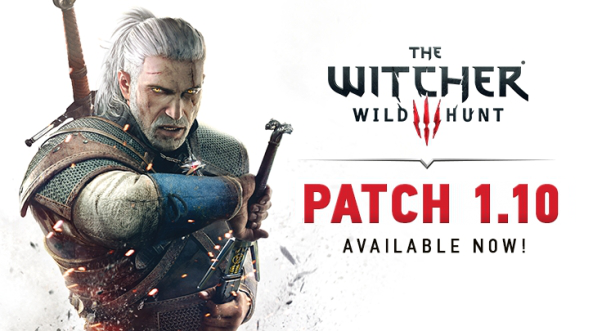 And this probably is the mother of all patches:
600+ fixes, various unnamed improvements and a size of about 15GB
Have a look at the changelog here.
---
Surprisingly this big patch did only require a few minor adjustments to the launcher, but I still haven't been lazy the past months although I've kept silence for most of the time.
I switched the whole internal file read and write system to a way more powerful library than before, which most of you won't even notice, but it's there.
But more importantly I incorporated the profiling function into the stable release of the launcher. The system I am using seems stable enough - none of the beta testers were able to break it which is a very good sign.
And I'm going to tell you another thing: The mod manager is coming along nicely as well. It's too early to talk about this in detail, but there will be a beta coming soon™.
And I'm still not done. I couldn't help myself, but to redo the main window once more, and this time I'm satisfied with it's looks. It is very close to it's predecessors but unique enough to be a new one.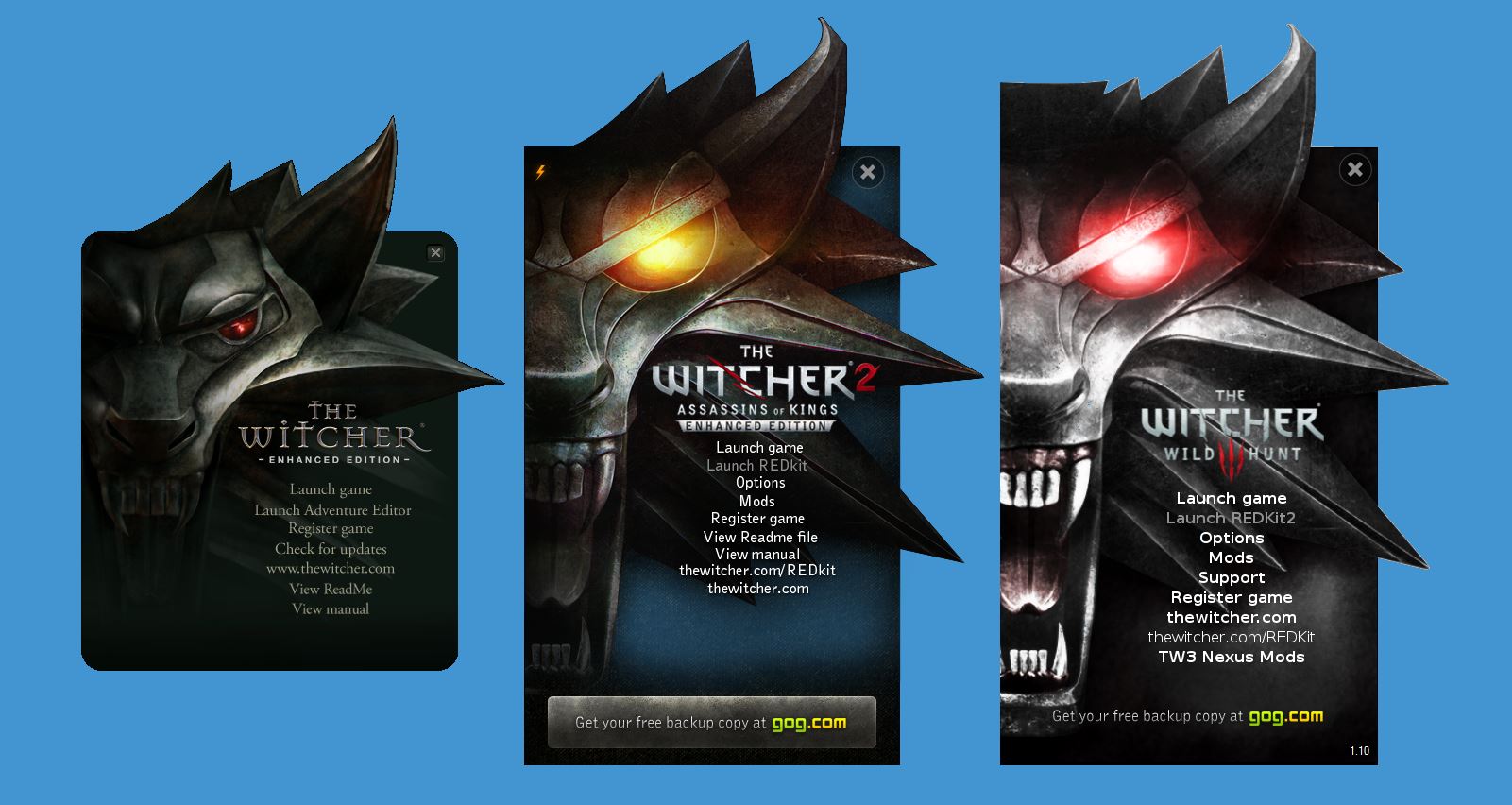 ---
But this should be the part which interests you most.
---
You can download version 1.10 of the launcher here:


Just make sure you follow the installation instructions.
---
If you were part of the profiling beta make sure to use this update and follow the installation instructions to the point, otherwise you'll probably loose your savegames:

---
This should be about it. So instead of rambling on I'll go back to work...
Until then, have fun!
Kad