**Update: August 26th, 2012**
Please note: Our Slender man at the end is intended for humor, as we don't wish to reveal our "take" on him, just yet.
Explanation for update
We decided to show everyone that were still alive and kicking. The team threw this together to showcase, just how hard everyone is working. Please give proper respects to our Lead 3D Engineer (Steven K.) and Lead Promo Artist (Adam S.) for putting this video together for everyone.
---
Newest Additions to the Team
Lead 3D Engineer - Steven K.
2D Artist - Andrew M.


---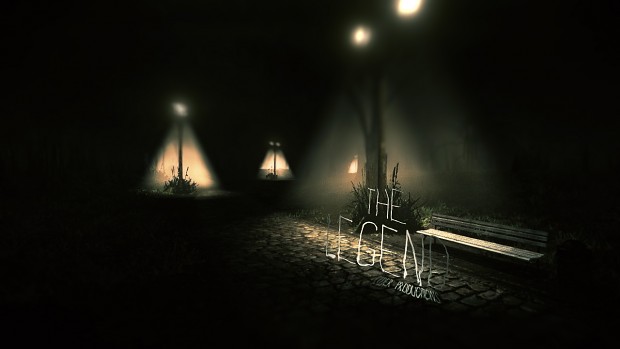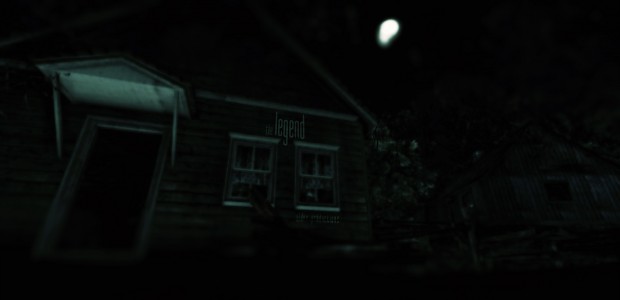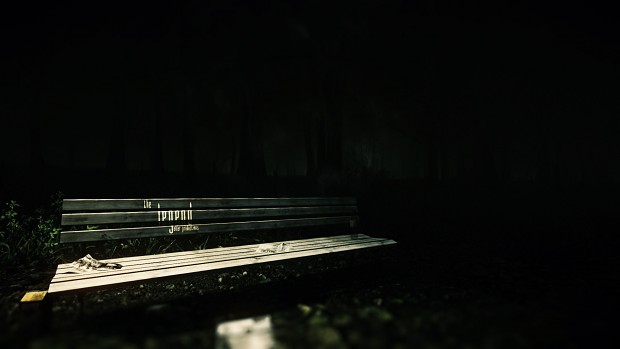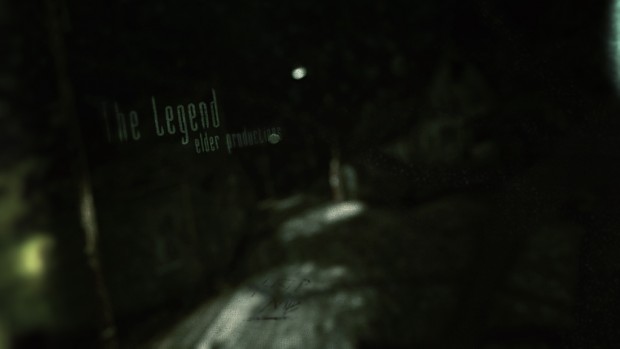 We've also released two of our promo images as Wallpapers for your entertainment! Check out the Download section on our ModDB Page:
Moddb.com
Q: What new things have been "concept-ed" by your team?
A: We've really rethought a lot of our design ideas and expanded them in a hundred new ways. We've decided to take multiple personalities in this project, literally. We decided that, for certain maps, you have to be a different character. For instance, in the Ward, you are a teenager (utilizing a phone for communication and a 'not-long-lasting' flashlight) but, in the Park, you will be an adult (utilizing a standard flashlight with no means of communication, though, you still have to meet up with your team to survive... Or do you?). There's also a surprise character that is being designed that we won't release just yet.
Q: You said, in a previous update, that you would have to communicate via your cell phone?
A: That is correct, to communicate with the other *cough* AI, you will need your cellphone with a charge in the battery. If your phone dies from too much flashlight or from calling for too long, you're stuck without a way to communicate OR find your way. Also, remember, Slenderman likes to interfere with electronics...
Q: Can we expect to have the same "out-of-shape" running style as "Slender" by Parsec Productions?
A: Absolutely not. The different characters may have different running speeds, stamina, etc. because of their ages, however, there is no reason why you will be 'dragging' along. You're running for your life, so be prepared to run. All we can really say is: Watch your step.
Q: Why are there so many teams building onto the "Slenderman" Mythology?
A: It's an underdeveloped mythology, simple put. It can be taken in any way but every team. Each team is trying to deliver a unique experience, thus, is the goal of the Slenderman Mythos Coalition. To make sure that our games are NOT identical. Each game, each story, taken in by the Slenderman Mythos Coalition is something revolutionary in this mythology. We can promise that. Other projects and teams, however, we can not speak for.

---
Stay tuned for future updates, as they grow into larger proportions. Please remember, we're still taking on new developers. If you want to be a part of this project, hop over to our website and submit an application. Every application gets responded to, acceptance is not guaranteed however.
Submit an Application!