Hello all.
Continuing the theme of bases, I want to show you updated Mithlond buildings: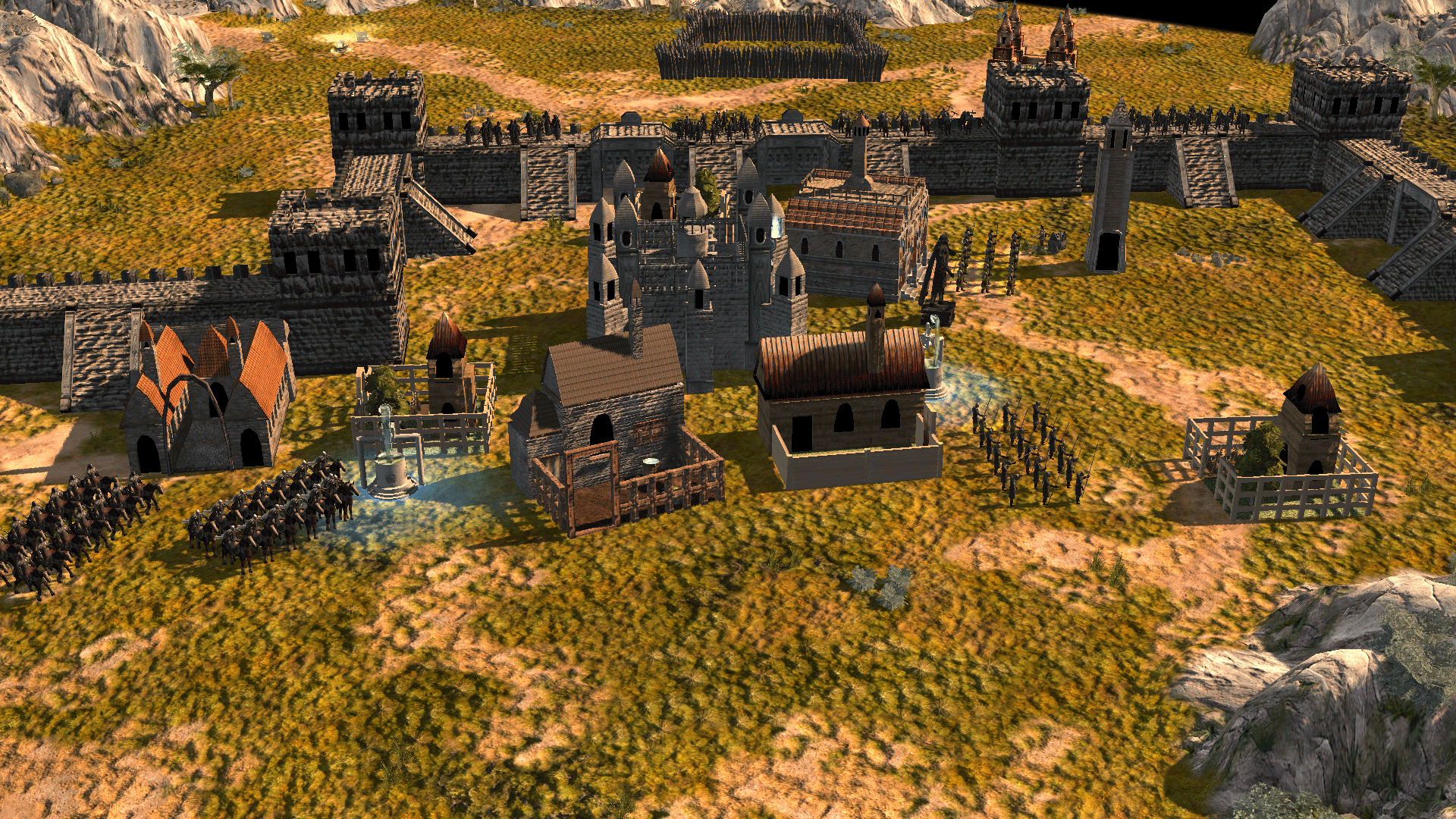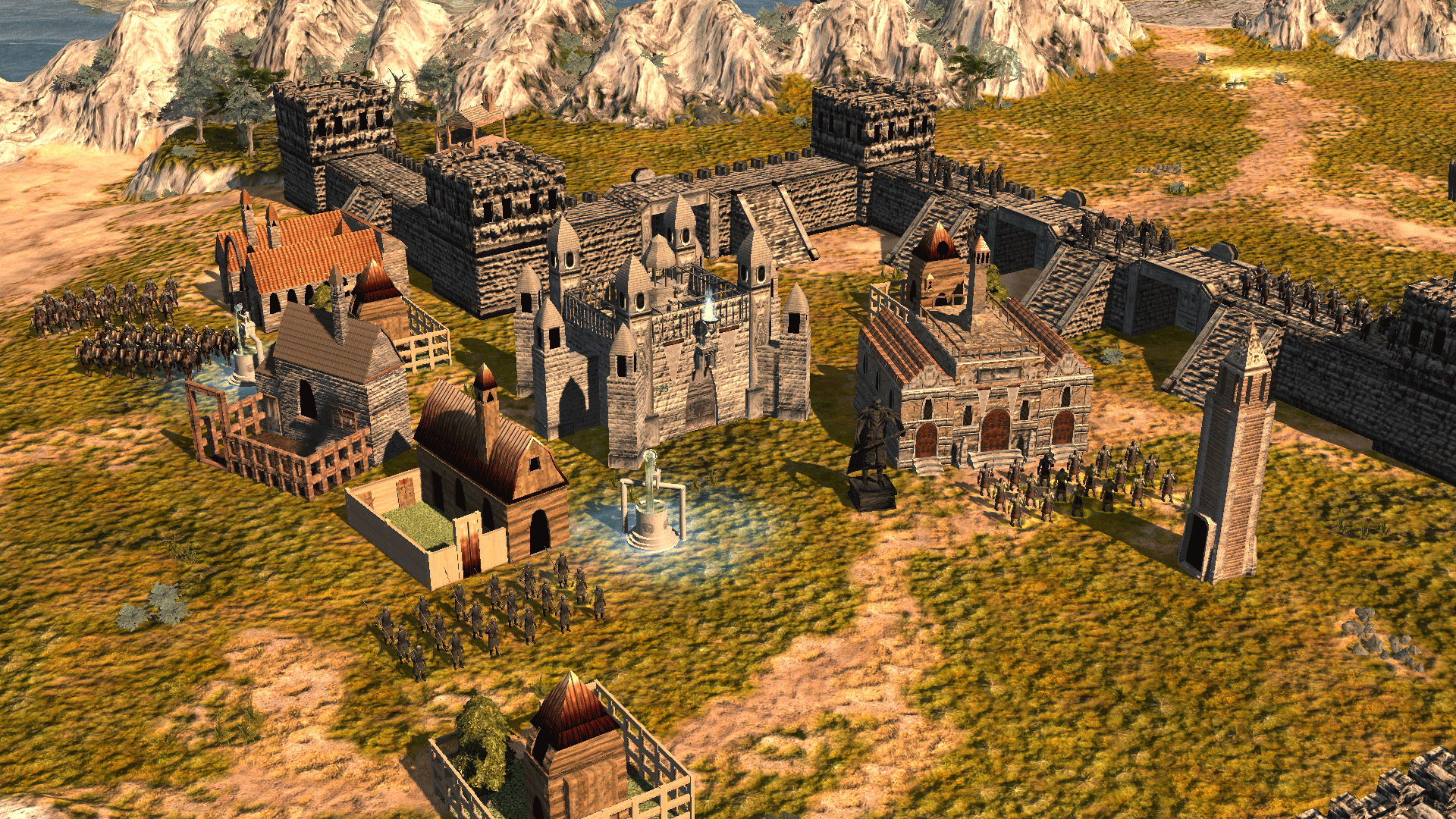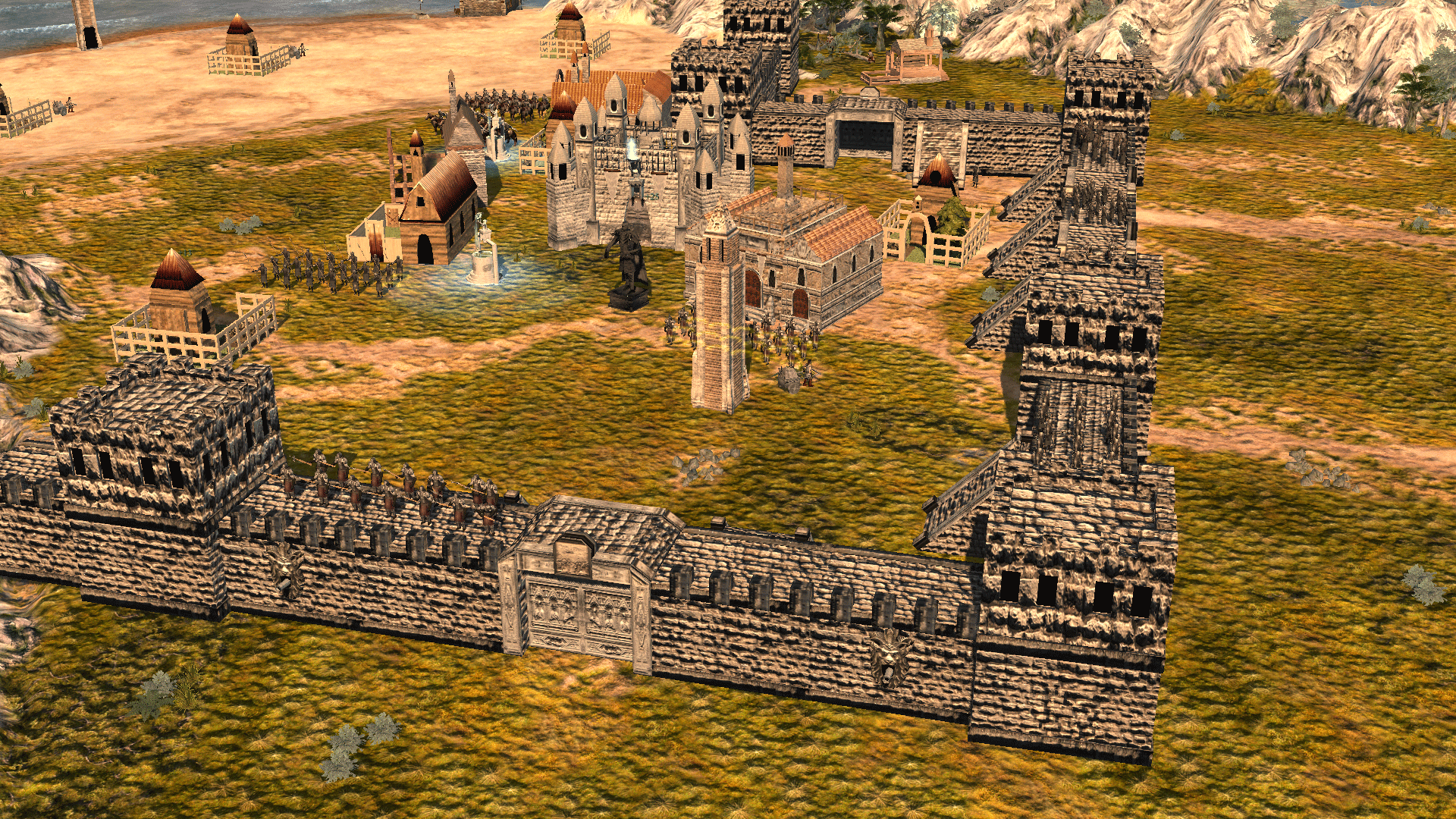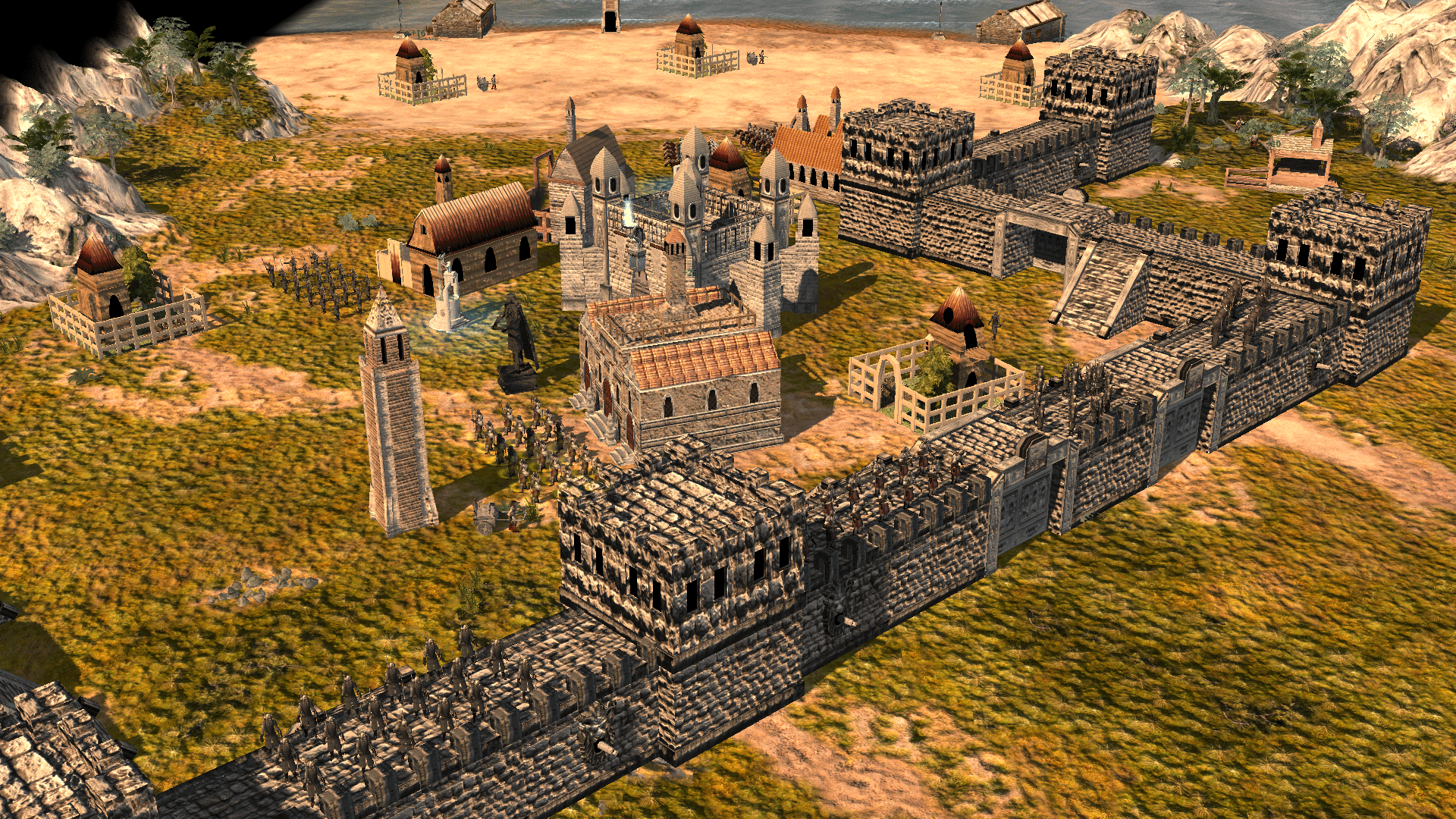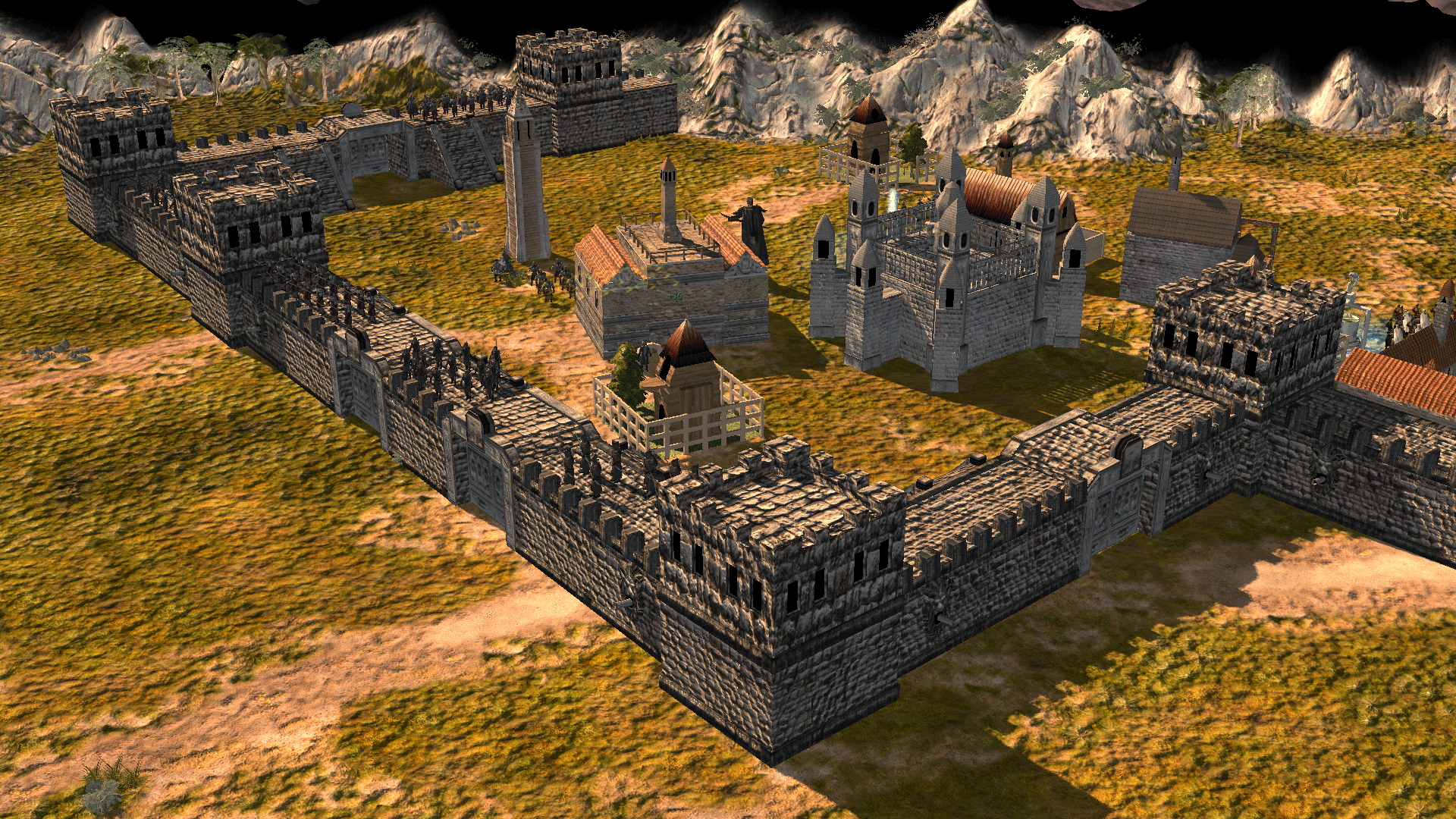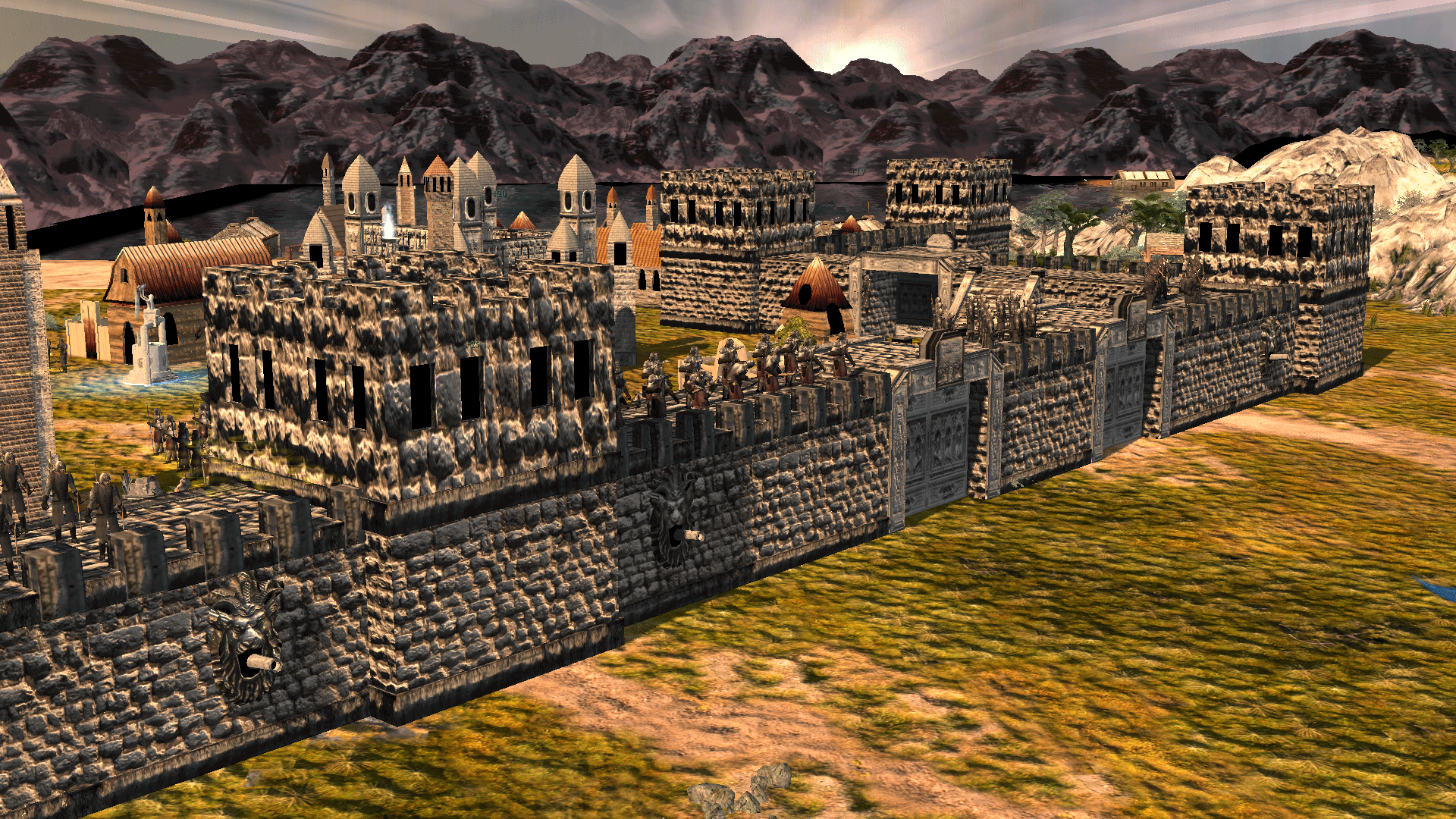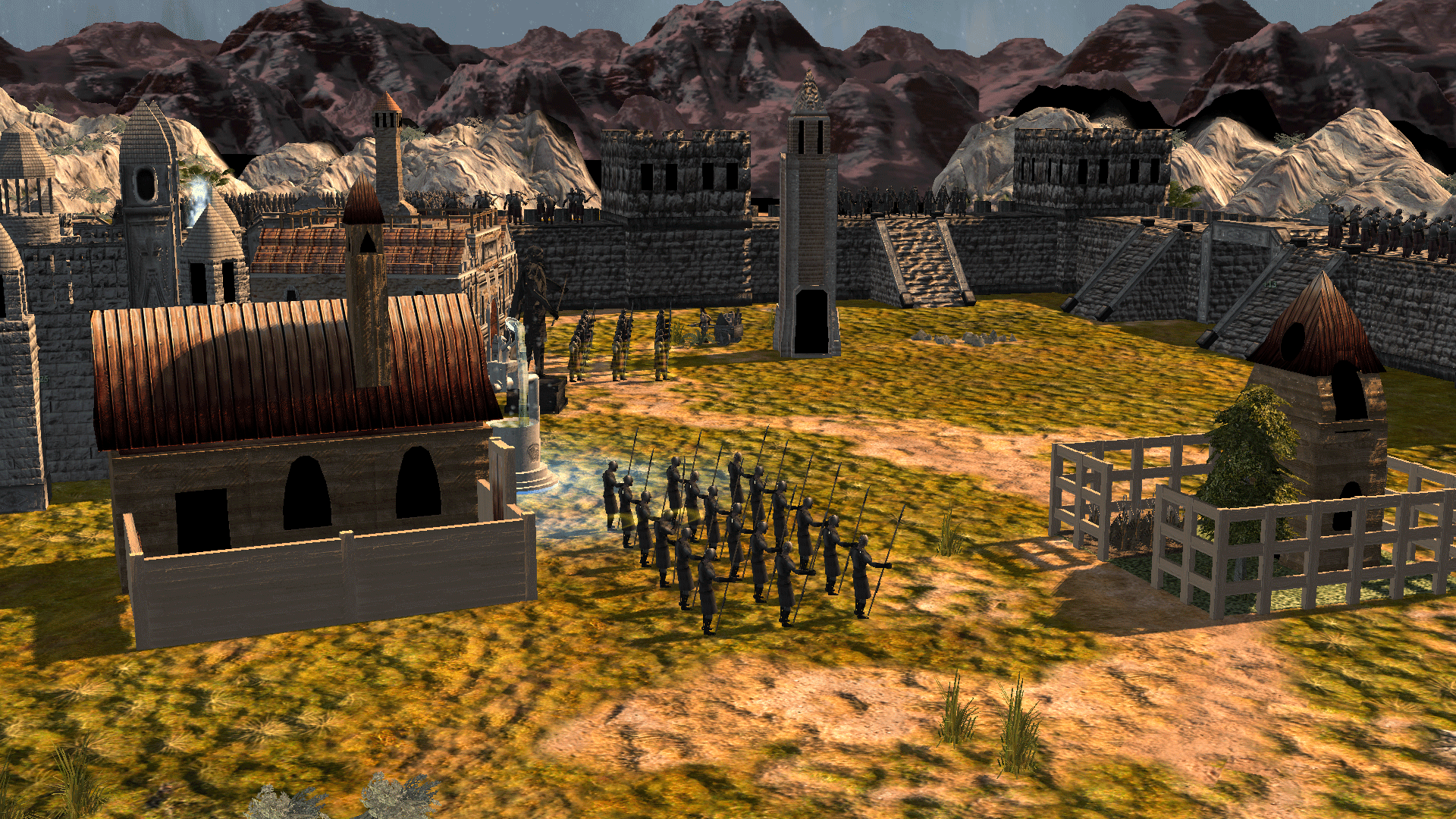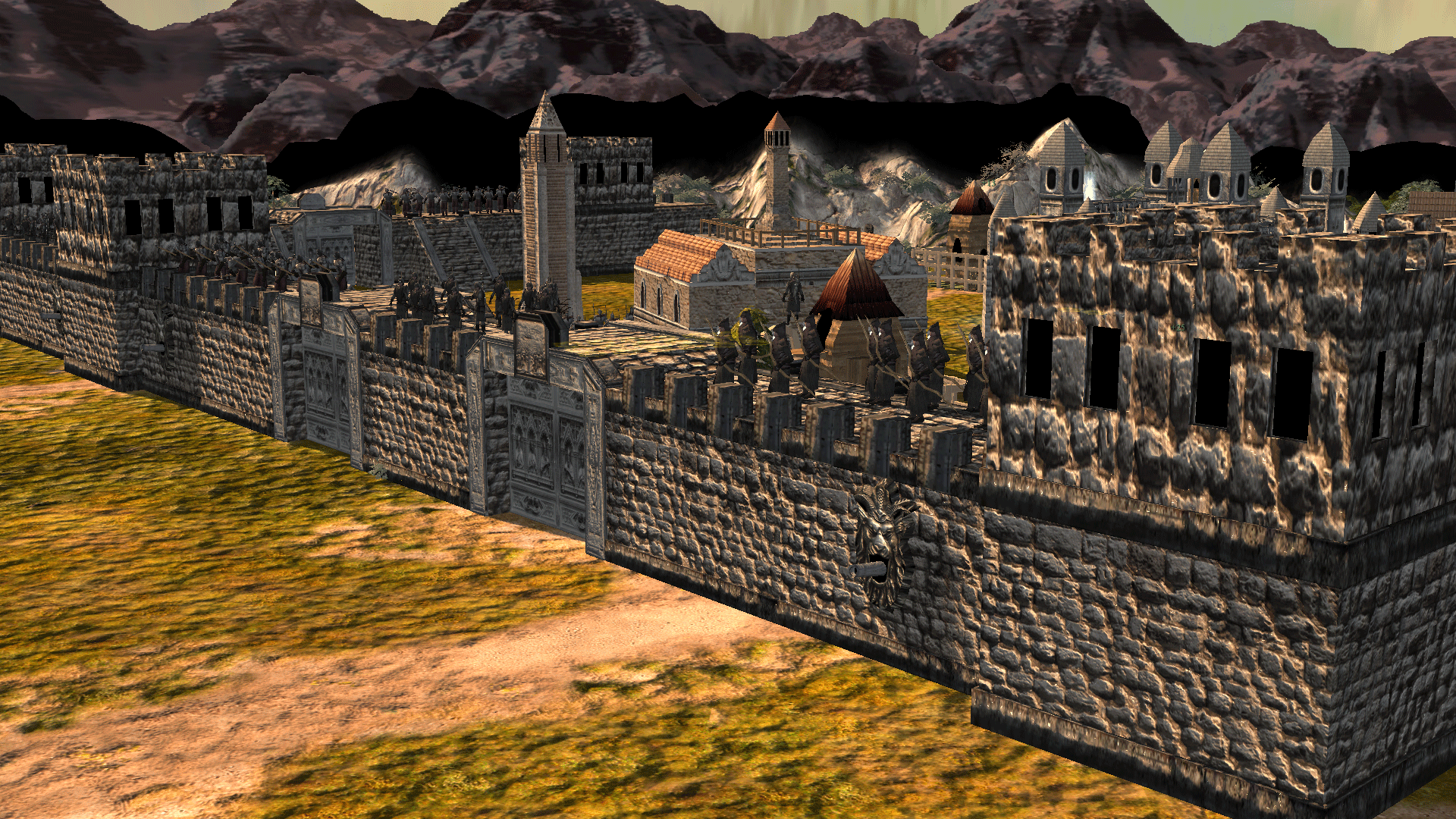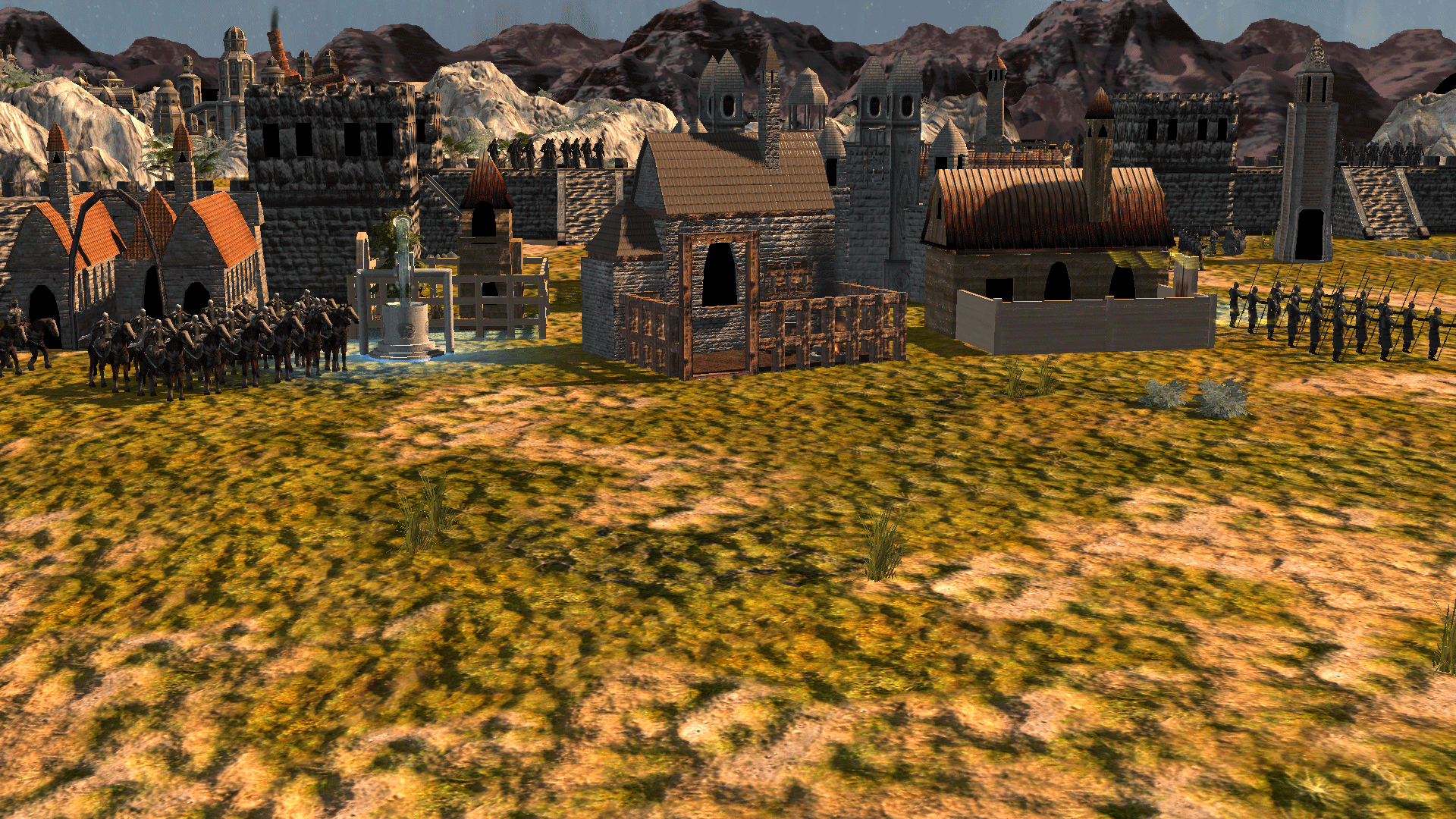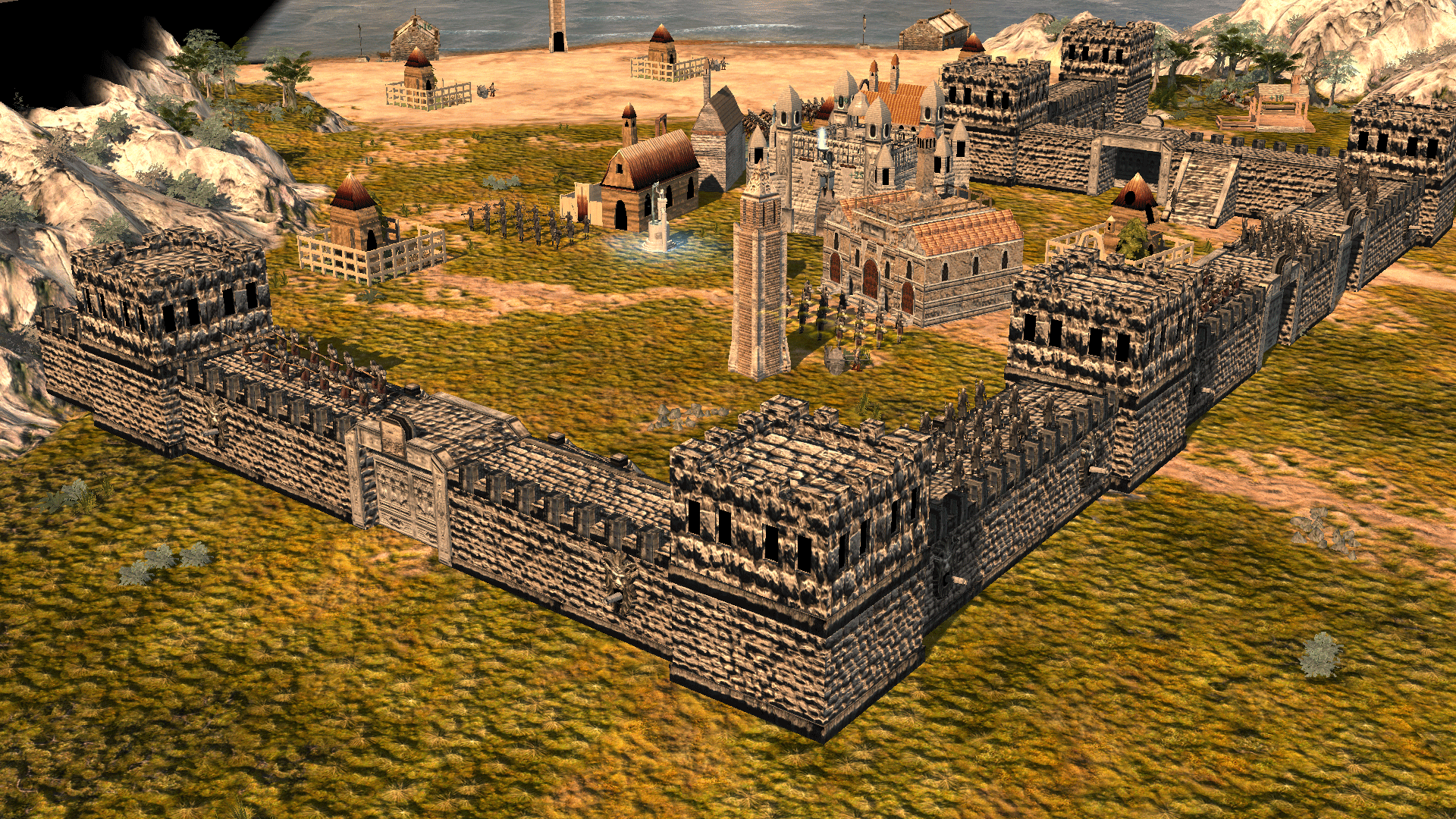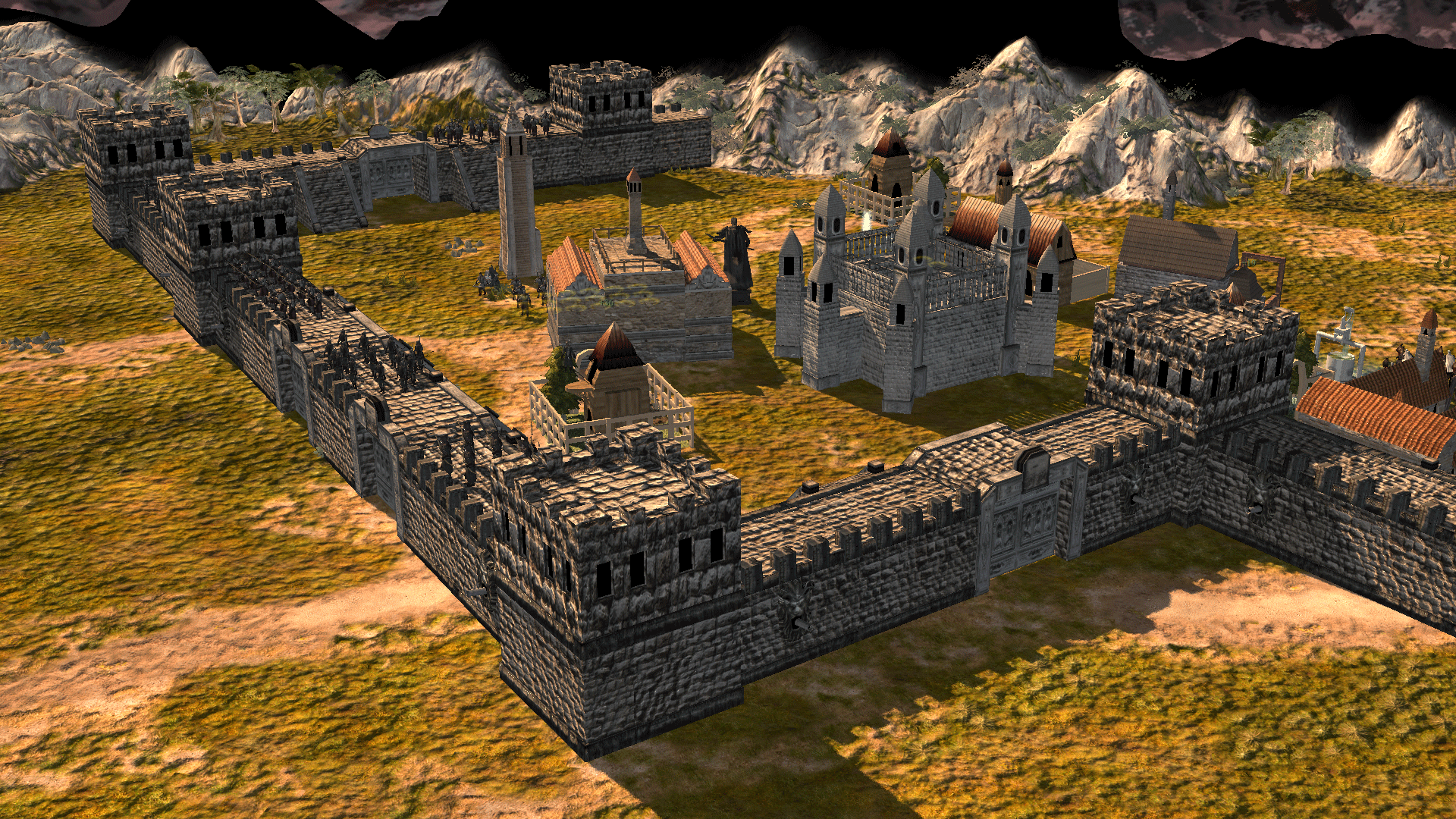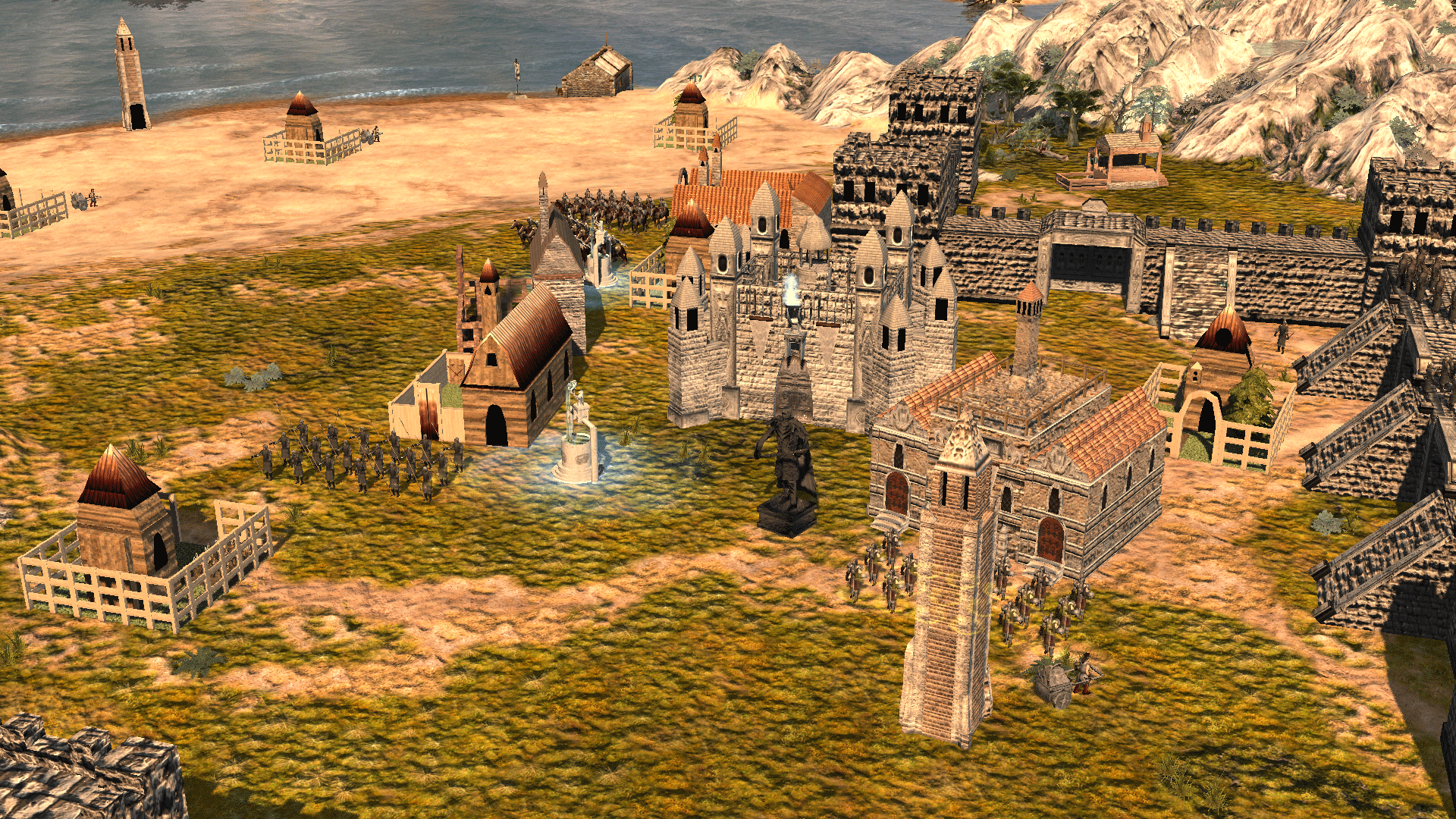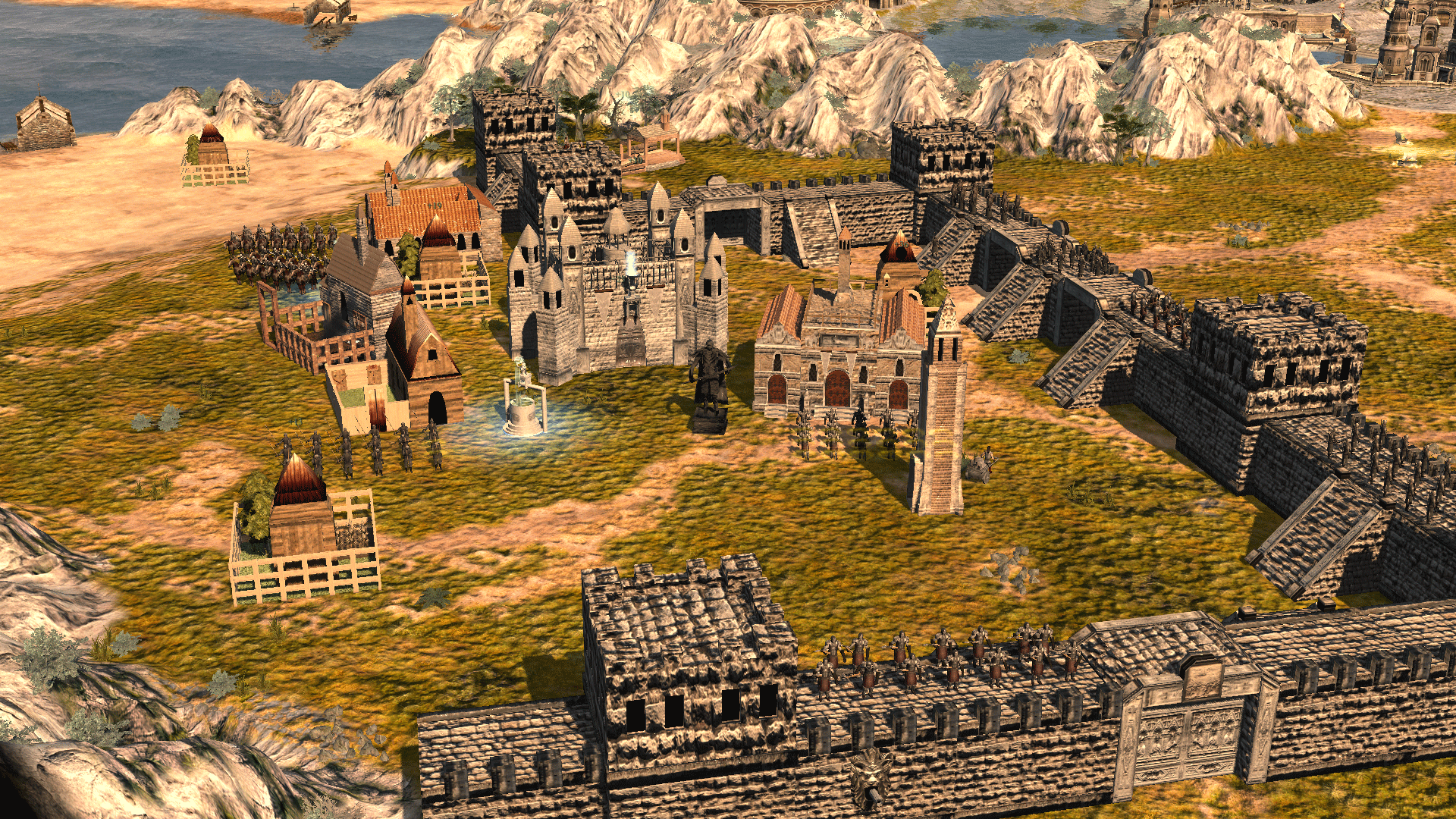 Barracks - recruitment of regular infantry.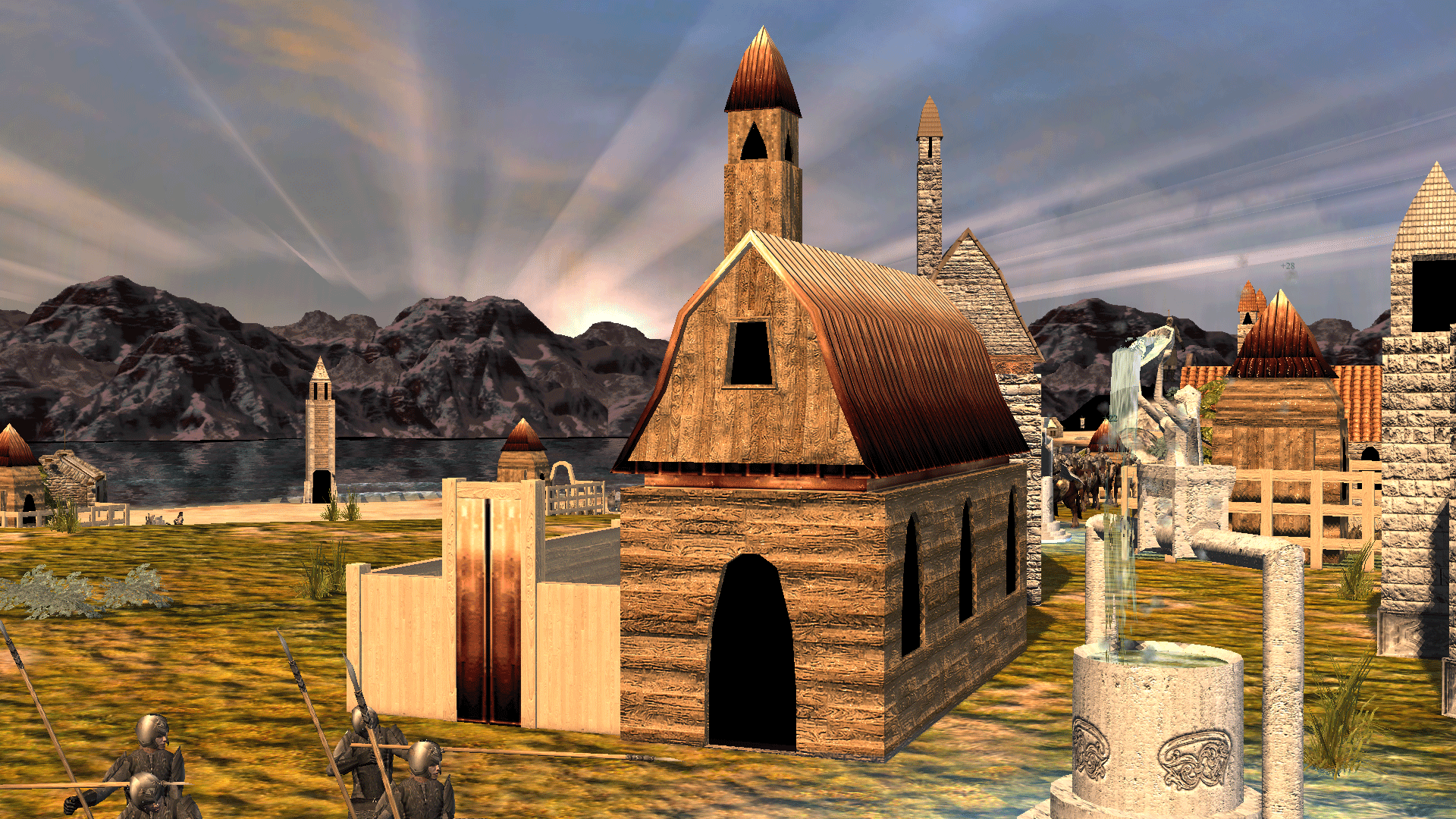 Stables - recruitment of cavalry.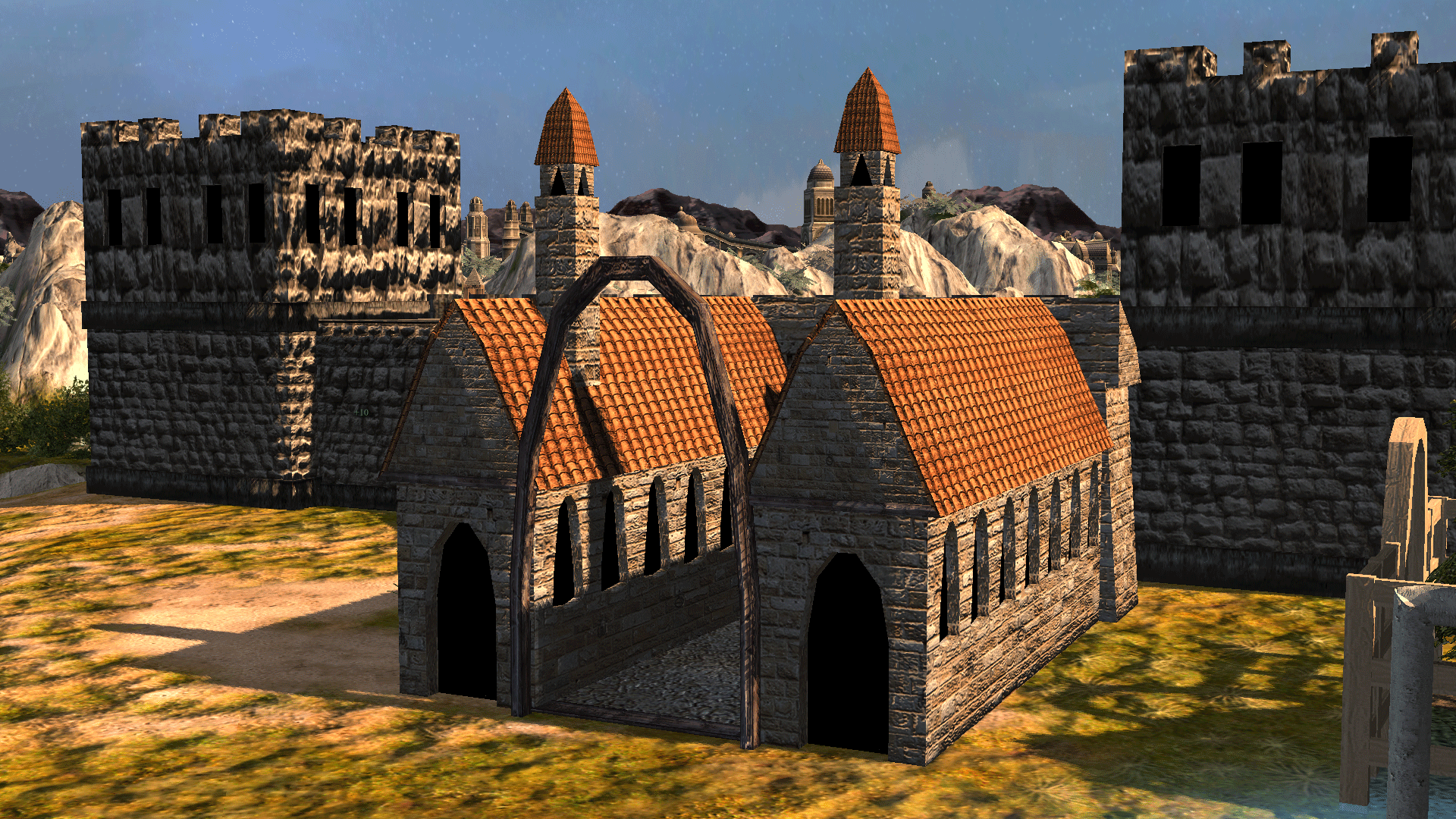 House of nobility - recruitment of elite infantry.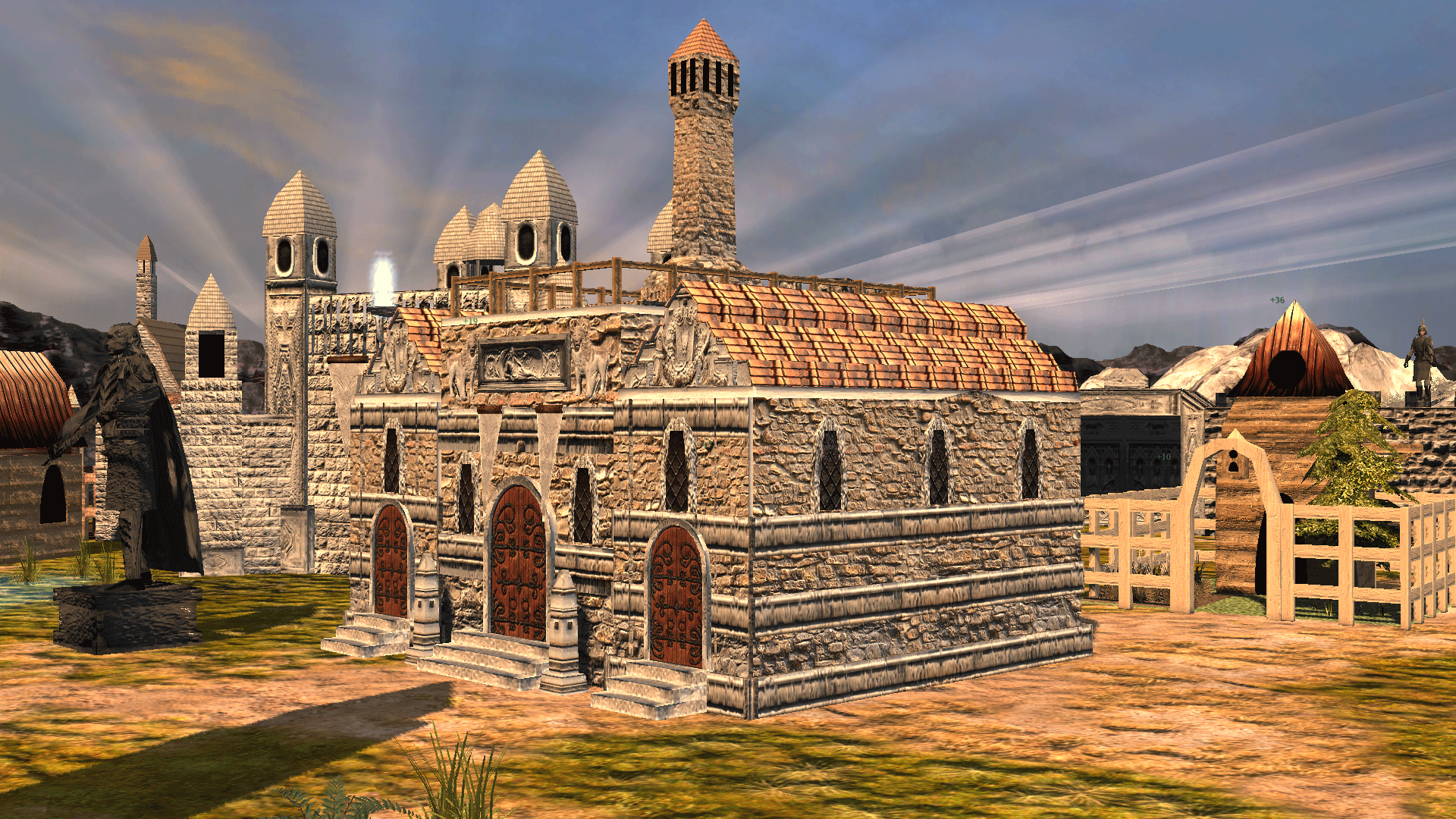 Forge - production of upgrades and building of siege engines.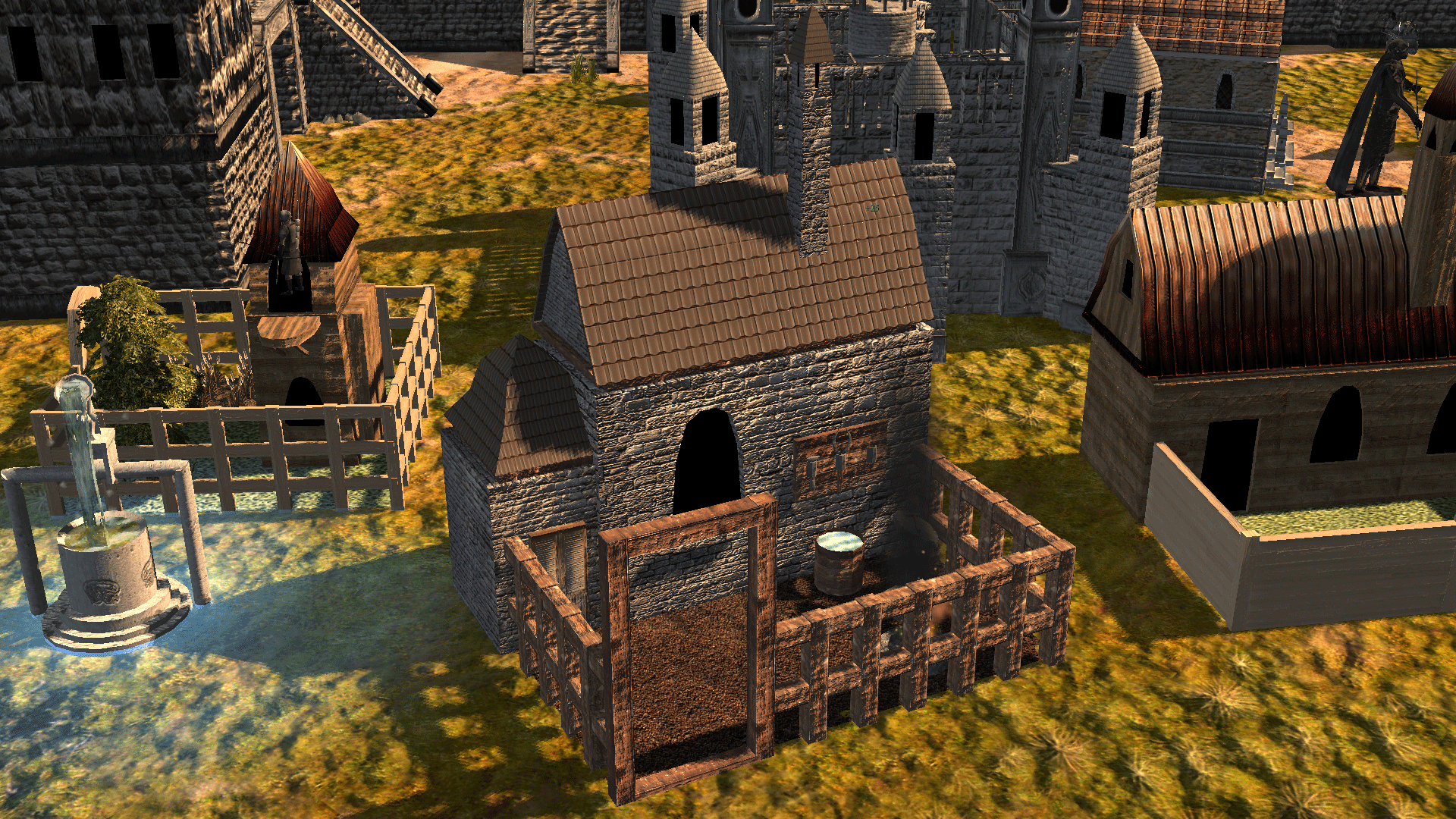 Farm -

resource extraction.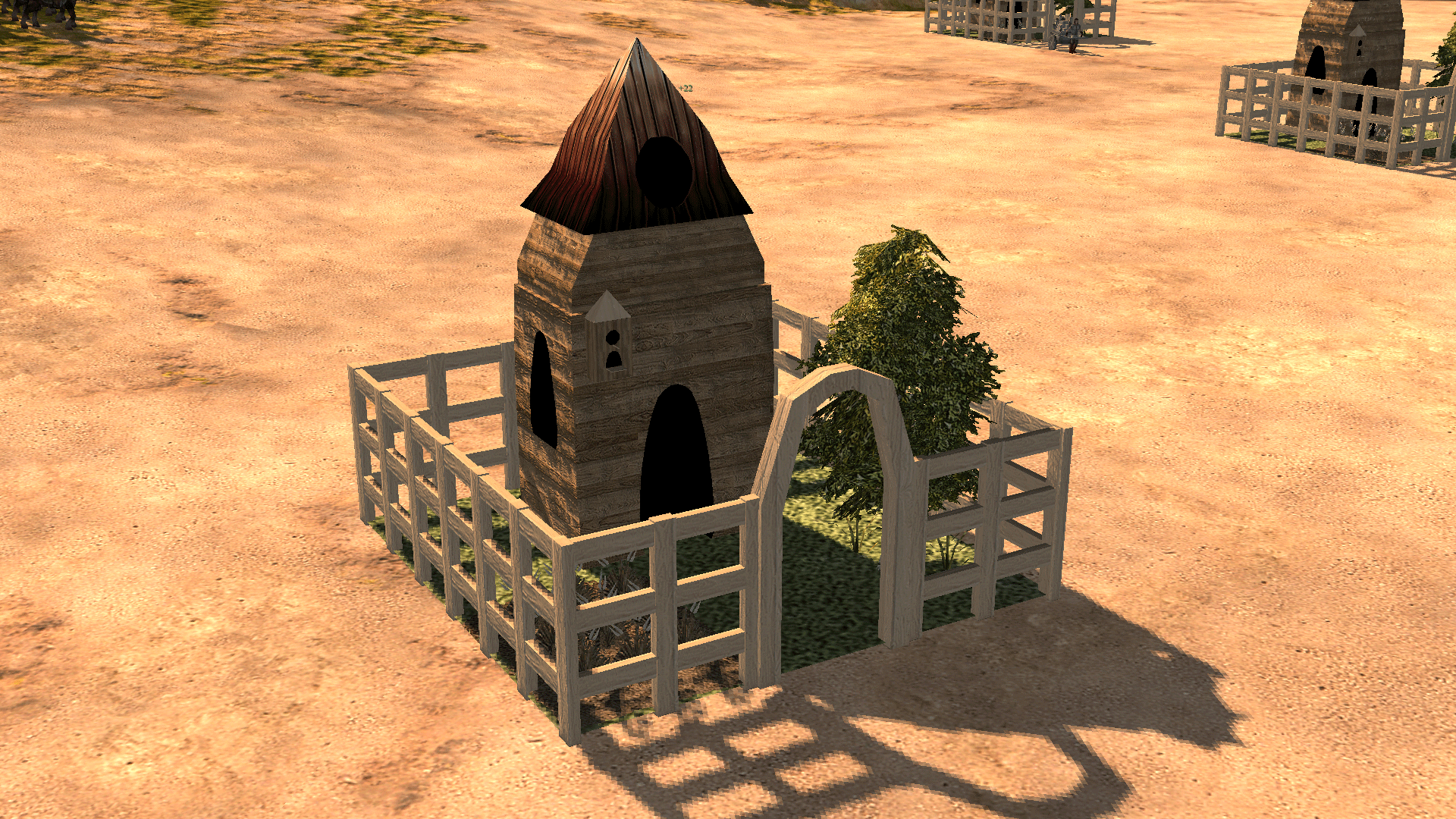 Battle tower - shoot enemies.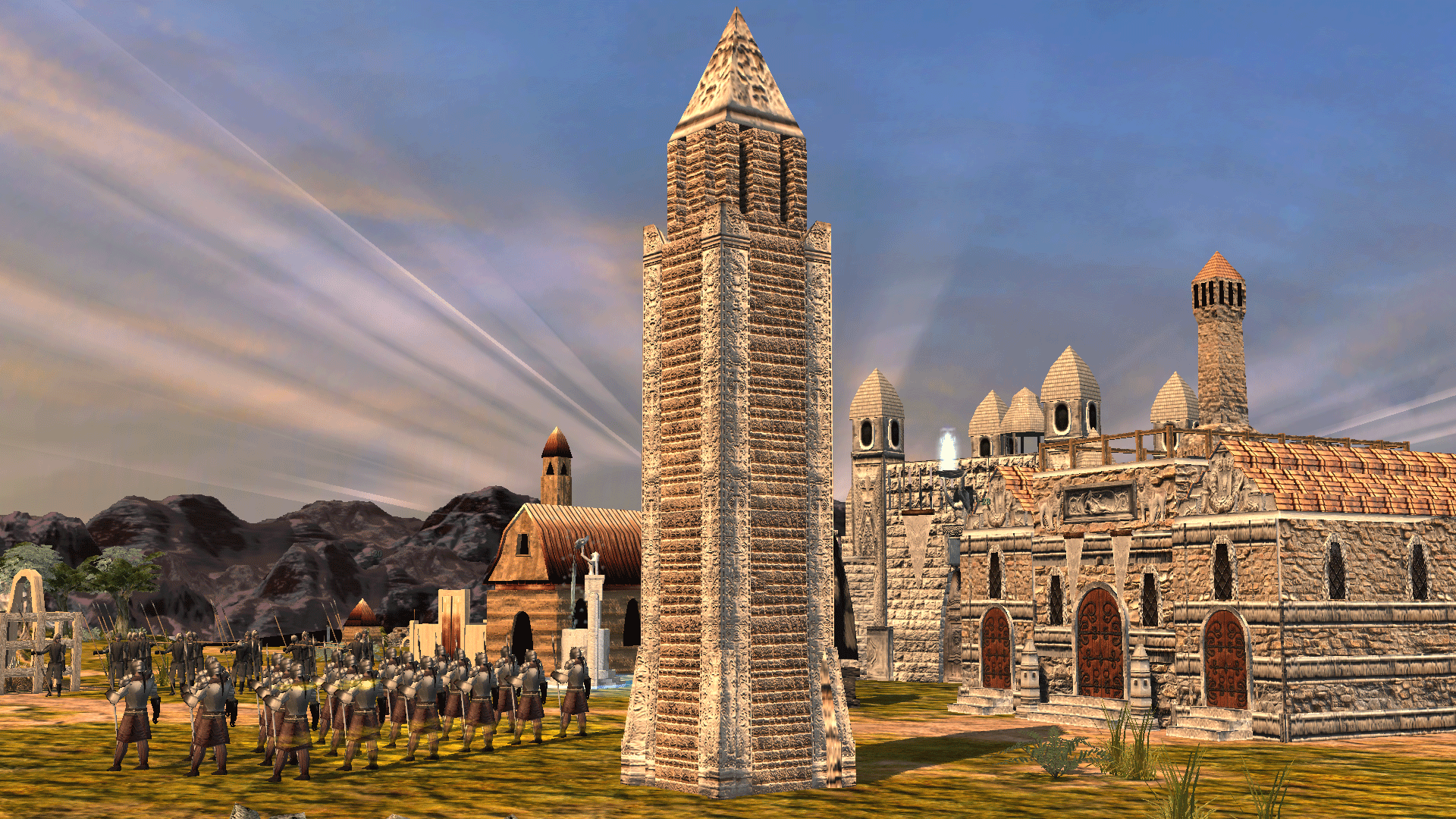 Fortress - main building, where you can recruit heroes.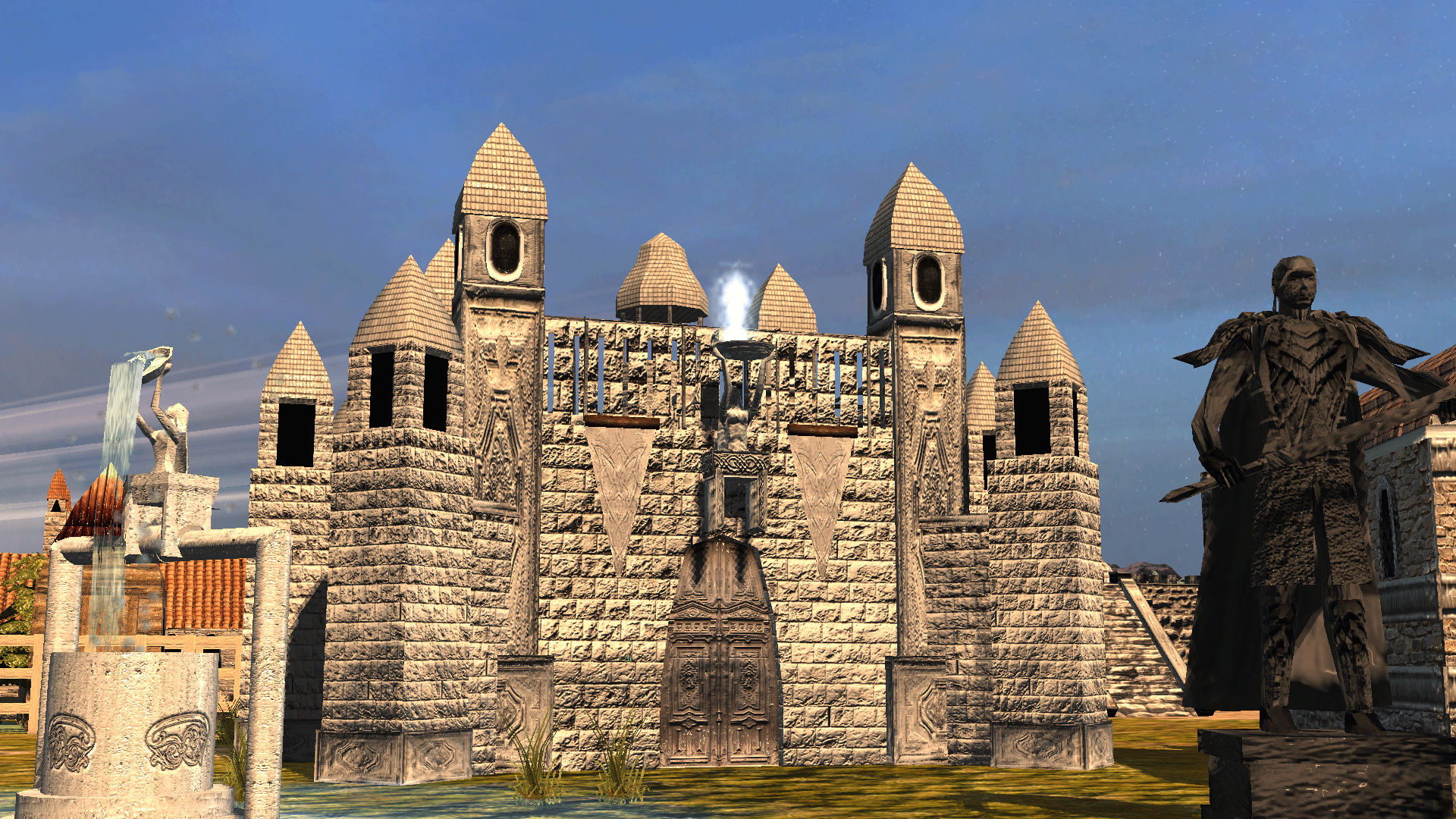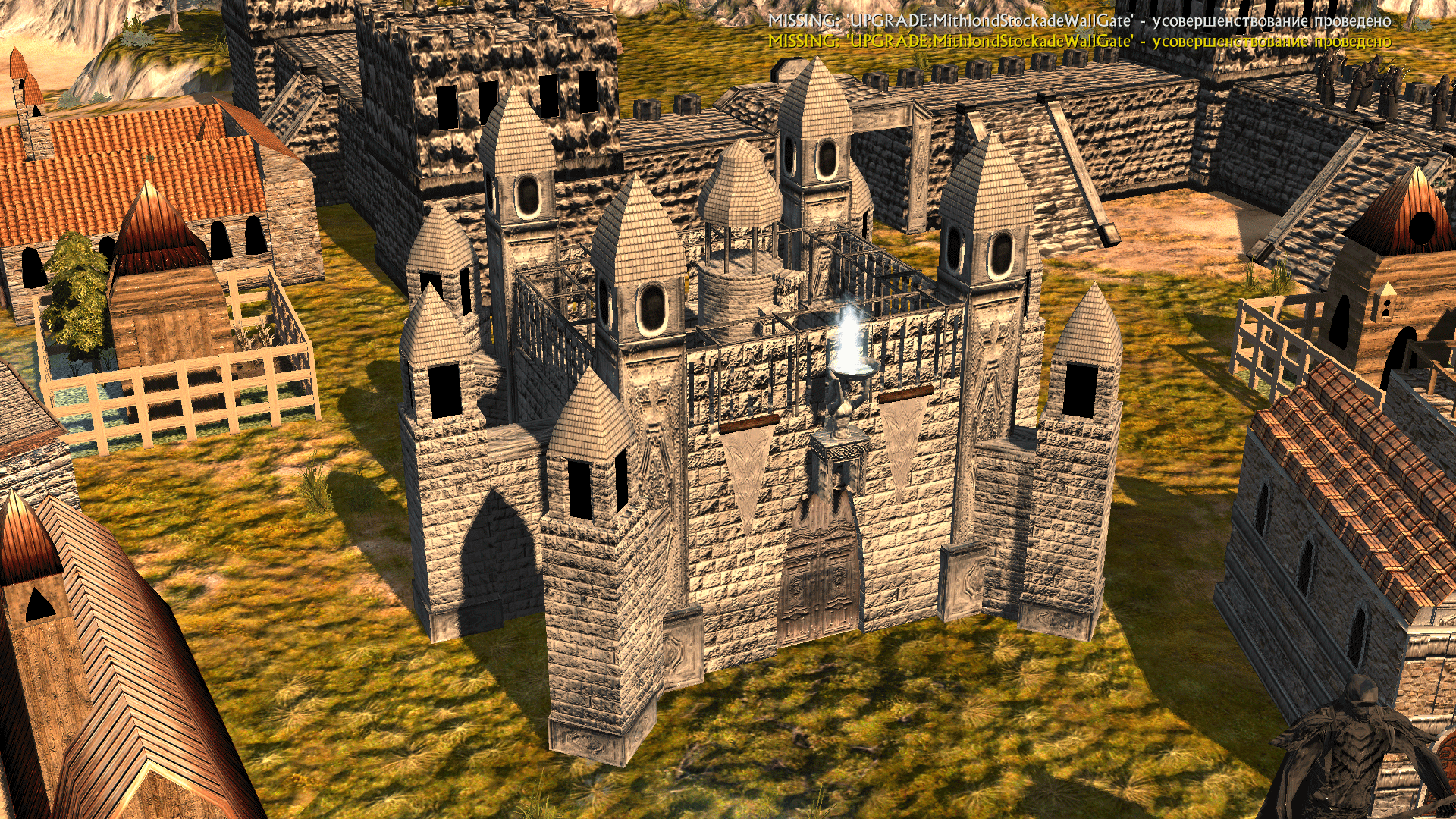 Sawmill -

resource extraction.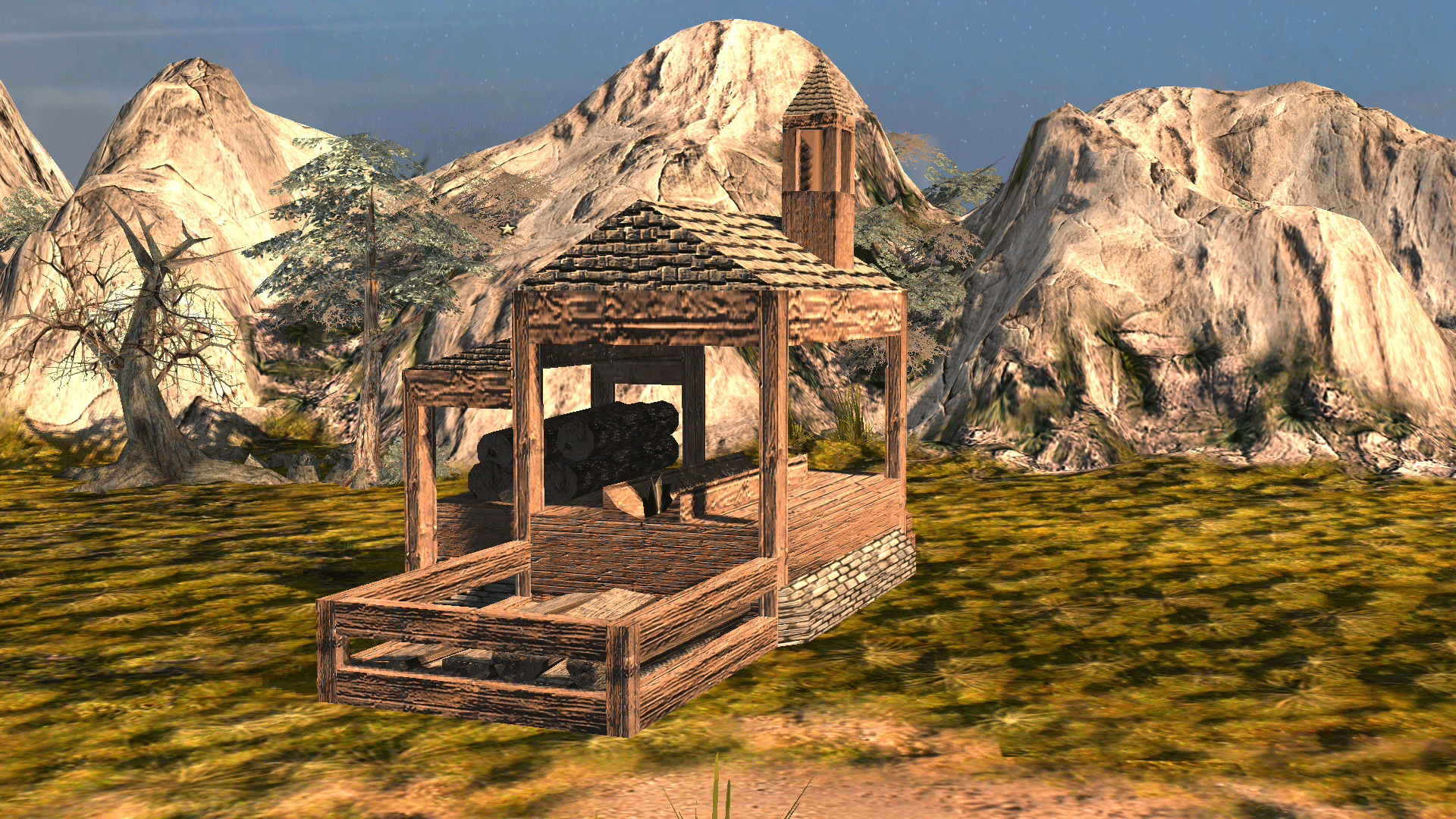 Statue -

encourage your warriors.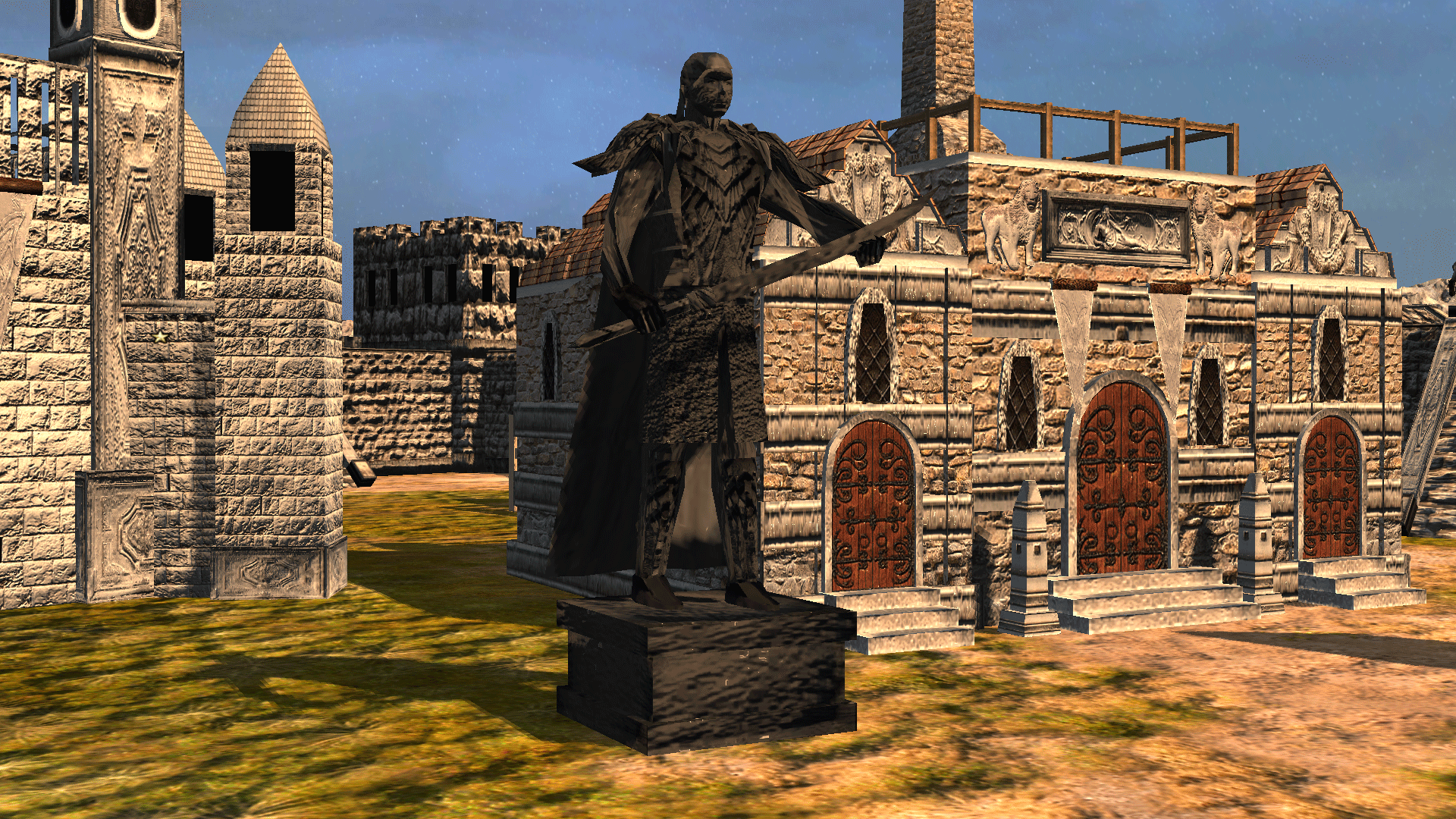 Well - heal your warriors.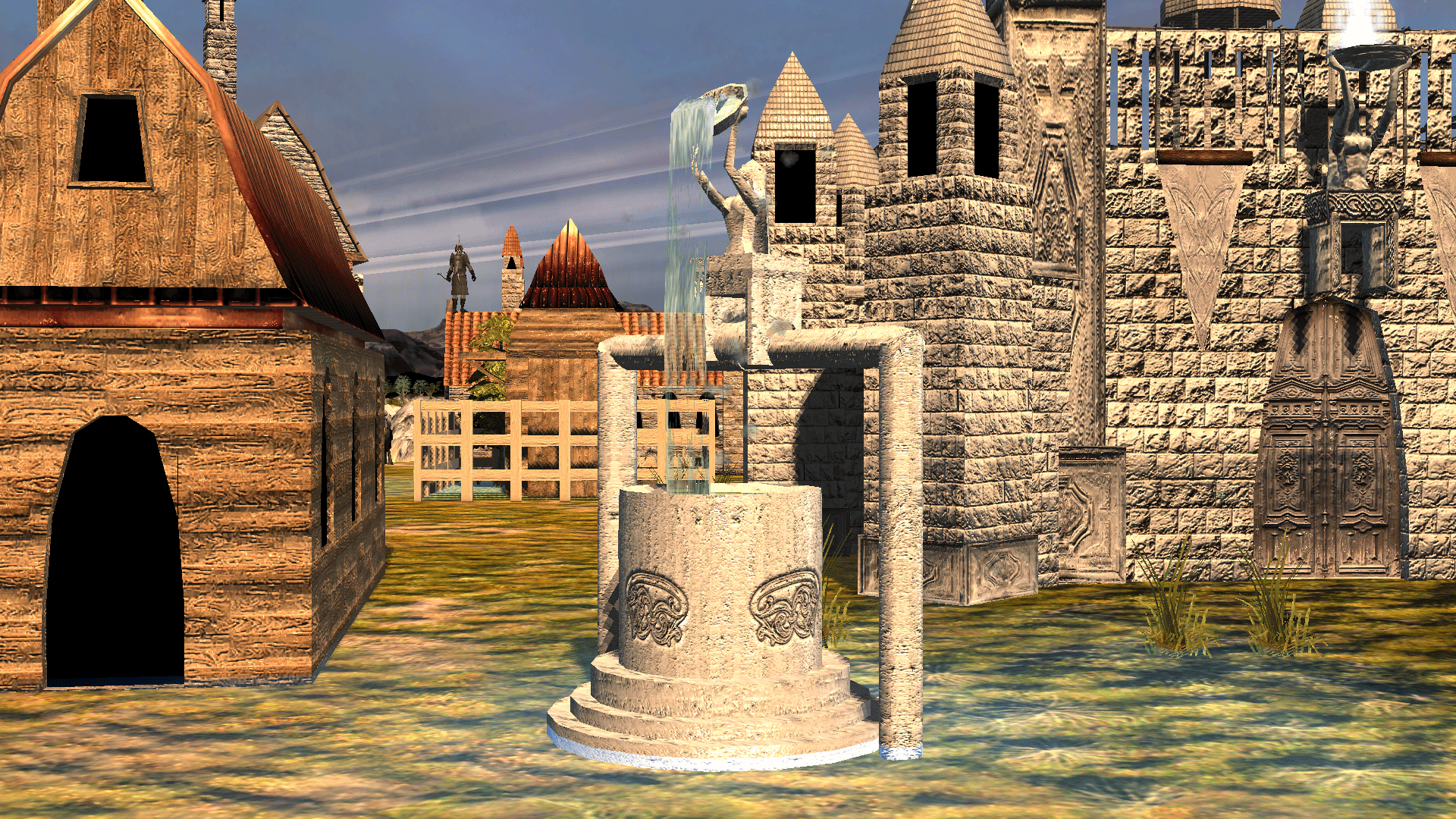 Of course, you also can build a castle. Here it is: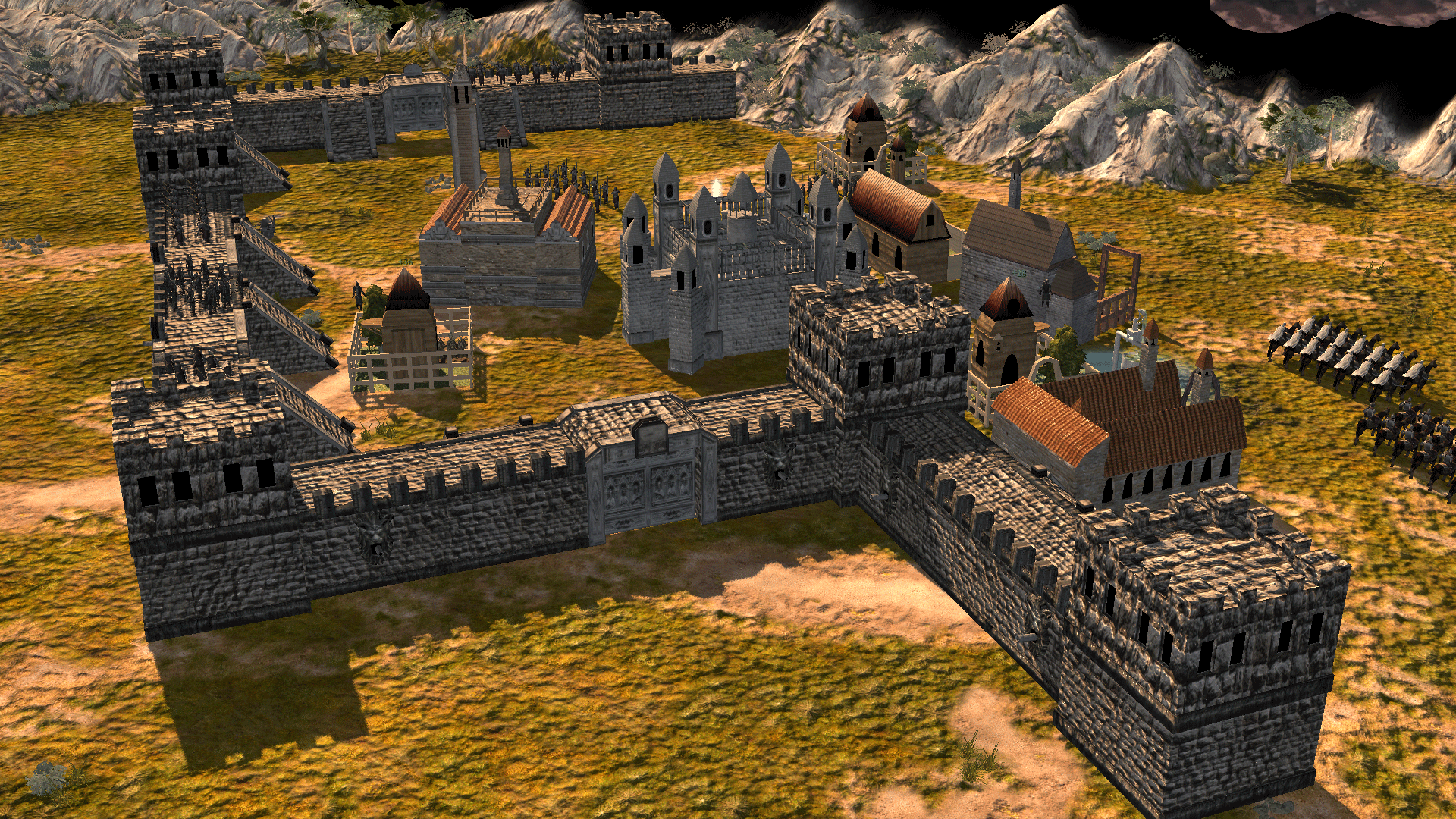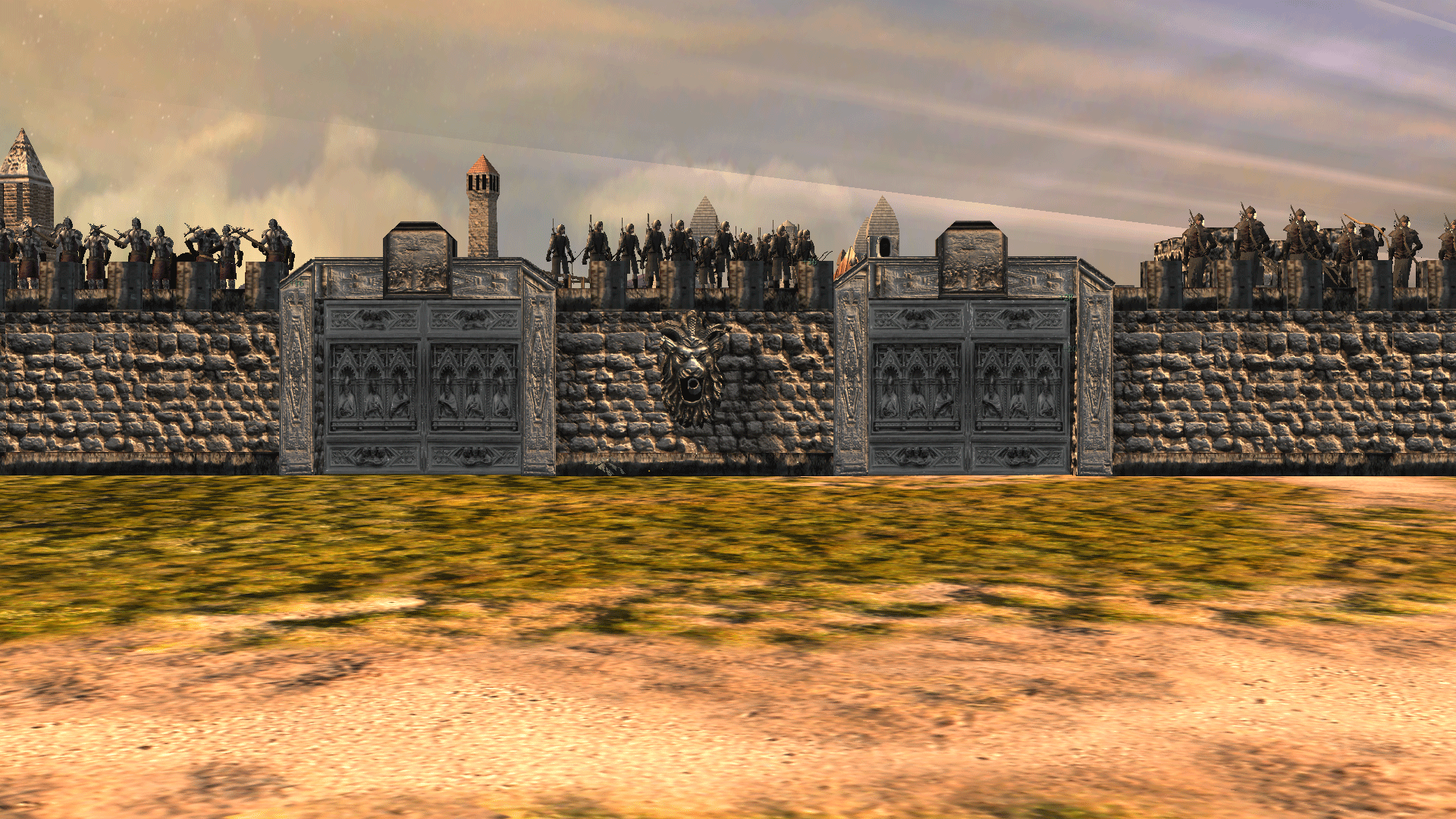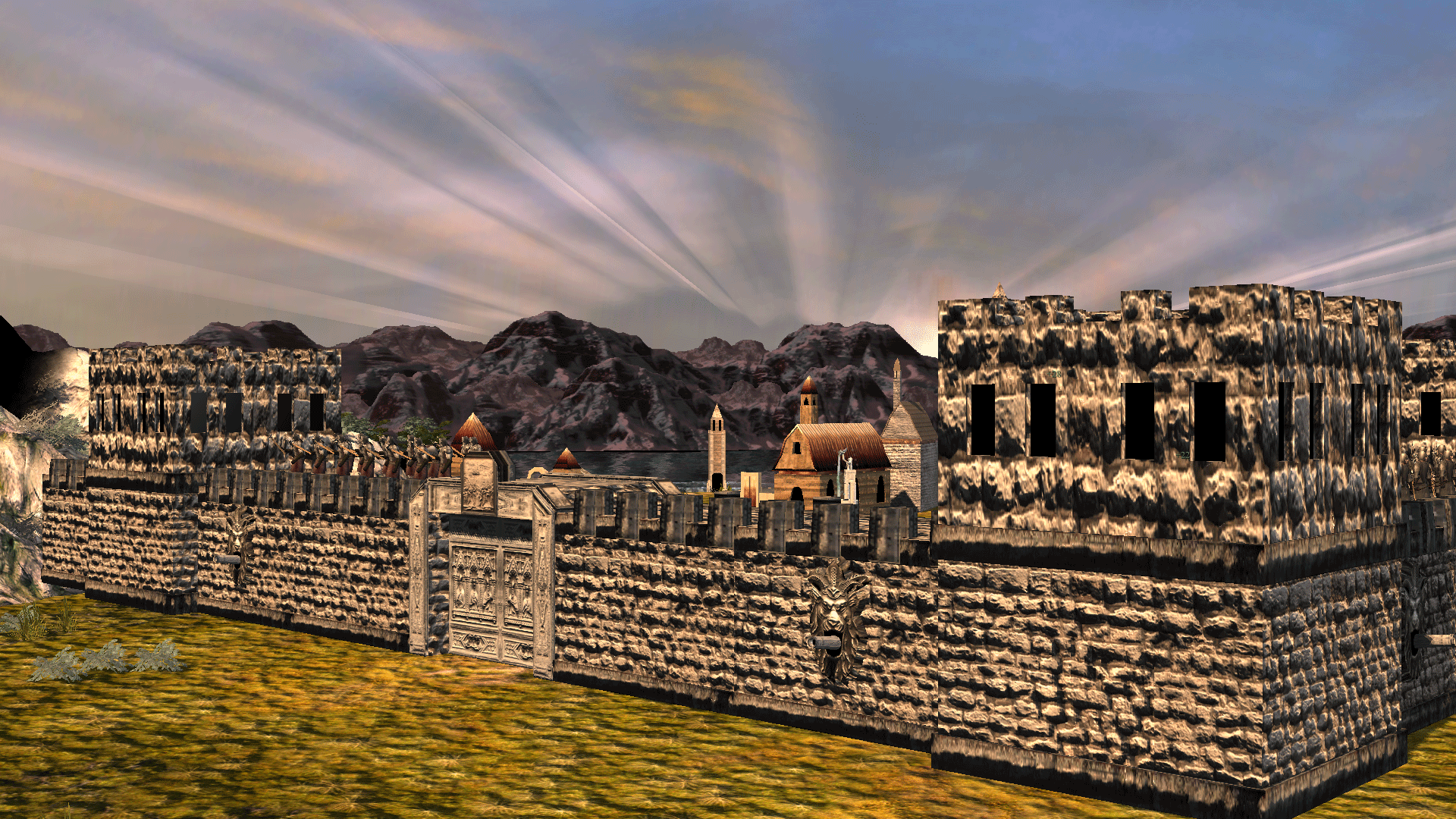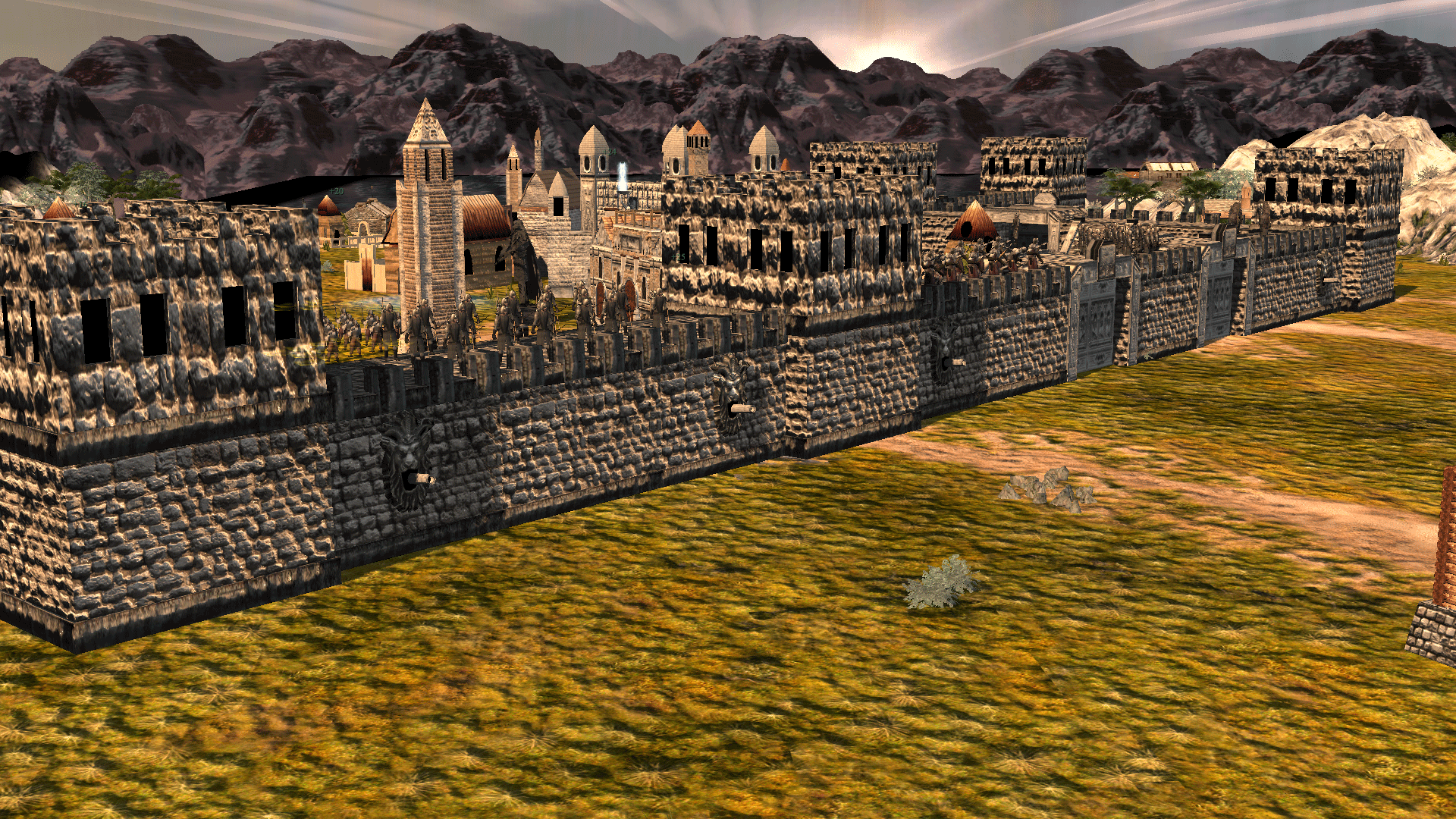 You can upgrade default walls and hubs to: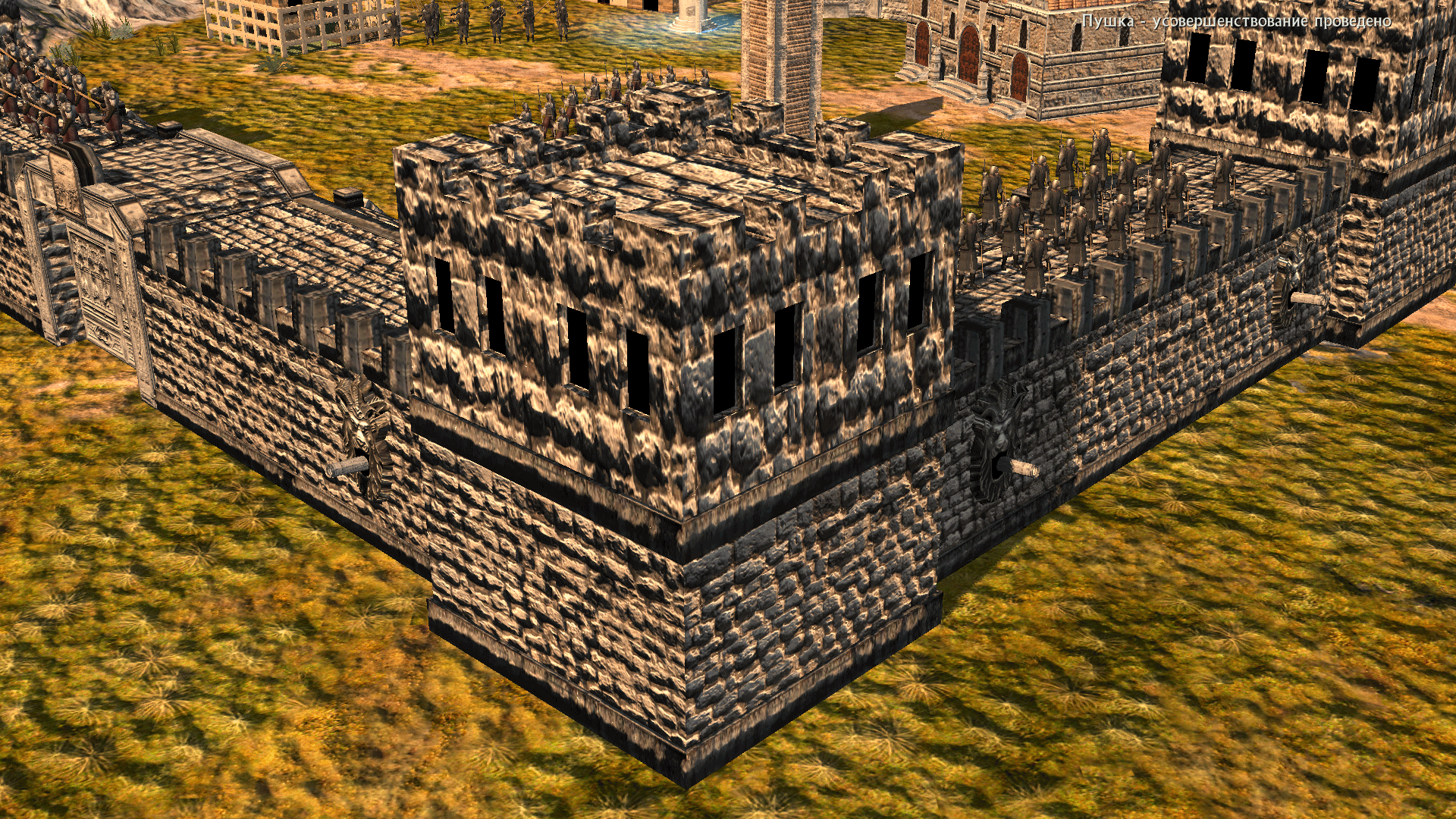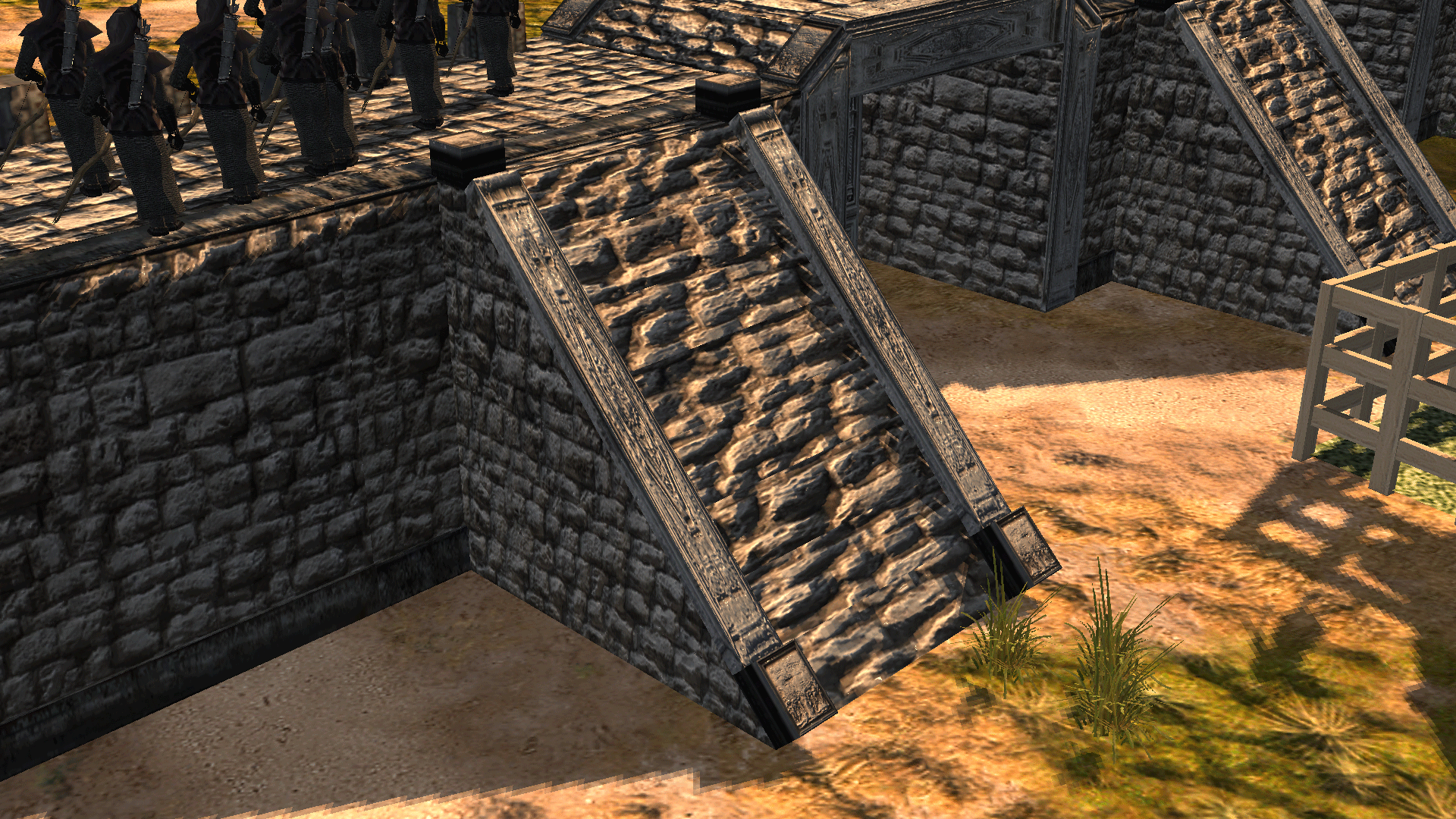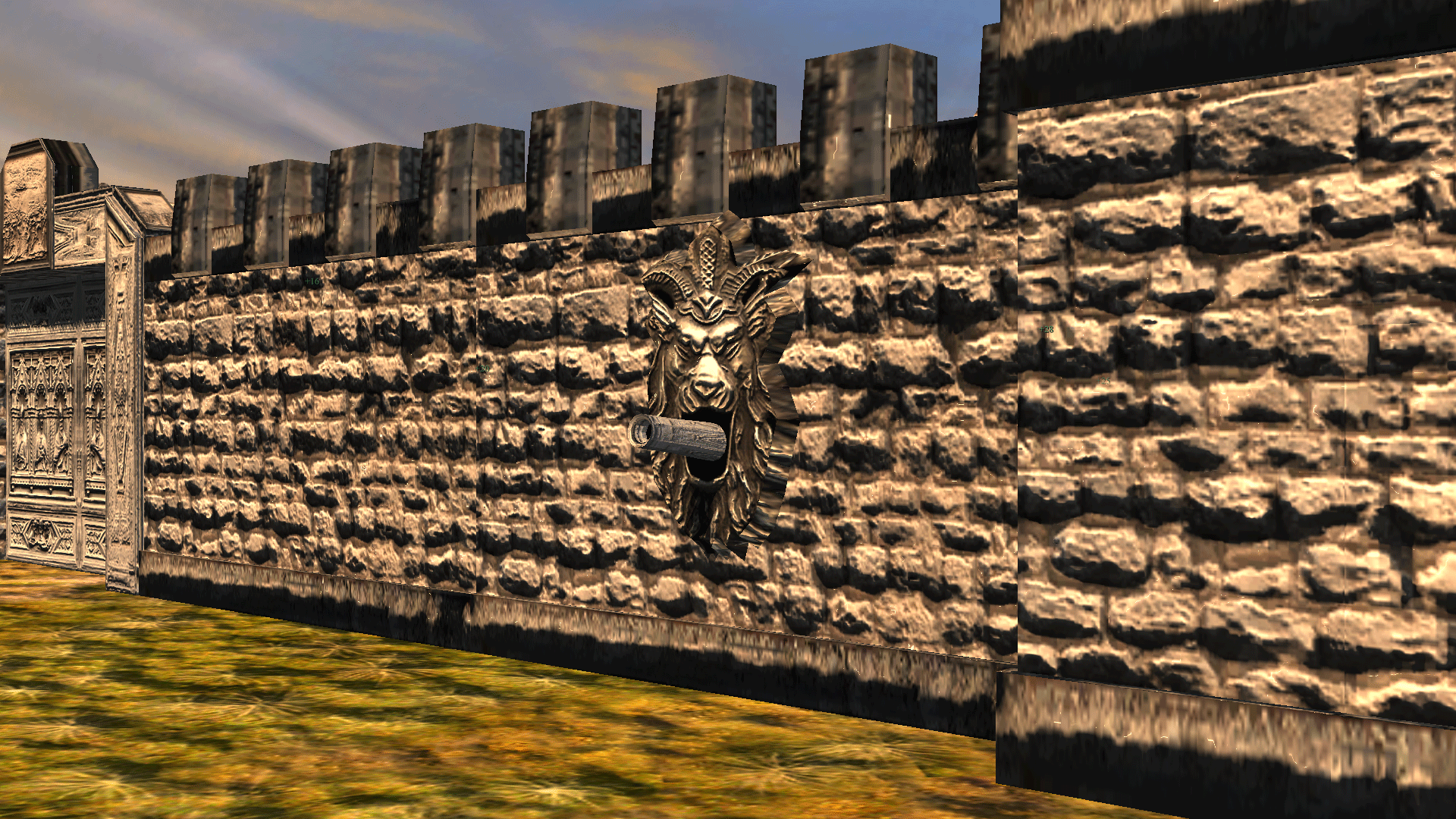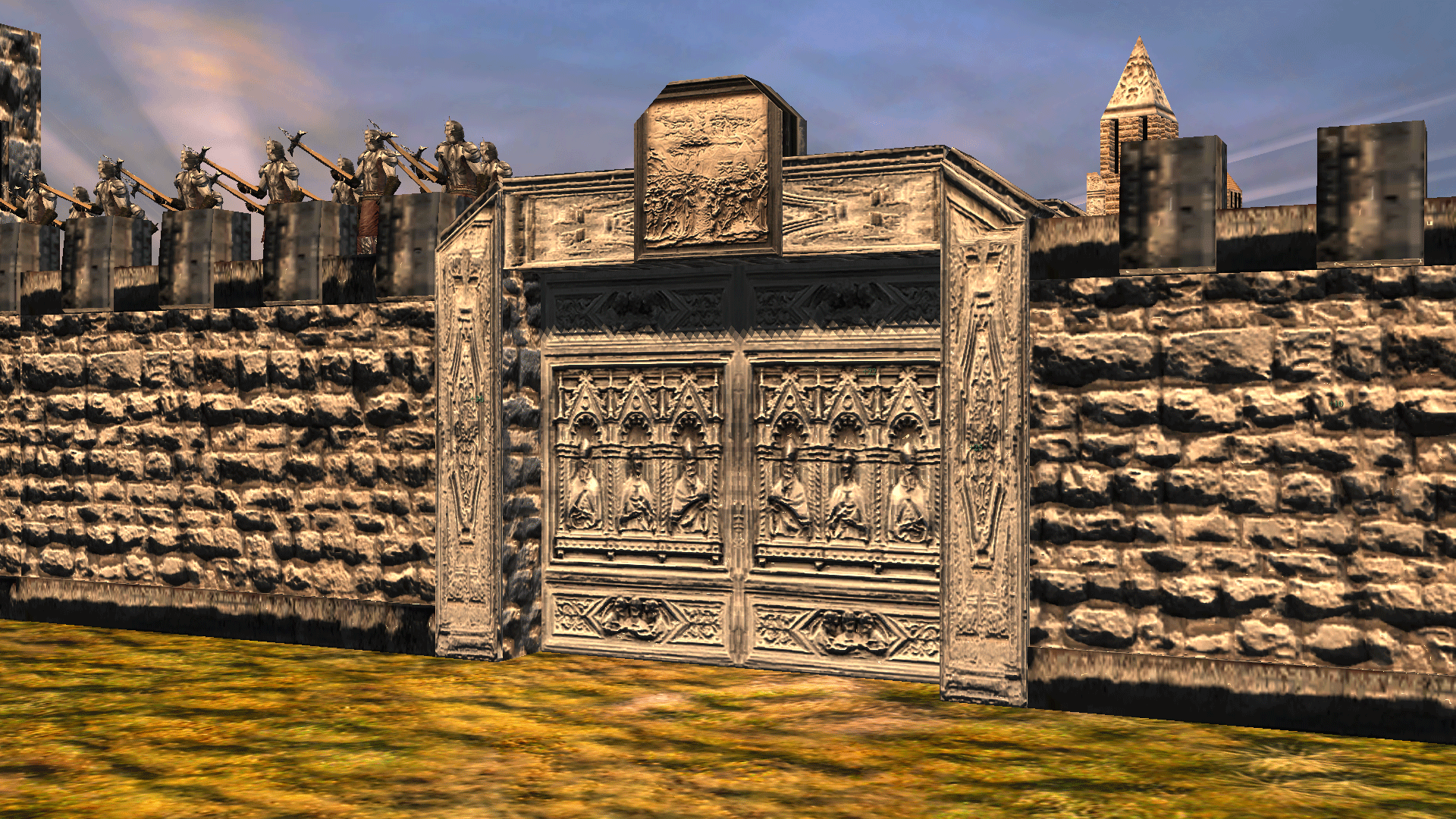 That's all for today.
Also I want to say, that mod will be released soon - before autumn.
Wait for news.