This is the Newest version of The Common Wealth Mod. Every system has been completely redone. There are also 3 new systems:
Tau M Seventey- This is were the Pax Magallanic spent the Long Night after blowing up the planet with its Slipstream drive. For the Mod i put the planet and there is no debrie field.
Space Drift 1 & 2- There are 2 space drift systems each with a planet and 2 Space stations ("Space Drifts")
All other systems have completely new looks and are in completely new positons on the Map.
Enjoy and remember, Sail the Slipstream Carefuly!!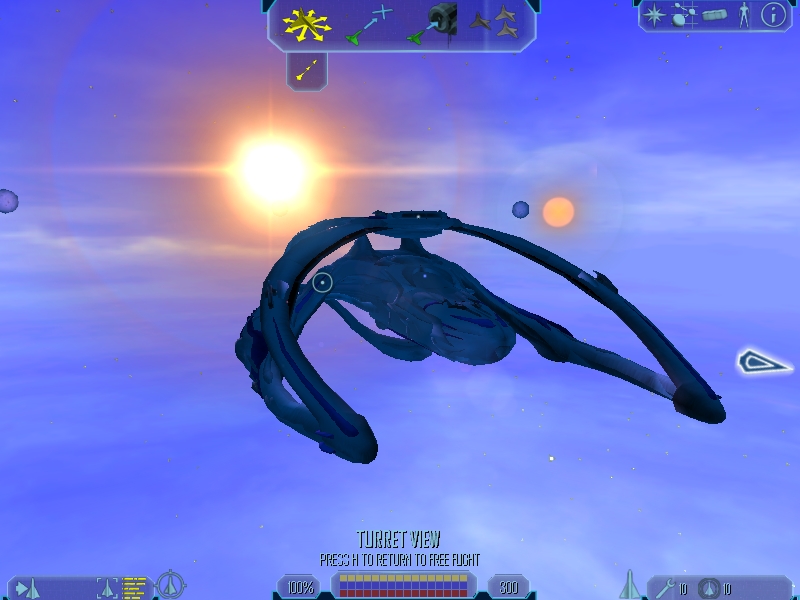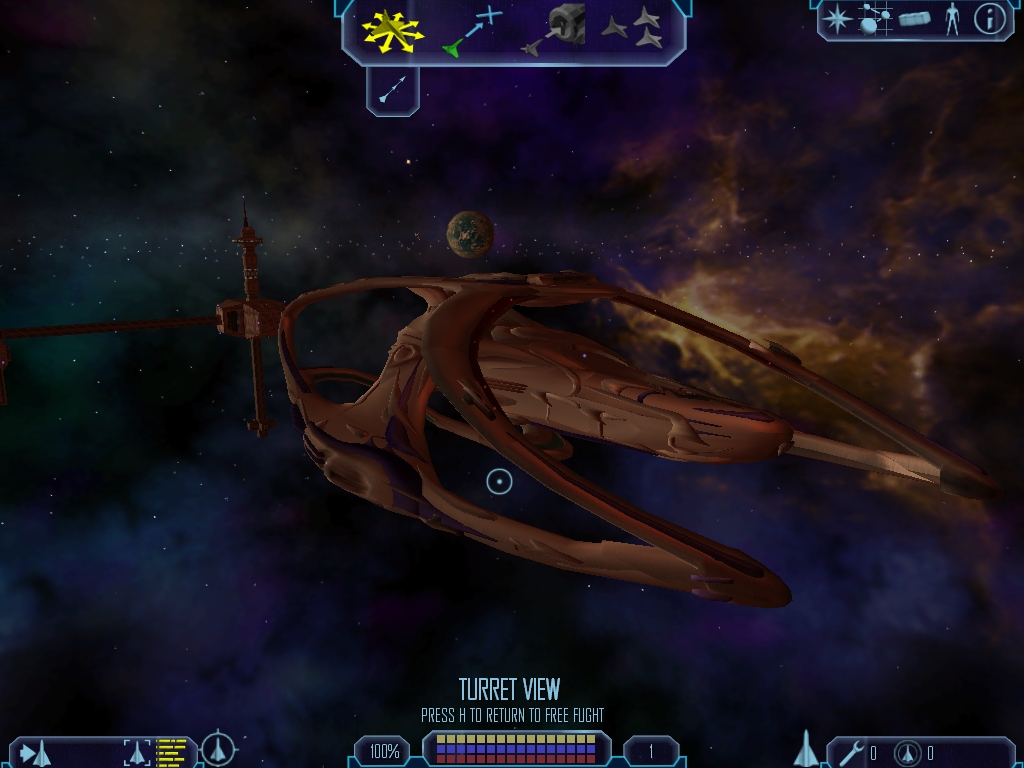 Download version 2.0 here