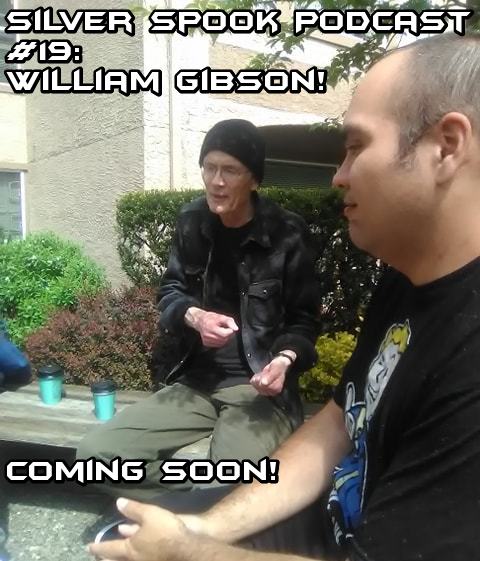 The future is unevenly distributed, but the author of Neuromancer et al. and godfather of cyberpunk has graciously fenced some atemporal sci-fi-continuum to Silver Spook. Huge thanks, Bill.

Podcast will be coming here: Youtube.com

In celebration, Neofeud is on sale this week!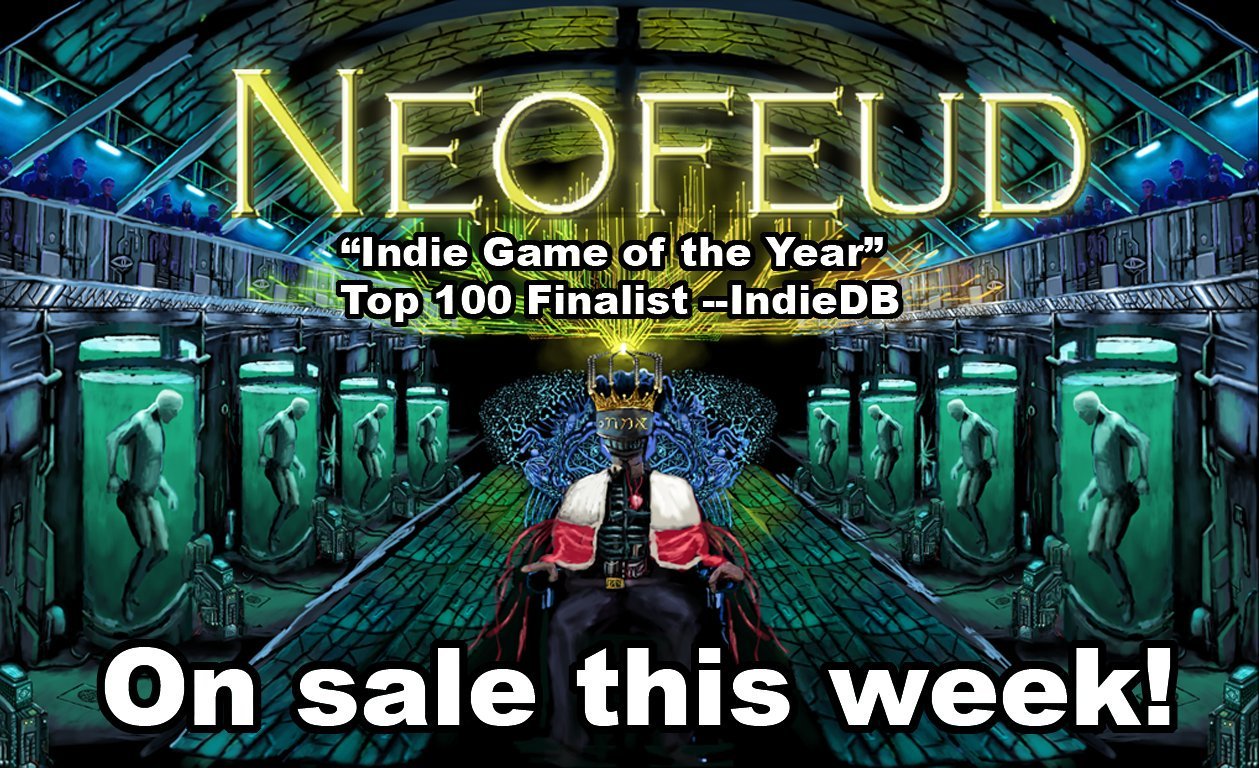 Also, thanks to Skrylar for giving Terminus Machina a try, even if it caused melancholy and the infinite depression. :)
If there are any brave souls out who dare to play Terminus Machina, I'm always on the lookout!