Hey all! A little late on the bi-weekly i know, but the holidays have been occupying quite a bit of our time as a team, but speaking of which. Happy holidays! I hope you all got to spend your time well and eat some good food. Best part of the holidays obviously...
Anyhow Zach has been working on the layouts for the training rooms and the lighting as well, still very work in progress but we are pretty happy how the soft lighting turned out..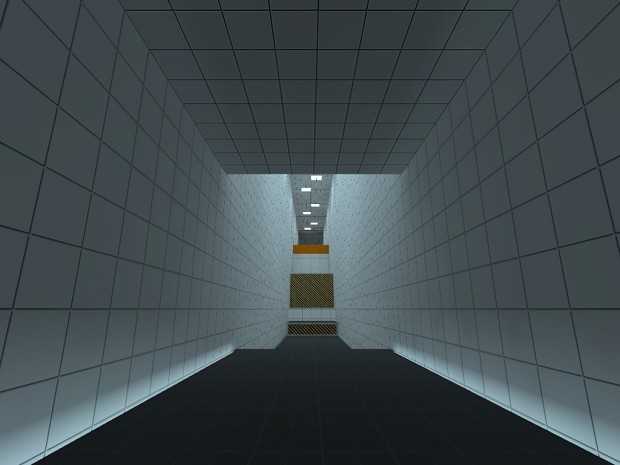 And half-way through that room: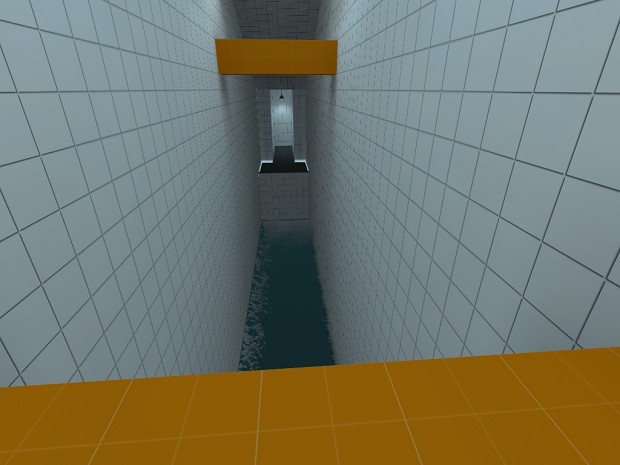 Any how progress was slow for the last few weeks since it was downtime for most of us and hopefully you all! As far as the coding side, I have a few bug fixes on my plate as well as trying to make an online scores system for the time trials =].
Cheers!
- Alex Soustek