Hey all!
Decided it was probably time for an update for where we are at! Let's start with the code, lately I've been working on integrating the libraries we need as well as the dialog to submit/retrieve online highscores! Also i thought about implementing some sort of dialog which on startup would check for new DLC (maps most likely). Just a simple dialog would pop up on startup and say "Hey, new maps! Download?" how would you all feel about that?
As far as art goes, Mikkel has been working on a new suit, mainly for use under the UDK due to the polygon count BUT you will see the arms (and possibly legs) in the Tension:Source viewmodel =]
Check it: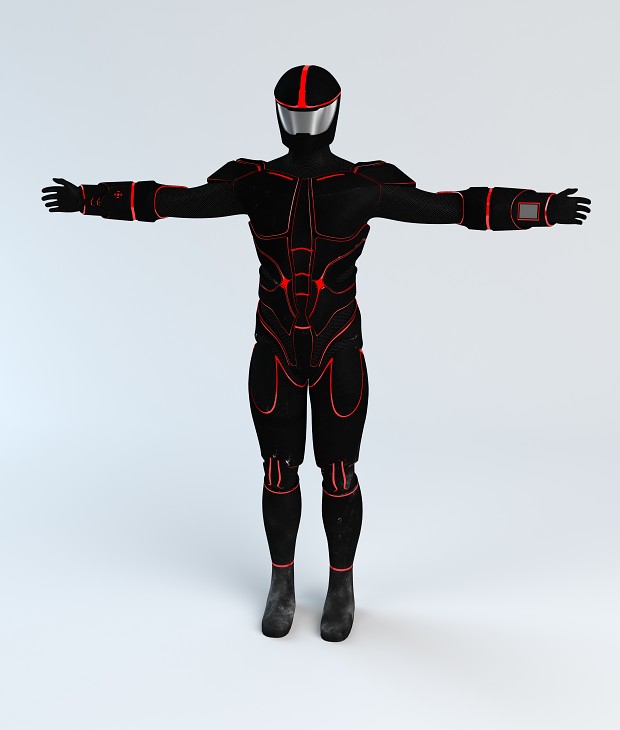 We have also been wondering how the time trial maps would be housed, since they aren't part of any main city. They are simply self-contained play through maps. So as of now we are going on the concept of these hovering platforms which float atop the ocean. The engines would double as a cloaking device blowing mist up and around the island. Thoughts?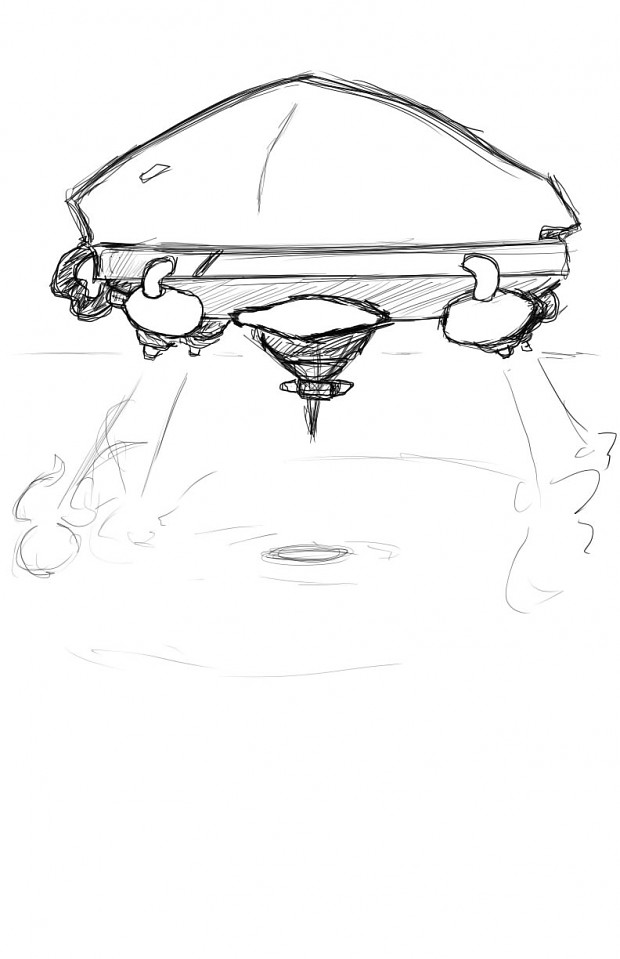 Thanks as always for support and feedback! Hopefully we can get to beta stage soon ;)
- Alex Soustek