Hey all! Just a little update, again unfortunately most of the work has been put towards storyline which of course we cannot share too much of! But soon you'll be able to see some character concept art =). But with the story design has come some map sketches:
Docks: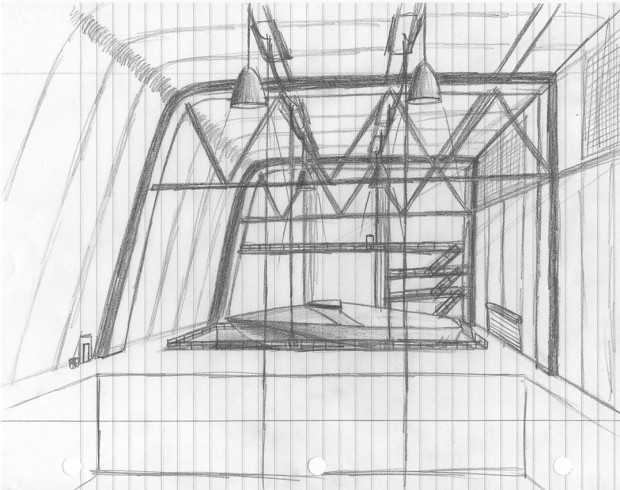 Island: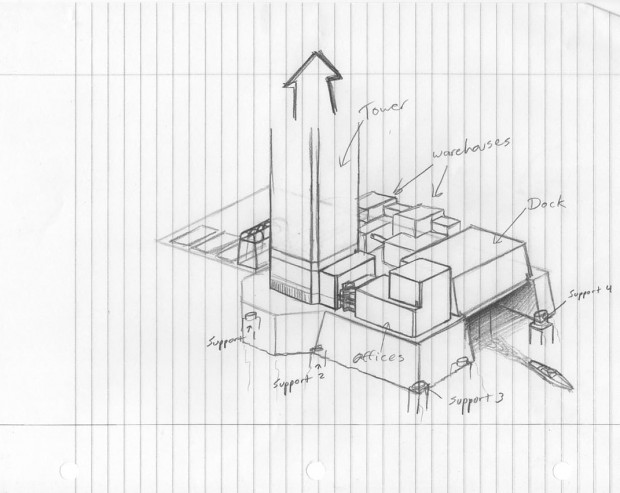 We are beginning to flesh out the main base for your character and the organization he is a part of, stationed on it's own floating segment of the city. In the coming weeks we will be working out back story and the style of the world to give the game the immersion we desire.
Thank you all for the continued support! Also after the last post I am now committed to bi-weekly updates for you all. So come rain or shine you'll be seeing something here every 2 weeks!
Comments/feedback always appreciated!
- Alex