Hello guys!
The interesting part first :
With the map slowly shaping to its final form , I am starting a giveaway, that means a free copy of Far Cry 3 for one of my watchers! To participate, simply track this mod and write me a PM with your steam username. Once This game hits 50 watchers I will allot one lucky user! You can only participate if you do not own Far Cry 3 yet (due to steam gifting rules).
Now concerning the map :
I am slowly getting to a point where the basic layout won't be changed and new locations will rarely be added. I will now focus on filling the map with more details, shock moments and a more natural feeling. At the moment I am redesigning some of the more linear areas in order to make them more thrilling and more challenging.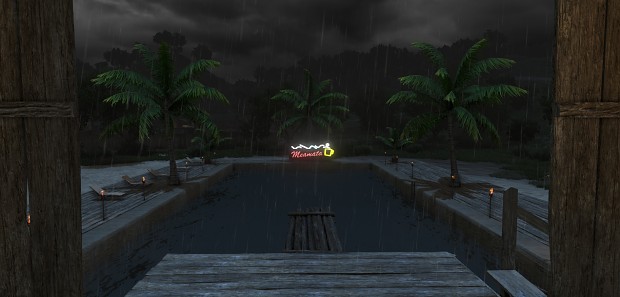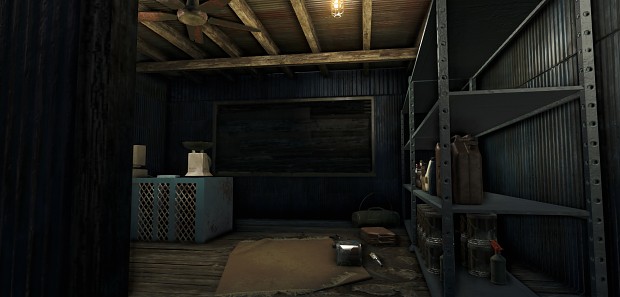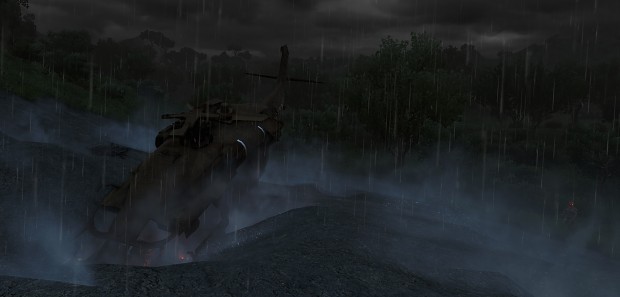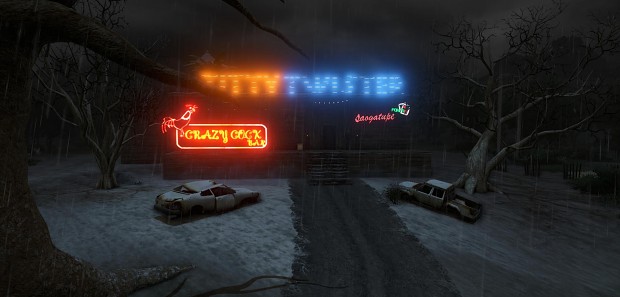 The Teaser Trailer is now on Youtube: