Hey guys!
After the last news were rather irrelevant to the game itself, I decided to give you a short update before I go on vacation for about 1-2 weeks where I can't work on my project.
Sometimes you need a break from mapping , especially when you have dealt with the same environment for the last month. That does not mean that there is no progress - here are 2 new screenshots from Ep. 1: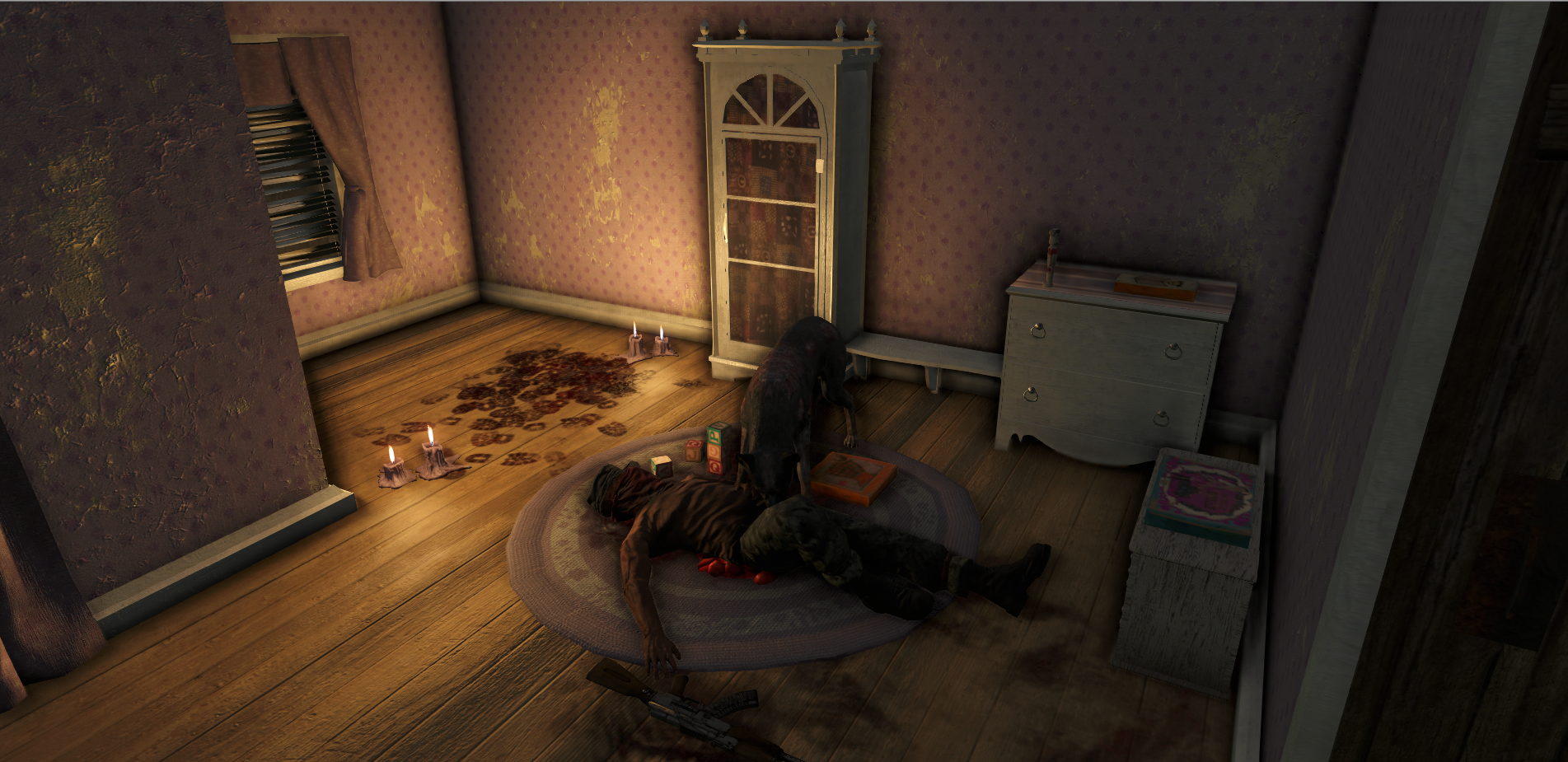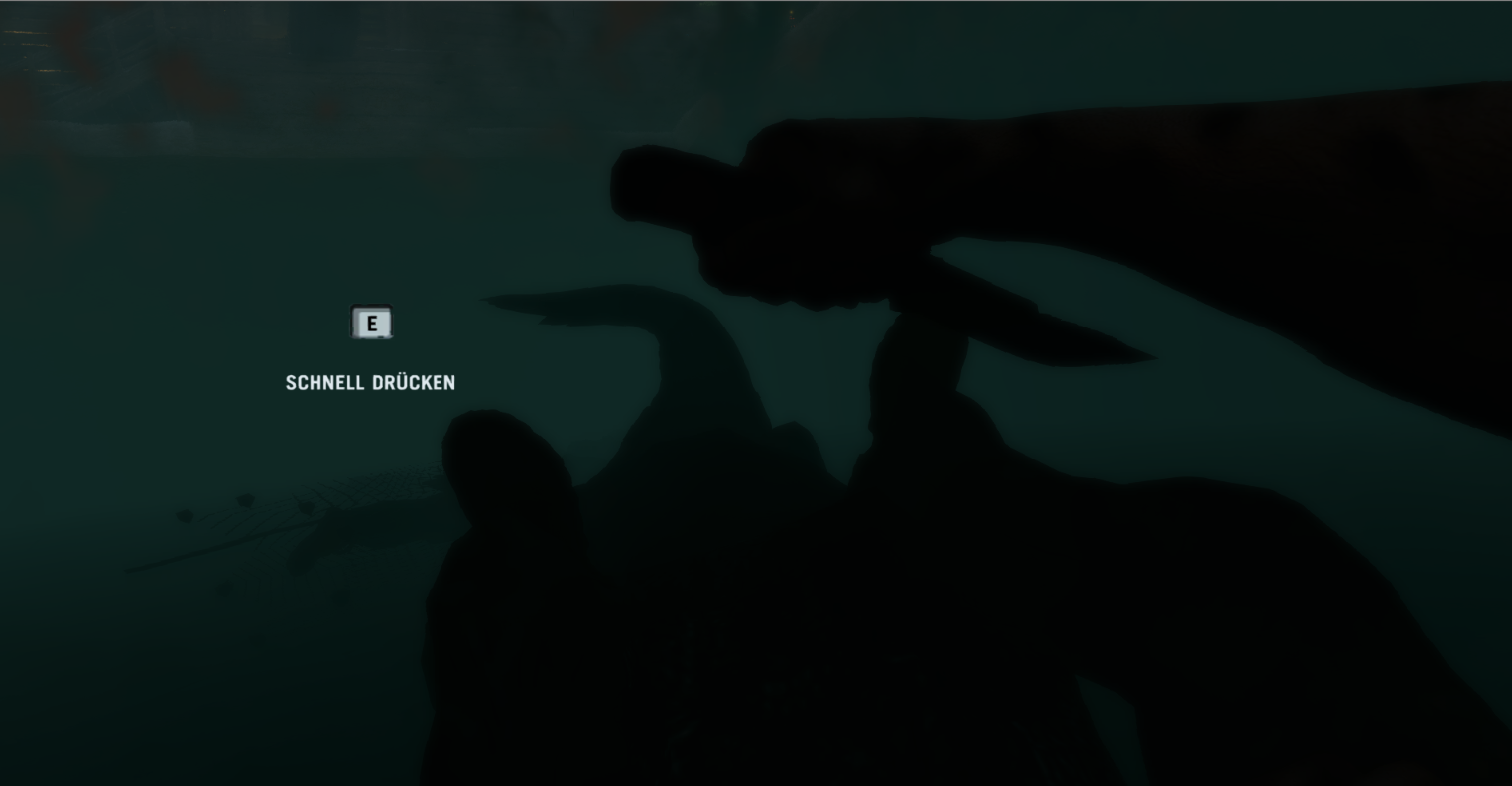 But you need a little bit of distance to get some great ideas again, so I decided to work on Episode 2 of Tales of the Undead. I needed to work on something different, more urban to get my head free to finish Episode 1 so I decided to set Episode 2 in a rather big town - before the events of Episode 1 happened. The infection did not spread uncontrollably yet - due to the government forces killing everyone and everything in the quarantined area and trying to keep away the undead from spreading further into the country. Your main enemy will be soldiers - not zombies yet and you will witness and understand that the attempts are desperate and rather effectless.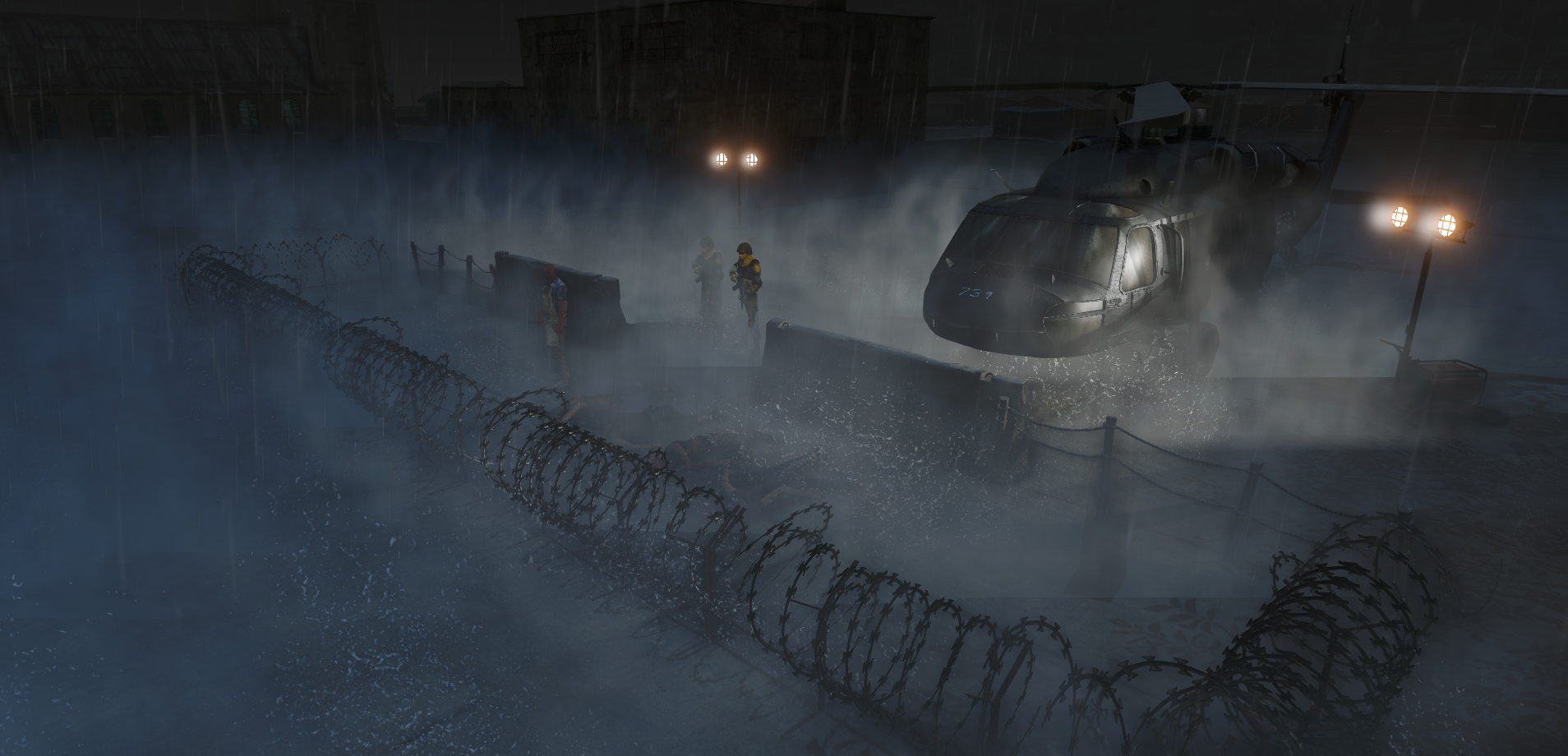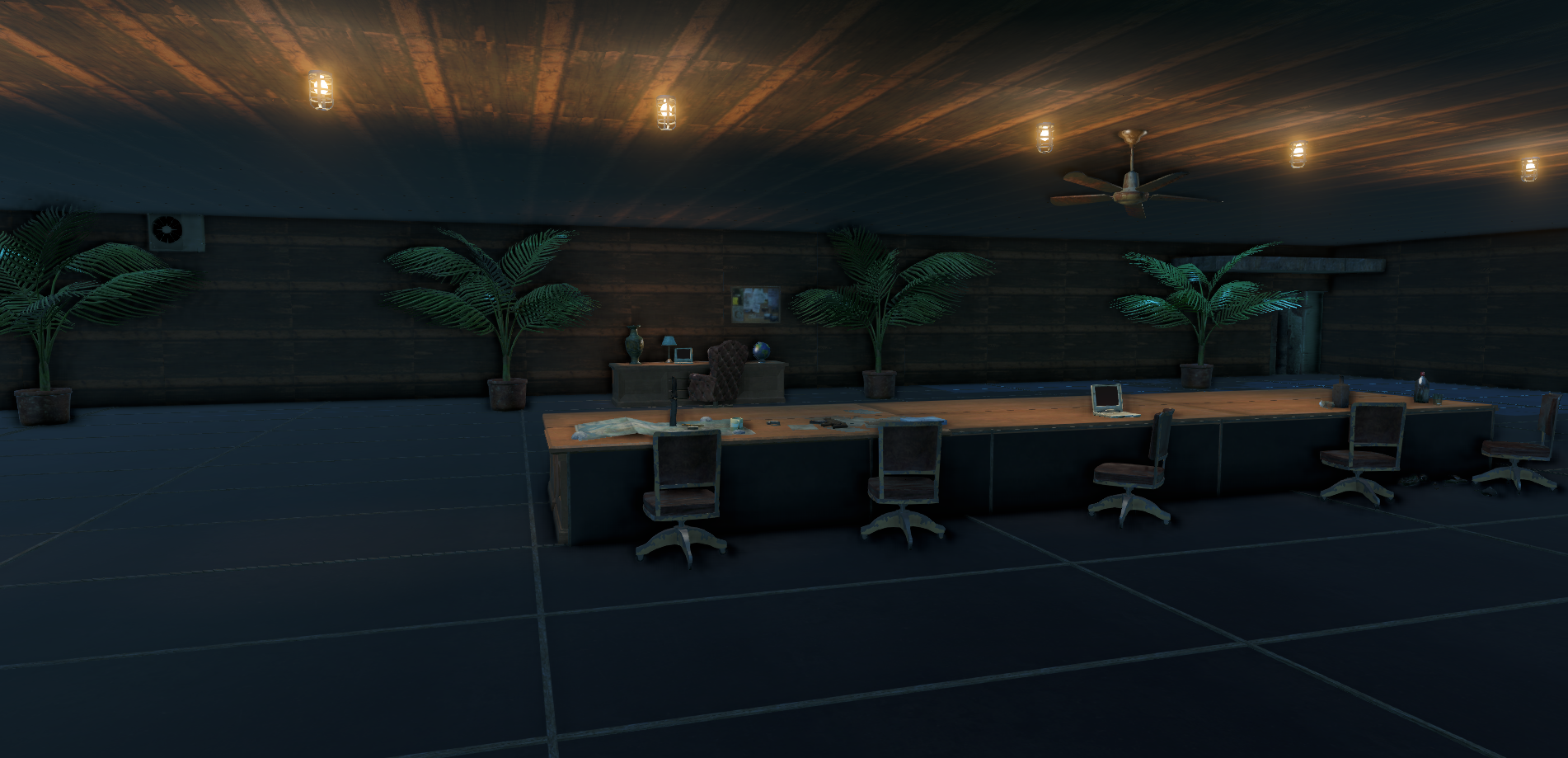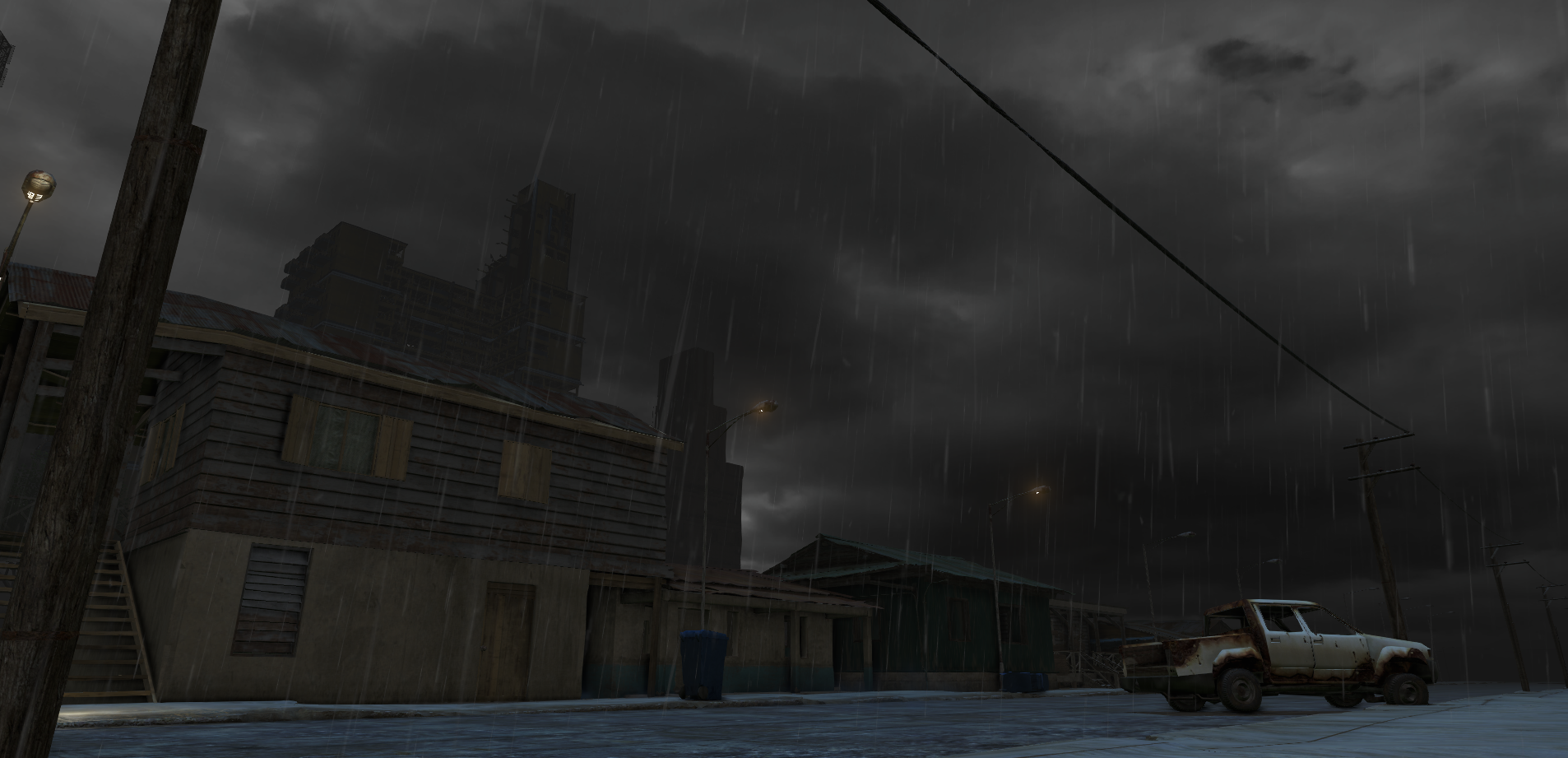 Don't forget to sign up for the Far Cry 3 Giveway #2 - you can win A free copy of Far Cry 3, Just Cause 2 and the possibility to be the first person to play the early version of my first episode! Just PM me your steam name and you will be put in the pot.
Stay tuned for more info and upcoming trailers