Our very first unit to be showcased today is the "Horseman"! Trained from "House of the Order", these brave men of Stromgarde perform scouting and cavalry supporting duties. Perfect for hit and run tactics, due to their light armour and fast steeds, they can be quite a force if used right.
Please note: Stromgarde Supremacy subfaction has access to Horseman on Tier 1!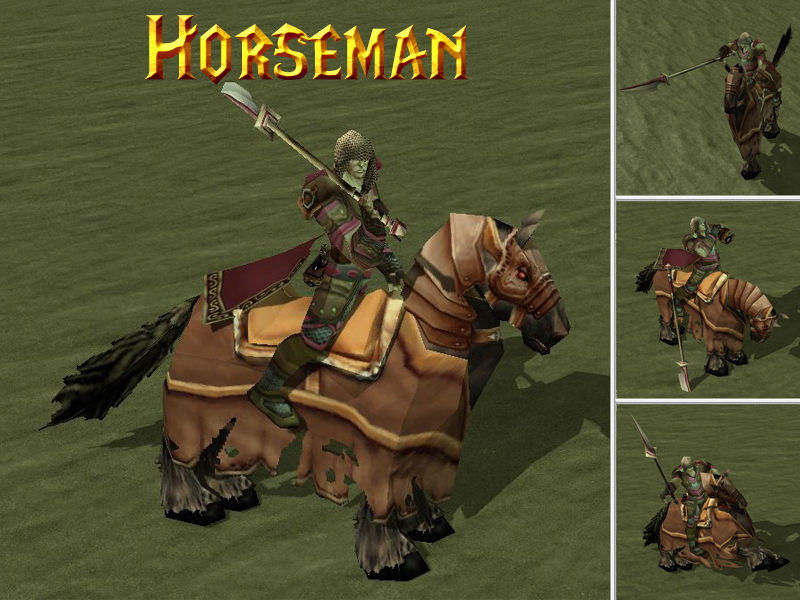 Next up is a follower of Light, healer and a valuable supporting unit : Priest. Priests wield the powers of the Light to heal and mend their allies, as well, as to provide valuable boosts to their combat capabilities. Priests can be trained from the Chapel of Light (Stromgarde Supremacy) or Chapel Keep (Stromgarde Offensive/Stromgarde Royal Army).
Please note: Stromgarde Royal Army subfaction has access to Priest on Tier 1!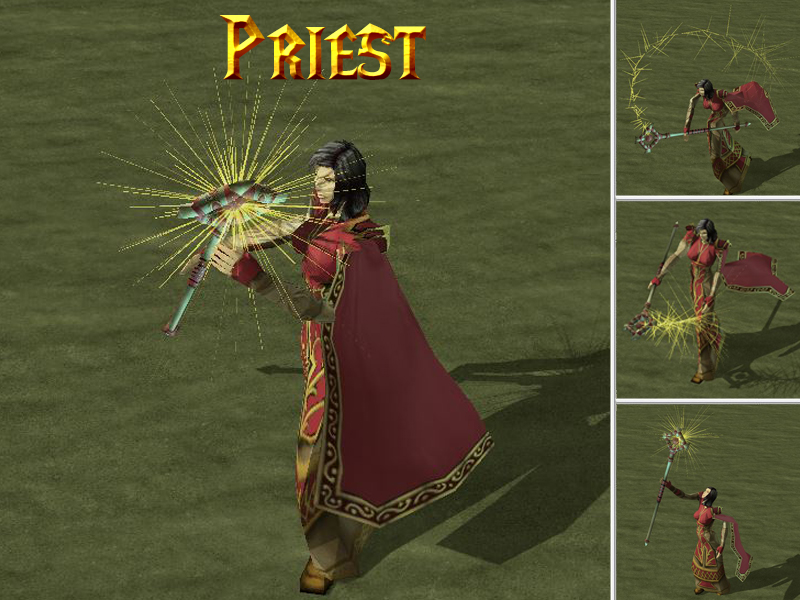 The next unit in today's showcase is the elusive "Trollbane Vanquisher". These warriors have dedicated their life to the elimination of the Troll threat, which endangers the safety of their kingdom. Armed with longswords and short hand-crossbows they are quite deadly in both melee and ranged. They are masters of stealth and the invisible defenders of Stromgarde. Trained from "Trollbane Hall".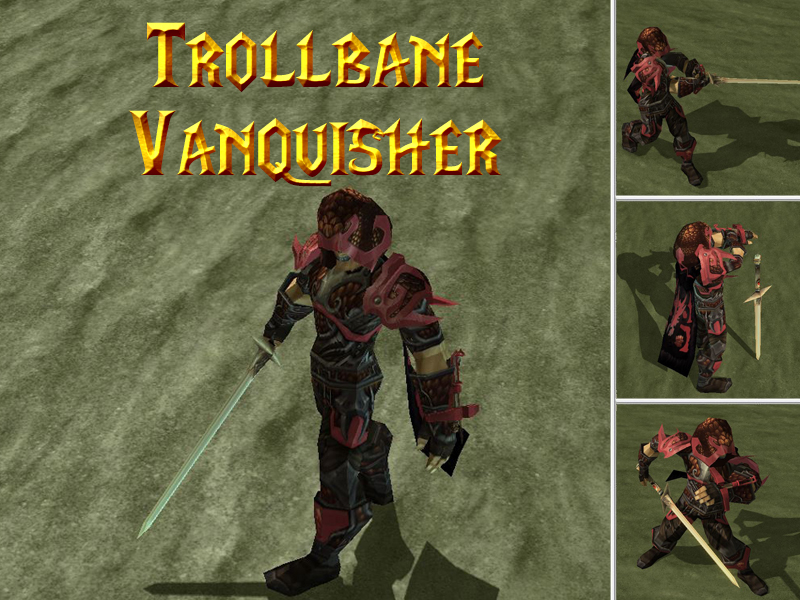 Next up is the siege weaponry of Stromgardians. For that purposes they use Ballistae, that fire deadly projectiles at their enemies structures, rendering them destroyed in just a few well placed shots. Can be built in "Siege Workshop".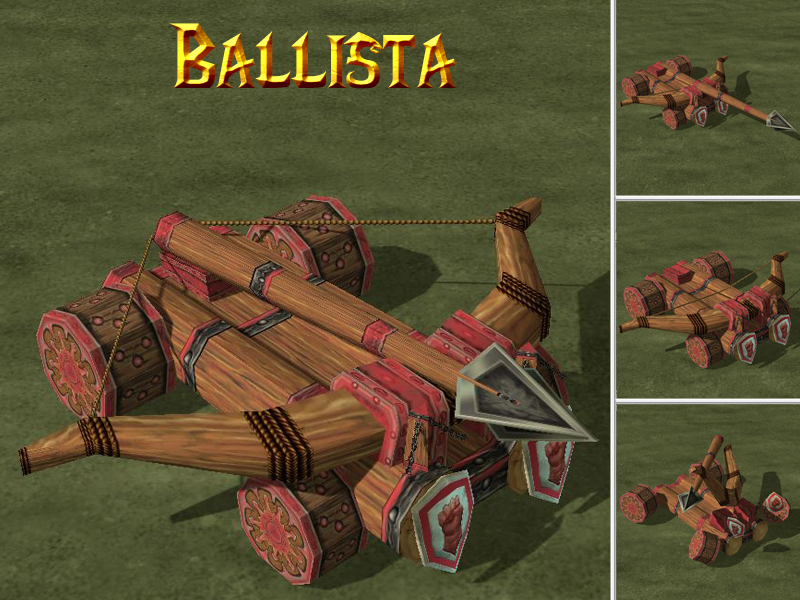 The last part of today's showcase is the part where everything is a bit..Arcane! Skipping the long interlude, here comes the Mage! These masters of the Arcane are powerful specialist units, also armed with the destructive powers of Frost and Fire. Protected by Mana Shield, no matter how fragile they are physically, they are quite durable with their magic protection. Trained from "Mage Tower.
Please note: Stromgarde Royal Army subfaction has access to Mage on Tier 1!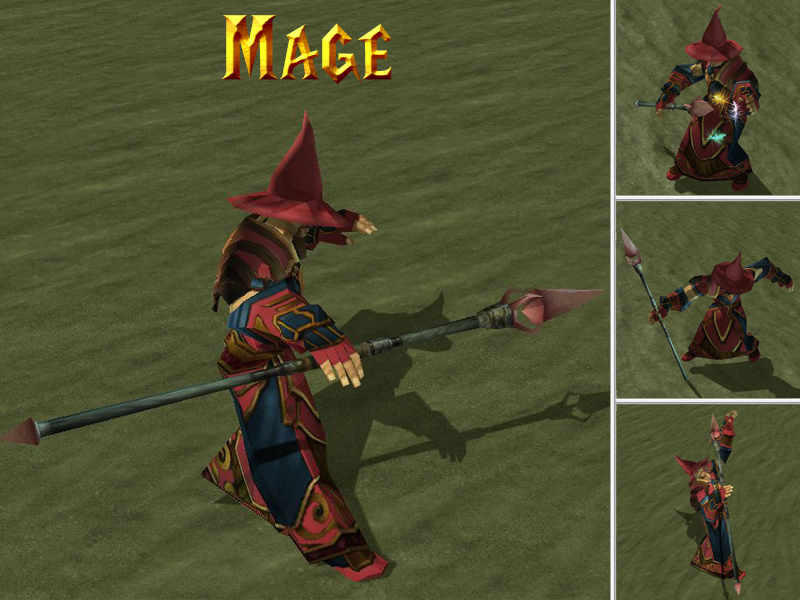 And last, but not least, in today's update we are showcasing the first flyer unit of Stromgarde Kingdom: Arcane Serpent. These beings of pure Arcane energy can project devastating bolts of power at their unsuspecting enemies and destroy them from afar. Summoned at "Mage Tower".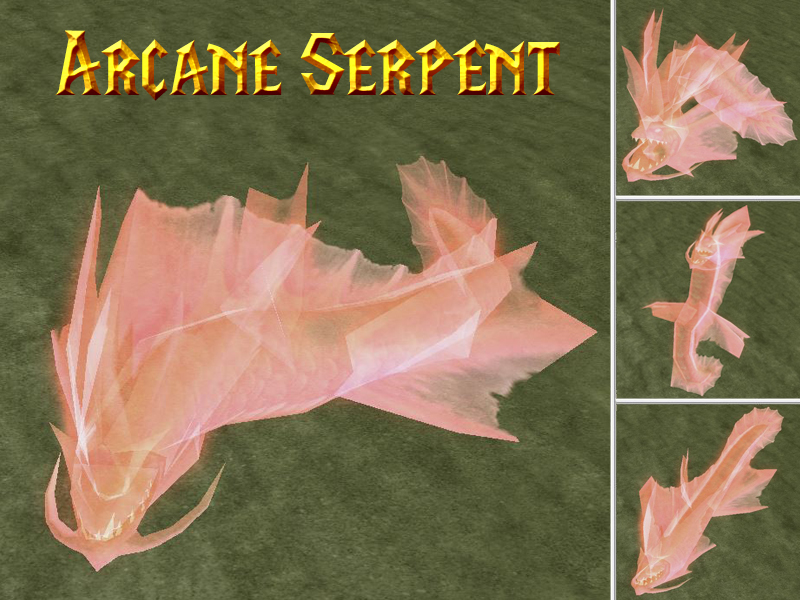 That's it for today!
Coming up next is Stromgarde Tier 3! (Units and Buildings combined in a single article!)
As always, be sure to check out our announcement trailer here: Youtube.com
And Like our Facebook page here: Facebook.com