The first building showcased today is the House of the Order: a building where you can train the mighty cavalry of Stromgarde Kingdom.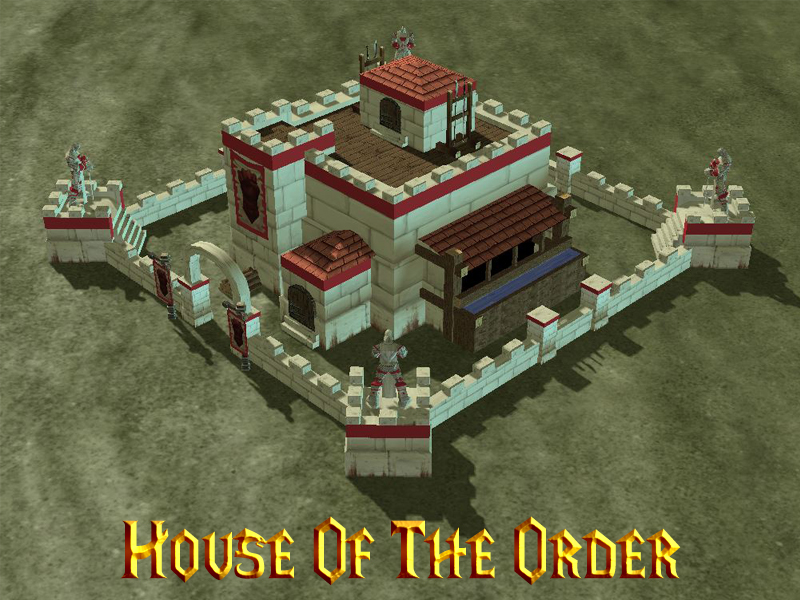 Coming up next is the Mage Tower. While Stromgardians are not quite the most dedicated followers of the ways of the Arcane, they still acknowledge the strategical advantages of Mages and Arcane Powers in battle, hence, their diplomatic relations with Mage-Kingdom of Dalaran is beneficial in terms of training and supplying Mages to Stromgarde.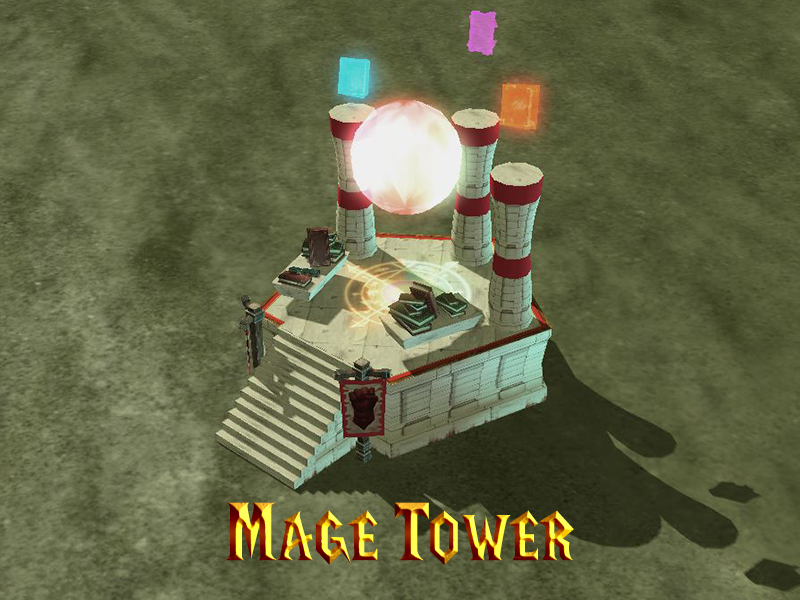 Next in line is the Trollbane Hall. A sancuary and hive of operations for Trollbane Vanquishers, a group of rangers, hell-bent on fighting back the Trolls deep in their territory of the forest.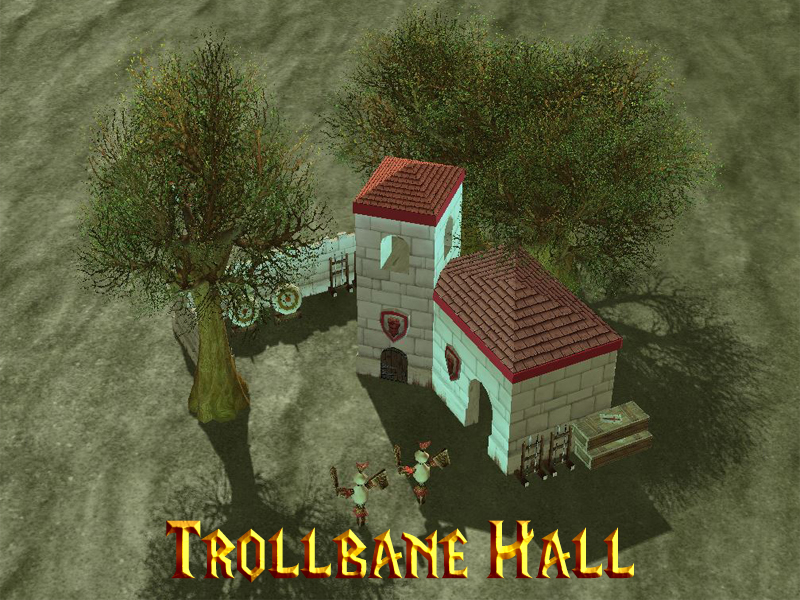 Last but not least are the buildings dedicated to the folowers of Light. Both Stromgarde Offensive and Stromgarde Royal Army grant their full support to the creation of the Order of the Silver Hand and their infamous Paladins. Chapel Keep is a fortified sanctum of Light, where Priests and Knights of the Silver Hand train.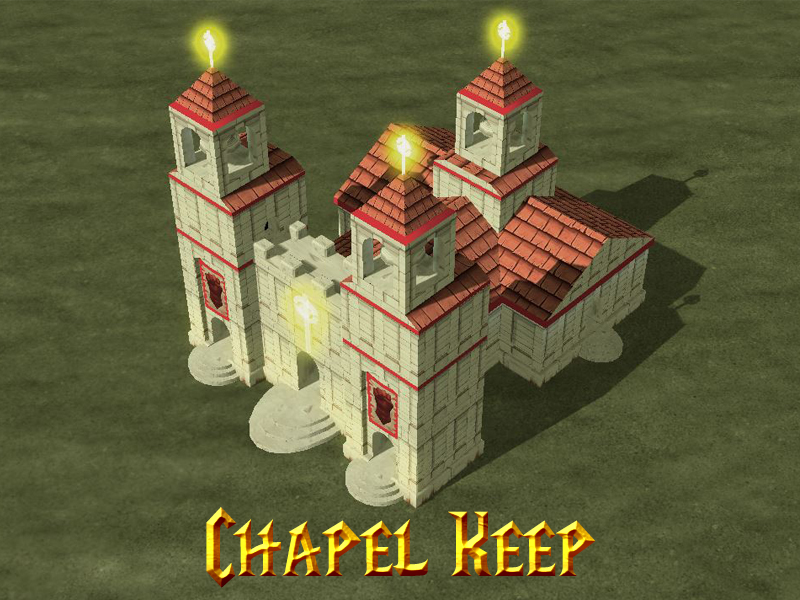 Yet the Stromgarde Supremacy is a bit sceptical towards that notion. Hence, Stromgarde Supremacy has access to the: Chapel of Light, where only the few of those still finding strength in the Light find shelter and support and some of them even become Priests.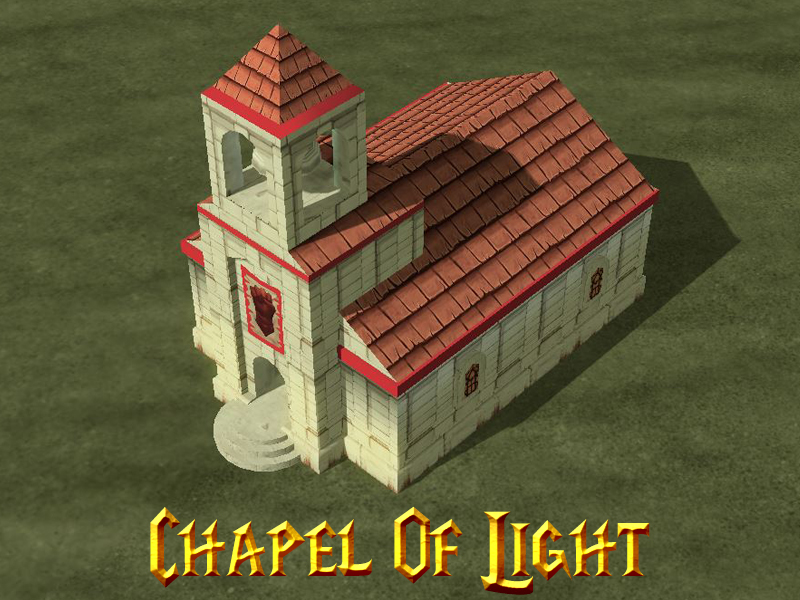 That's it for today's update. Next up: Stromgarde Tier 2 units. (coming really soon!)
On a side note, we are pleased to announce that StormCraft Armies: Rise of Strom is now available in ALL regions! That's right! It's no longer exclusive to Americas!
The new version is up with tons of bugfixes and improvements (mostly to the "Hellscream Vanguard" subfacion, for full patch notes, check the "Patch Notes" section in Arcade page of the map)
As always, be sure to check out our announcement trailer here: Youtube.com
And Like our Facebook page here: Facebook.com