Zul'jin is a warlord of the Amani forest trolls and has been chieftain of the Amani tribe since before the Second War. He is a Commander with a powerful ranged attack and self-healing abilities.

Like all Commanders of Amani Tribe, Zul'jin has access to the core Amani units. Additionally, he has access to unique units such as:

Amani Scout - light melee unit with high vision range and infiltration.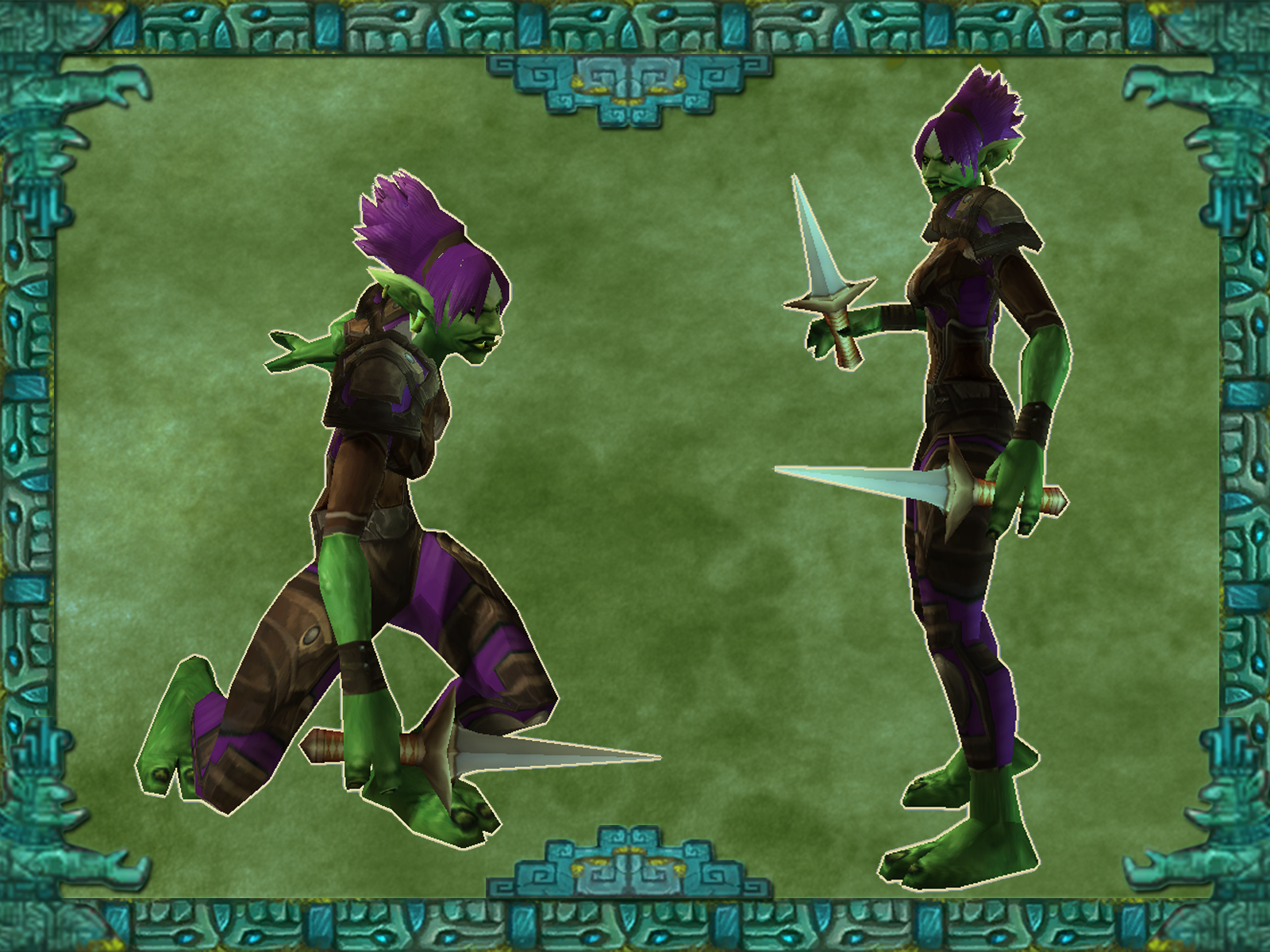 Amani Berserker - heavy melee unit with devastating melee attack and formidable endurance.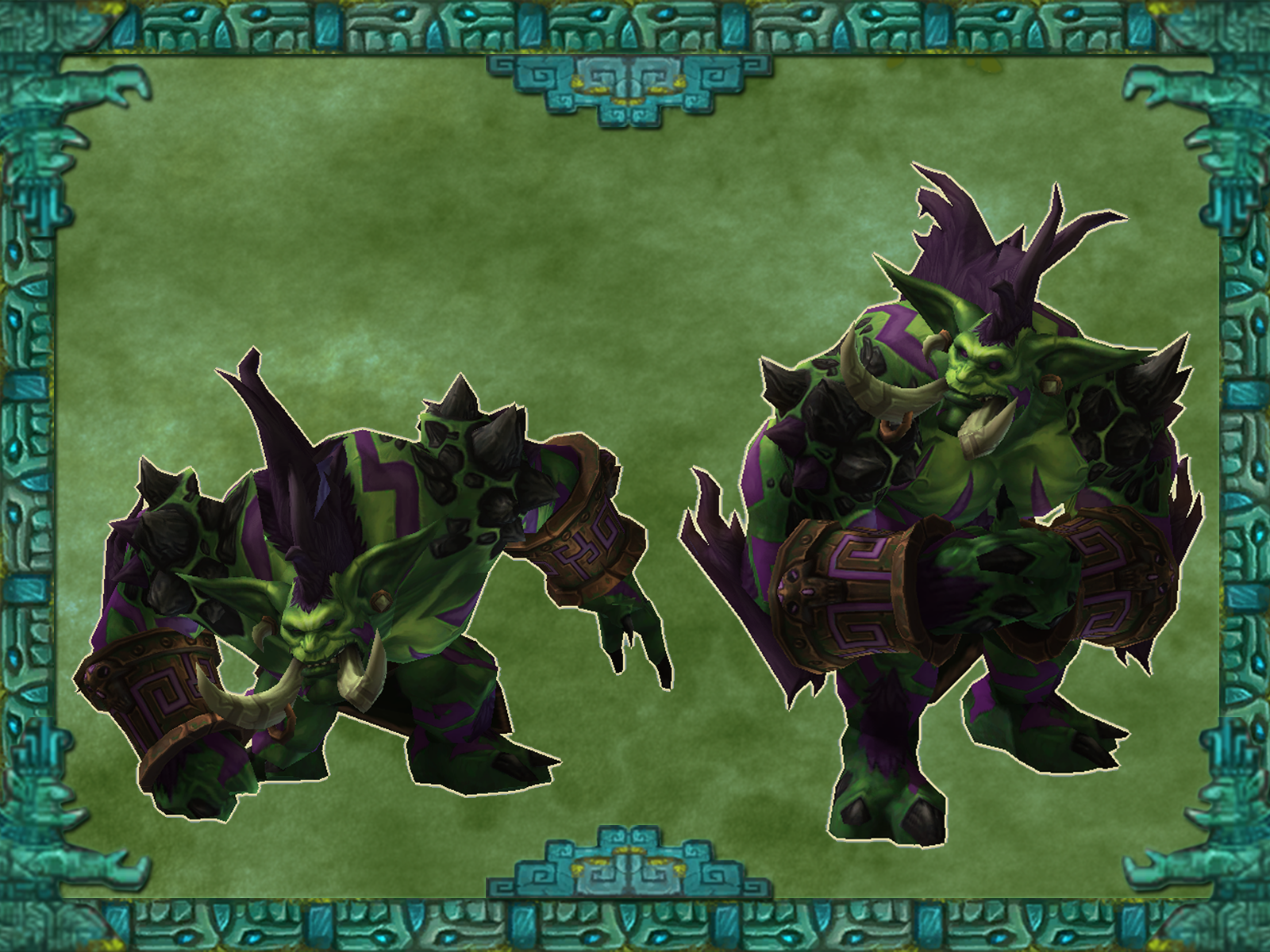 Amani Savage - elite melee unit that foregoes defense for deadly offensive capabilities.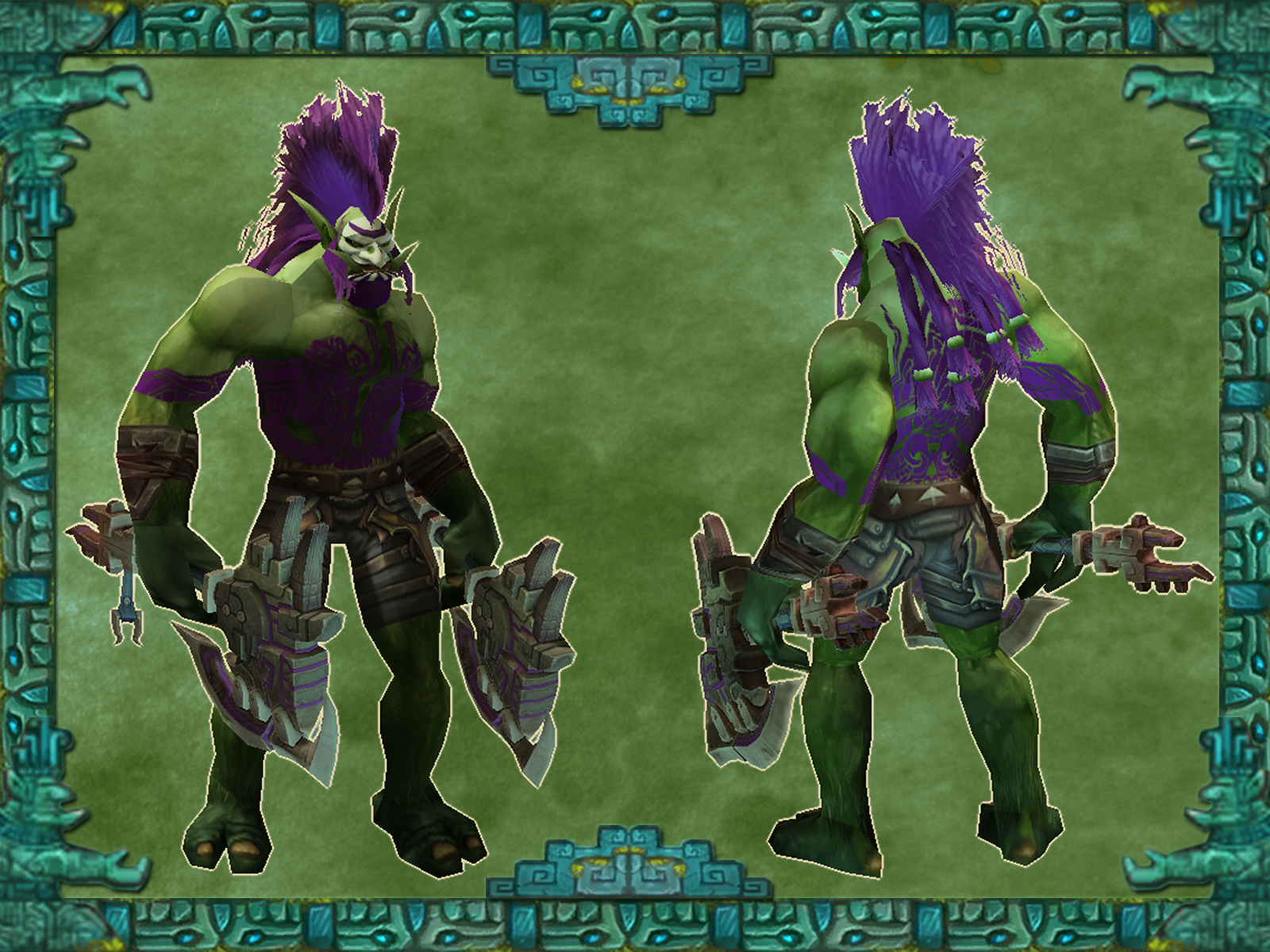 That's it for this week's update! Coming up next week: King Leoric of Khanduras
Also, make sure to join our Discord channel here to discuss the update: Discord!