In the latest update, we have made several UI improvements to the main menu of the game. When the game starts, you will notice the new menu with several notable changes:
1) Improved introductory text with more information and visually appealing styling.
2) Added Race icons, teasing some of the future races and sharing our plans for future updates.
3) Other minor changes and tweaks.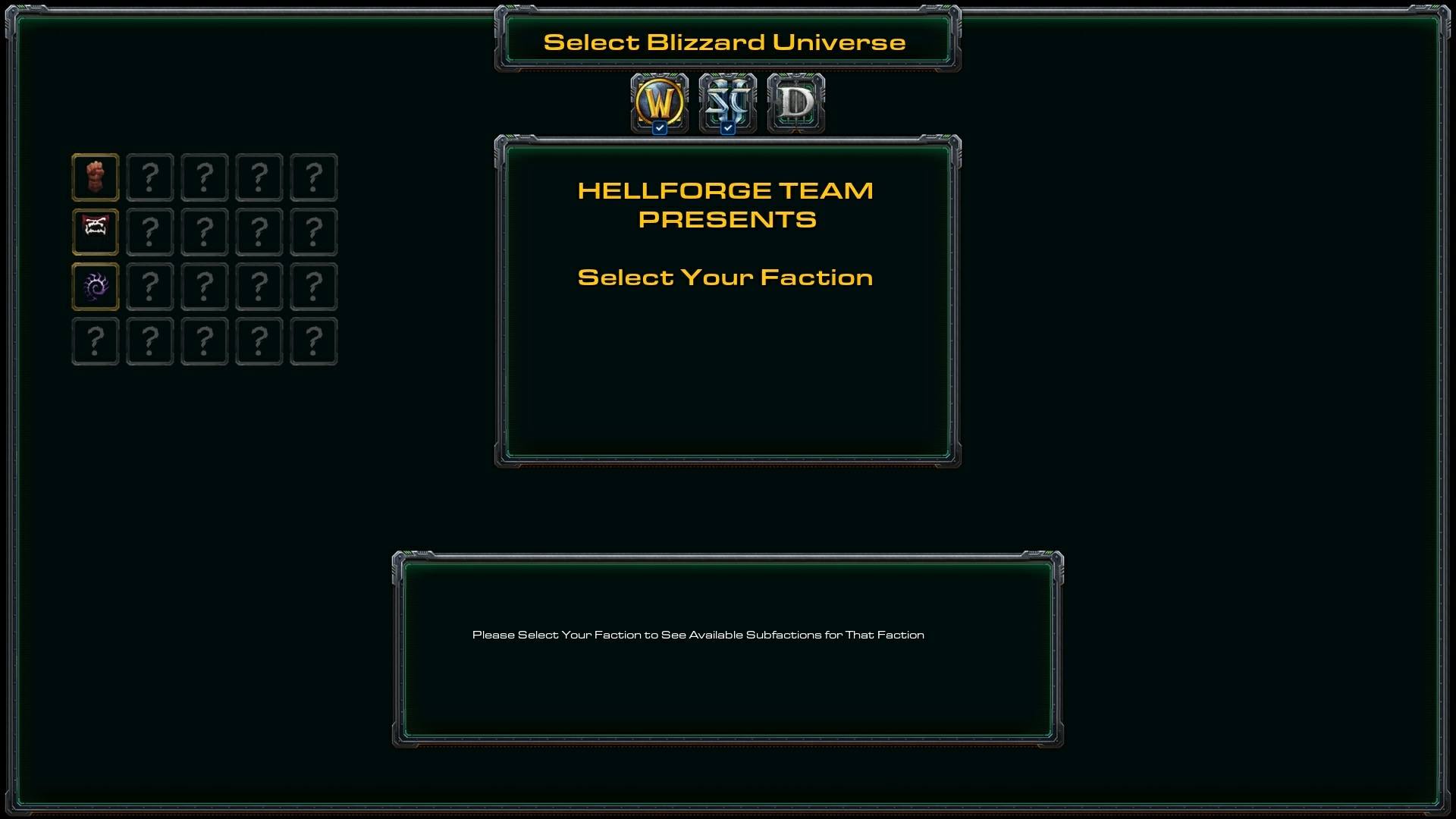 The Race and Subfaction selection menus are subsequently updated with better text styling, more information and additional info panel, helping to emhpasize that the units shown in the model switcher is just a previewer, showcasing some of the units specific to the selected subfaction.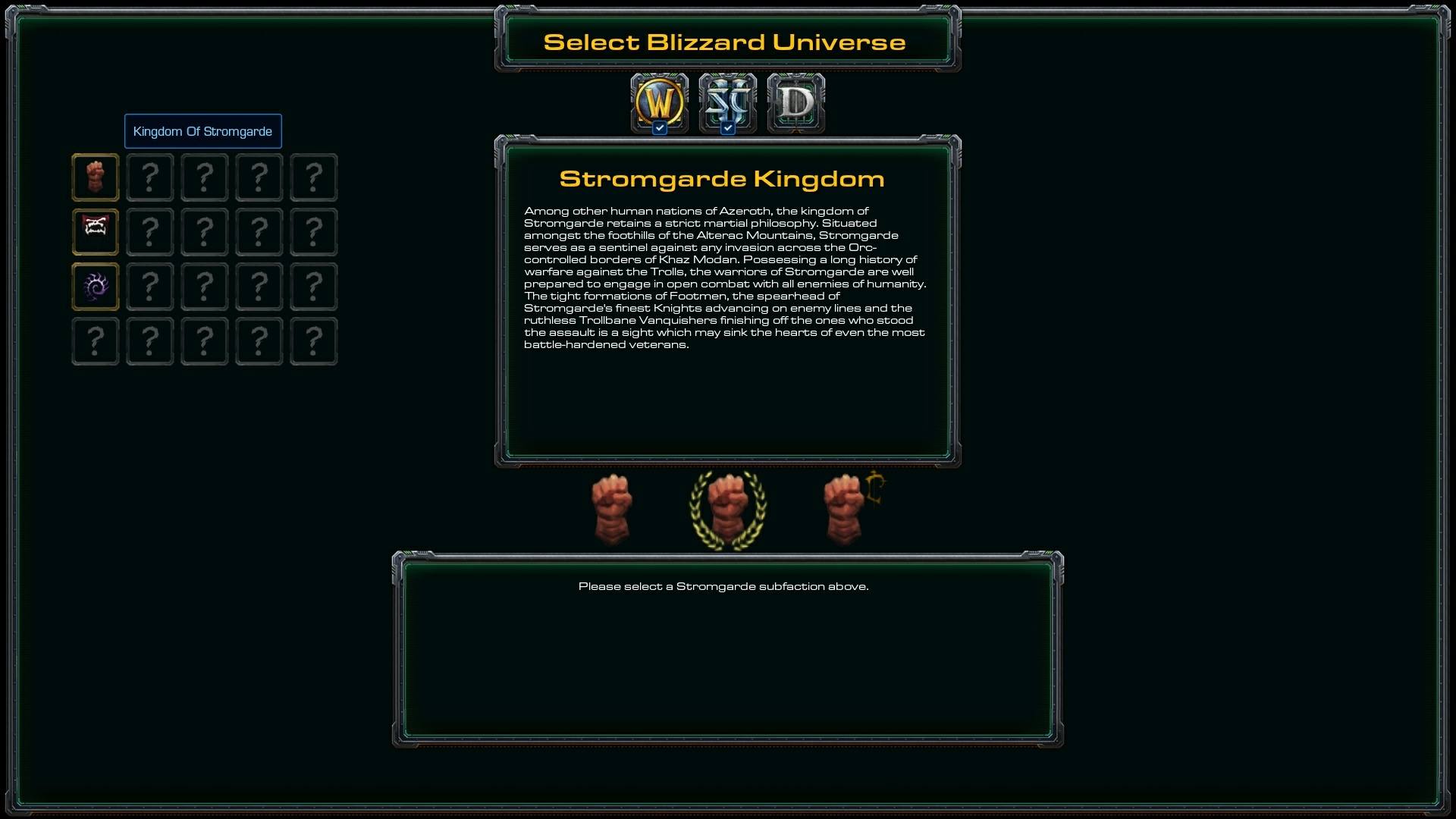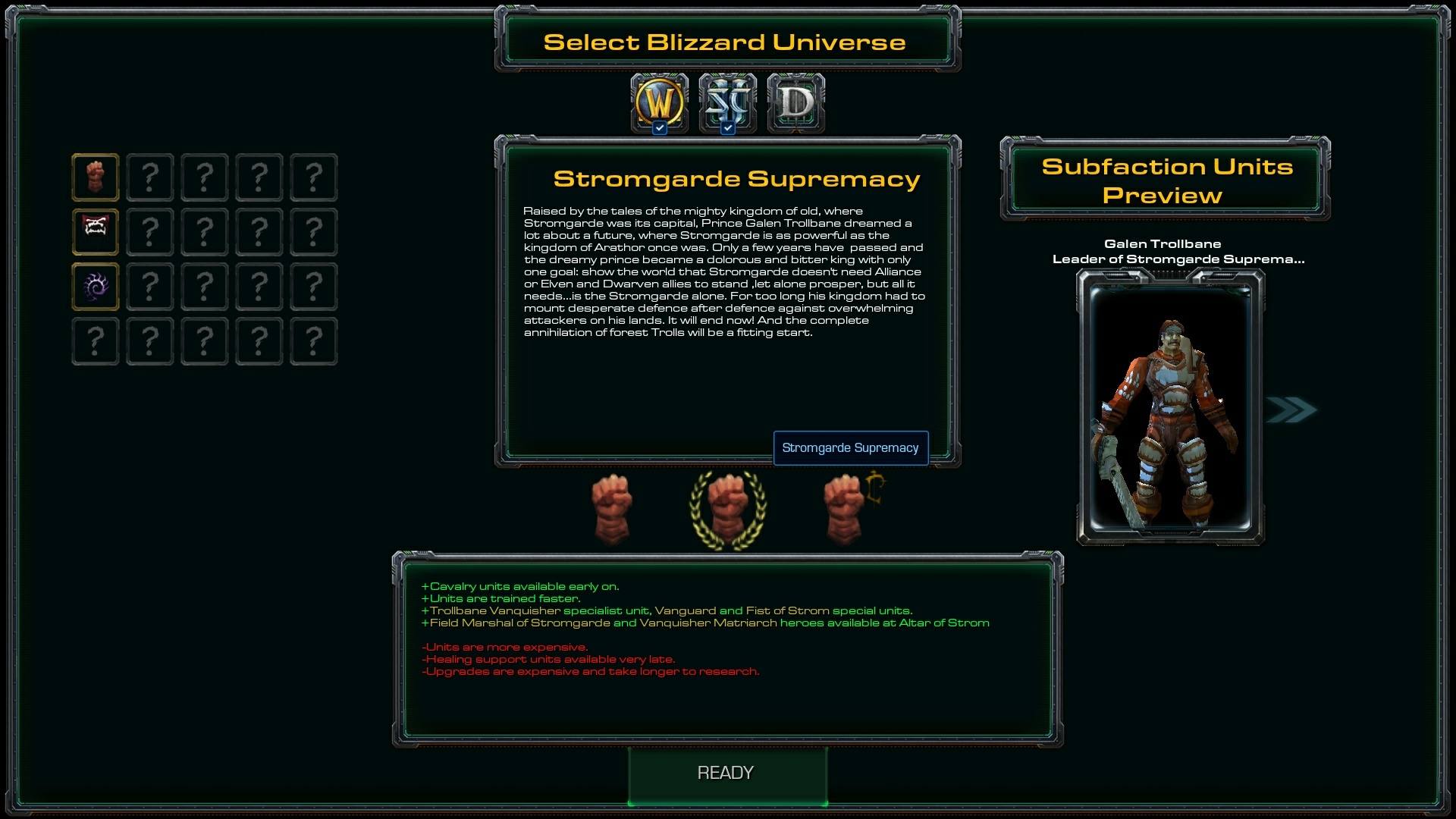 New Countdown Menu (not much has changed, but now you are able to see upcoming faction info as well)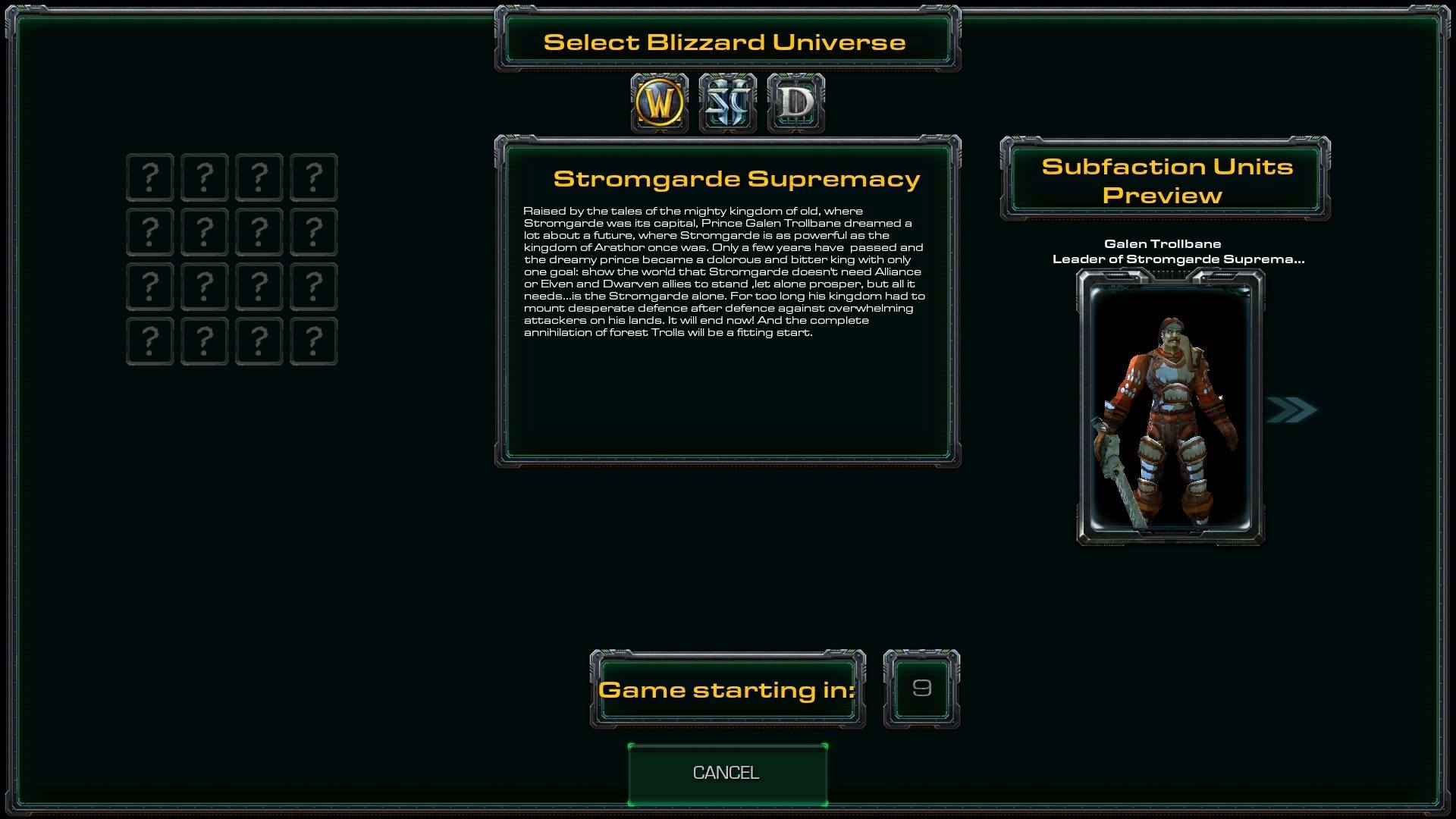 One of the most notable changes, regarding UI was the implementation of the "Info" panel in the top right corner of the screen.

This panel, when clicked, provides basic information for the subfaction chosen at the start of the game. That information shows player key points of attention, needed to start playing with the faction.
How the button loock in-game: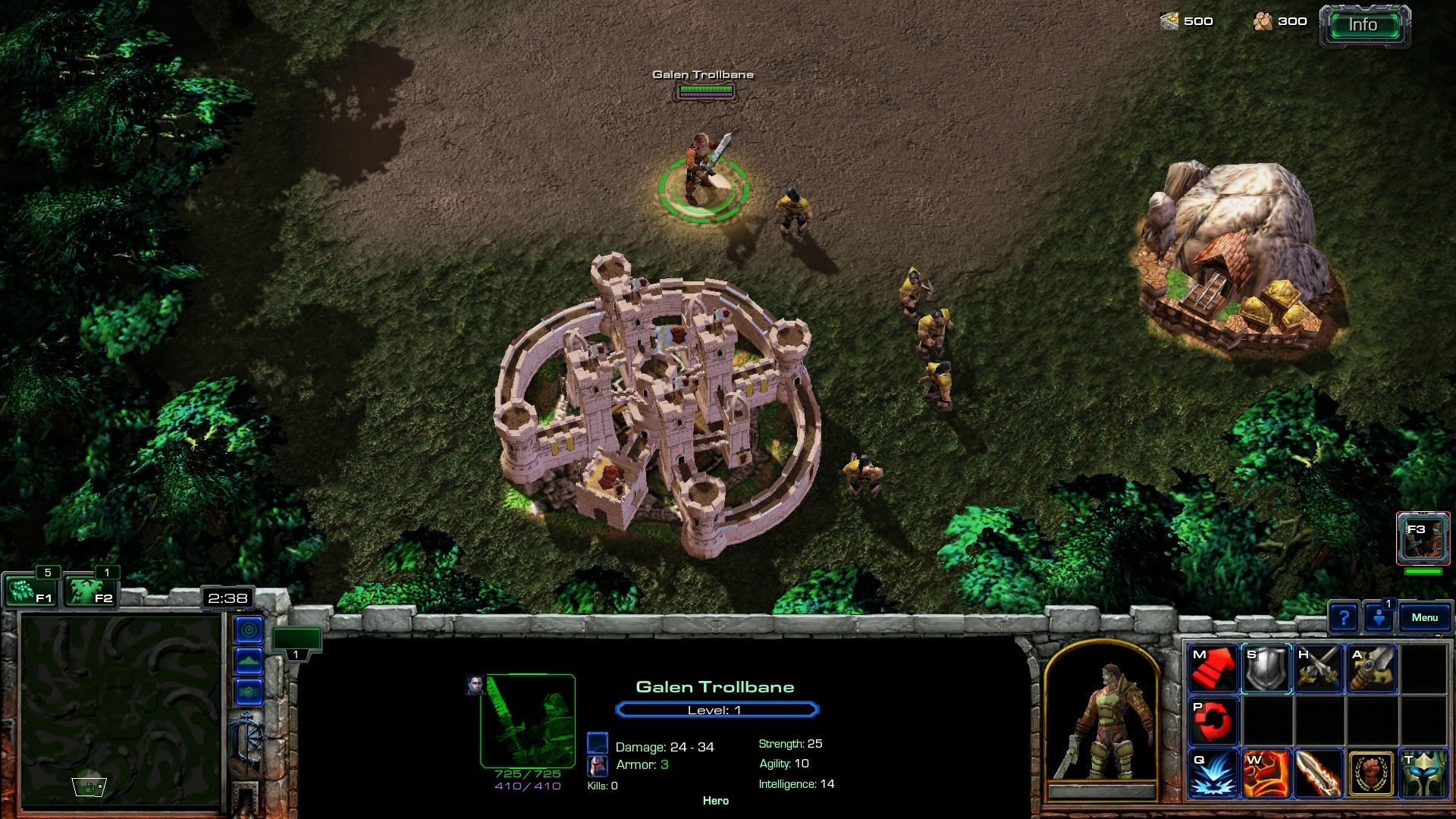 In the example shown belove, you can see the info panel for Hellscream Vanguard subfaction: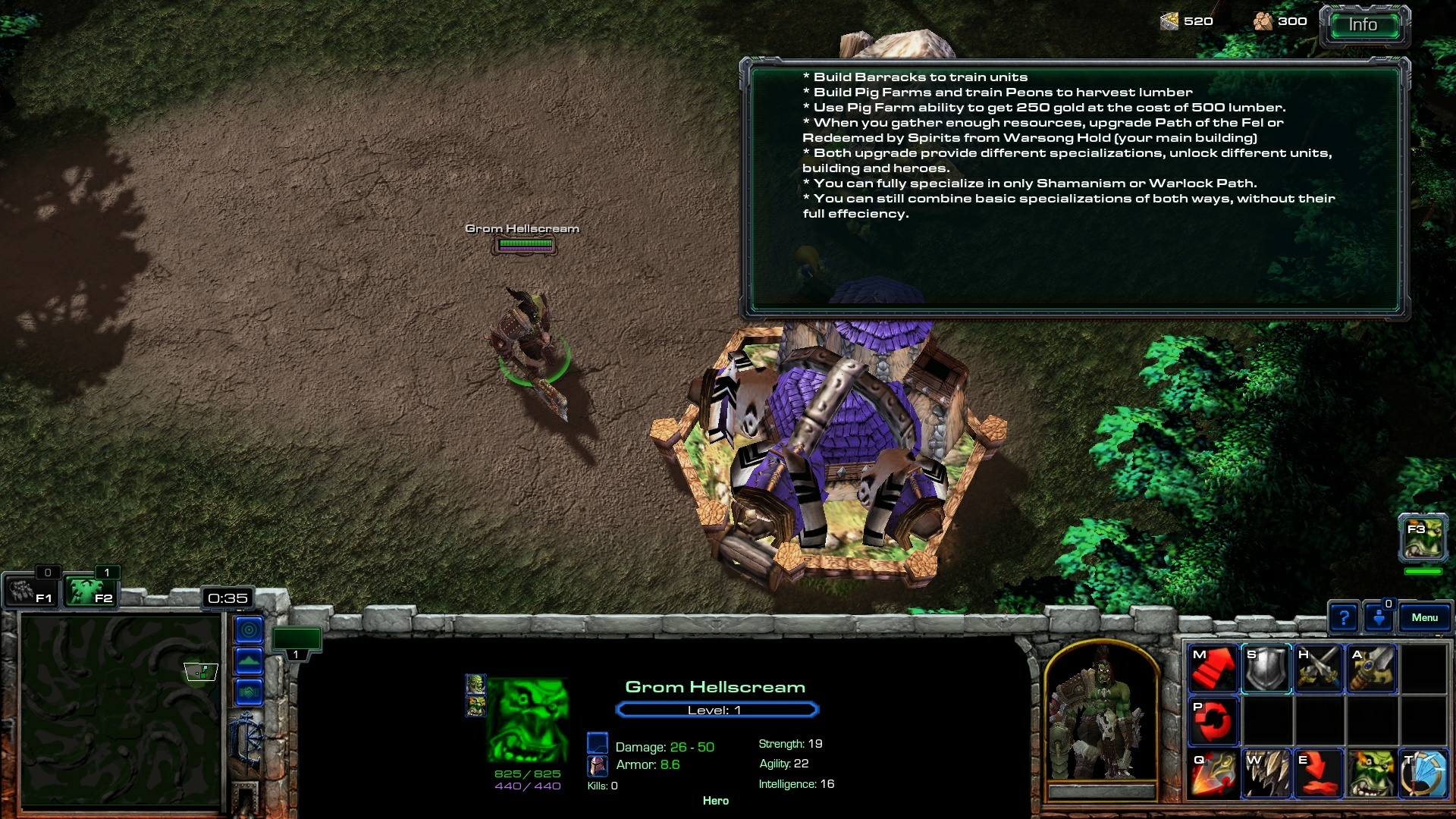 And last, but not least, we are proud to present you our very first trailer for StormCraft Armies: Rise of Strom. Serving as an announcement trailer for the project, it is showcasing the core design, idea and concept of the project. We hope you will enjoy watching the trailer just as much, as we enjoyed making it!