Now the main character "Easy Rider" is living in the first chapter of the mod I am currently working on. Sound recordings were made, and the first entrance scene has been done.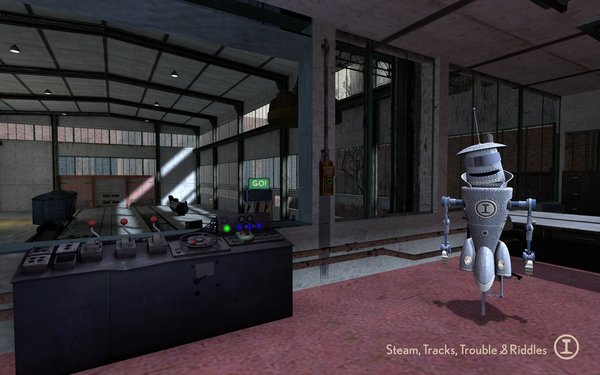 Sometimes I am a snail, the progress of this mod do not made me happy this year. My computers graphic card died in summer and it needed some weeks to get it back on track. Then it is far more time consuming to build the logic structure and scripting the logic events for the riddles. The behavior of the character "Easy Rider" needed a lot of testing in the last months, Addidonally I was blocked by the source engine updates, but now this is fixed.
Anyway, this mod is not dead! I decided to release the first chapter as a playable demo, when it is done and tested and works well. It will be short, but serving the "taste" of this mod.
You will find some images downloaded right today: A screenshot of the character in the opening scene and early drawings of the mod concept: Some vehicles are shown you already have seen, modelled and implemented in the mod. Some have still to be build for chapters to come. Like the "Nasty Opponent", which shall chase you.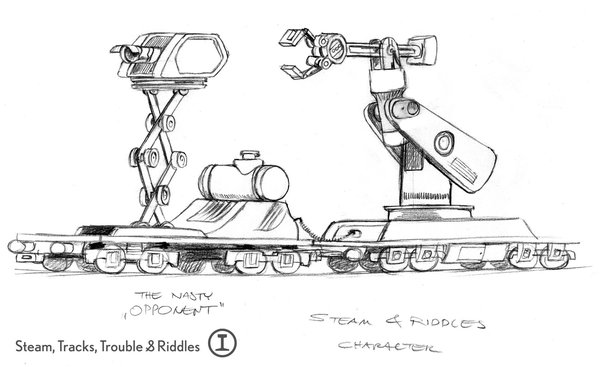 And some of the vehicles won't be build, because they didn't made it to the final concept.
Have some More!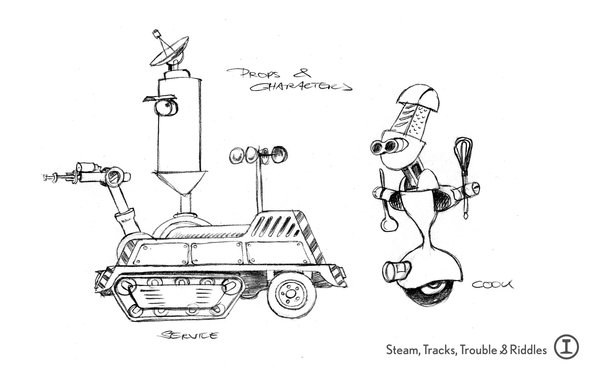 There are some character concepts. If someone can deliver a time-machine, which extends my day up to 36 hours, I can implement them all into the project.
Thank you for watching,
Good Night & Good Luck
peegee1