News
Where you can find us
How to play
You can try our dedicated server where you can have much fun. (server currently down and under reconstruction)
Also we are working on singleplayer campaign which will be announced later.
And of course you can make your own scenerios in Eden editor.
Where you can download it and how to install it
All our work you can find only on steam workshop. Here you can learn how to use it.
Steam workshops:
What you can find in there
You can check our wiki. There you can find almost all content.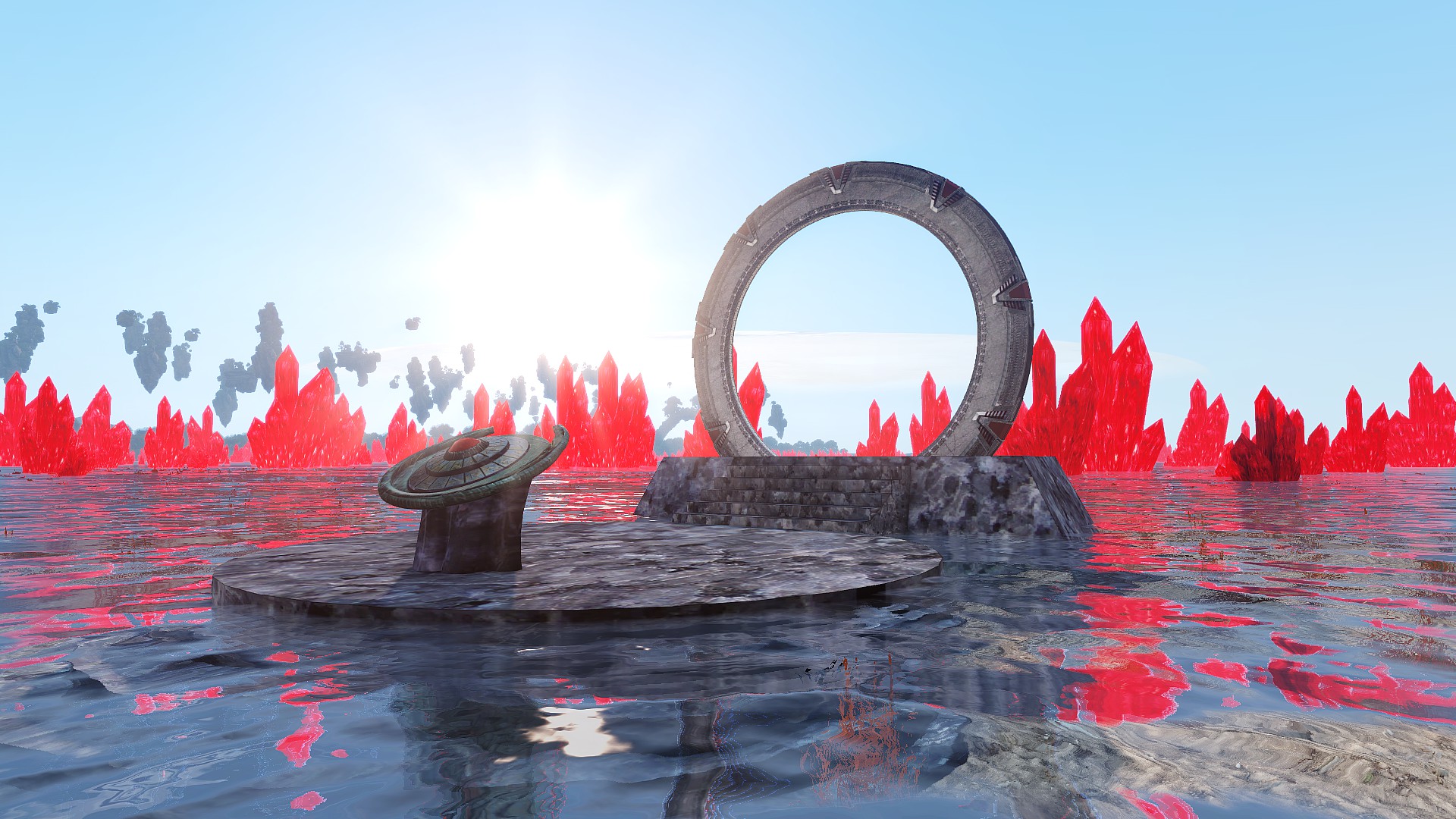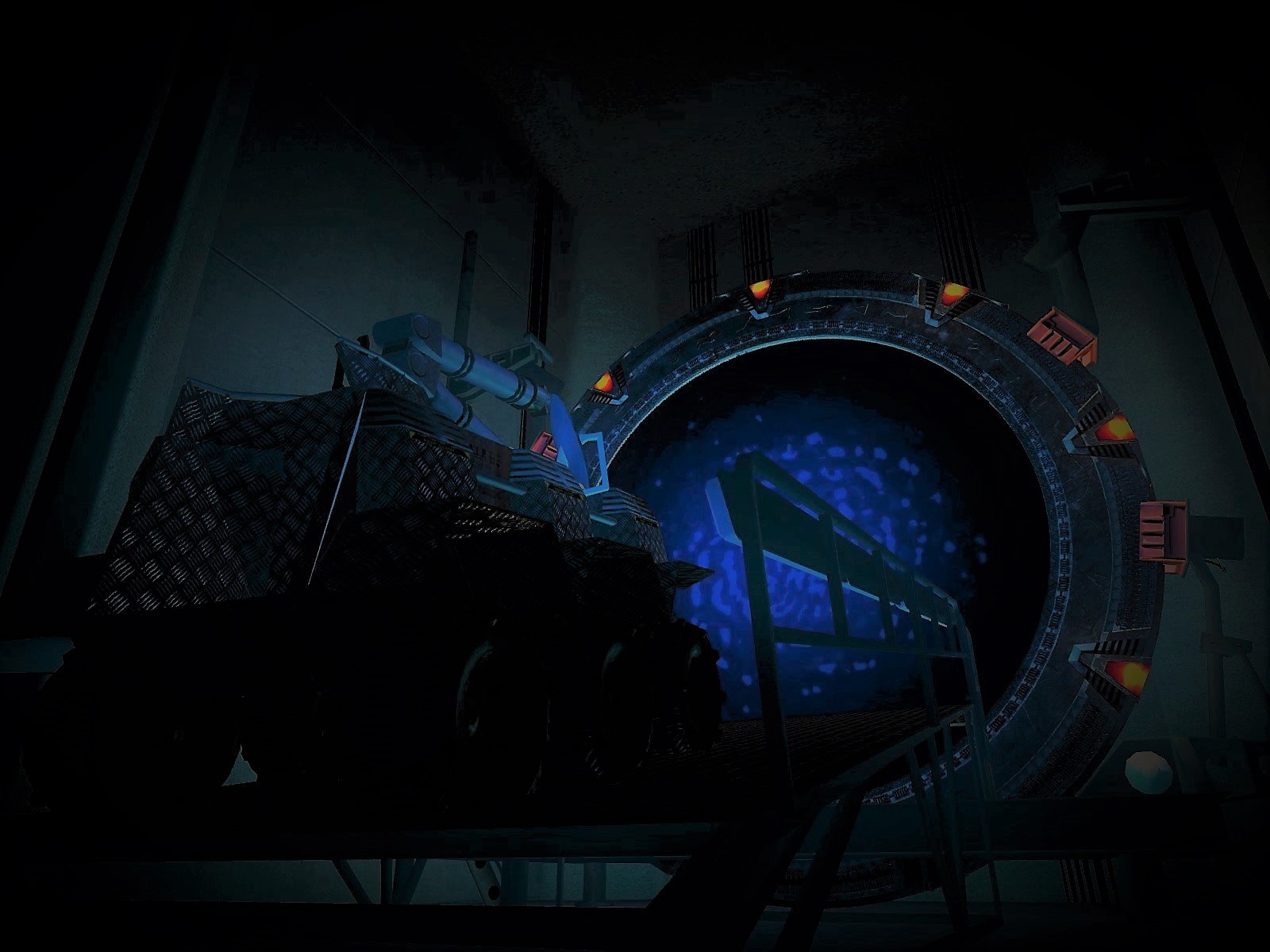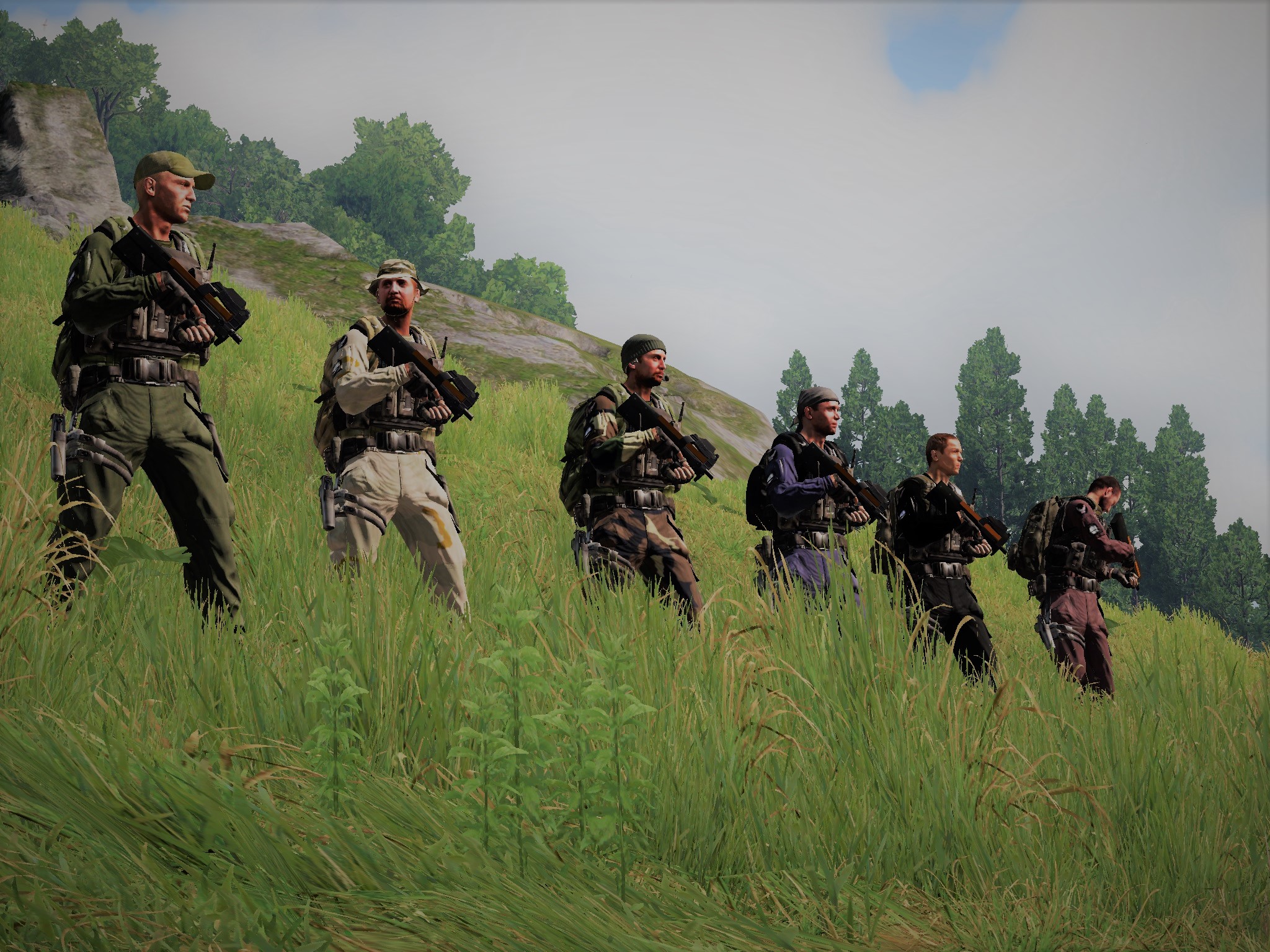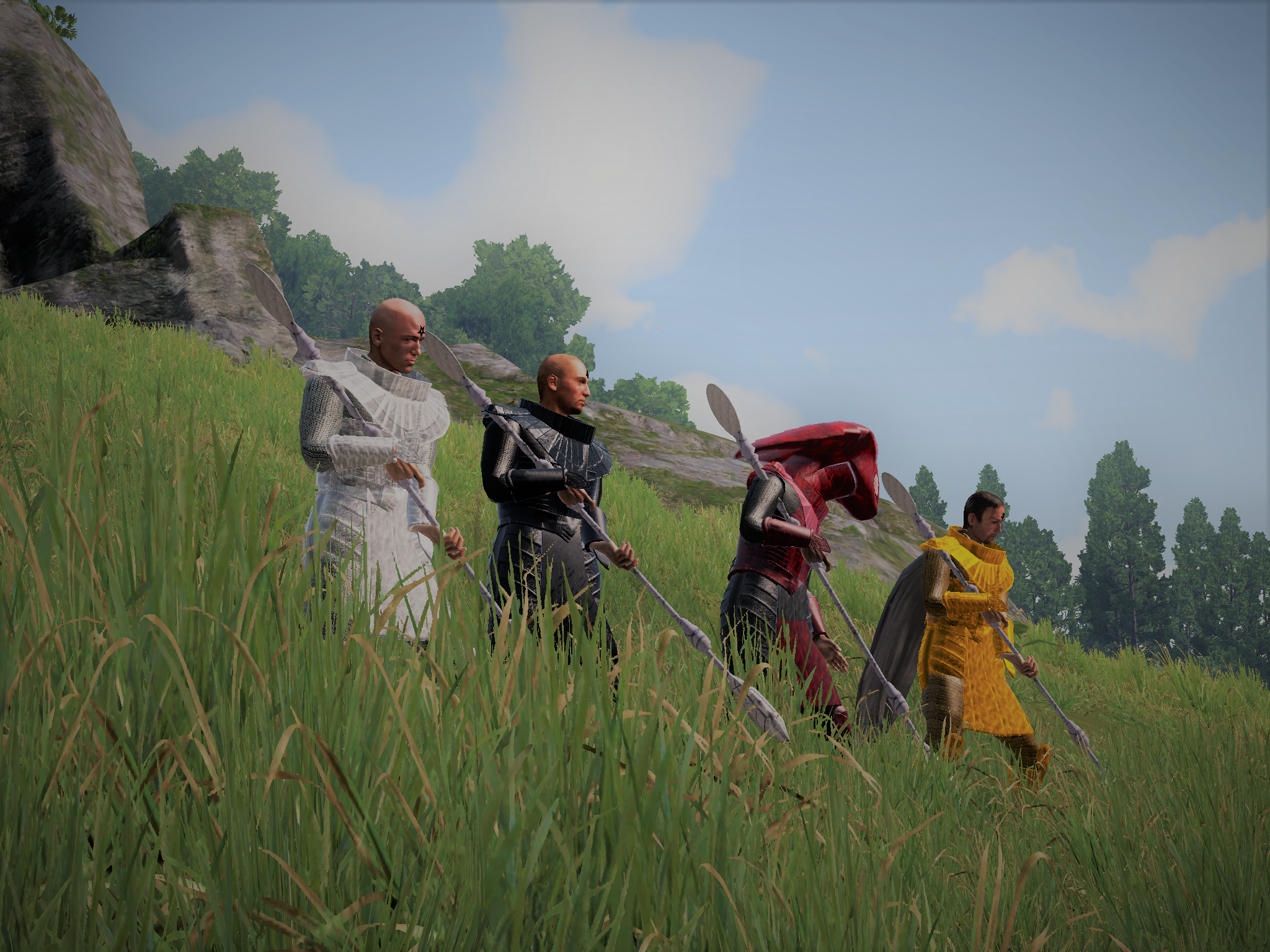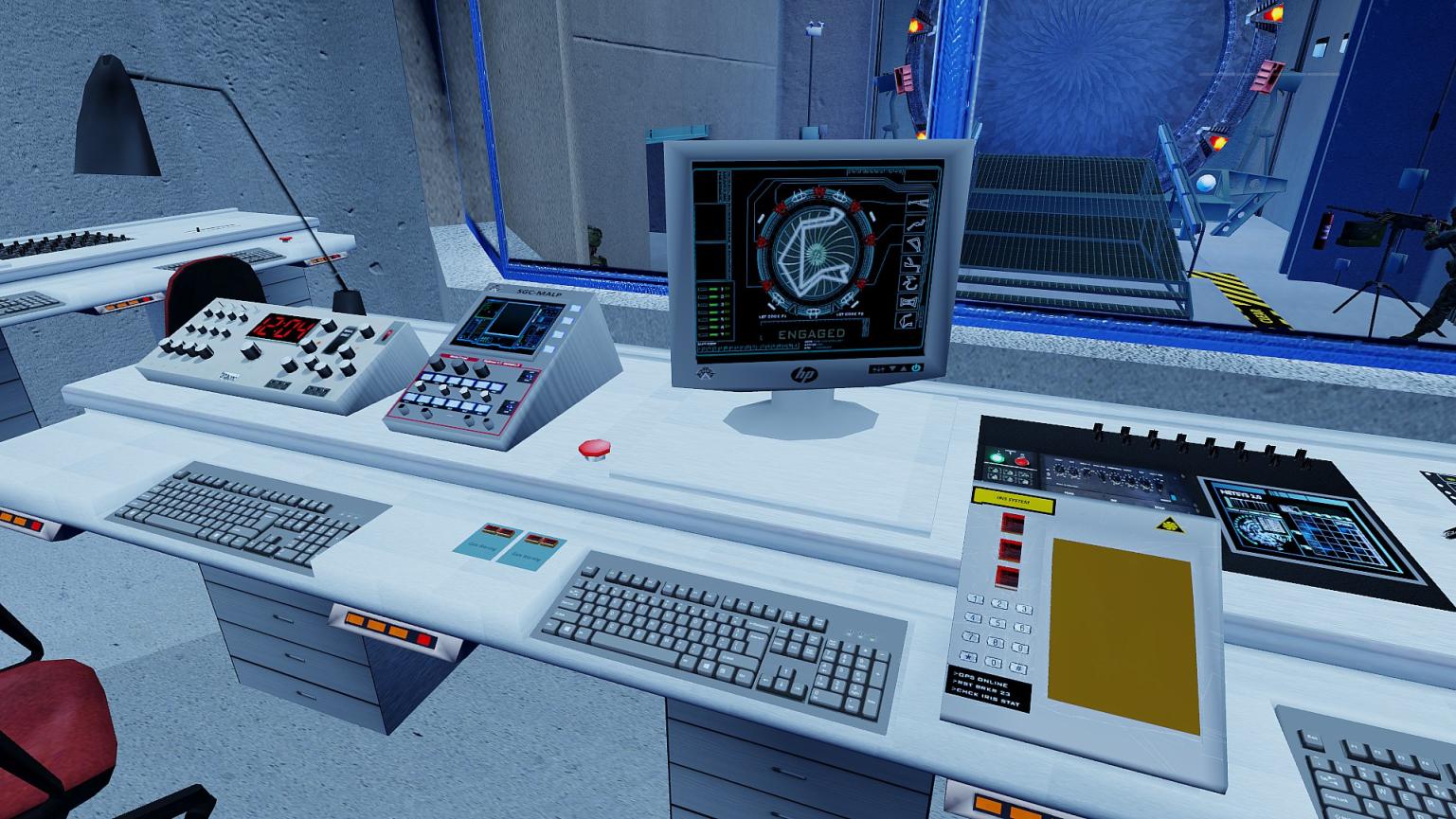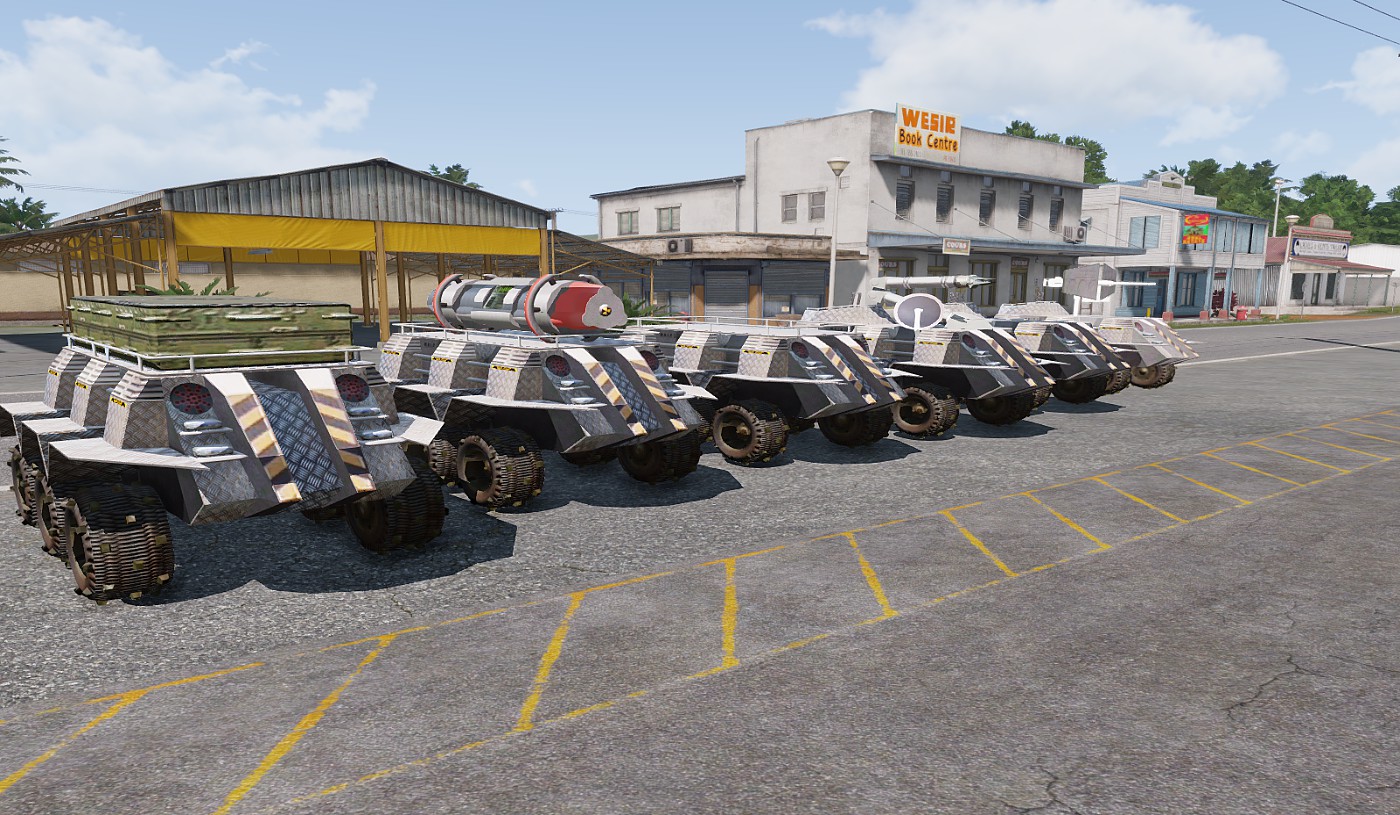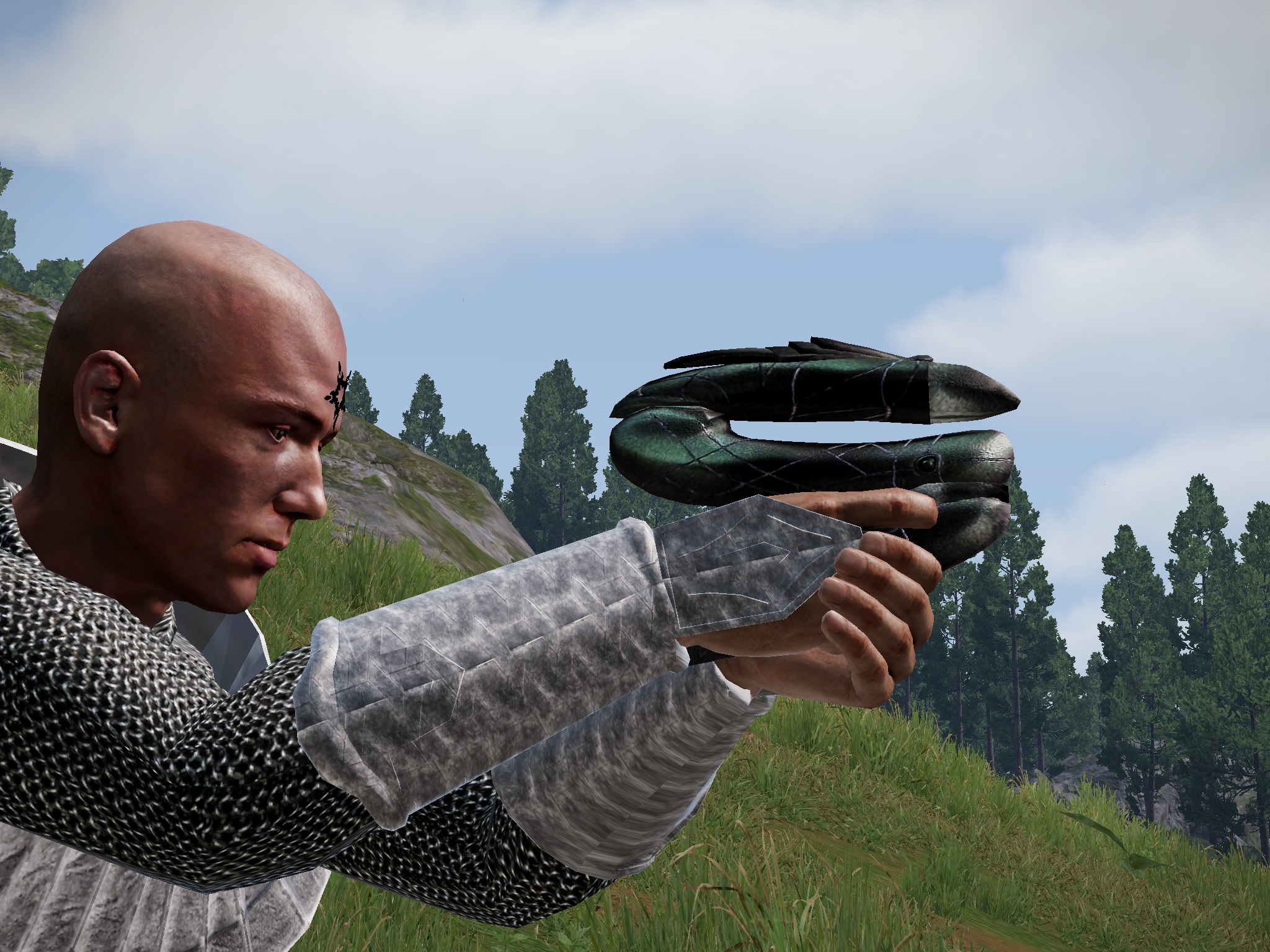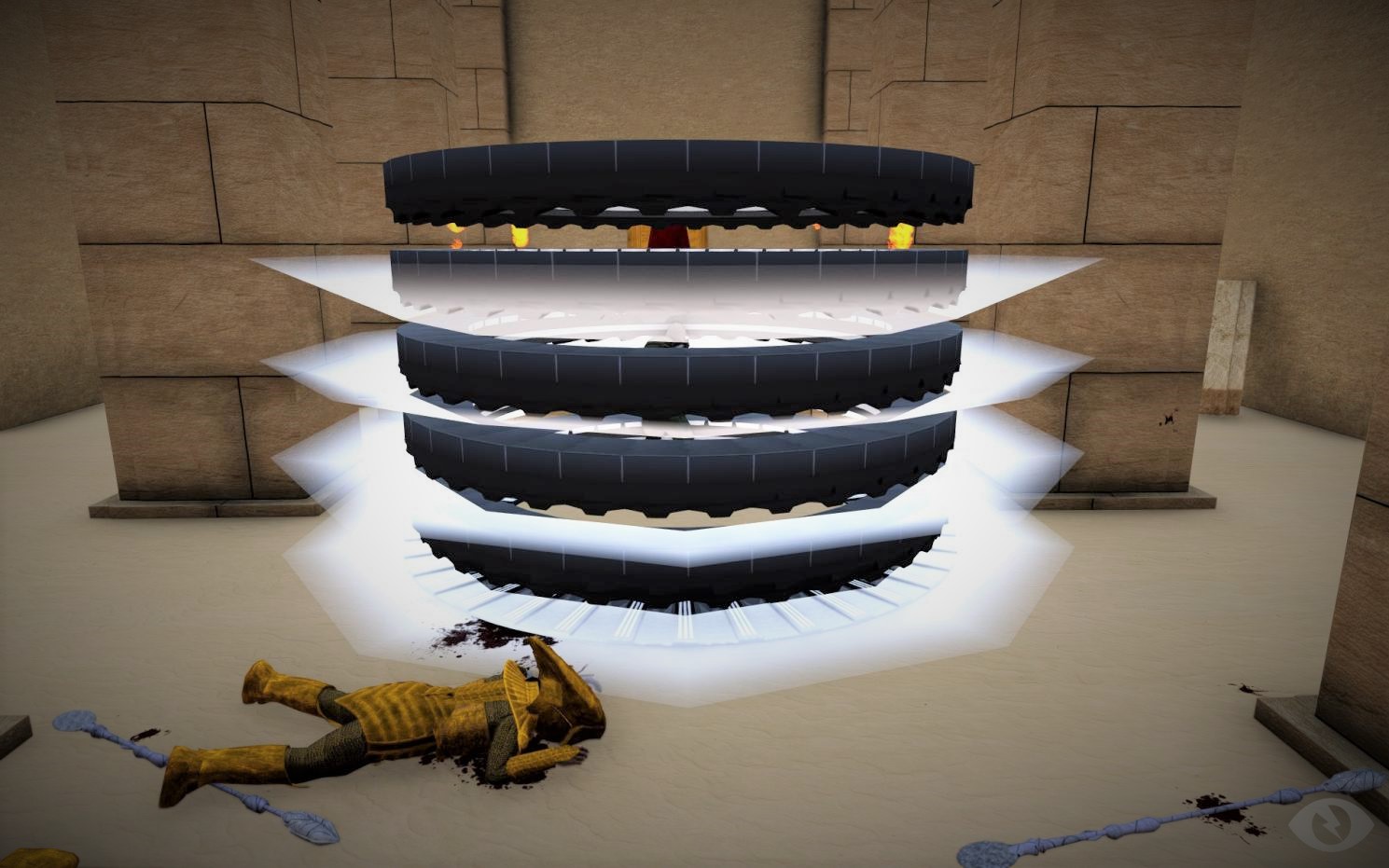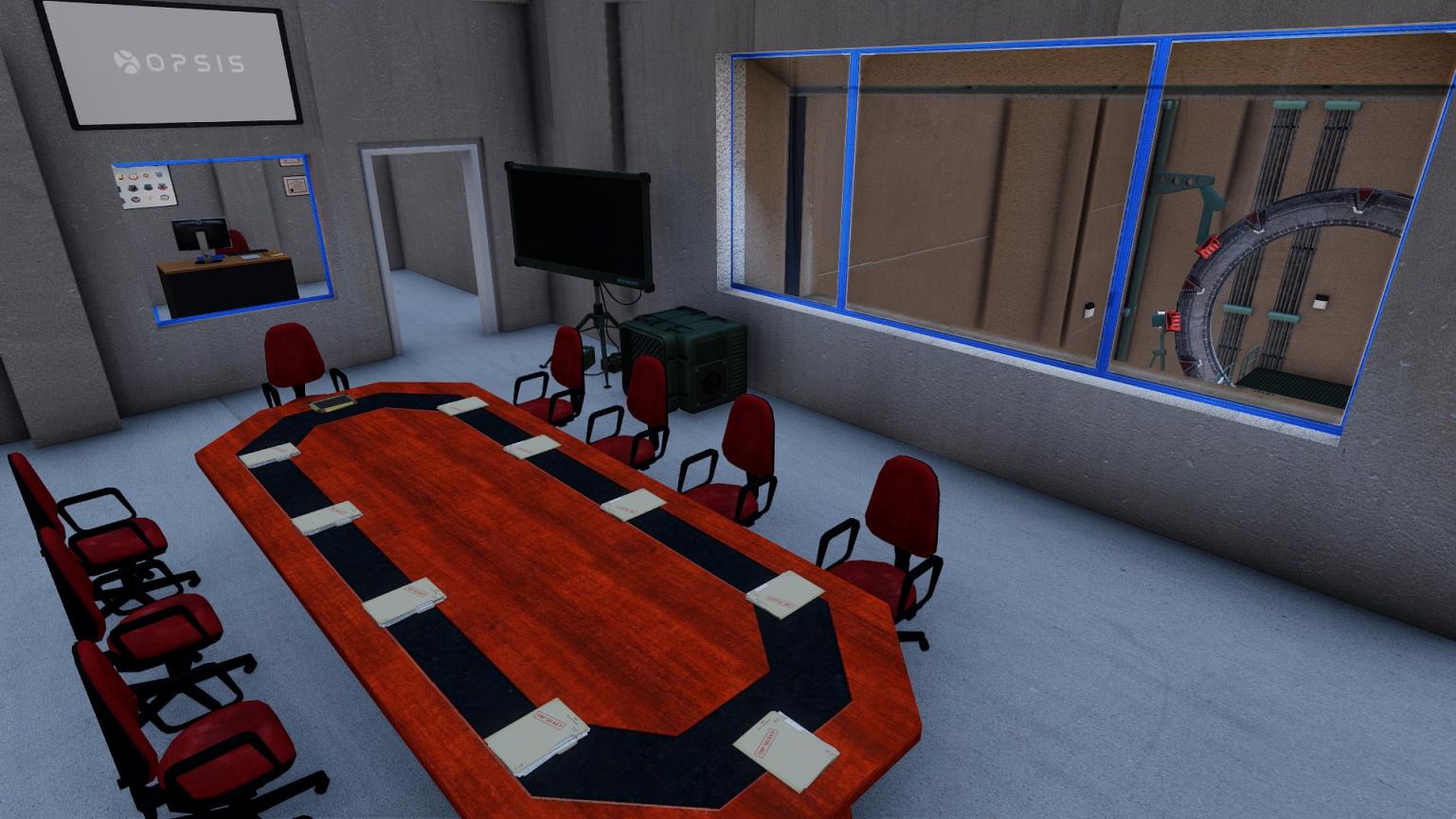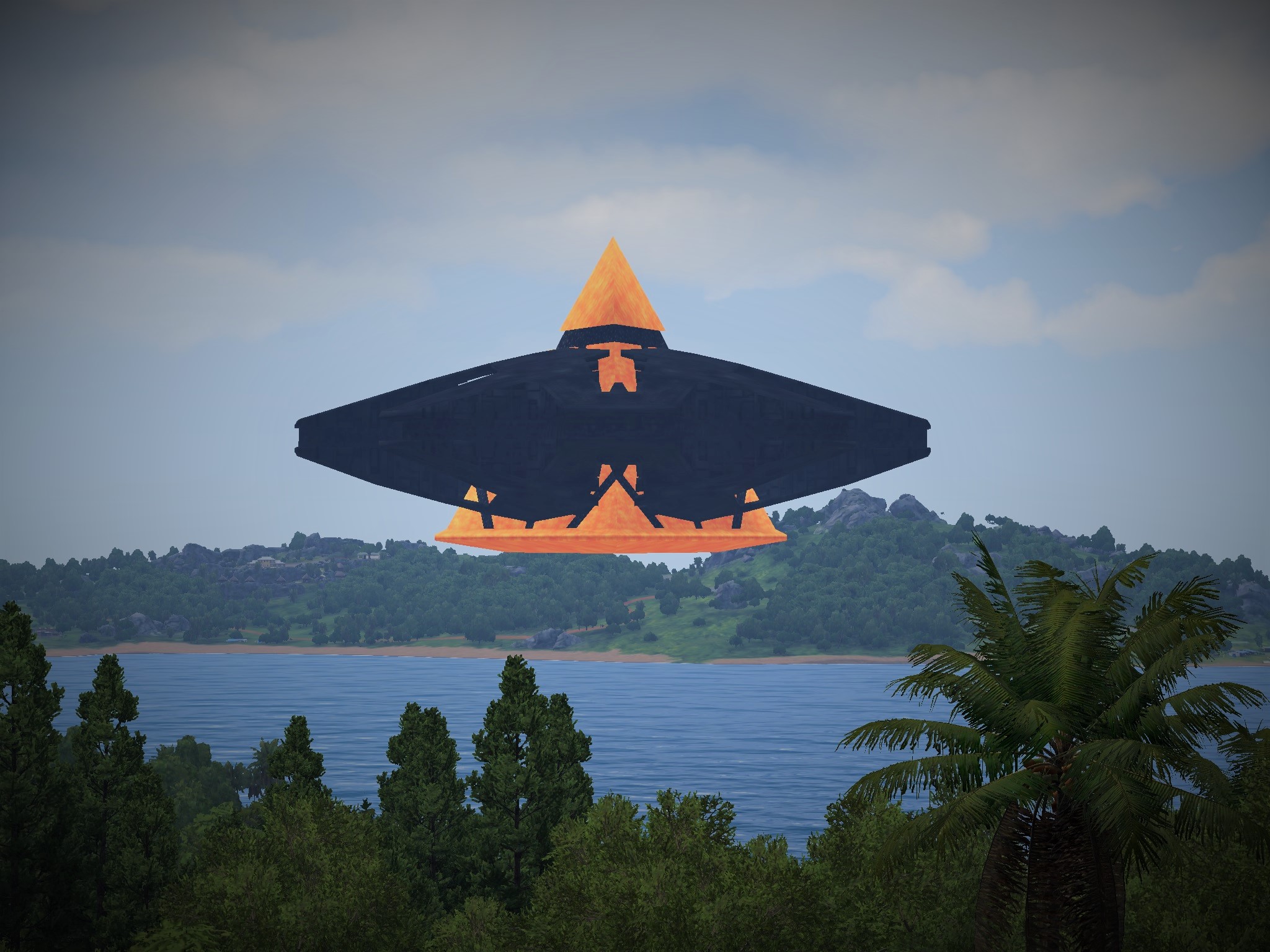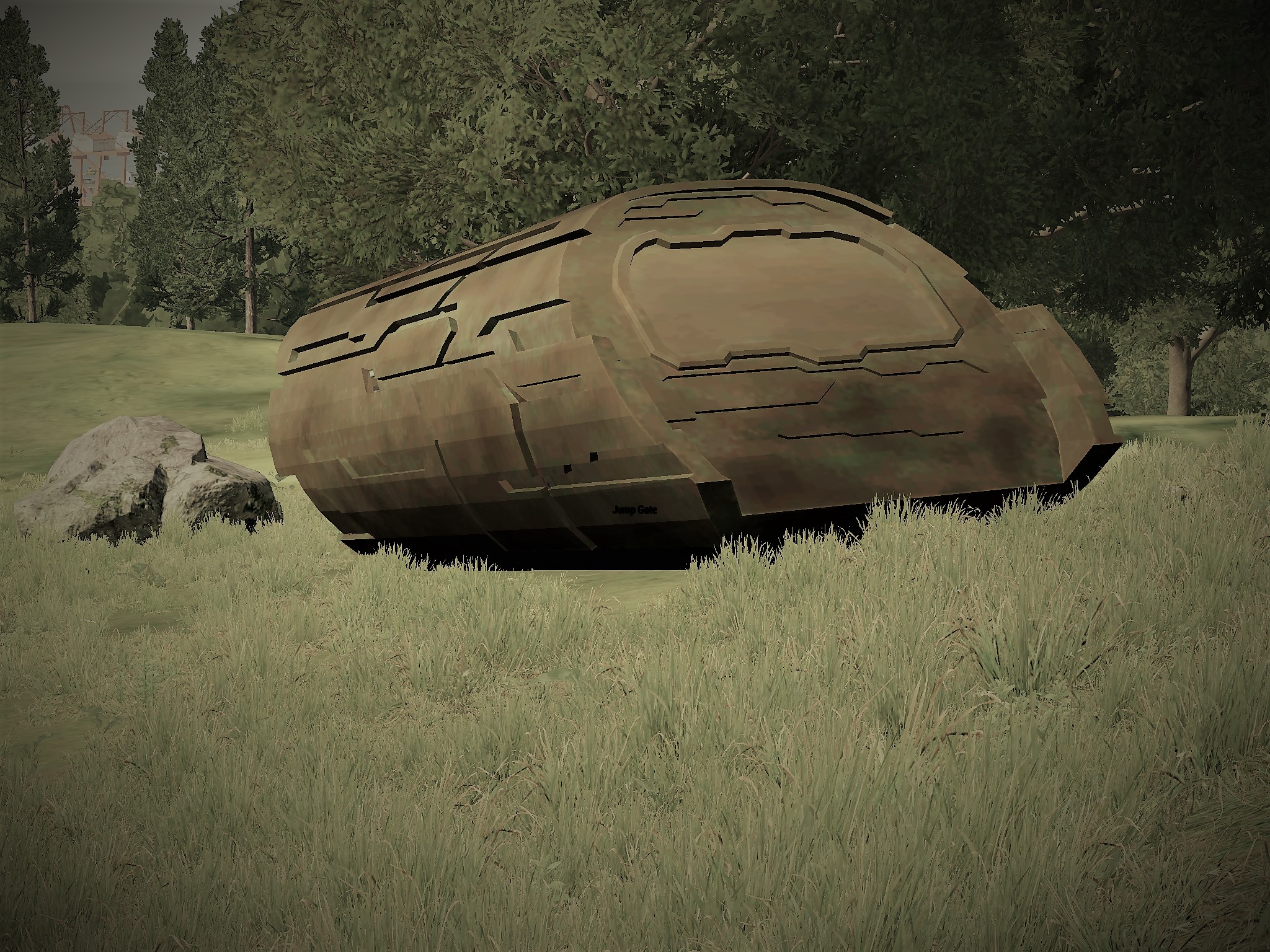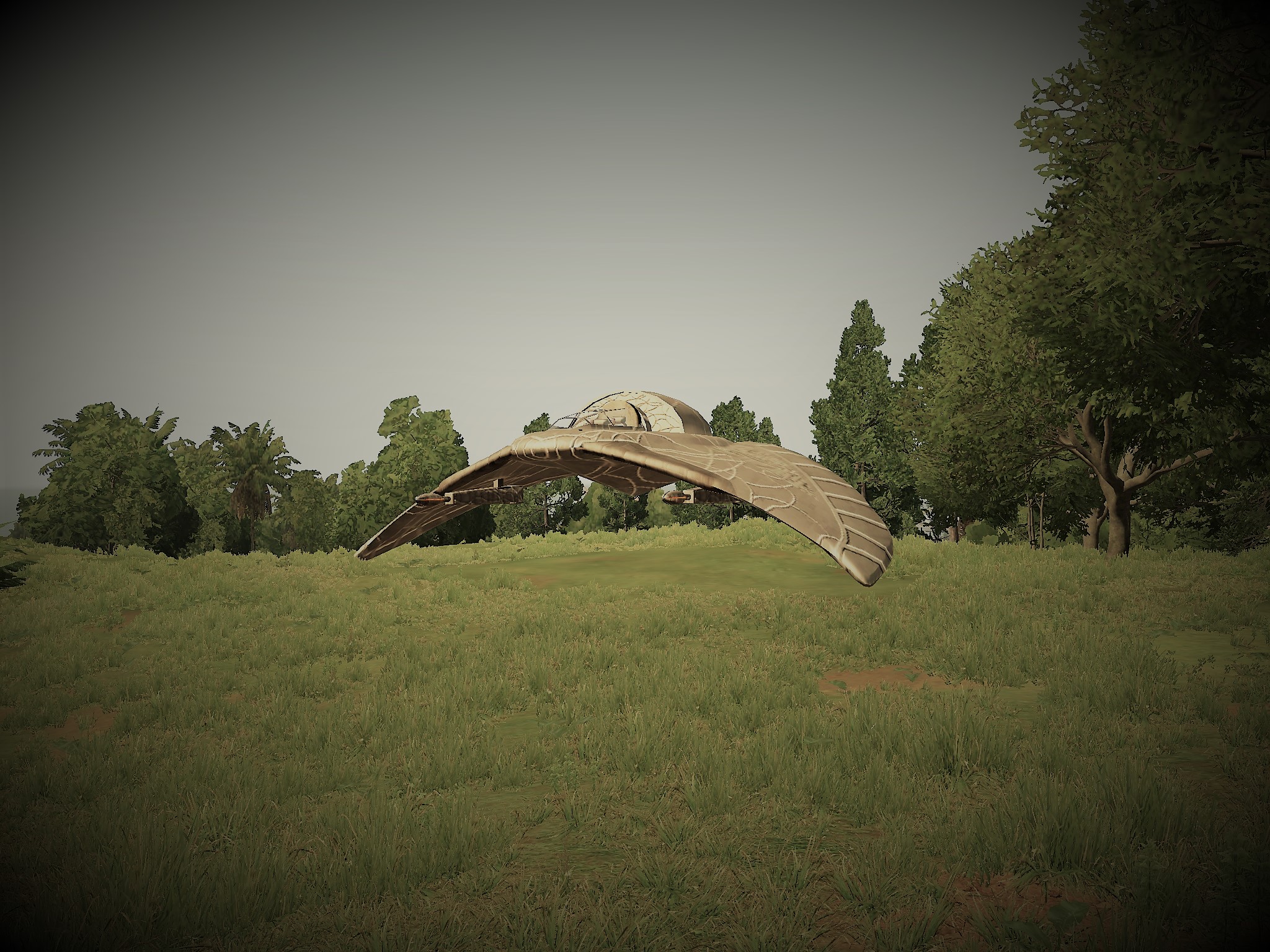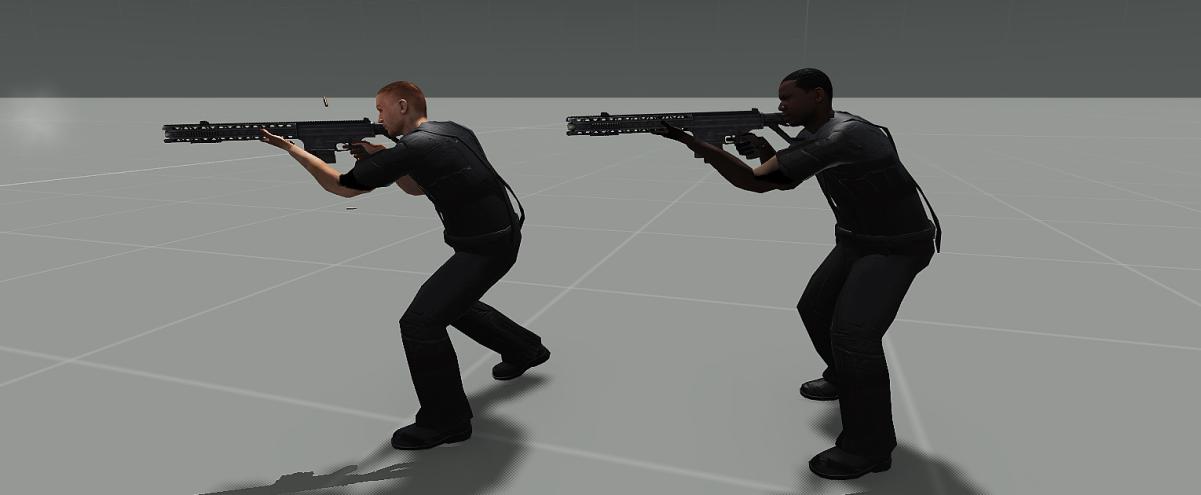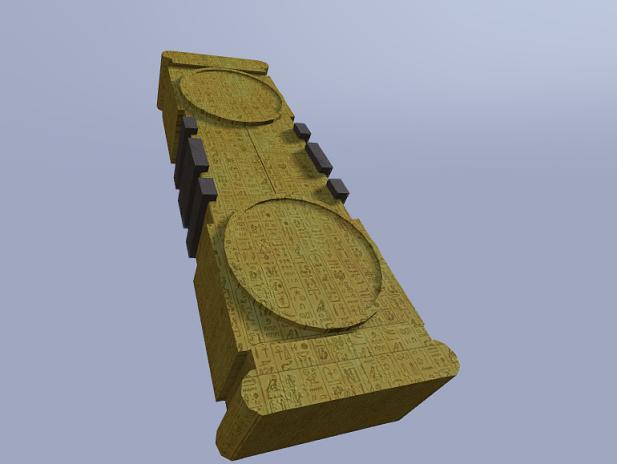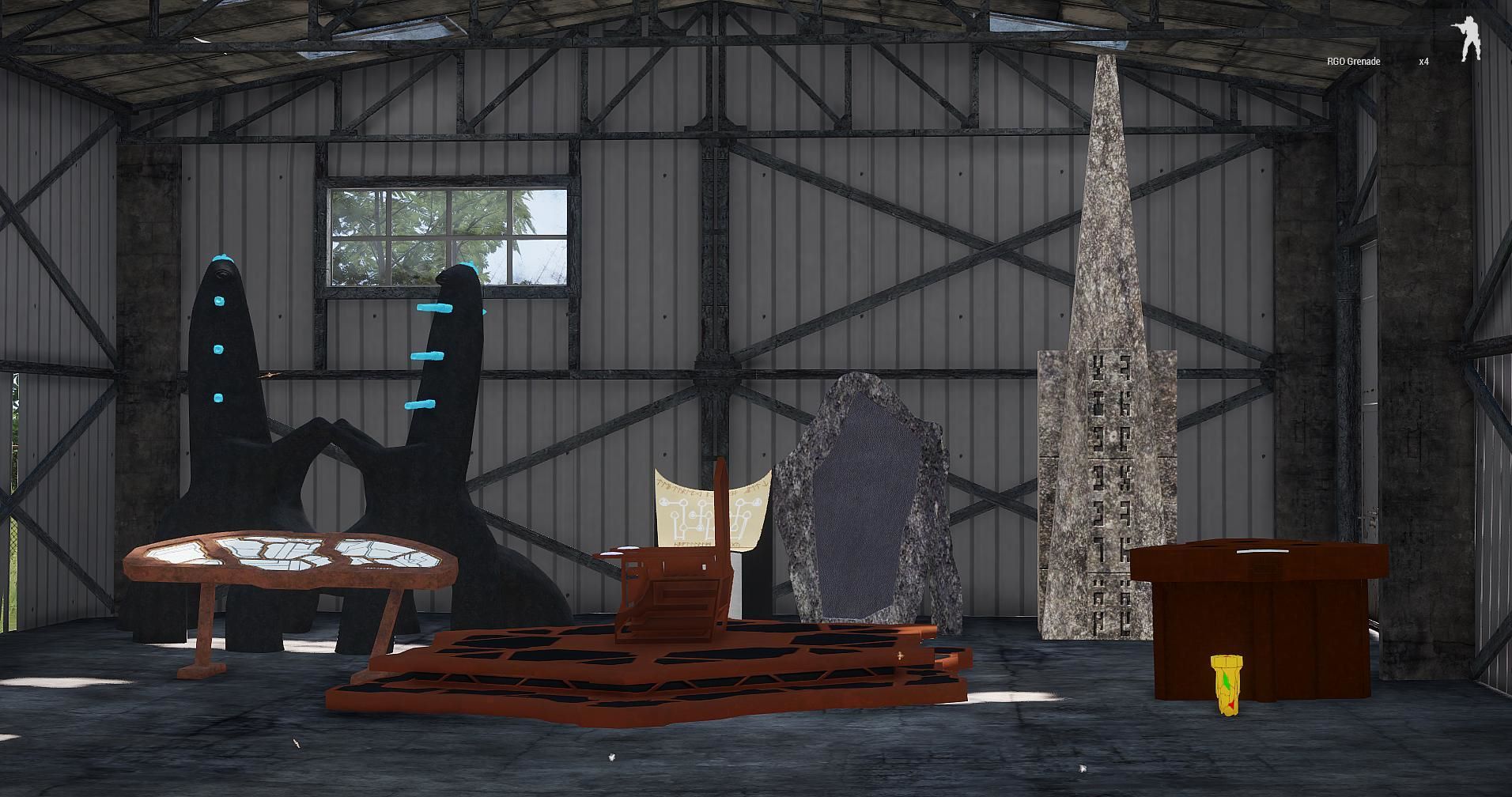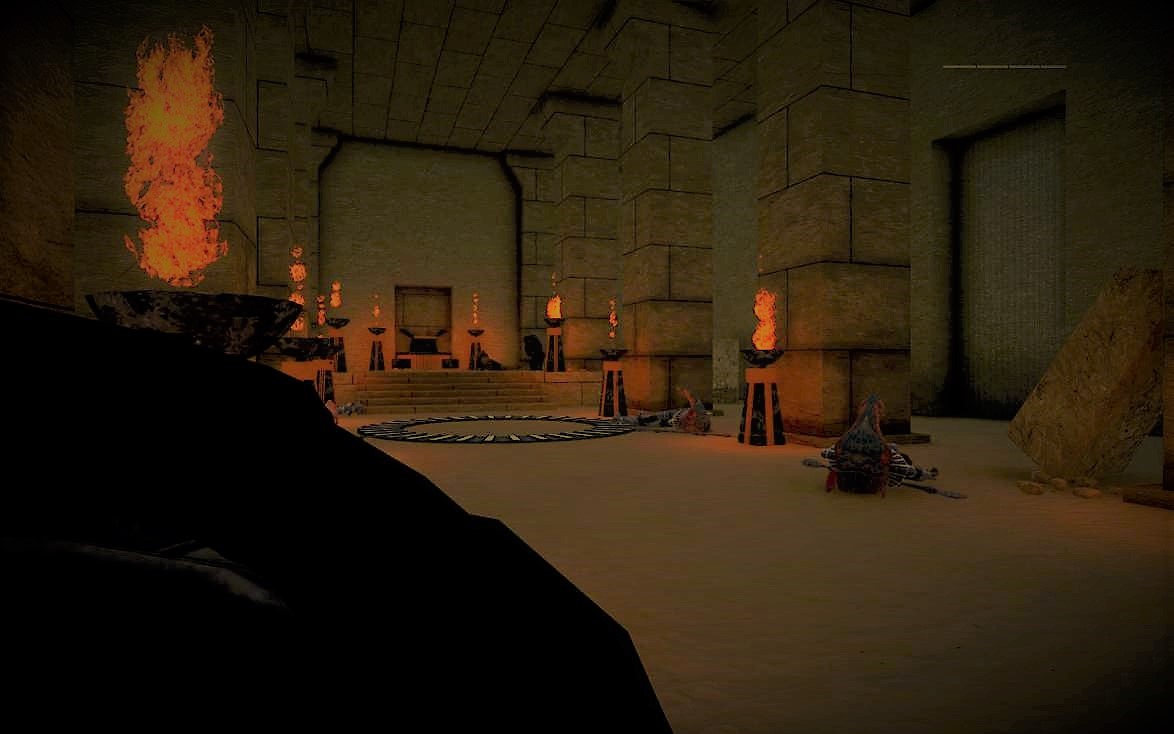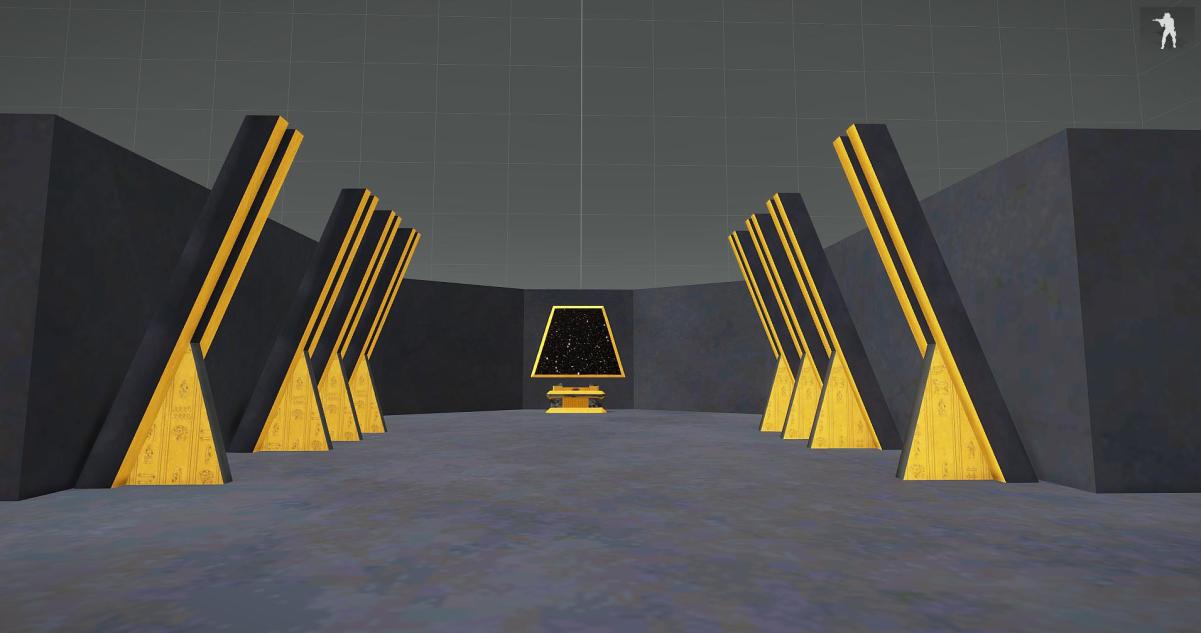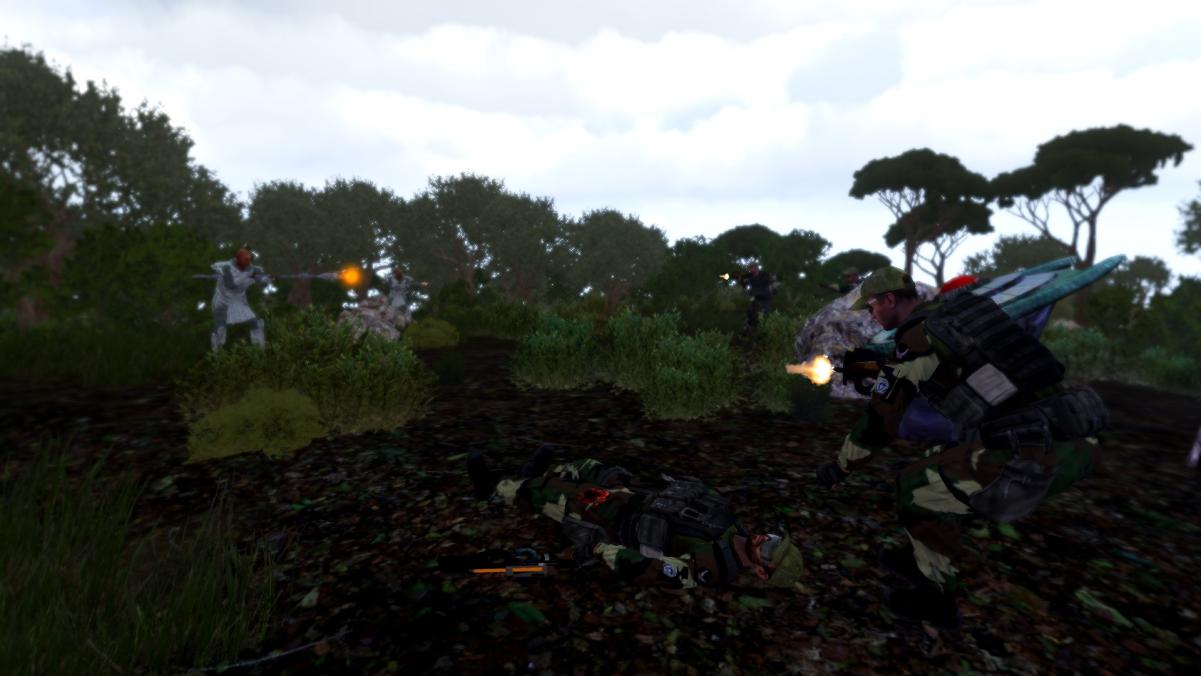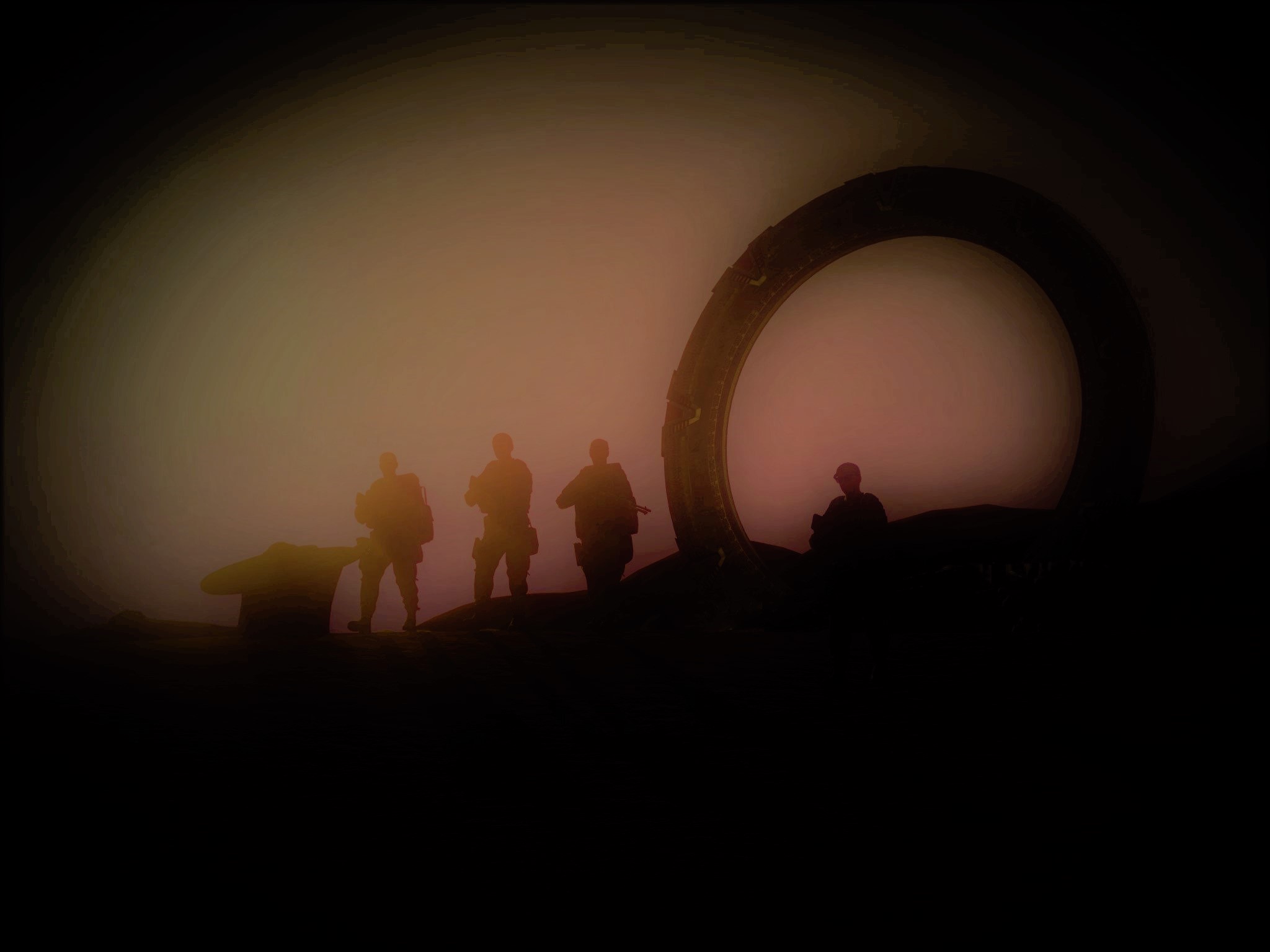 And much more! Stay tuned.........