Have you ever wanted to play classic Battlefront 2... But better? This is my idea of what the optimal gameplay of Star Wars: Battlefront 2 should be. It's got greatly improved AI, it's got recoil, It's got screenshake, and it's got PAIN, but what is new?
Play on SWBF1 maps with AMAZING heroes, such as Kit Fisto and Grand Admiral Thrawn!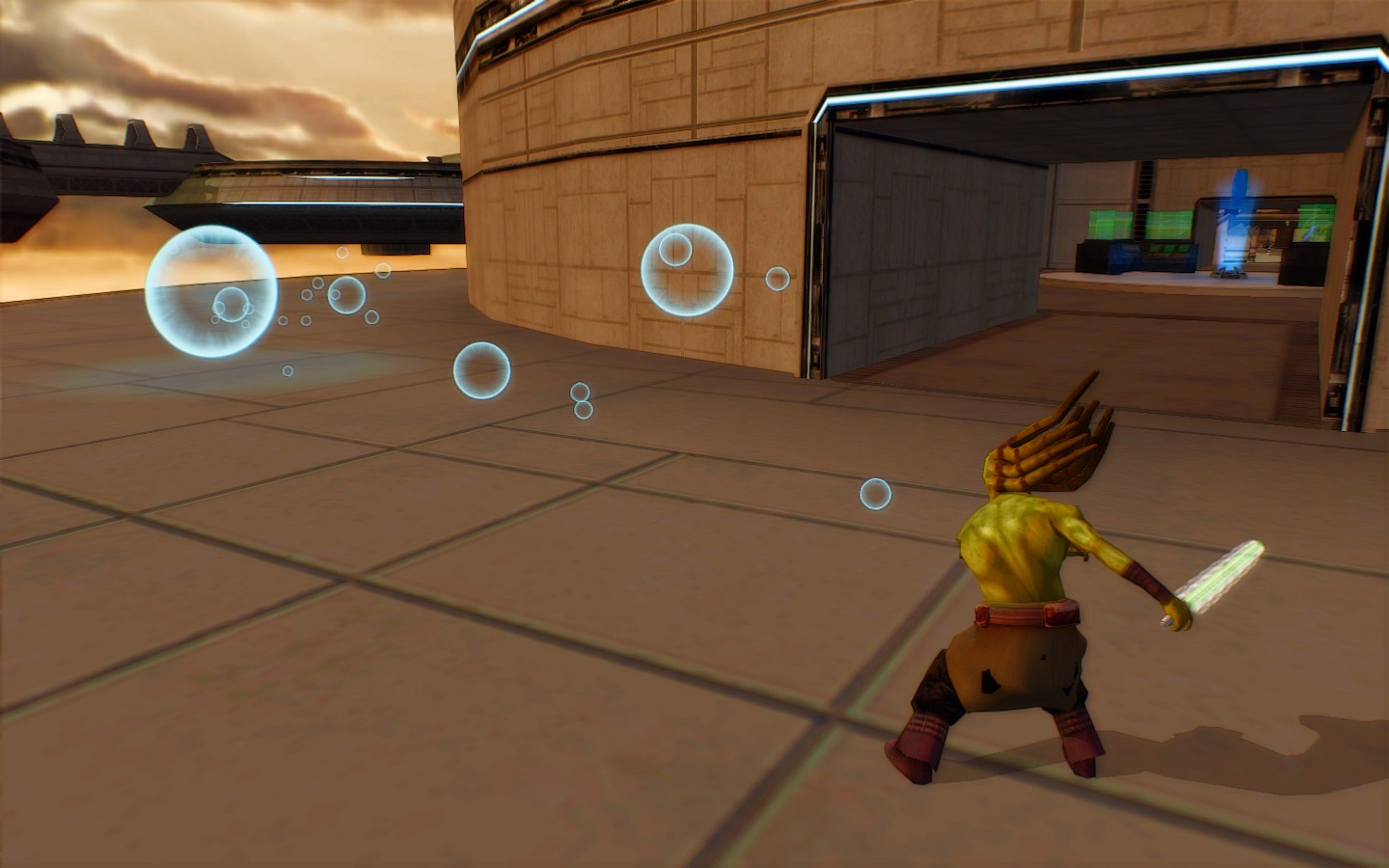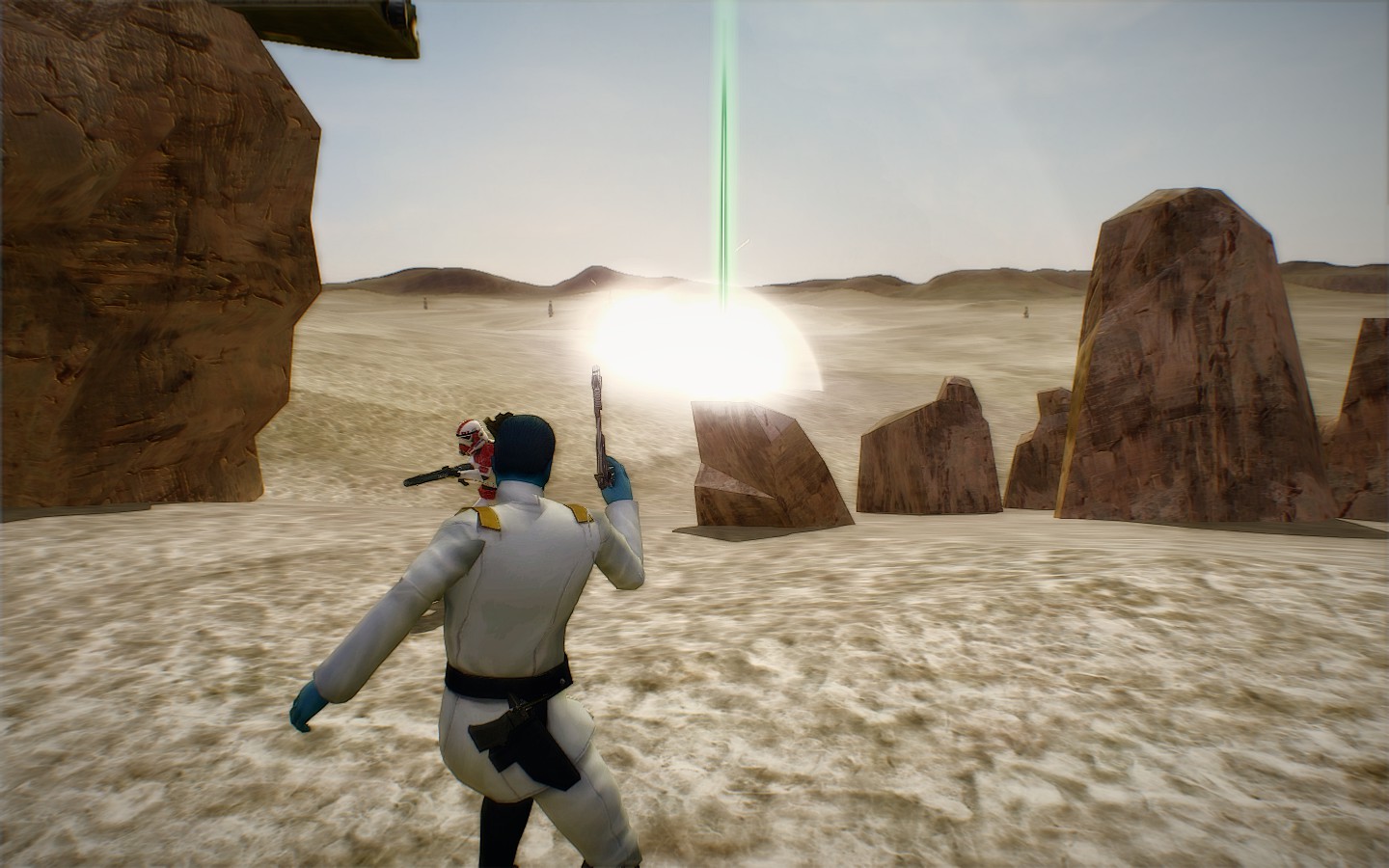 Now supporting Space maps!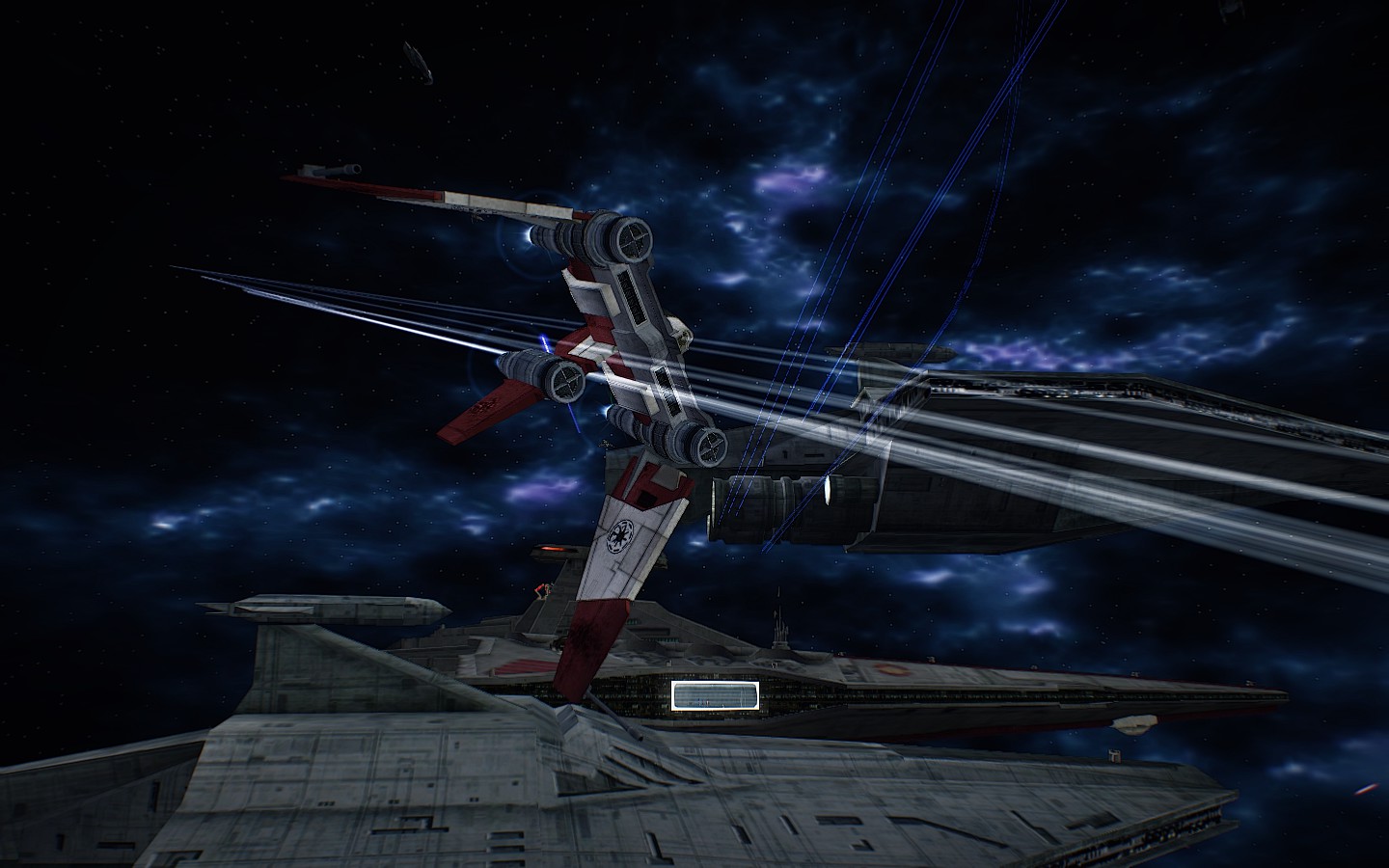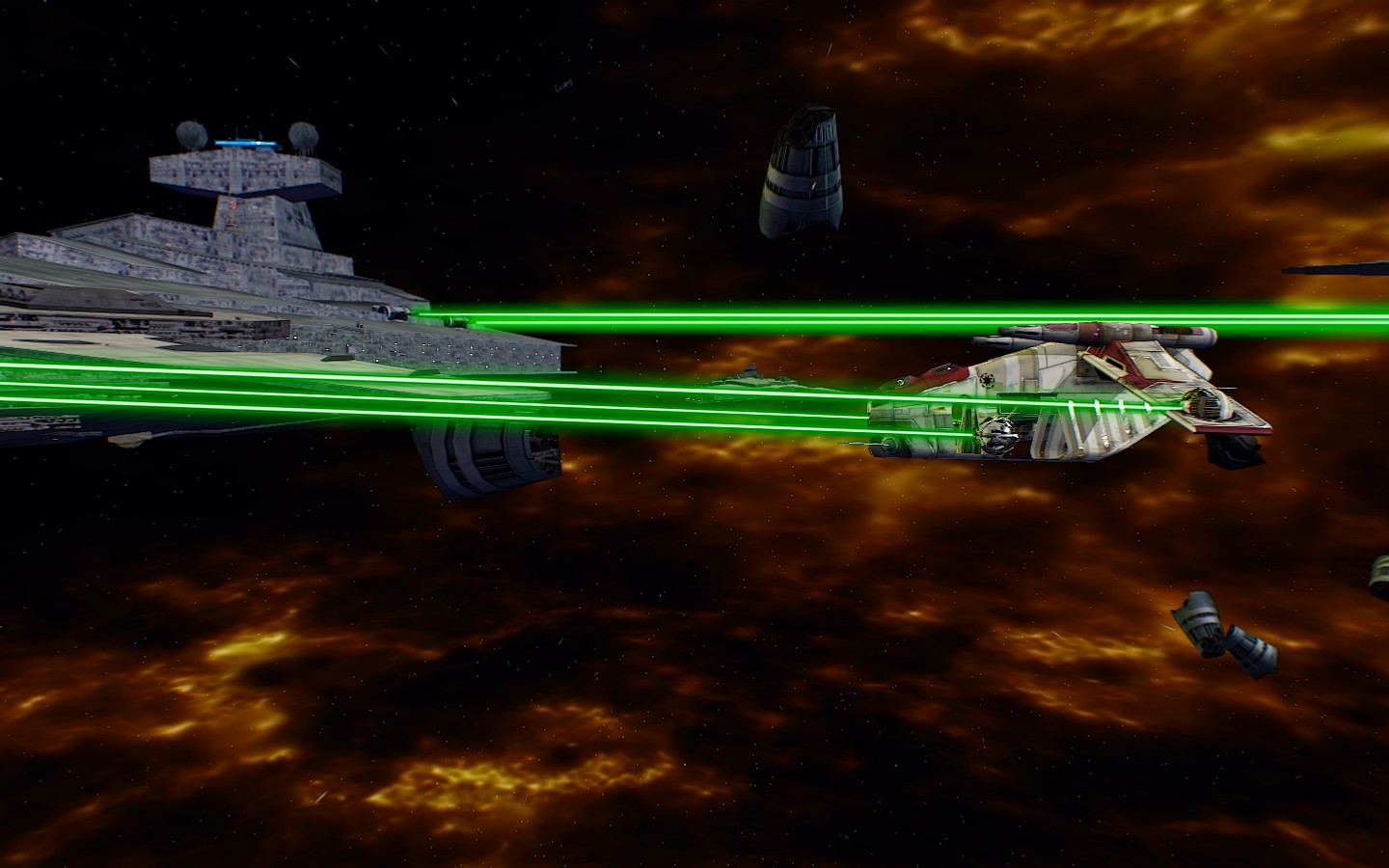 And custom hero music!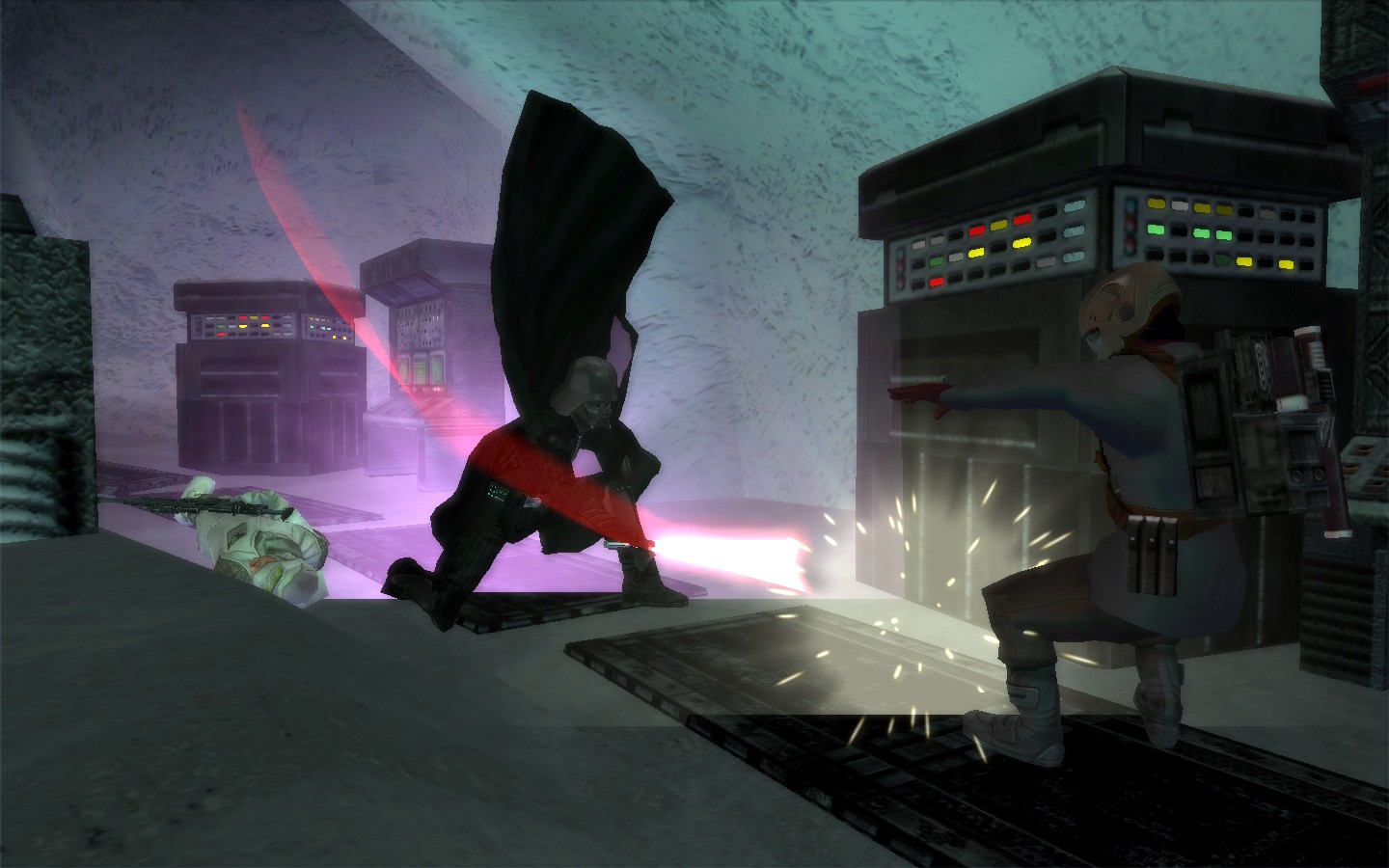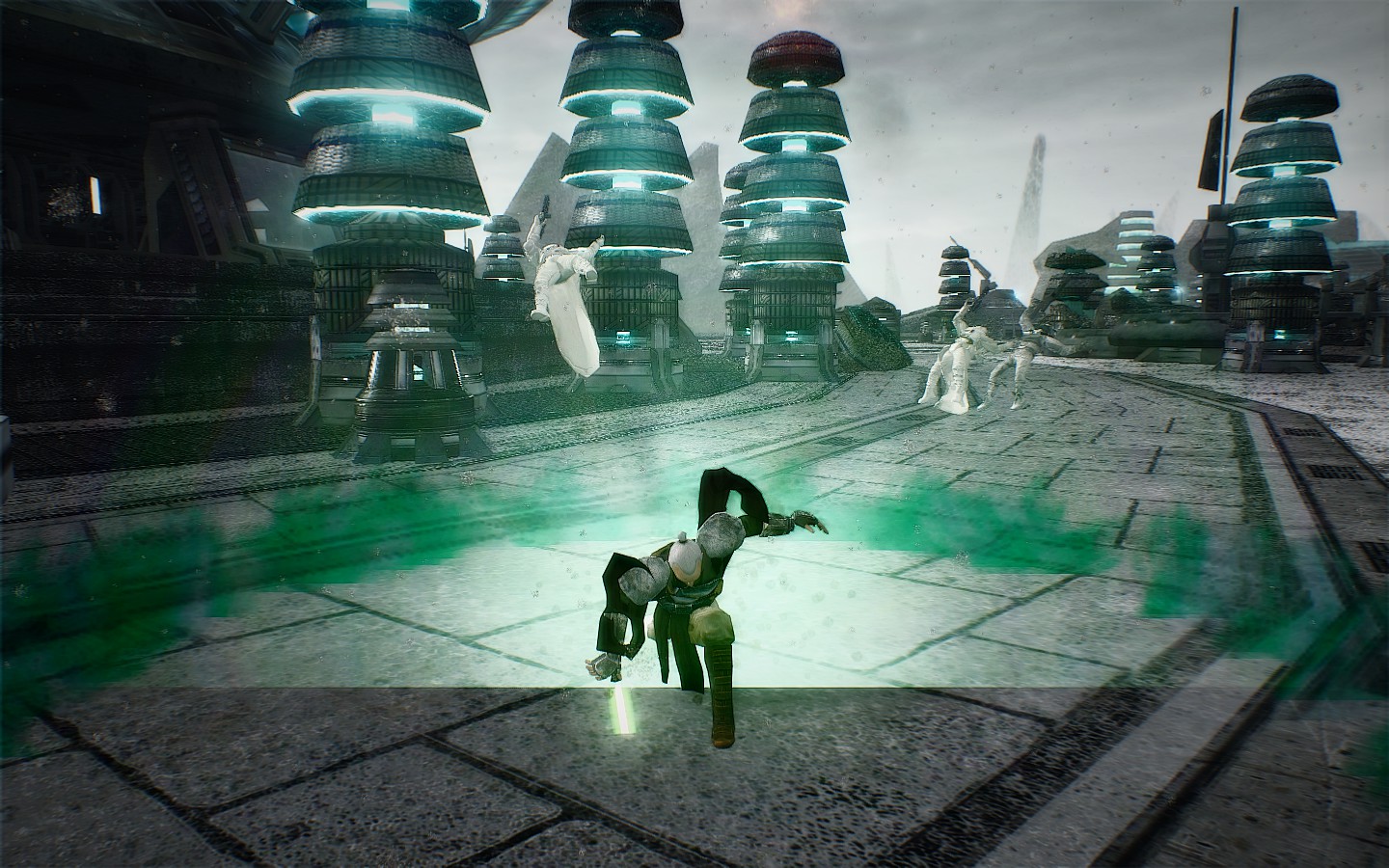 Play as new/improved units!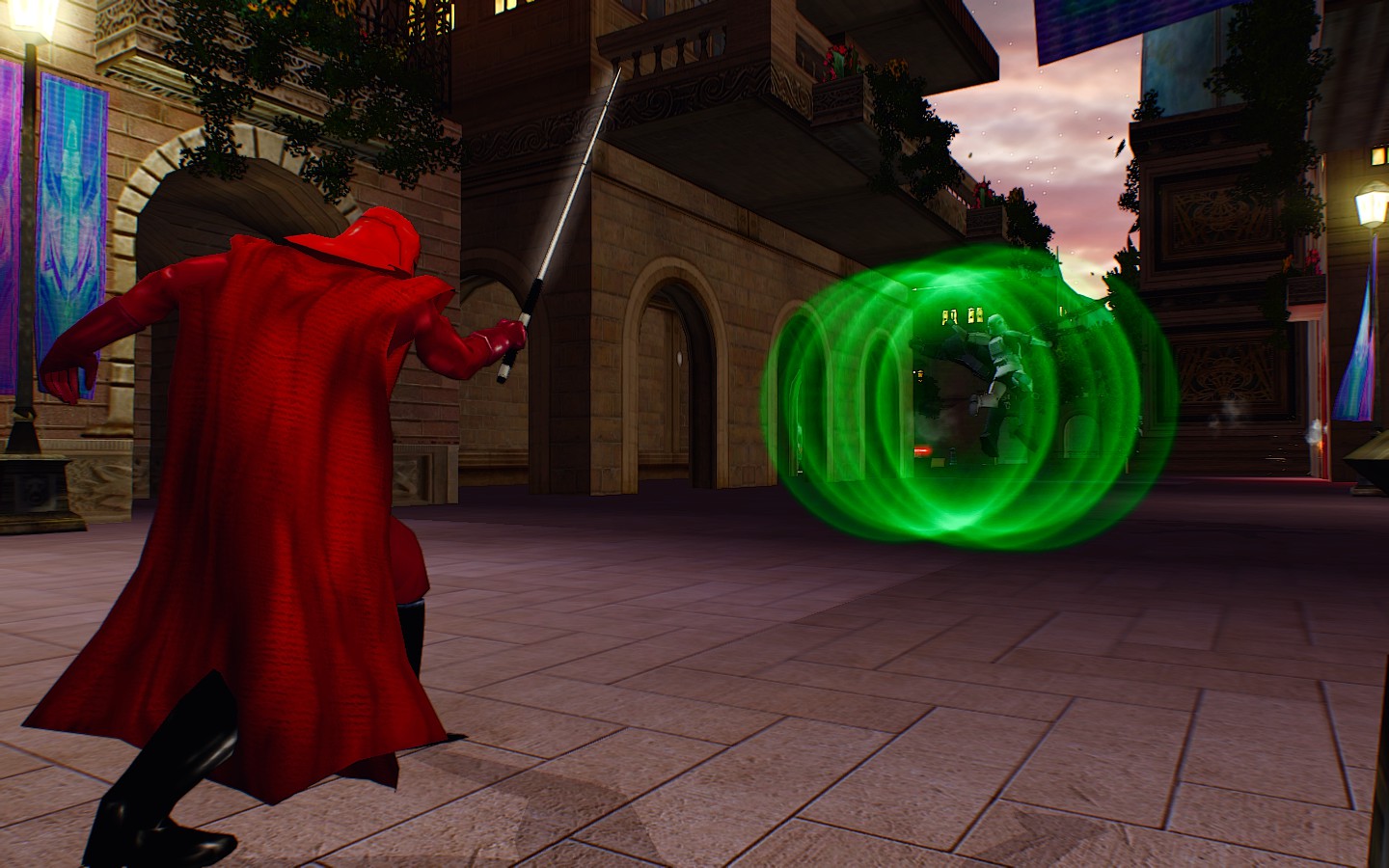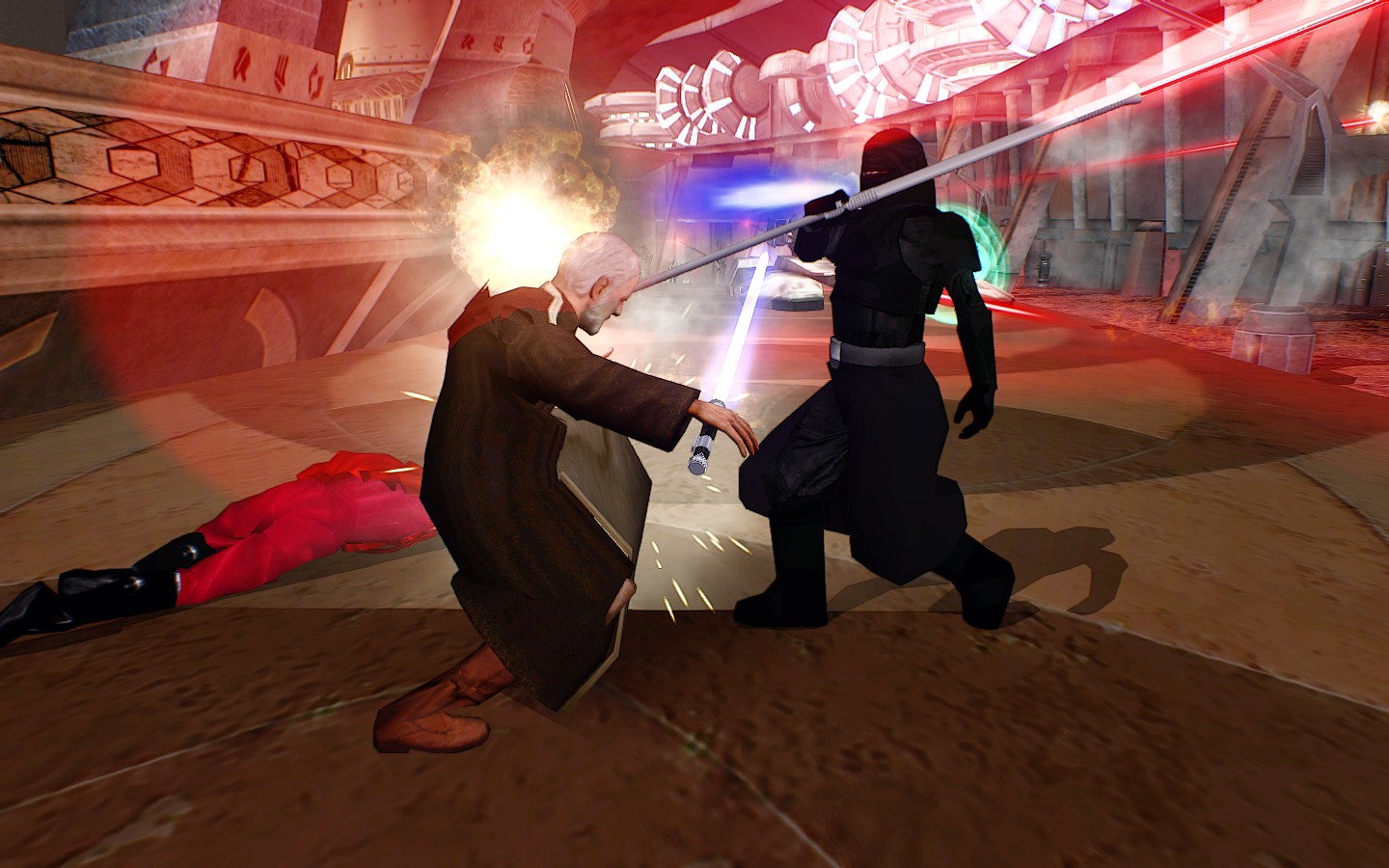 Customize your heroes' look with sides mod compatability!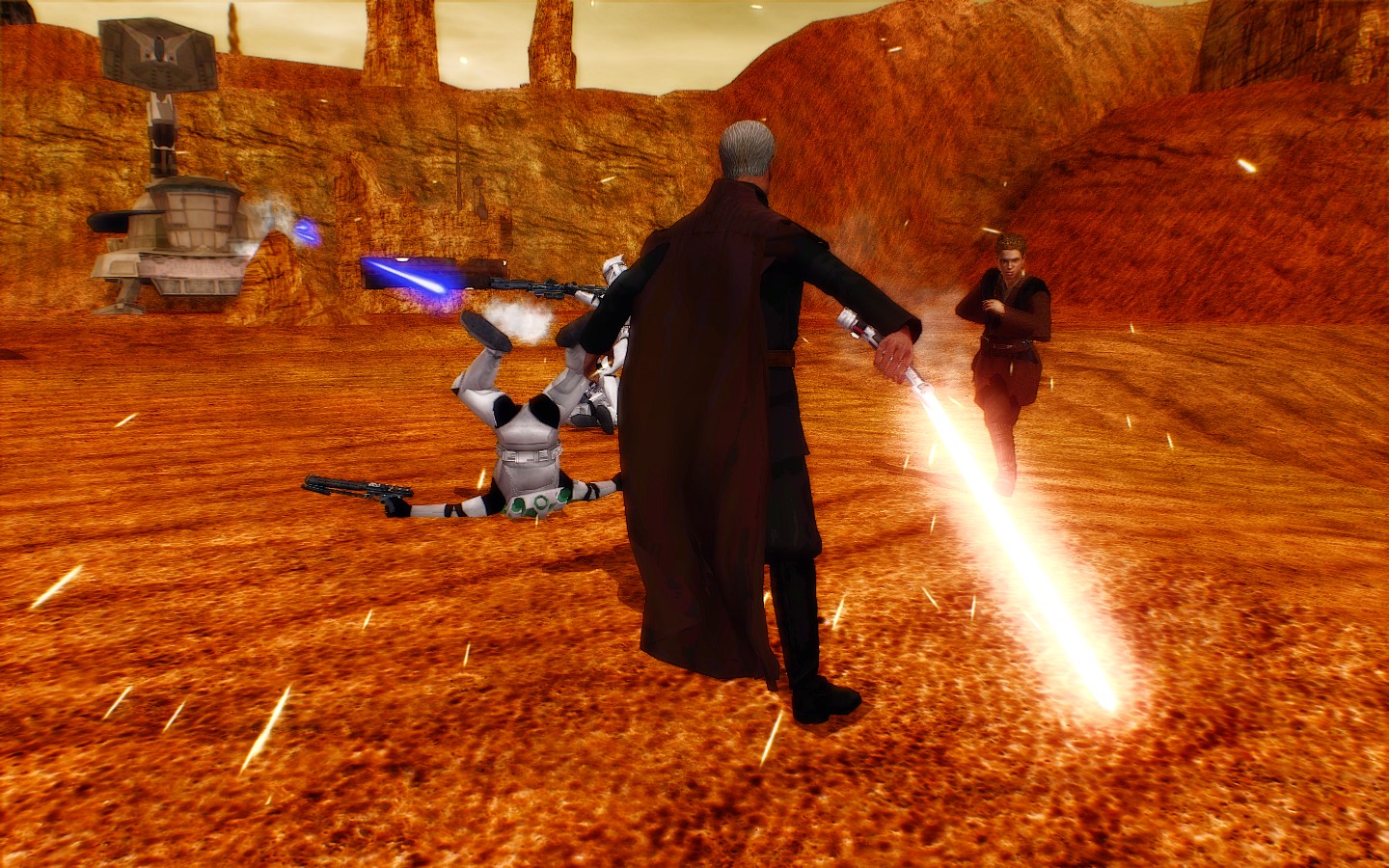 Featuring improved visuals!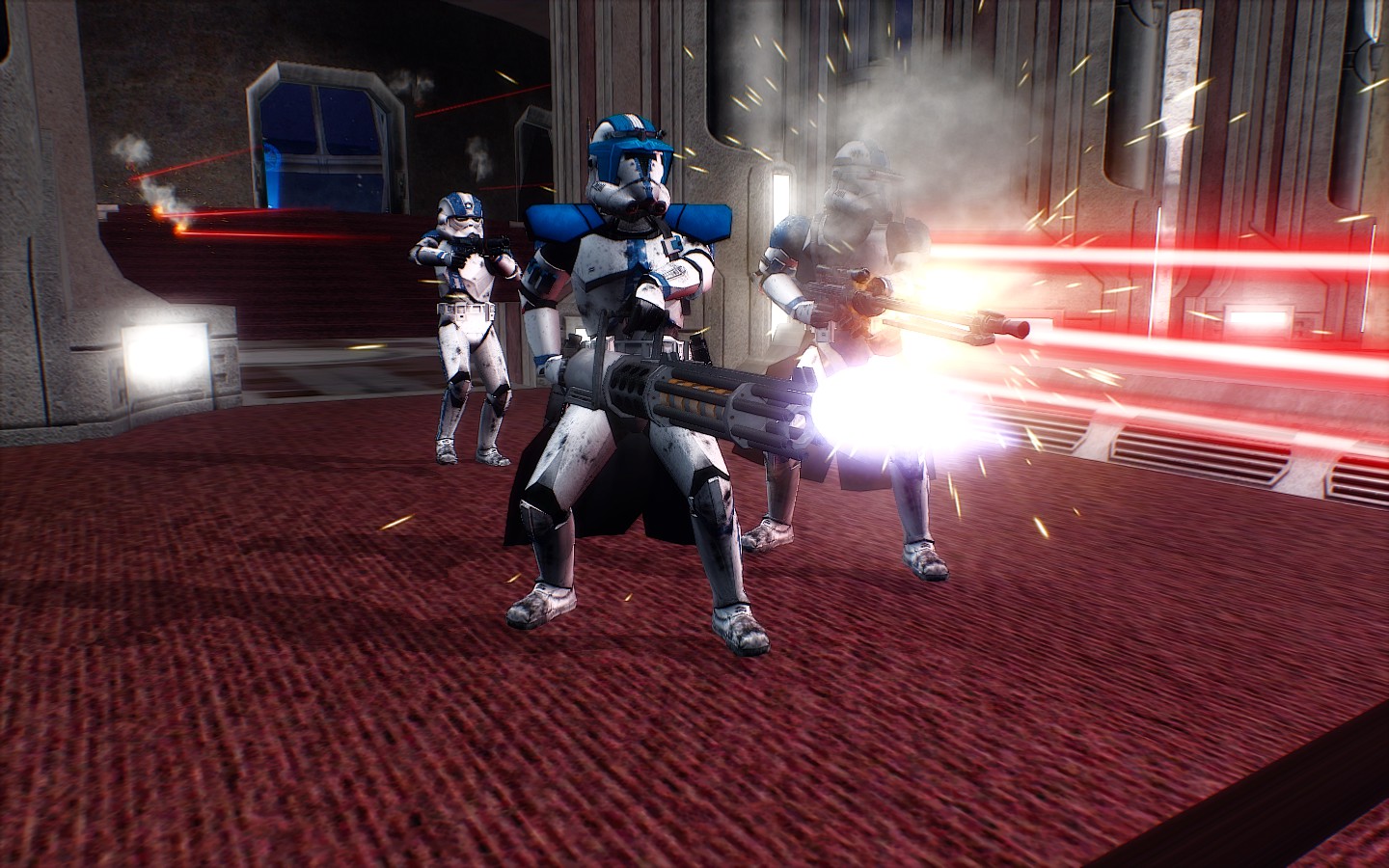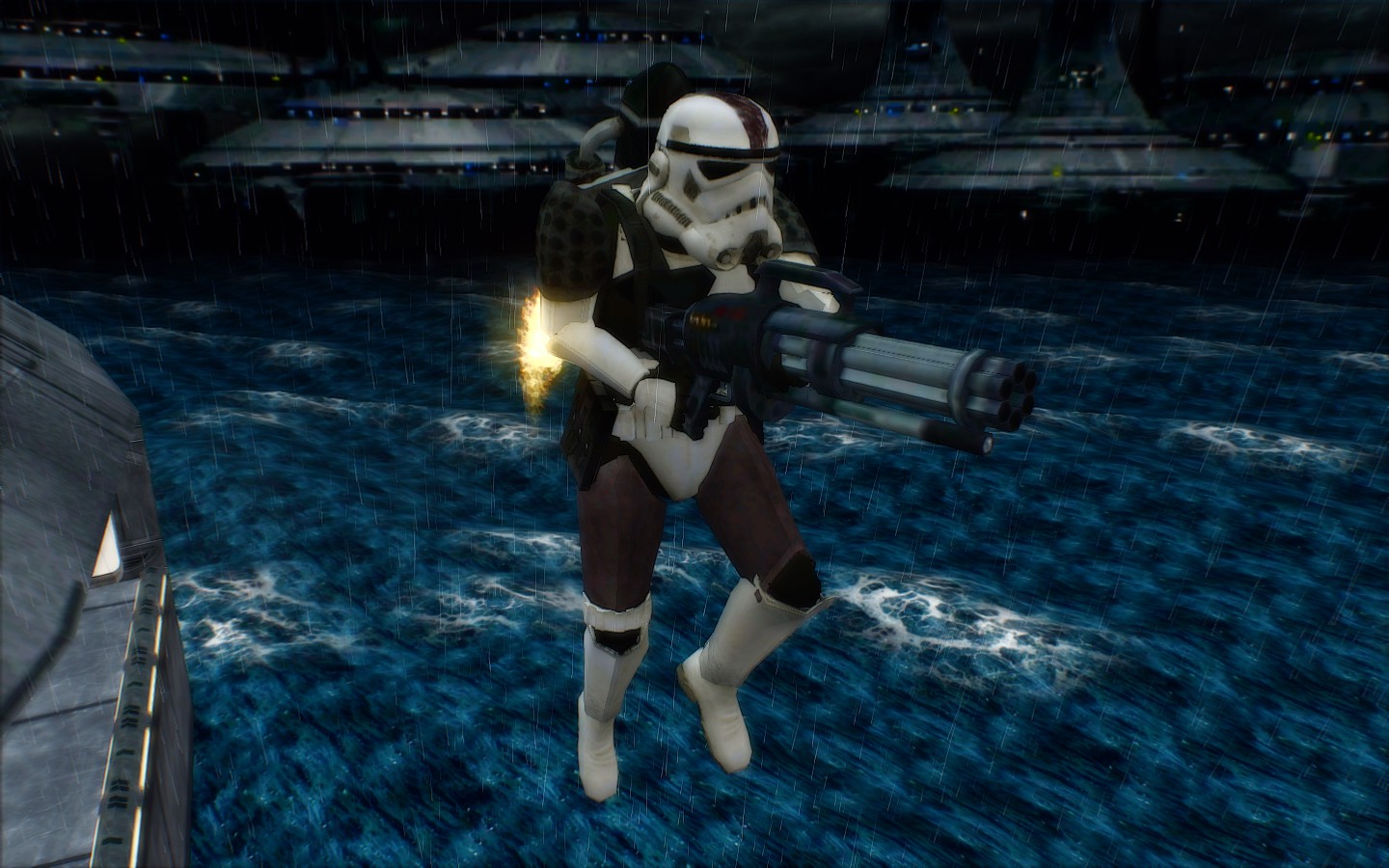 More legions!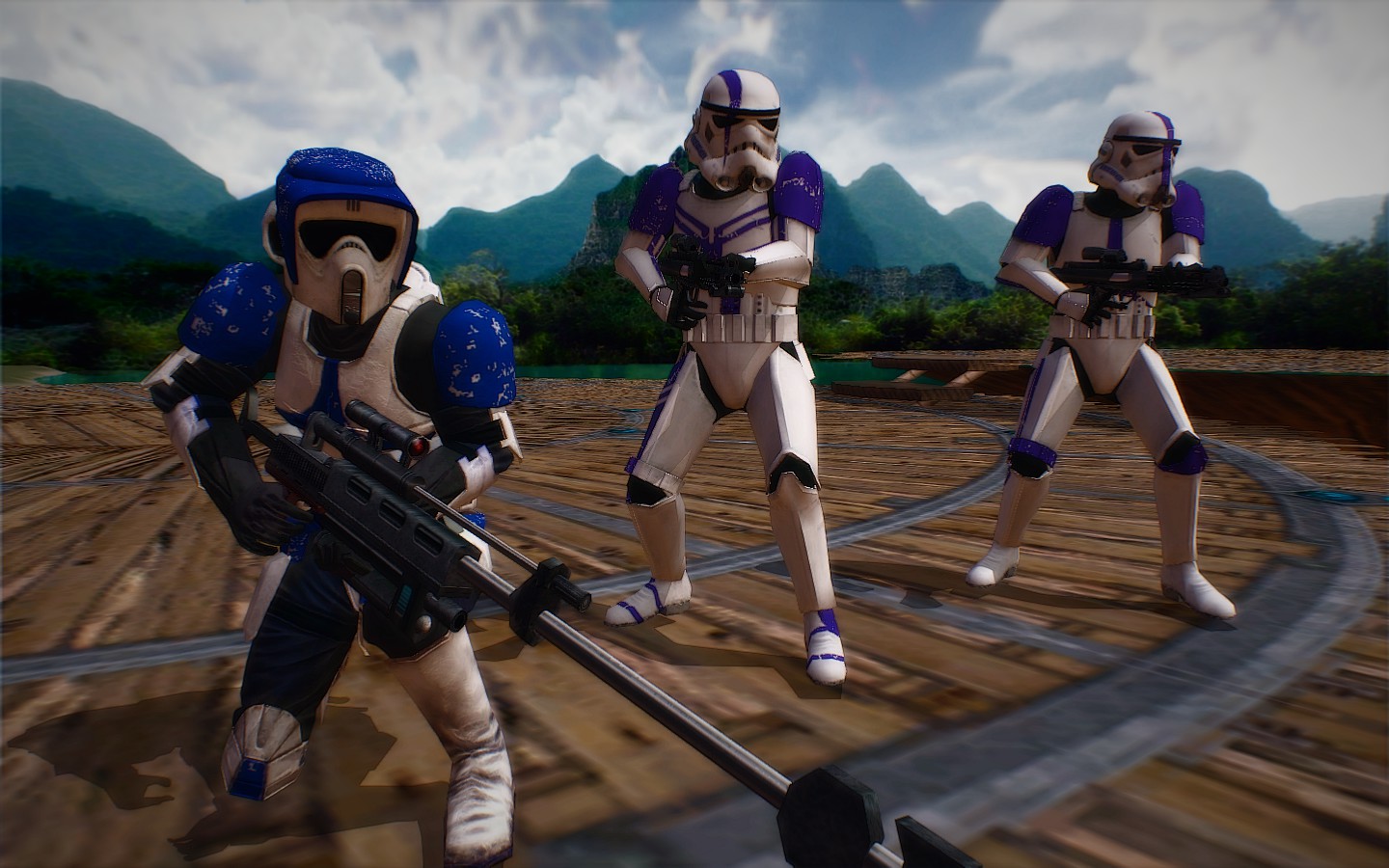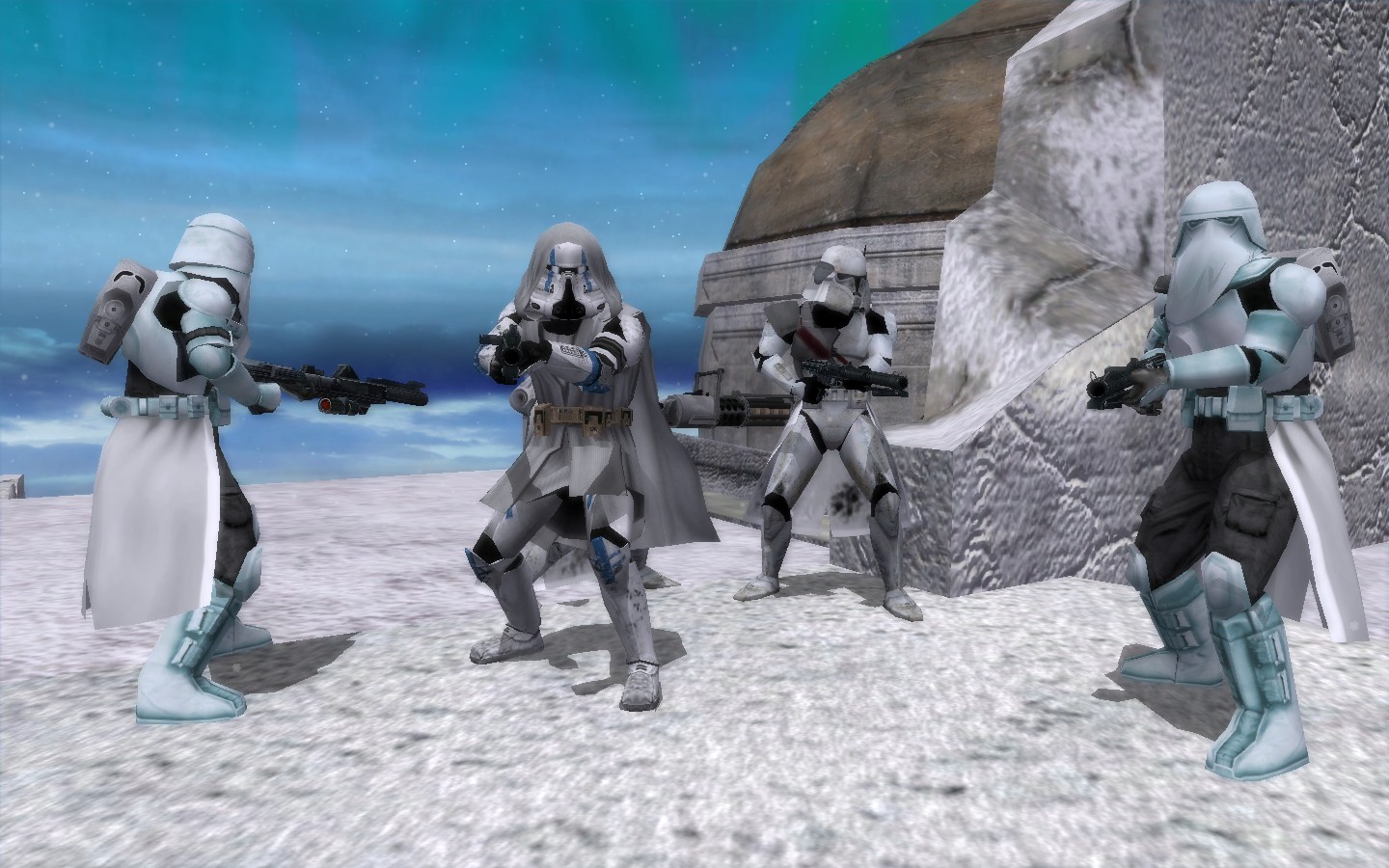 And more Jar Jar!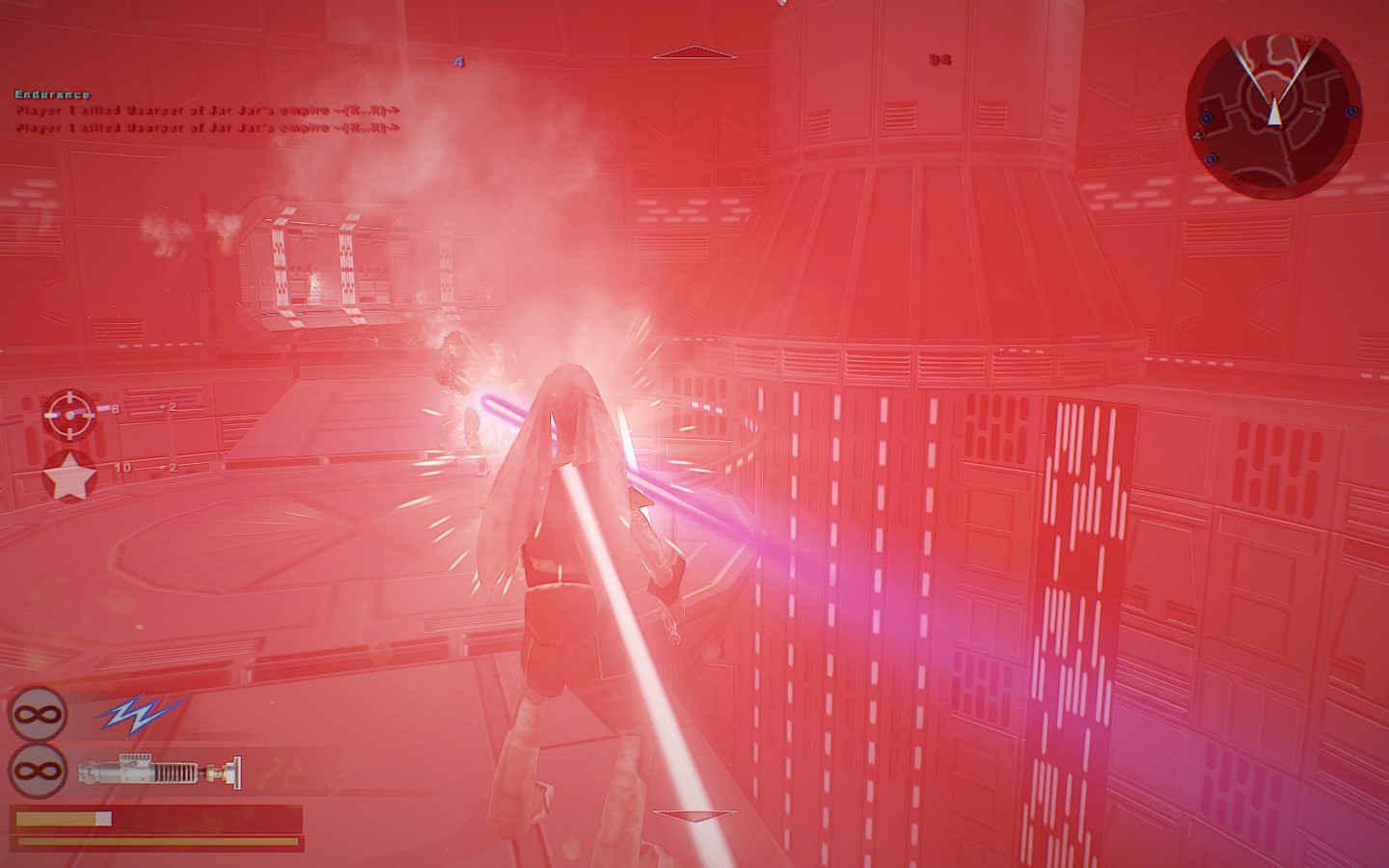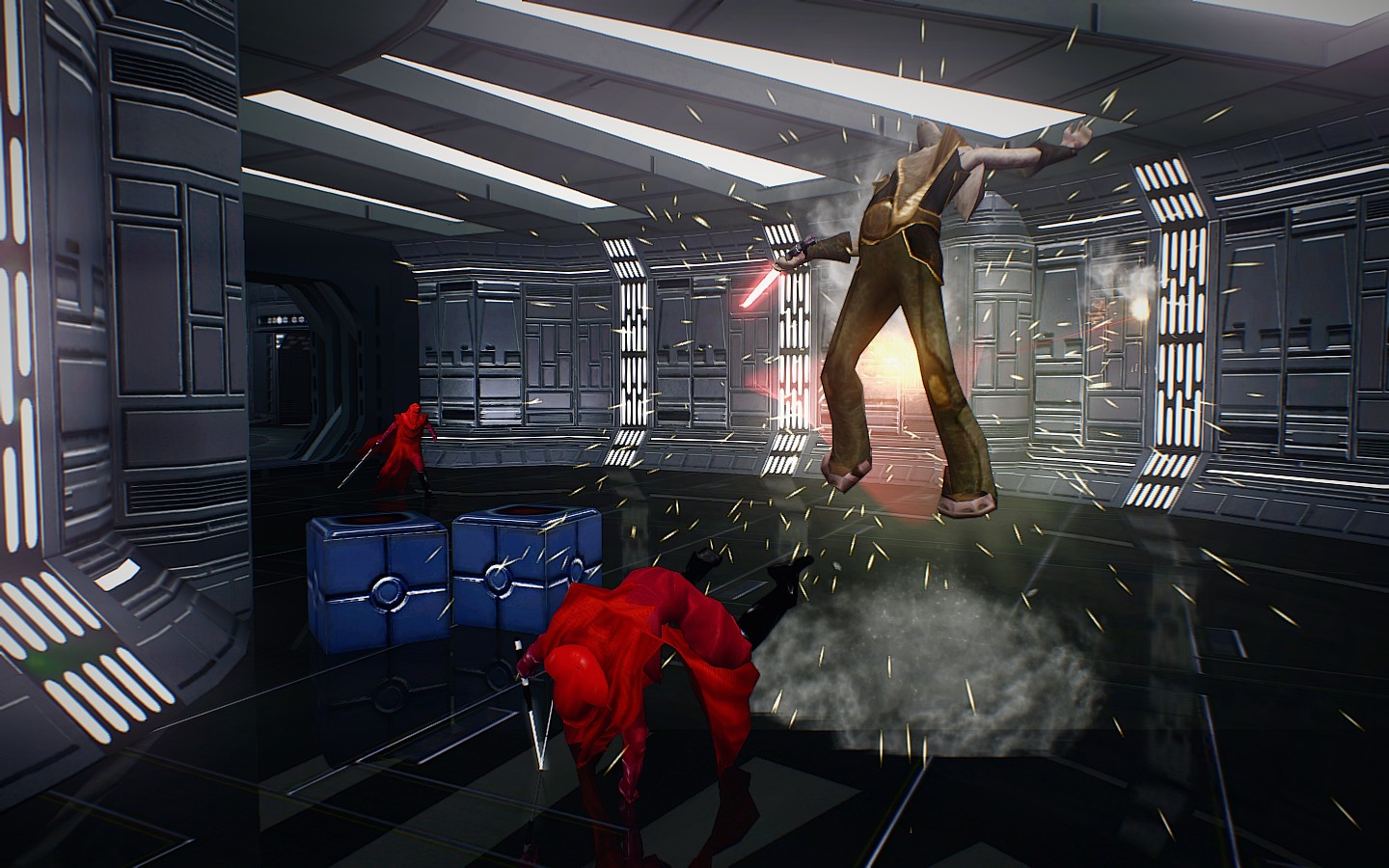 If this is your first look at this mod, you will be getting two eras. "Homefront CW" and "Homefront GCW." Including conquest, hero assault, campaign, order 66 and "Jar Jar's Revenge." If I've done my job right, through all of these modes you will be thinking "now this is how battlefront SHOULD be!" It has immersive units, and increased difficulty thanks to now greatly improved AI.
But don't take it from me. Just listen to these satisfied customers!
"dude, i cant believe you actually made the imperial jump trooper explode, not only that, EXPLODE INTO A VAT OF BLOOD, Like holy Sh*t xD"
"i was in a kashyyk hut at the bf1 docks map, and me and my cis buddies were locked down in this tree house command post at the side. it was so cool. i was covering them as your sbd. sniper at my side. droideka at front. clones had a tank near by and wookies were firing at us. some pals from the middle came to our rescue, but our hut was taking a REAL pounding like you wouldn't believe. it was cool, like i said, good moment"
"Omg Kota T-Pose confirmed in new Battlefront II update"
"Have you been unmungin sides? hehe"
"Seemed pretty polished from what I've played of it, although I did notice [CENSORED BY MEDIA] "
"Okay ill check it out tomarrow if your okay with that :)"
"i mean who remembers homefront..........not me"
"I don't think I've laughed so much while playing Battlefront 2, the mod is totally worth it just for Jar Jar's revenge!"
View Download/Installation instructions/credits:
Also, why not join the discord server?