During my absence I thought of a few ideas for the mod. The first one is a full redone weapon system:
In the demo I coded the weapons to fire 100 blasts in a volley, reload 5 seconds, fire another volley, etc. In future versions I will balance it more ressembling the actual arms of a unit. i.e. If a units posseses 50 Turbolasers batteries and they're capable to fire 3 pulses in a volley that makes 150 blasts. Thats means that we'll do 3 hardpoints firing 50, 15 firing 10, 50 firing 3, etc, ect. Also, shields will be MUCH harder to take down. They can asorb a lot of damage but regenerate slowly, Ion canons are now, as they're supposed to be, the ultimate way to knock down the enemy shields. We'll also make more realistic weapon to shield particles. In phase 1 the Earth Alliance has the advantage of boasting shield penetrating weapons.
Another idea is having stations buildable from build satalites (in skirmish) Those will be:
Drydock (Builds and repairs additional units without putting them on the production queue, which is possible)
Advanced station (Builds elite units)
Merchant station (Builds outdated (From previous phases) units (From all factions) and unis from the minor factions, which are: UGF Remnant, United Galactic Federation of planets, Alliance of Civilasations and the Mayan Empire)
Tactical station (Heavily armed, deploys several units)
Research station (Provides upgrades, including evoloves to the next phase)
I've also looked around on the Internet for good looking planet looks, I found them from the following sites:
Phl.upr.edu
Technomaly.com
Astrobioloblog.wordpress.com/category/life-in-our-solar-system/
Wordlesstech.com
News.sciencemag.org
Gizmodo.com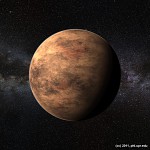 Terra Arrabia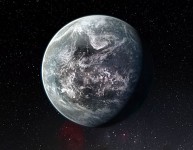 Xion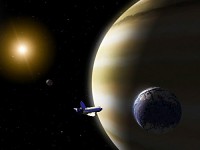 Ord Terraria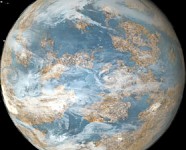 Kepler 22b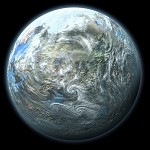 Azura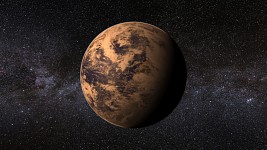 Lavossa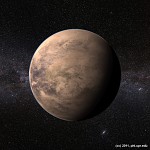 Assasinopia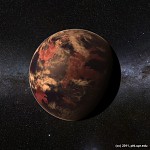 Xizar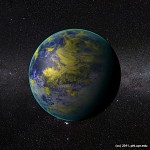 Valerium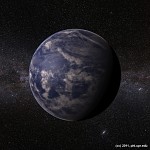 Metropolia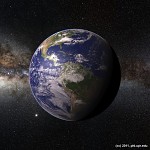 Earth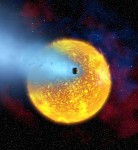 'Hot' Jupiter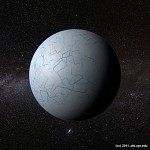 Pleisonium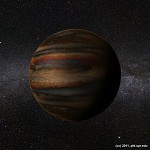 Empress Alfa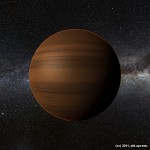 Empress Beta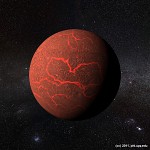 Carbonia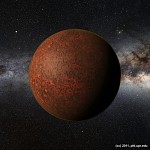 Assan
Well, this was the update for April.
Regards
Megavin123