As preparation for the release of the Conversion Pack in a week, every day in the next week (9/14 - 9/20) you can anticipate seeing one new or updated aspect of the Conversion Pack covered. Sometimes it might be big, sometimes it might be small. We'll just have to see!
Countdown: T-Minus 4 Days
Holocron mode
Holocrons - the little storage devices that Jedi have used for millennia to record history - are incredibly useful and informative. It's no small wonder that everyone seems to want to get their hands on one! (It makes more sense than a flag, in any case.) Holocron mode will task you to do just that - help your team find the holocron and then hold on to it for long enough to score.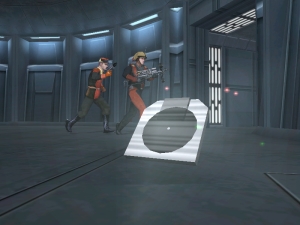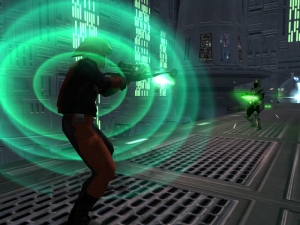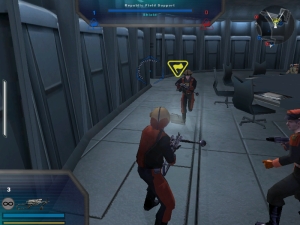 The possessor of the holocron gets a small personal shield and stat buffs, so watch out! They're not defenseless. Hold the holocron for just over a minute to score!