As preparation for the release of the Conversion Pack in a week, every day in the next week (9/14 - 9/20) you can anticipate seeing one new or updated aspect of the Conversion Pack covered. Sometimes it might be big, sometimes it might be small. We'll just have to see!
Countdown: T-Minus 7 Days
TIE Crawler
Also known as the "Century tank," this strange assault vehicle pops up in the Dune Sea of Tatooine, where it seems that everyone has managed to get their hands on them. How odd: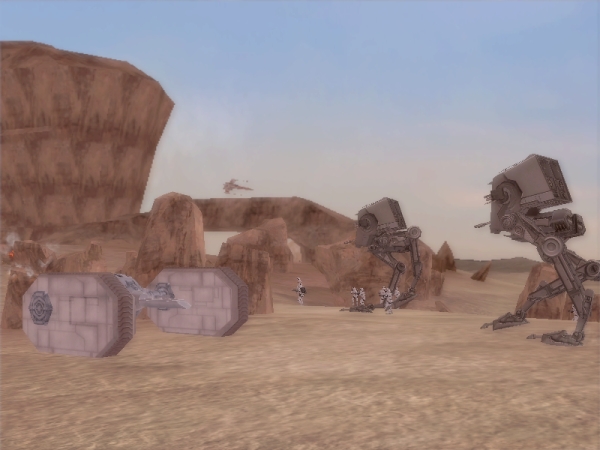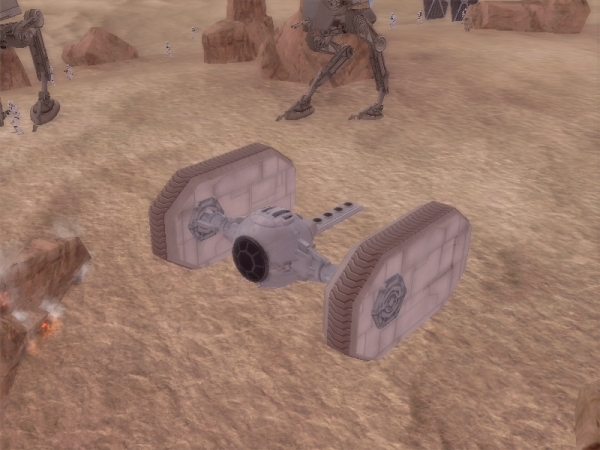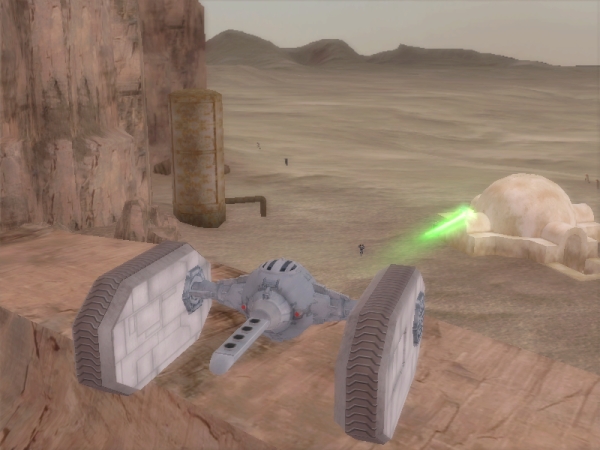 This treaded vehicle is a lot like its obvious cousin, the TIE fighter. Easy to deal out damage with, easy to deal out damage to. Don't get too close to a lot of angry infantry!