As preparation for the release of the Conversion Pack in a week, every day in the next week (9/14 - 9/20) you can anticipate seeing one new or updated aspect of the Conversion Pack covered. Sometimes it might be big, sometimes it might be small. We'll just have to see!
Countdown: T-Minus 5 Days

New "Gunner" heroes
It's always about the Jedi, isn't it? Well, of course, Jedi are a big part of what make Star Wars what it is, but we've got to show a little love to the other guys - even if their weapons of choice are "so uncivilized." Joining an already impressively large cast of new gunner heroes - including the likes of Durge, Lando Calrissian, Bossk, IG-88, and more - come three stalwart new non-Jedi: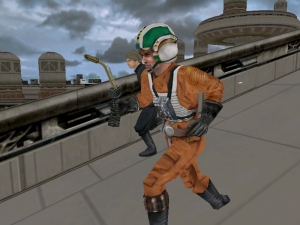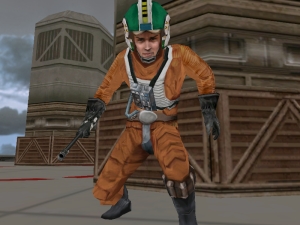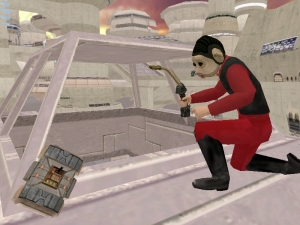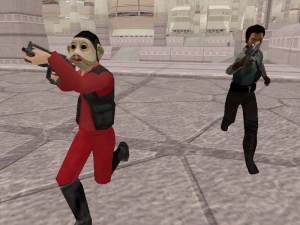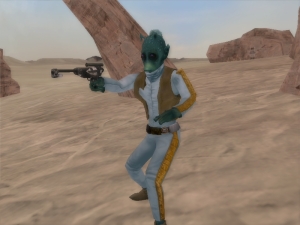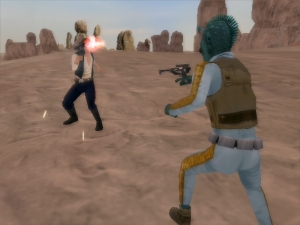 Wedge Antilles, Nien Nunb, and the much-maligned Greedo step in to add a bit of variety to assorted hero assaults and capture-the-flags. Check them out in five days!