G'day Moddb community!
First and foremost the team would like to apologise for the hiatus between this and the last news post, I know it's not the most impressive hiatus on record that Moddb can offer but we're sorry for the slow down all the same!
Shield Bars
We showed a bit of coding from the Xsystem in one of our prior news posts and while it's a good system it is best used as a stand alone system, when paired with ours it created noticeable game slowdown. It doesn't have these problems on its own of course, the STC coding and the Xsystem coding are just both very "meaty" as it were.
But the idea of having a shield bar caught at us so Stargazer created a solution where we could have our cake and eat it too... (just continuing with the pudding metaphor~)
Also, before you look at the pictures, the shield subsystem icon is just a placeholder...
Shielded and Unshielded ship comparison: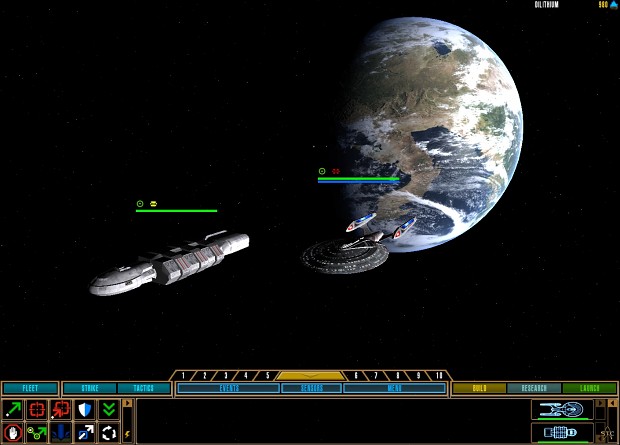 The health bar is still the full health of the ship: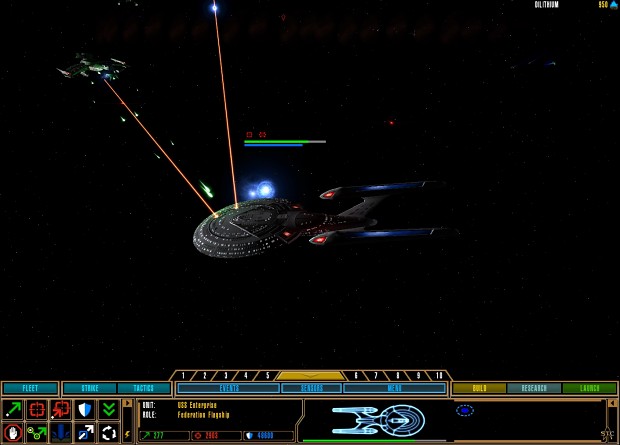 In Star Trek ships still received damage with the shields up, we have emulated this!
The shield bar changes colour the lower the shield integrity: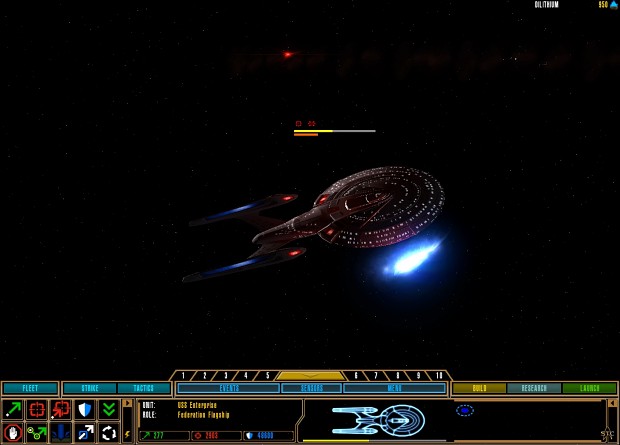 Shields fail when the shield bar is depleted: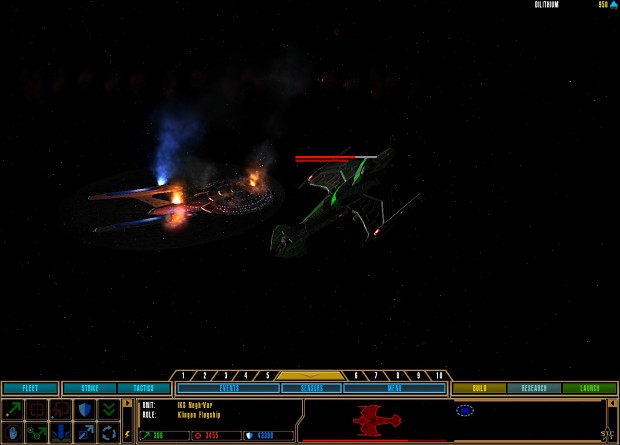 FIRE!
There is much more going on with FX and general polishing, we're still considering a "Release β" beta too, but we would need to have people sign non-disclosure-agreements as there is a completed feature which we only want to show off in the next trailer~ More impact that way :)
Here's one of the graphical updates that have been done too, just to round out the news post: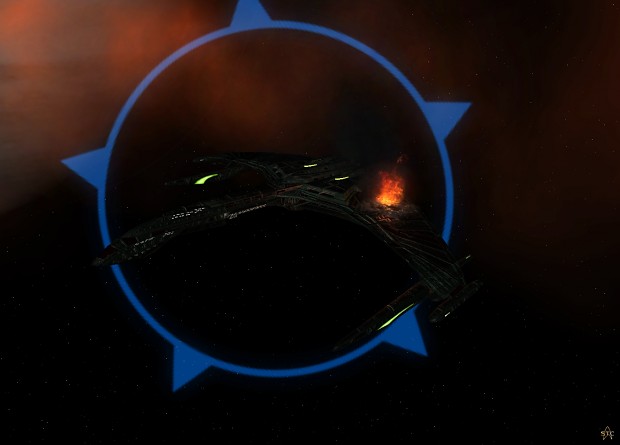 Until next time!
Continuum Corp.