Spellforce 2: Empire of the Shadowtrail is an epic Campaign mod for Spellforce 2: Demons of the Past, which offers 8 huge, completely new maps. They're full of adventures, quests and mighty enemies. "EofS" mod is my fourth mod for Spellforce 2 and it's probably my last one, so I hope this mod won't dissapoint you, since I made it with lot of effort! ;)
---
Story (Click here to read a Prologue):
When the Alyah died and the Empyria started to collapse, the alchemist Lorion Shadowtrail took over the Empyria and started the war in Xu and Fiara. Westguard, the shaikan town was at a chaos since the town was occupied by Redmond, who became a king of the Highmark after Ulf's death. When the Westguard was almost demolished by the Realm, Emperor Lorion came to Westguard and stated, that he will protect the shaikans and fight by their side. Shaikans thought that they had no other choice but to accept Lorion's help. But it was a huge mistake shaikan's ever made. Emperor imprisoned the shaikans and took over the control of the Westguard. General Redmond became angry at Shadowtrail since he stole the lands, which Redmond wanted to control. King declared the war against Empyria.

The lands of shaikan were devastated, shaikans needed a hero, who could stop the war and save them... Play as a shaikan, who managed to escape from the war in Westguard and take a revange on Redmond and Shadowtrail, who had destroyed your homeland!
Necros - a Necromancer, who lived in a Jungle of Xu. He's not just a master of the Black Magic, but he's also good at tricking enemies by using Mental magic prowess. Necros joins the shaikan group and helps them to fight against Lorion Shadowtrail.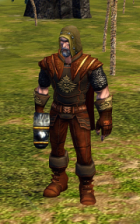 Rageblade - a friend of the main avatar, who was healed by elven druids after her ship crashed into the rocks. Rageblade is a fighter with Light Combat Arts skills.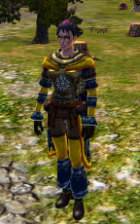 Shae - after Lorion Shadowtrail occupied the Westguard and imprisoned many shaikans, he also set up two legions, formed by enslaved shaikans. Shae was one of the commanders of this legion. Shae is an Elementalist and can cast powerful fire storms, earthquakes and ice comets.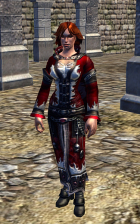 Ayro - just like Shae, Ayro was also one of the commanders of the enslaved shaikan legion. Ayro is an Heavy Warrior with the powerful shaikan skills.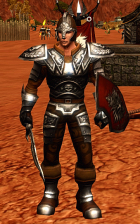 Ragul - an orc, who was resurrected by an Elder Shaikan long time ago. Since then, he's always ready to help the shaikans. Shaikans have even changed his worldview. He's not that brutal greenskin he used to be. He stopped to believe in Zarach, the Blood God, and now Ragul fights only for his own freedom and beliefs...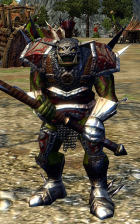 ---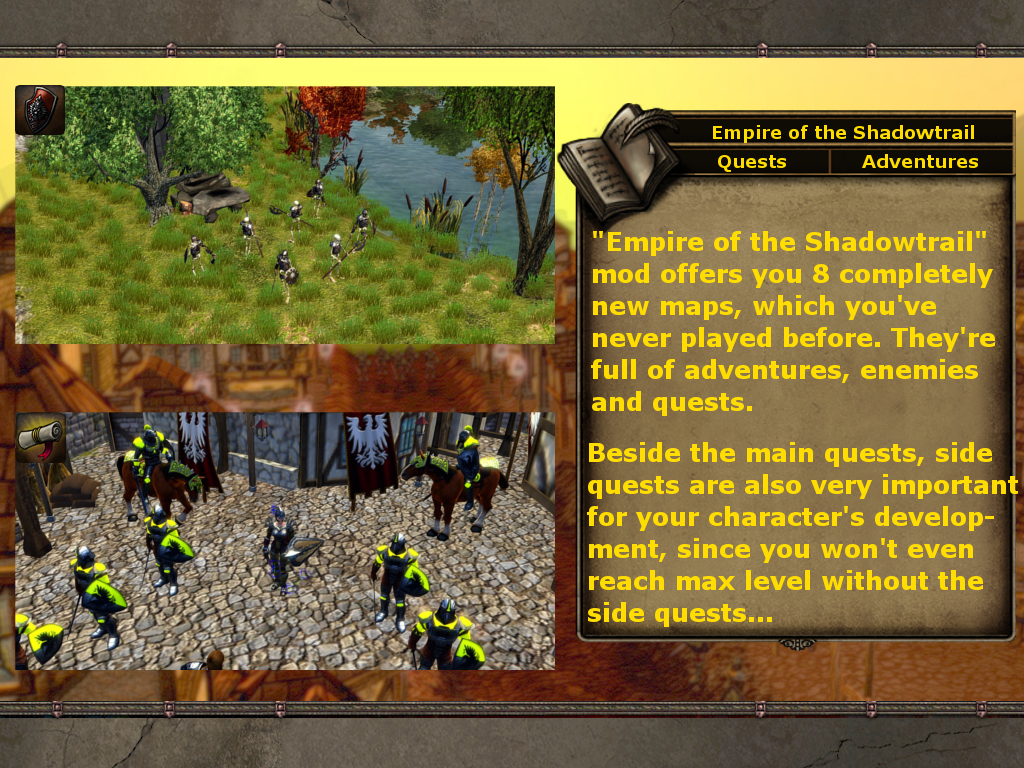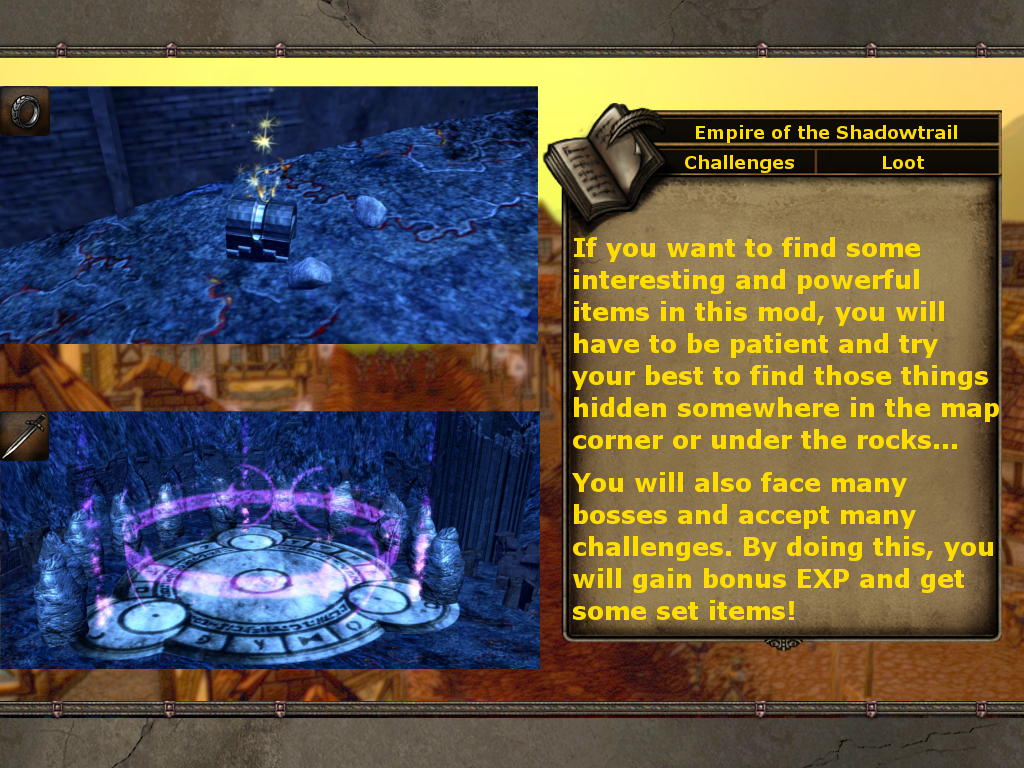 That's all! ;)
Hope you enjoy this mod and don't forget to write a review! ;)