Soulstorm Turbo Mode
This is as the name suggest, only for Soulstorm. Now with both DVD and Steam versions!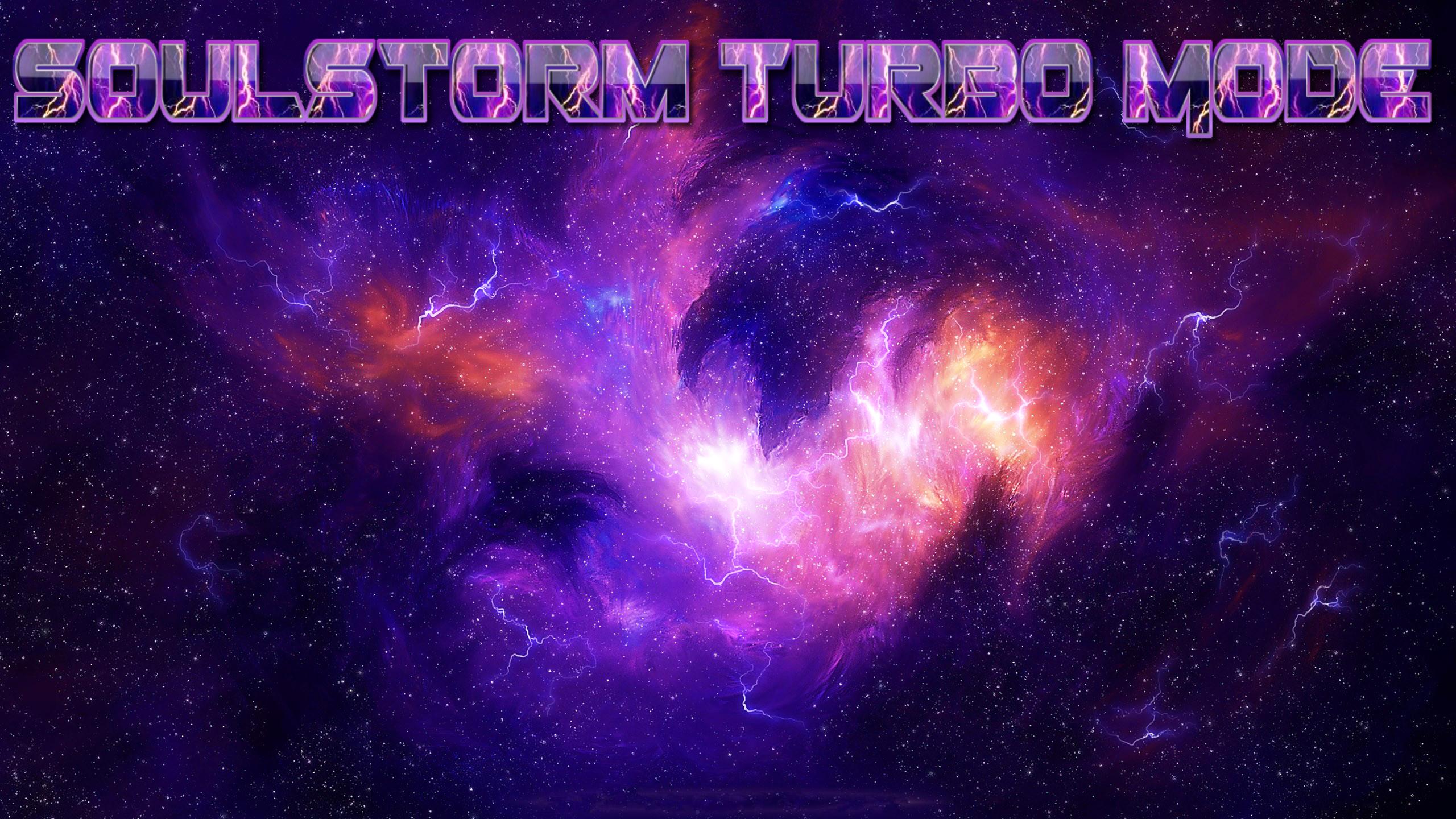 What is Soulstorm Turbo Mode?
What is this, and what does it do?
It will be a big boost to your game. It makes the game load much faster, it gives the game ability to use the memory unlimited. Before it was locked at 2 GB, which would make the game crash to desktop. It also Improves the game graphics to make it more high resolution, and improves the quality to make it more smooth to look at. It does not make the game skins HD. For that you need mods with HD skins. But if you use this the HD skins will look ten times better in the game. This makes the game require more to work. So if you have a old toaster for pc. Your game might crash. Fear not. In the file I will include a folder with the toaster settings. So you can still have faster and better Soulstorm without the improved graphics.
Soulstorm Turbo was made for the DVD version, but works for steam too. I have had 32 people test this for me with no problems so far on both. So I know this works, But just in case take backups of any files before overwriting anything.
Does it work with UA LAA patch?
Yes, but only if you install this mod first, then install the LAA patch. Not the other way around.