Greetings and welcome to another extra long 'short' update from Neronix! I have a few things to talk about today and plenty good news, possibly some bad news but it depends on how you look at it.
First of all the great news, I have finished the Mord Sith faction HQ in the Sword of Truth section of the mod, this is a separate mod from SkyFi in the way that you can use it without SkyFi and with it if you wish, I have kept these apart because of several reasons really but the main one being I can test things in the Sword of Truth section like making companions for instance. The expansion so far has their armour, weapon and a Mord Sith Temple between Markarth and Solitude.
Yes the Temple is using the Winterhold College interior and exterior, I am just using this retexture in my game. I also have added a companion Mord Sith named Denna, she can be found in the Library of the Temple. I must note the un-usable doors in the Temple, they are because I want to add more but cannot until I have completed some other models and things so they will be added at a later date.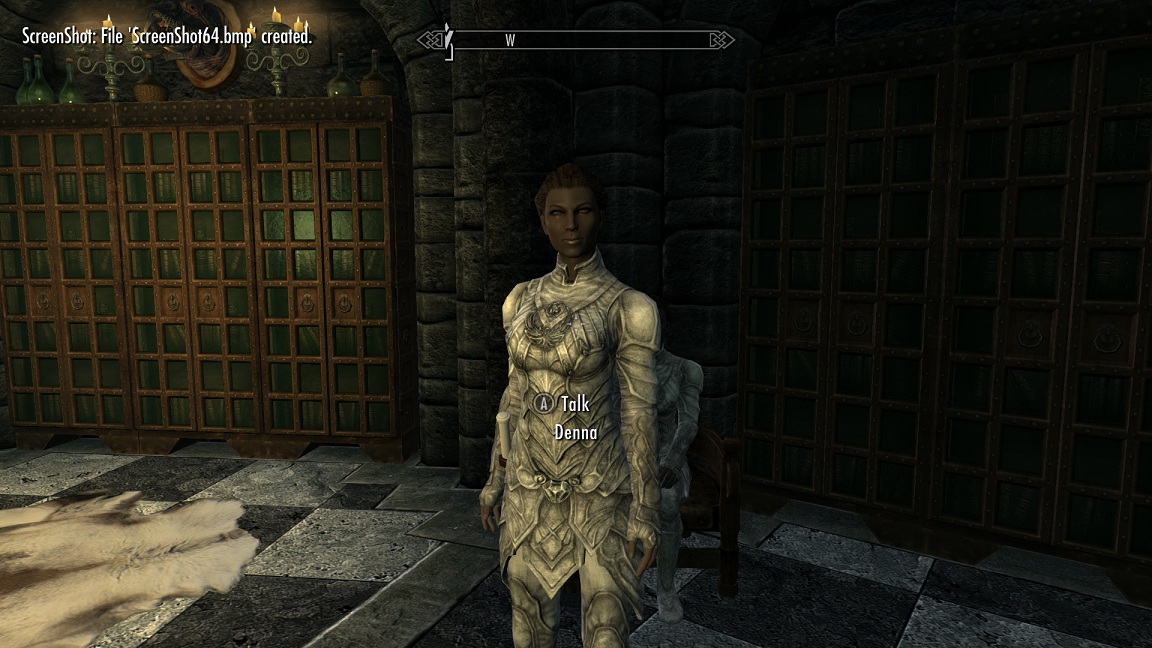 On the other side of this, I have spent less time on the Stargate section to learn a little more about things I want to do, I am still struggling with LOD generation but it is coming along slowly. I have updated the model for the Stargate and kept the SGU design, it goes better with the areas in my opinion. There you have it then, a few new things to play with and some news to keep you from thinking the mod might be dead. So have fun!
Here is the download link for when the download is authorized:

I would like to take a few more seconds to ask that if you enjoy this mod or any other mod I make then it would be nice if would consider going to this link and donating through the link on the right of the page. These donations will only ever be used towards development, from paying for electricity bills or for new software to create better models and textures, a little can go a long way to helping. Thank you.
-Neronix / Durge13