--== Generals Zero Hour ==--
Silent Killer Mod
---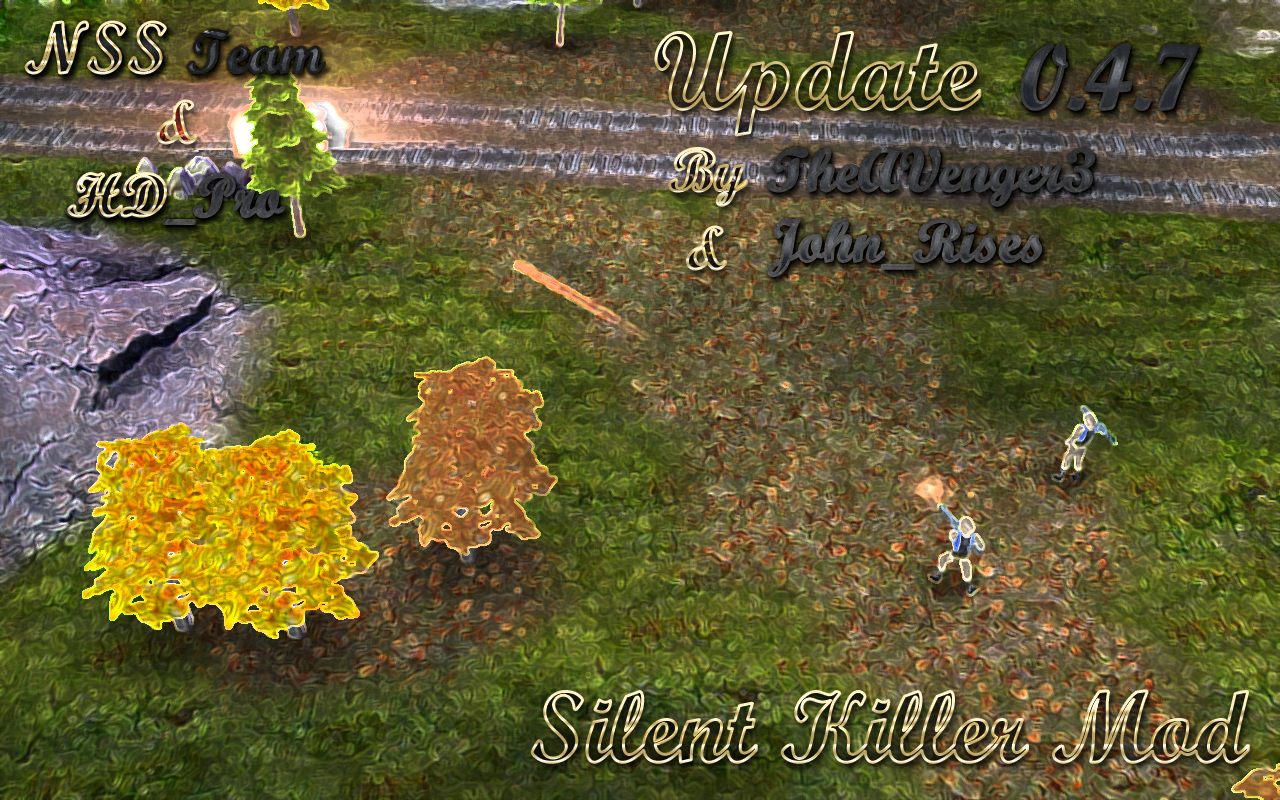 ---
Hi
how are you guys. I'm showing you some new stuff today. I hope you like it. Let's take a look ..
will first i have to say thank you to my friends who made this mod really exist
and everyone who Supported me by anything, comment, follow, rating etc..
and then I could show you the changes ;)
let's start with the first thing and it's the new stuff for Heavy Gunner *USA*
in this update we've been thinking, what can we do for our specialist soldier in this update, then we knew what should we do! making a new weapon for him
now our specialist soldier have to choose between Assault rifle and Explosive Bullets, Let's go deeper (Going into details) [rather than choose between assault rifle and flash bangs]
The assault rifle is effective against the infantry with an accurate targeting,
And the "Explosive Bullets" are effective against vehicles with more scatter radius to destroy more than one target,
---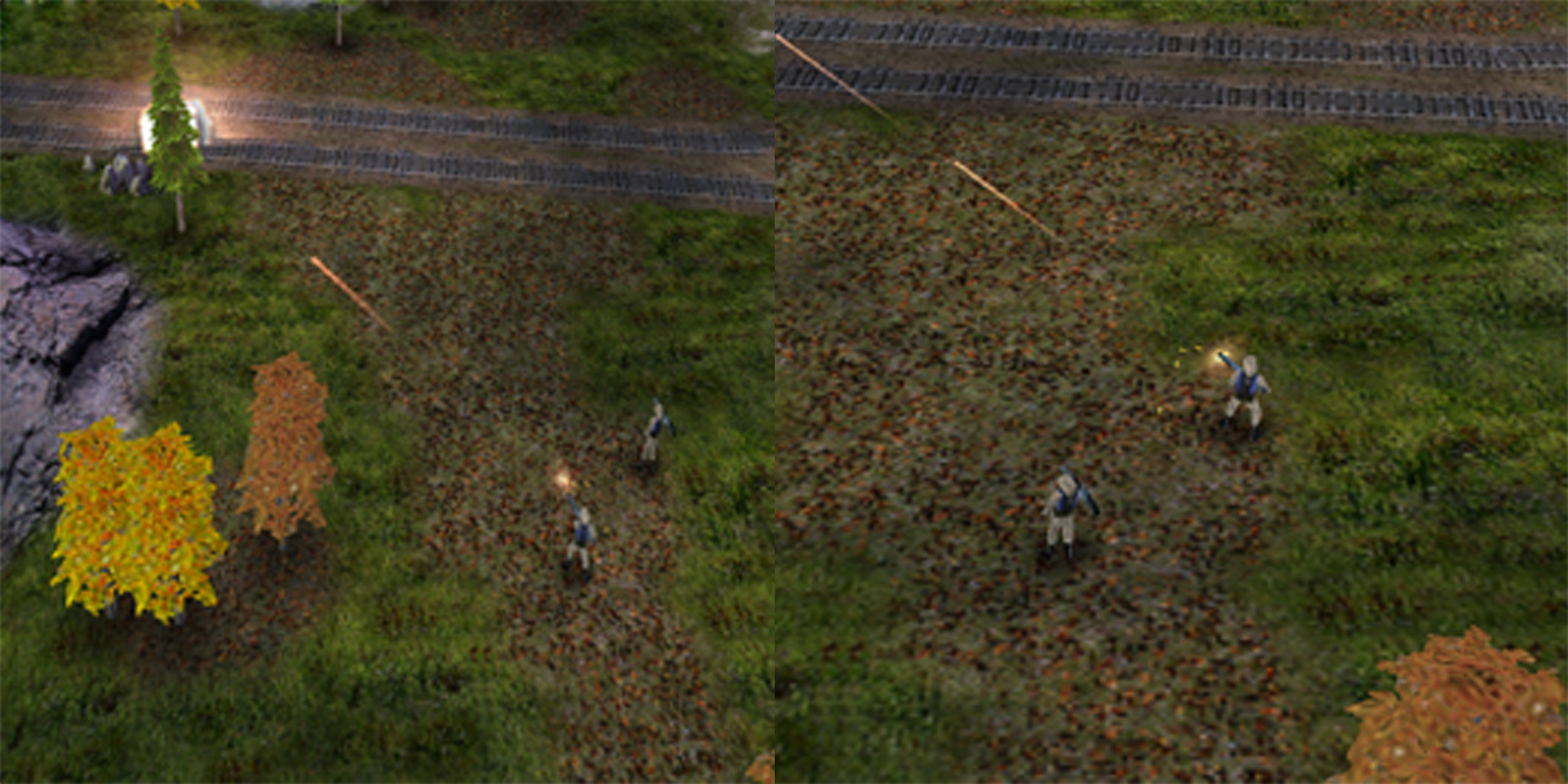 ---
HD_Projects
---
The Second thing and not the last.
This work was done by HD_Projects who have improved one of the most important side to make the mod looks perfect (the weapons effect like Missile Exhaust, Explosives, Sounds, etc..).
what we was thinking again?
yeah now we want to make something awesome the "effects"
so we called the HD_Projects and we asked them to make something good for our units like trident and taad and king raptor, they answered us and impressed us with the new missiles exhausts
If You Like our mod, please give us a review as the mod deserve and help us to make it better