Its been a while since I last posted some actual news for the mod, well here we are some news. I have been really busy lately re creating many of the models you saw in the screenshots I posted lately here on moddb. Completing an old wish of a friend of mine, he asked me to try and fit this ship into my mod. Its of course not a 'cannon' source. He called it the Megator SSD, but for the mod I will hand it over to Admiral Thrawn in his New Republic GCs.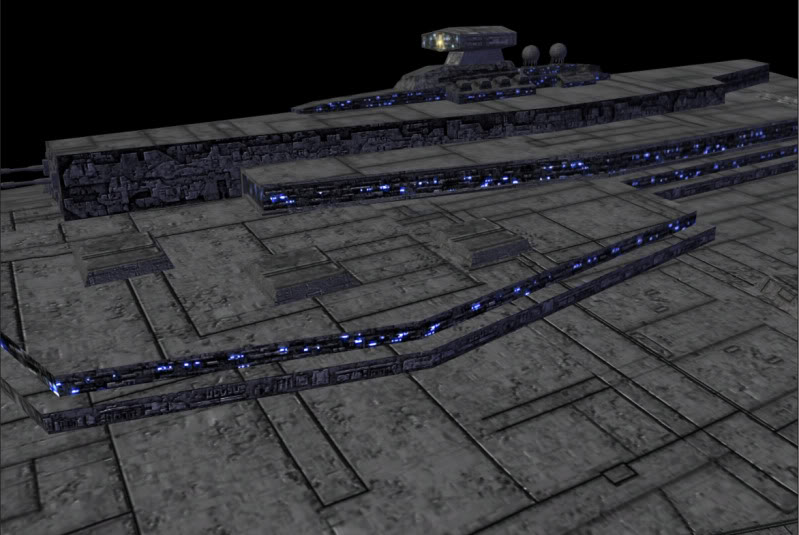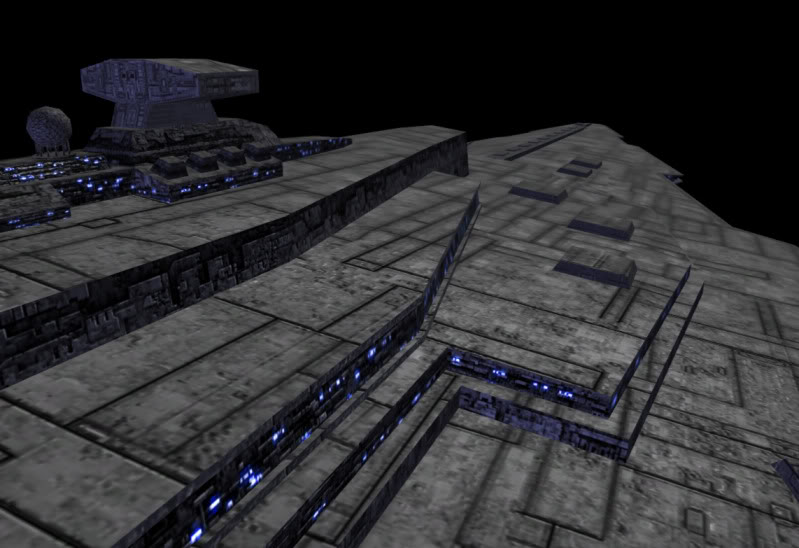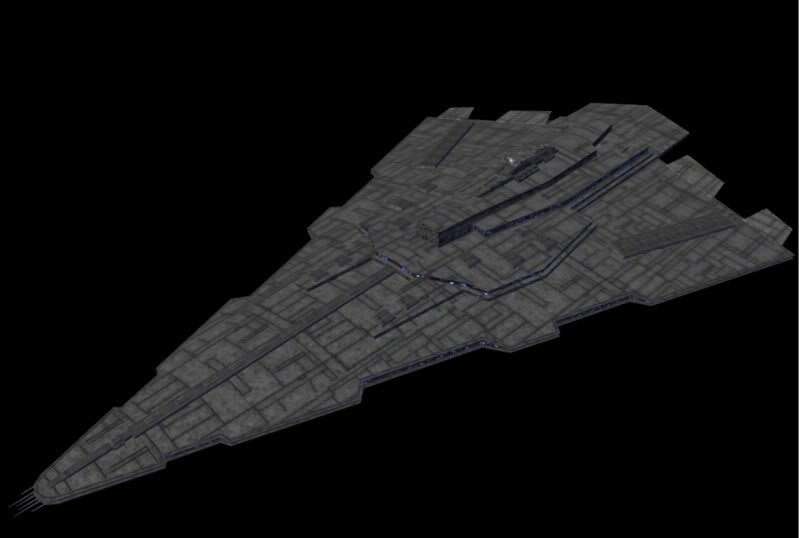 Some time ago I posted some news about my Tyrant Cruiser addition to the mod, well this has been completely re vamped.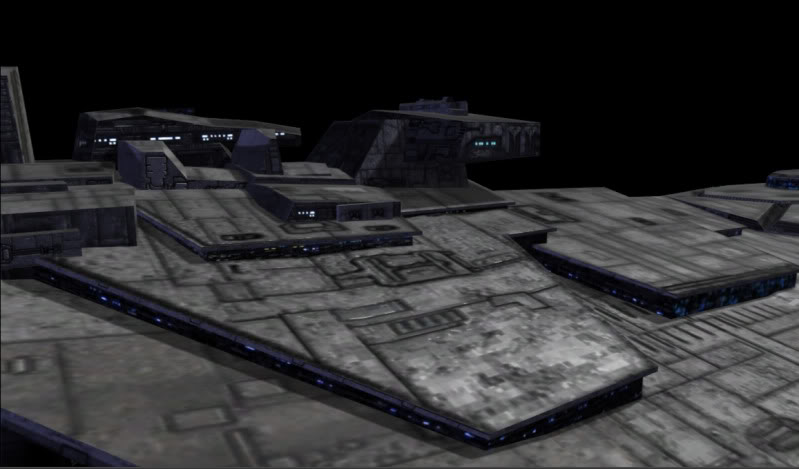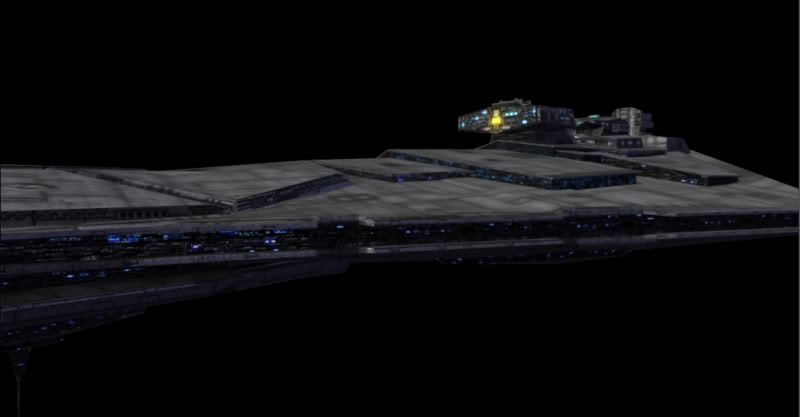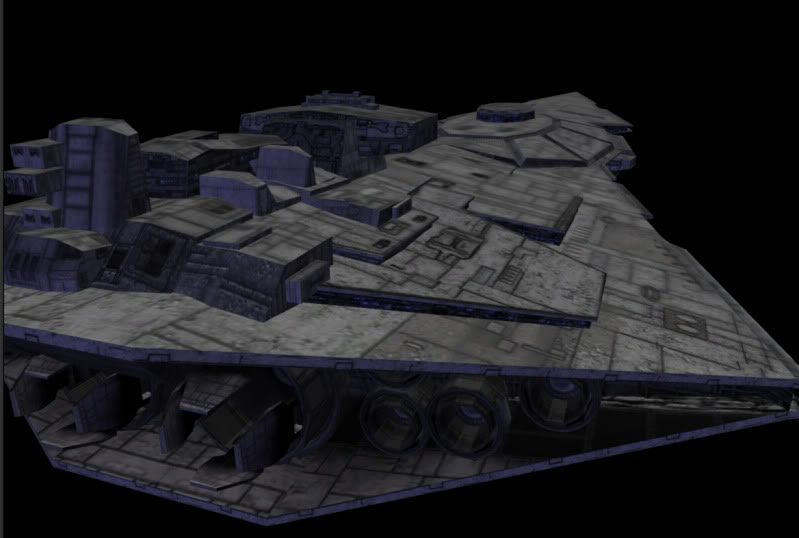 I also re edited the Victory II Cruiser (edited the engine glows) and re did the emitters.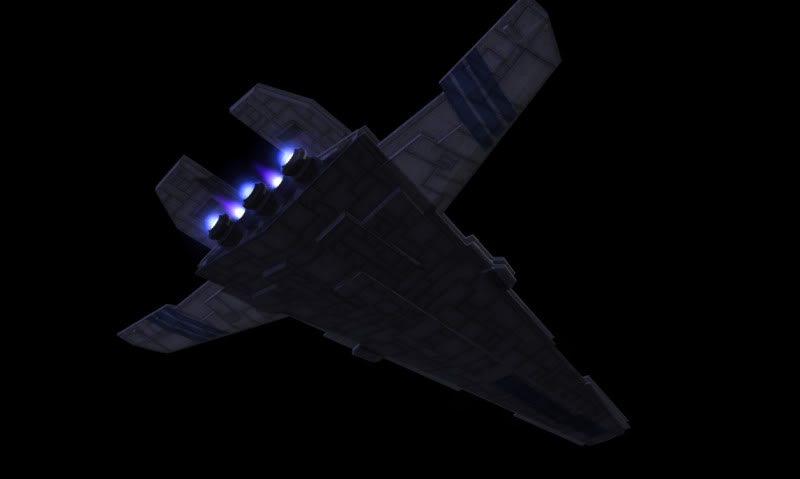 Featuring now my re make of the MC80 Star Cruiser. Of course this has been remade, like with all the work I am re doing, with the effort to produce much higher quality textures and meshes for use in my mod.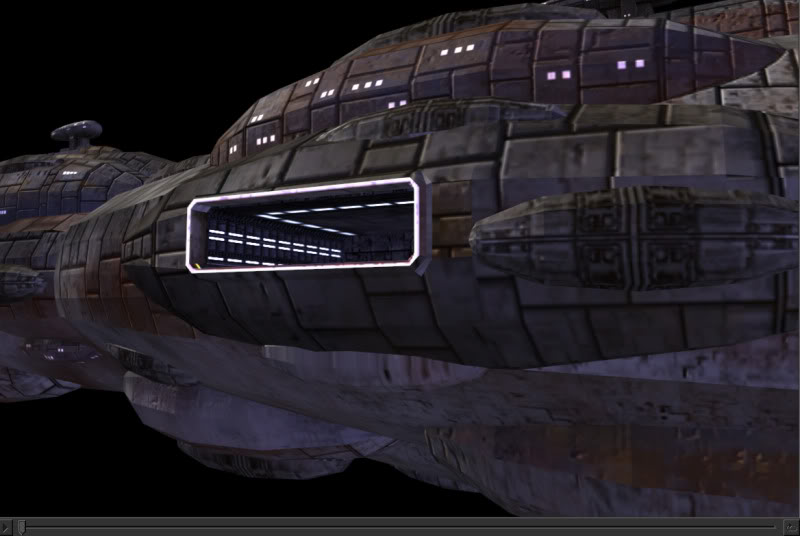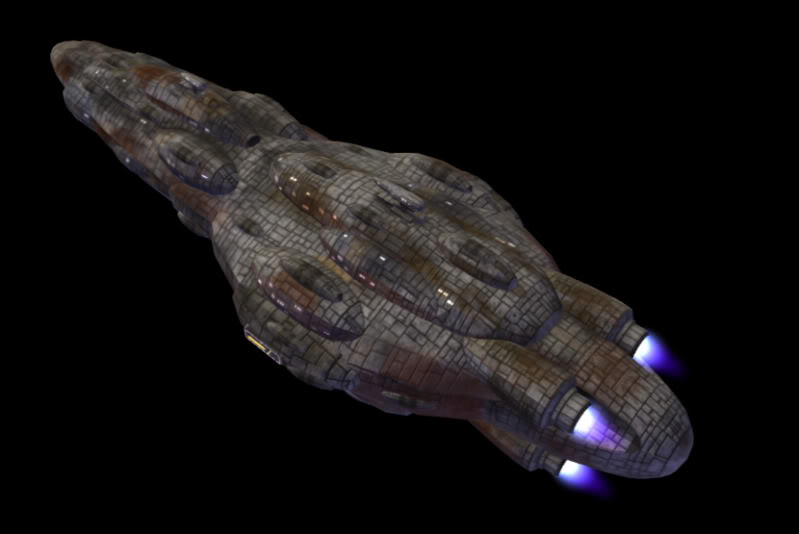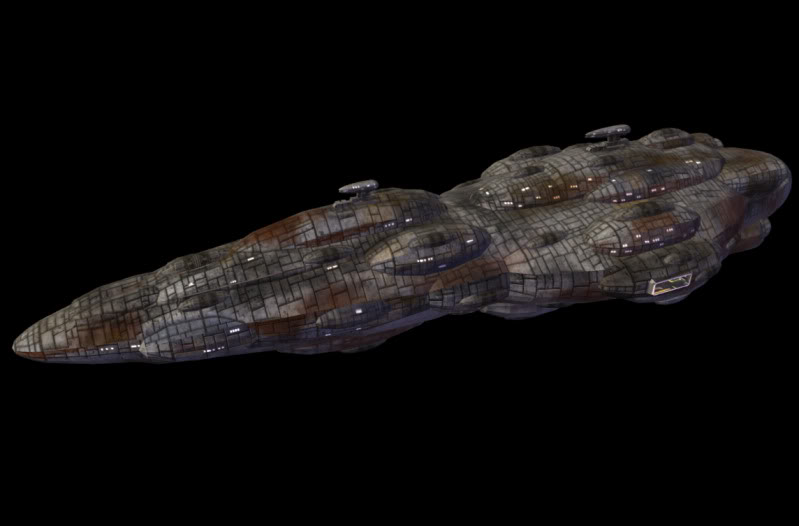 I feel pretty pleased with some of the results you see here, but there is much more to come. I will post more news as soon as possible, but till then, please keep it civil, and comments are welcome.