Hello, everyone on Indie/mod DB, let me first once again apologize for extreme lack of posts on the game, I know thousands of you have seen this now and people are asking me everyday for updates and whats going to happen next.
Well, this game has basically strapped me to a rocket and taken off, but I can officially announce on here that the name of the game will be... Prospekt. This is now my job and im working on it everyday solidly. So whats been happening? In short all of the things behind the scenes in terms of making this a proper game for Steam download have been happening meanwhile I've been doing much paperwork, which is finally done now.
So now I'm getting a proper plan together as I have been in touch with several important people as to how to get this released properly on Steam.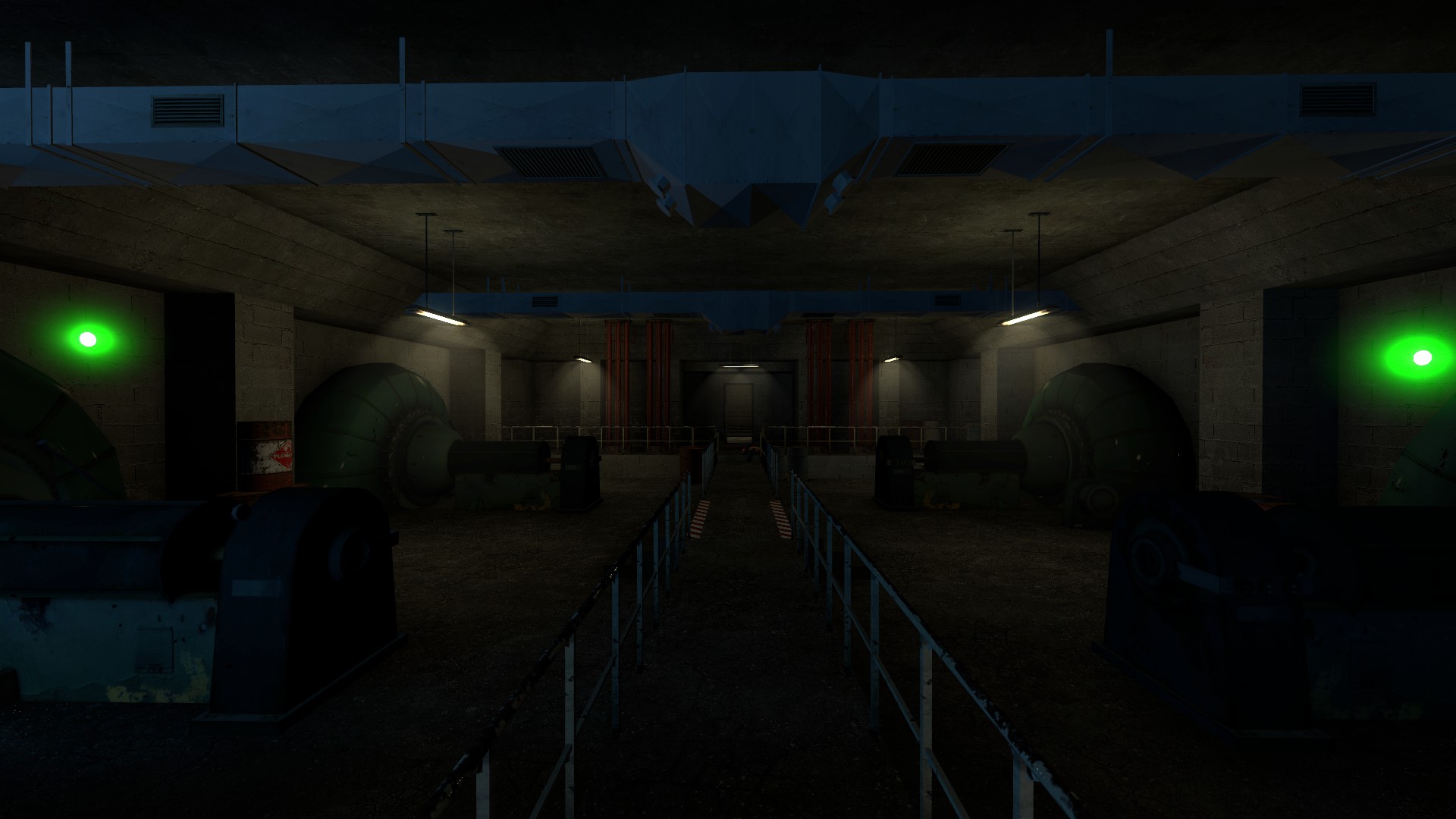 I guess all I can say is that im the only person working on this game, I have two people working on voice over and sound track but apart from that I am the only developer.
I have to get slightly aloof now as from this point on I have to consult people on the next steps when they happen. And for that matter what the next steps are.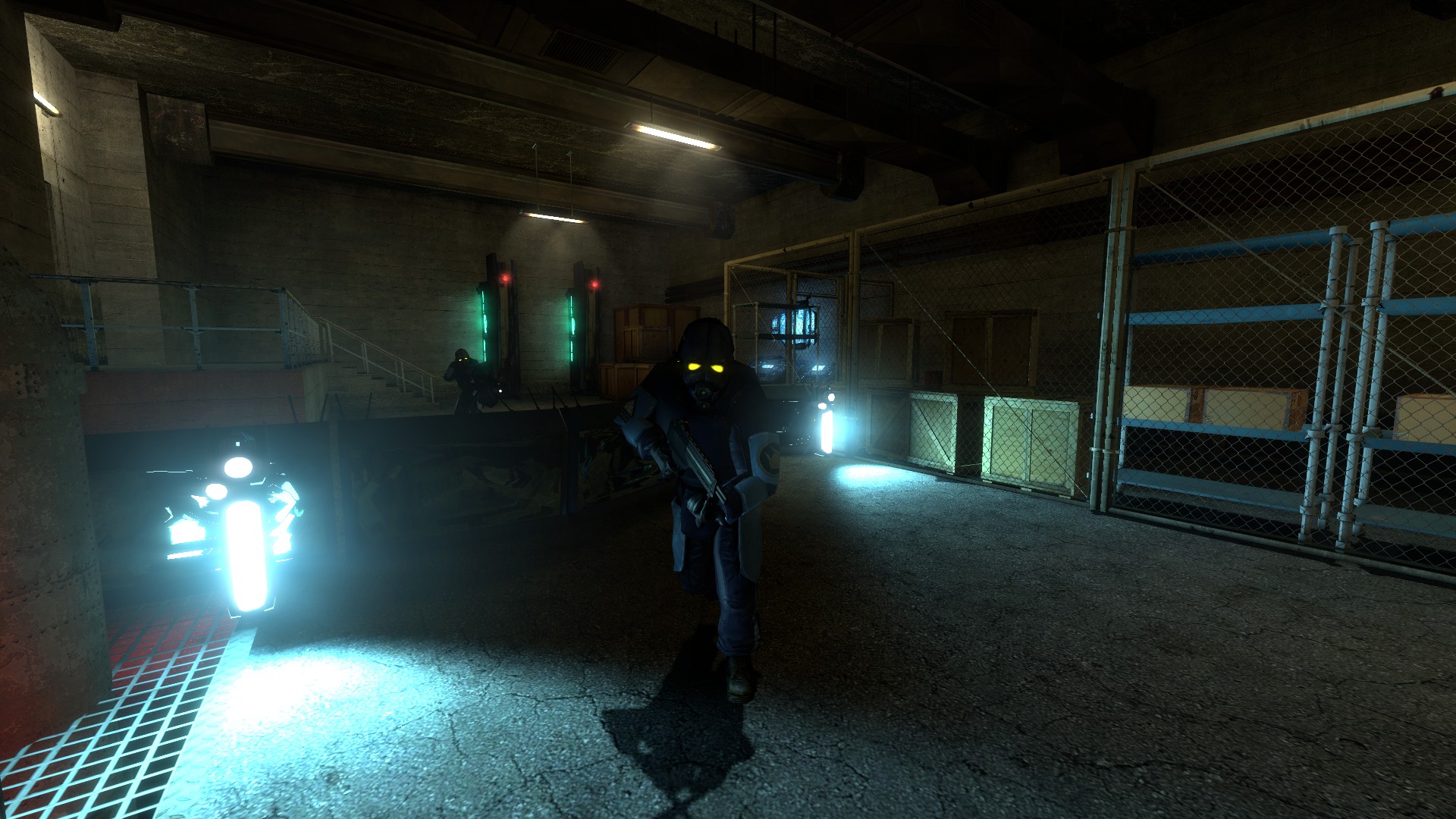 Things haven't really panned out the usual way, i.e keep updating people on a mod that im making, releasing demos etc. I just finished a game in my spare time to get a job at Valve, see here...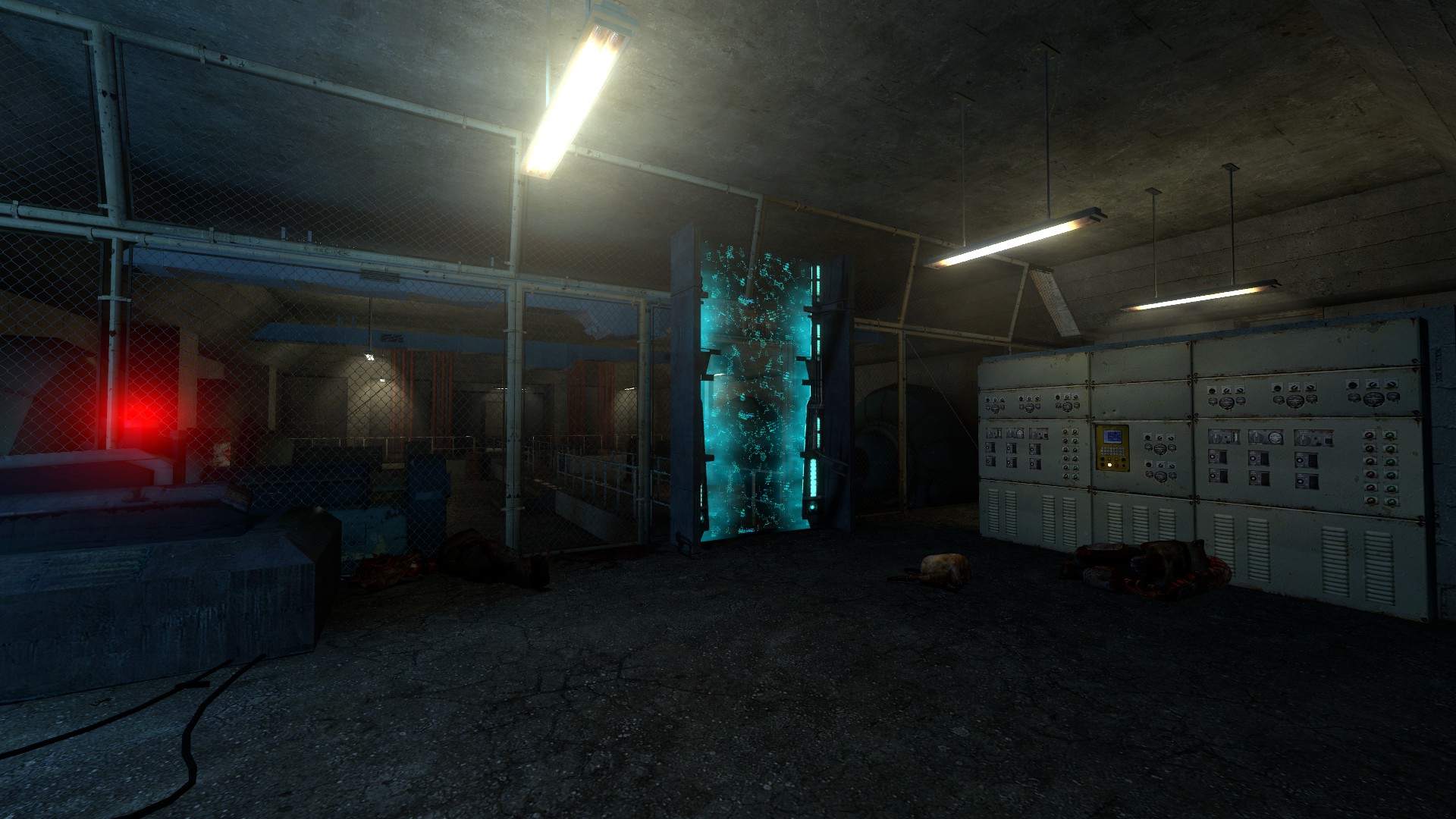 So it's kind of been all over the place and the usual structure of making something letting fans see the progress then releasing has not been the case. Its been quite strange how to work out what to actually do as not many people or in fact even business's find them selves in a situation with an entire product that no one knows about.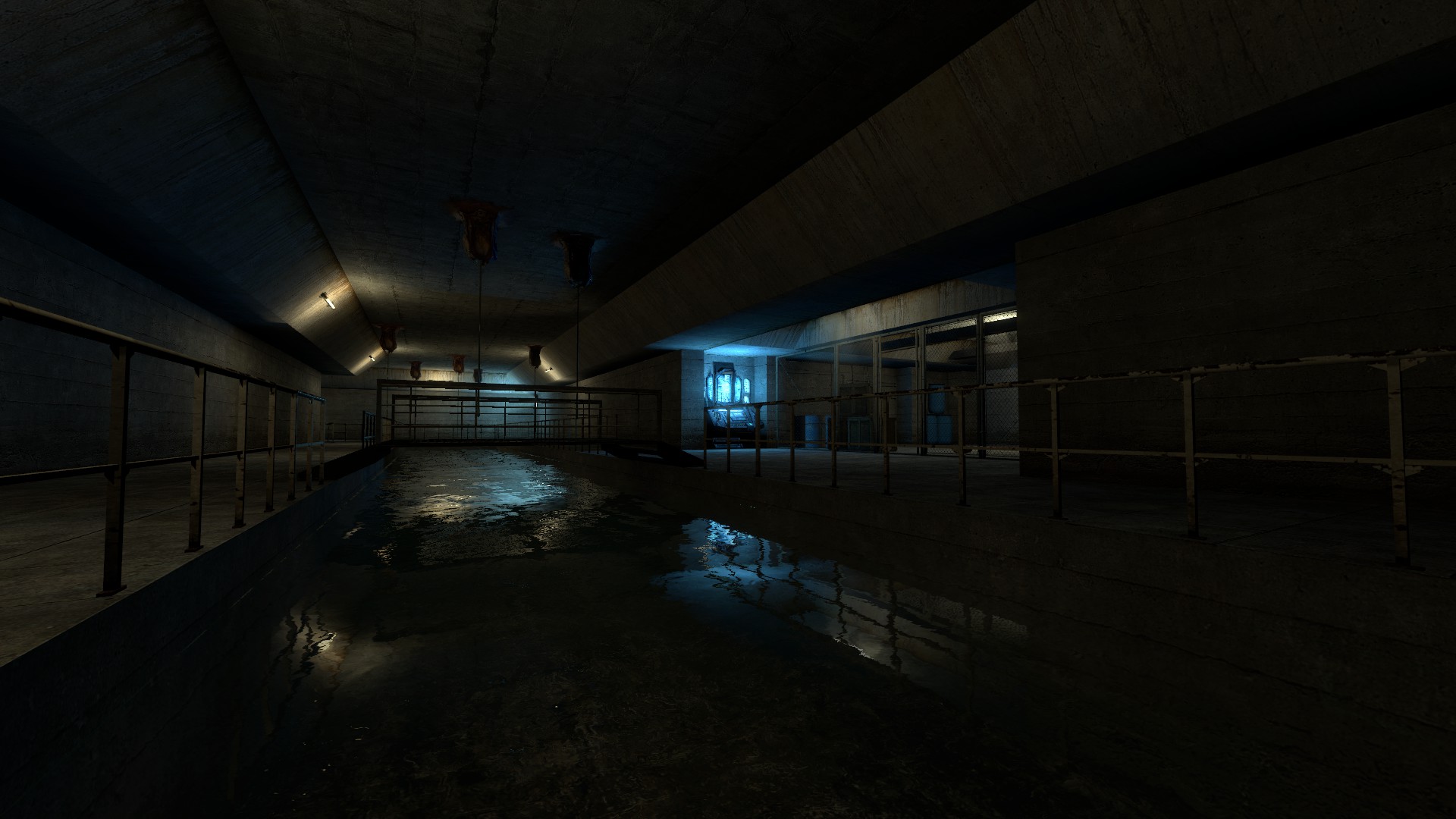 That's also why I guess people keep saying "Dude where did this come from i can't believe I've not seen this!? Well if you do see it now, tell your friends there's an epic new Half-Life experience coming!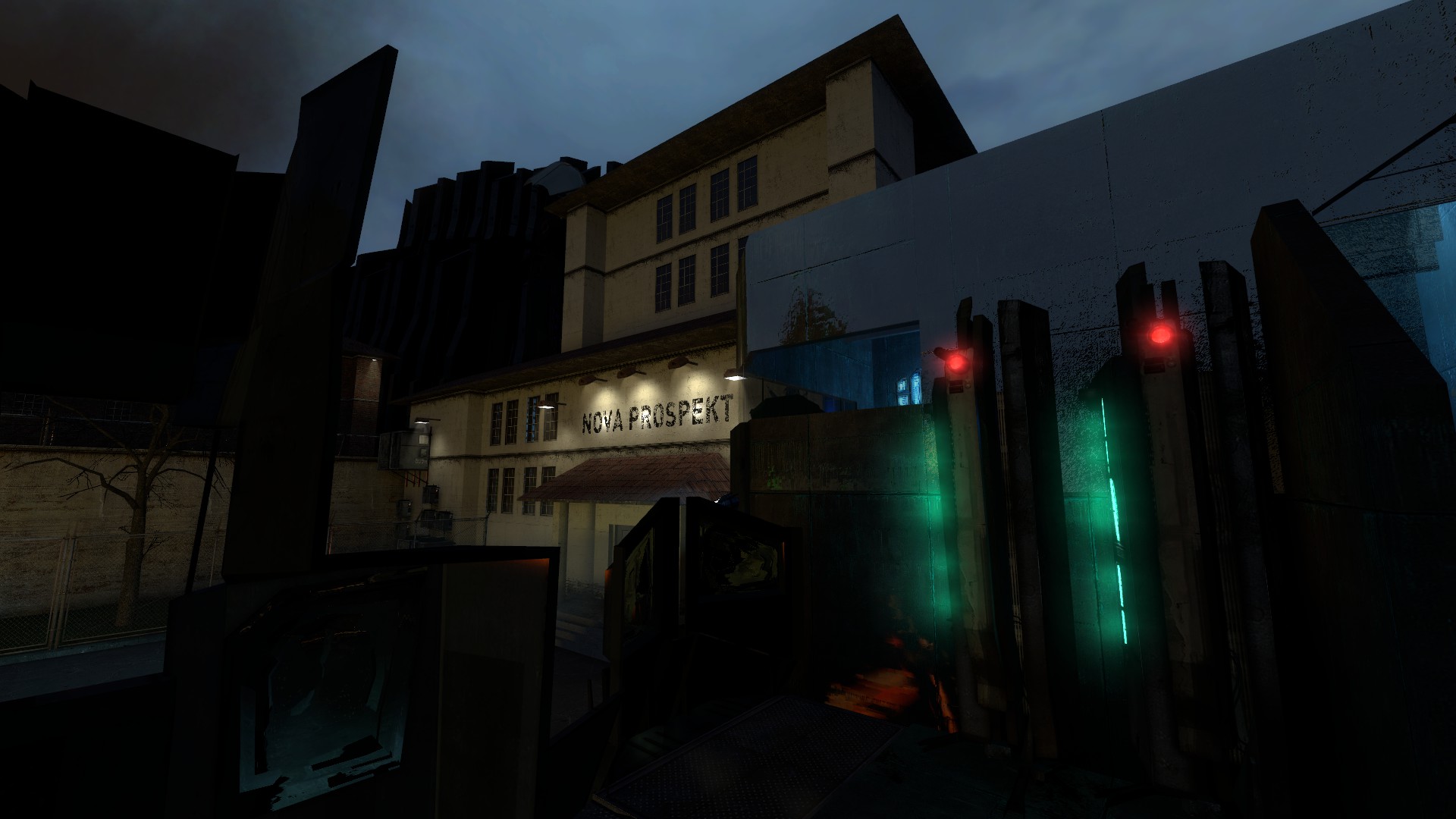 So what can I say now, well im working closely with Valve and their partners and that's where my secrecy must kick in rapidly. As you're all well aware as was i, things go very quite before big announcements come around...
See you soon...
Rich