Hello everyone I'm sending out a Christmas update to show you all some new content I've been working on for Prospekt. So what's been going on then!?
Well lots of exciting things behind the scenes with people in all sorts of places. I can announce that from now on ill be doing my best to get fresh news online every Monday morning/lunchtime every week until the launch of the game on Steam which will be announced soon!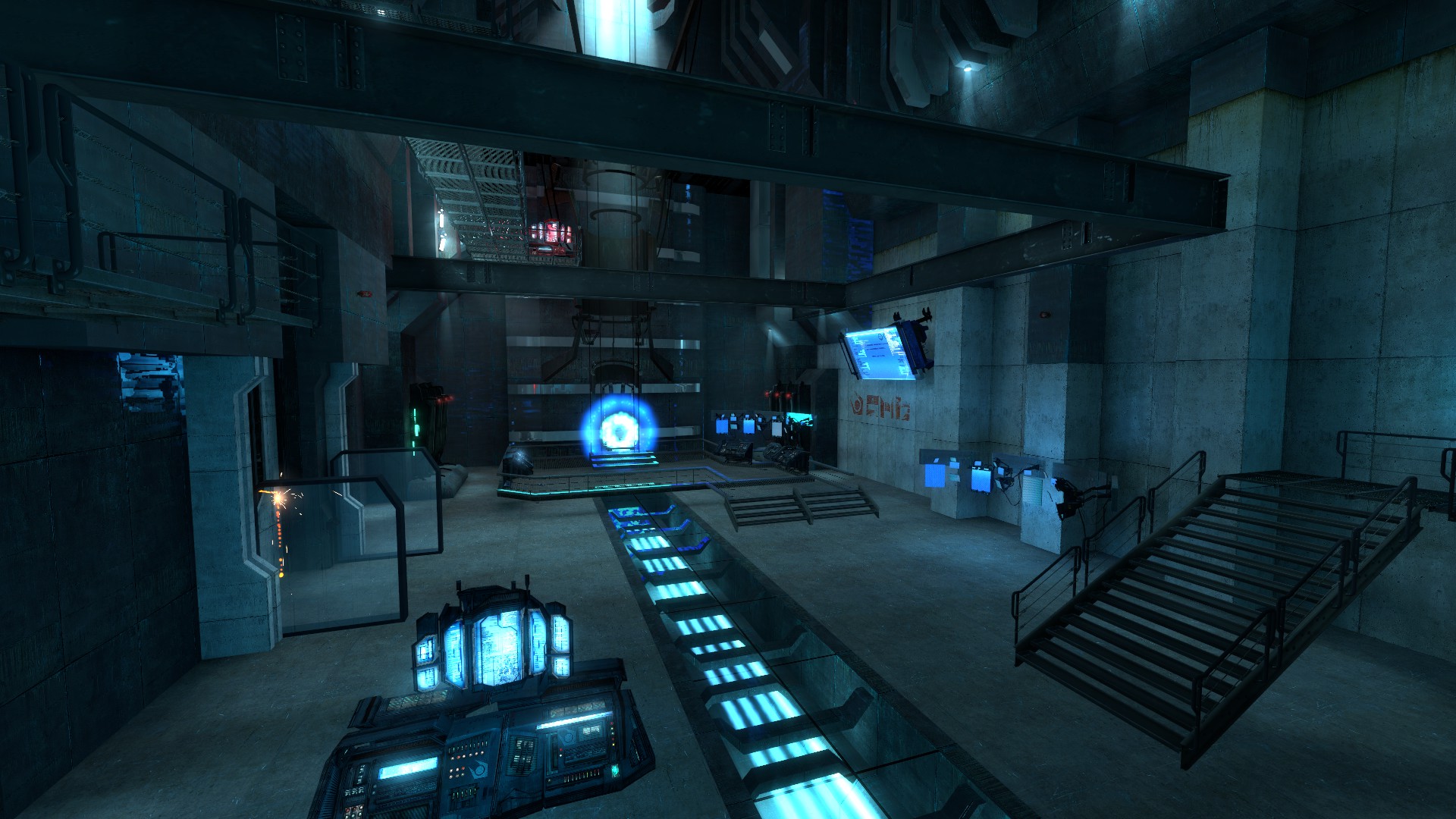 The website will be changing over to a new URL to reflect the name change in the next 24 hours, you should all be automatically redirected to that when it changes.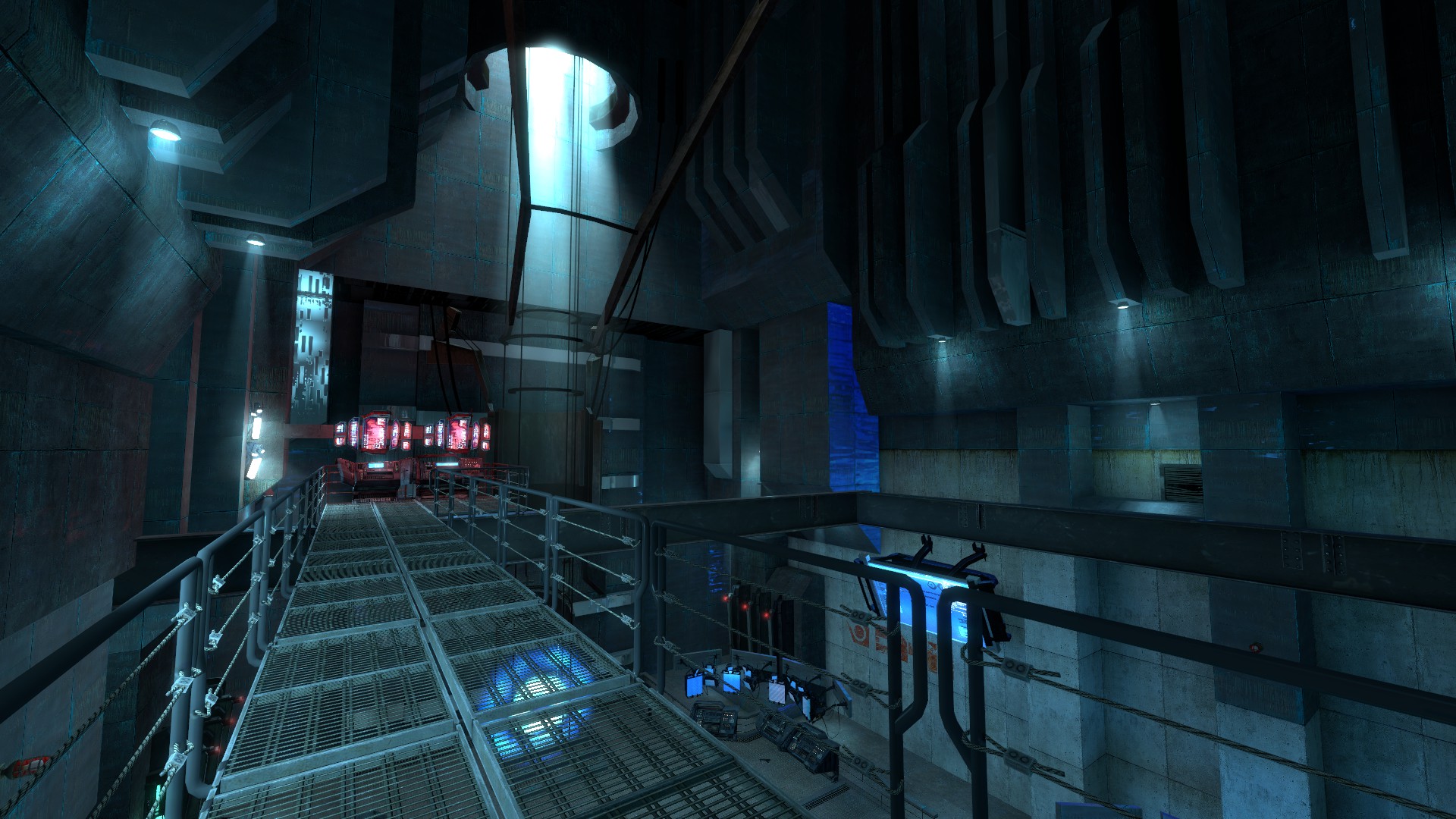 So as some of you may know when I first sent this game to Valve HQ it was a good 11 level game that was a technical piece for me to try and be a level designer.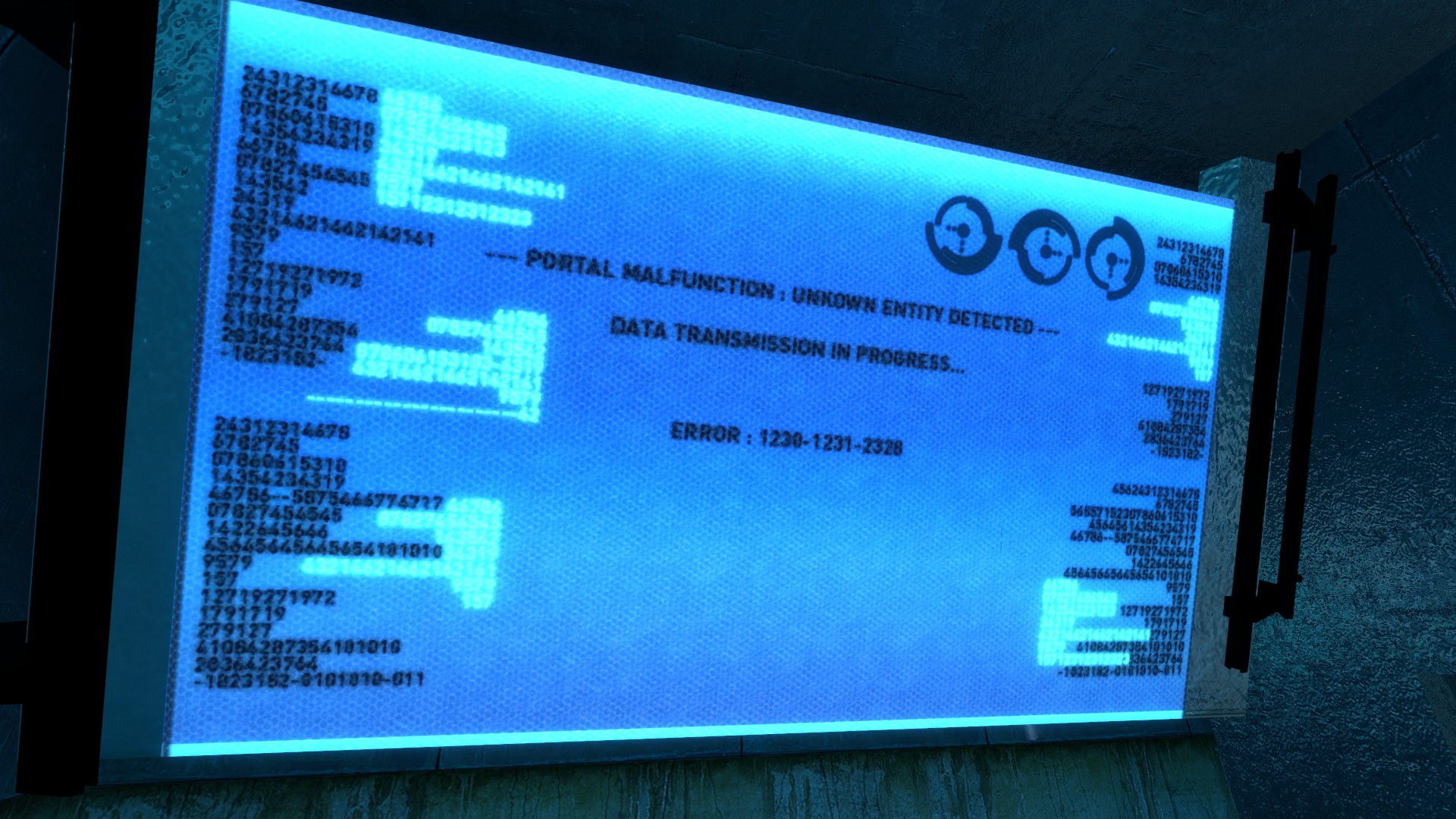 However now that the game is going out on Steam its purpose changed from being a technical demo to an actual playable game that customers would like to play, which meant Prospekt changing from a lengthy fun technical demo to a Game. So I've been working around the clock to add more content and actually turn Prospekt into a great game that everyone will love to play.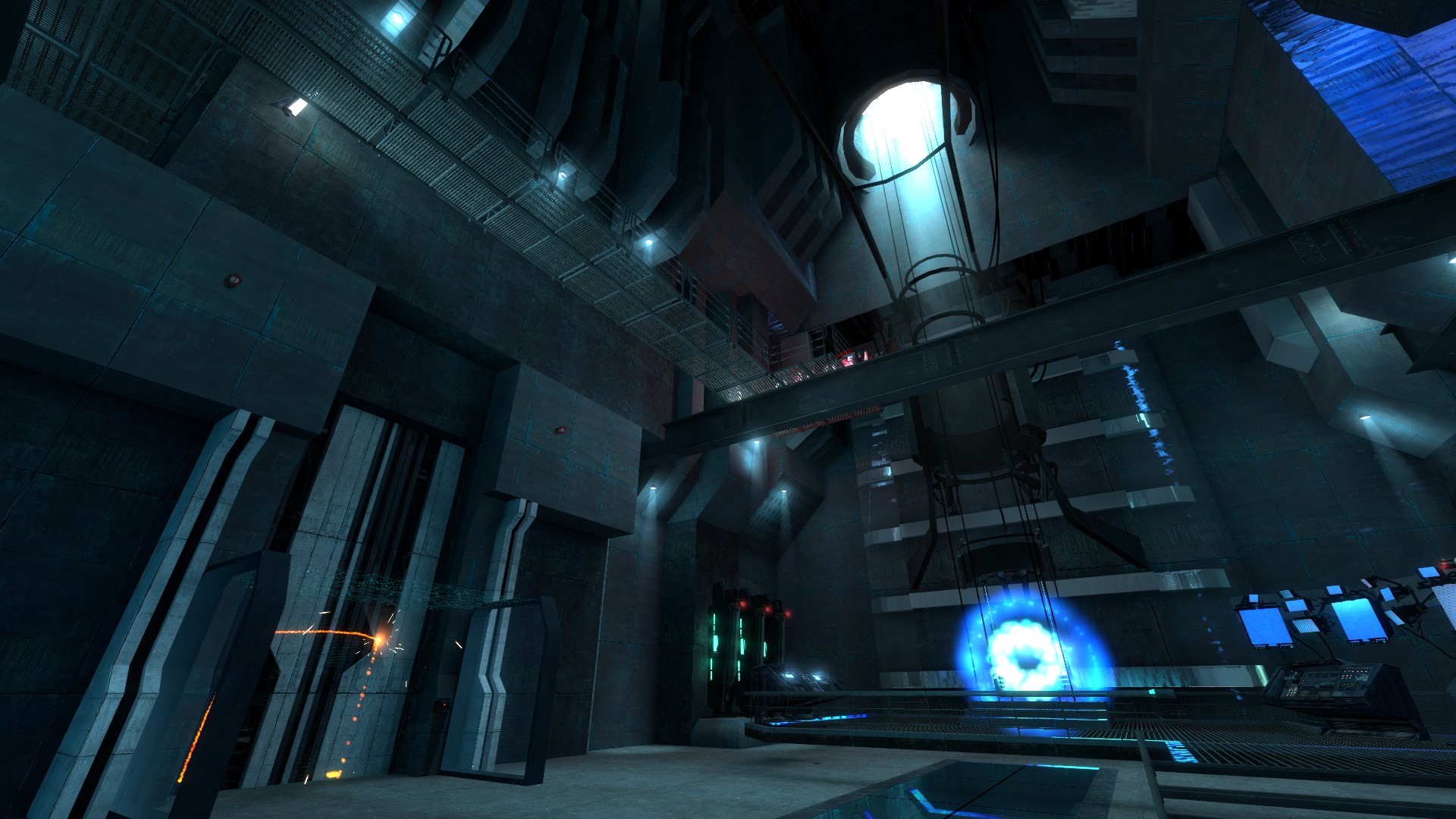 One thing that I realized the other day is that I'm actually feeling more pressure to make the game great for actual fans and consumers to play than when I sent the game to Valve which was a very strange feeling indeed.
I would love to tell you everything that's going on and what I'm working on behind the scenes and I know that's the ethos of MODDB however this Game actually follows the Half-Life 2 timeline with its very own story so in the interest of keeping the story line fresh for you all to discover for yourselves, some things I just cant show you. ( I promise you'll thank me for it )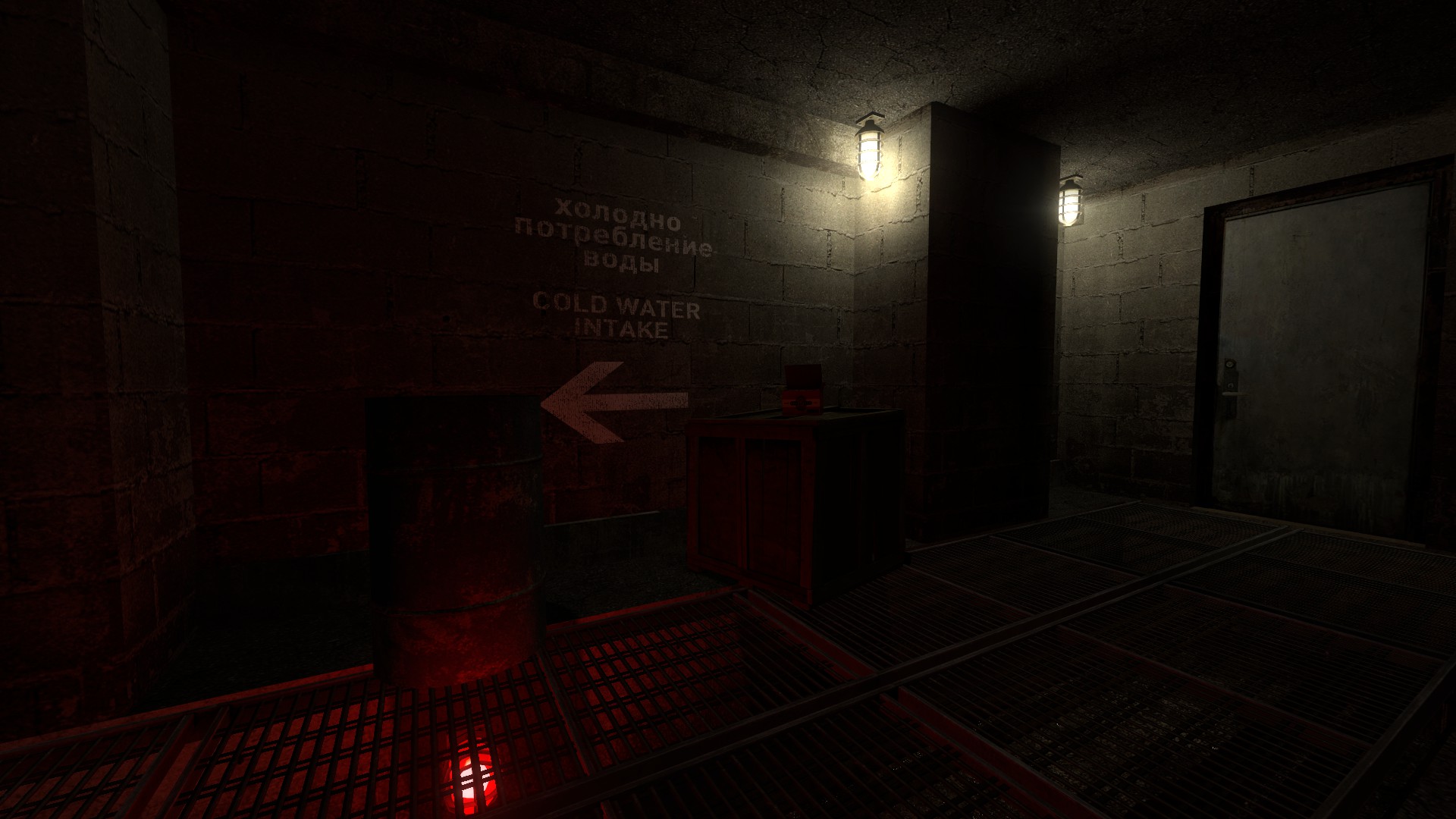 So I guess that's it for now, In the upcoming weeks ill be going into detail around how I've made certain things and what struggles I've encountered trying to get a game looking amazing.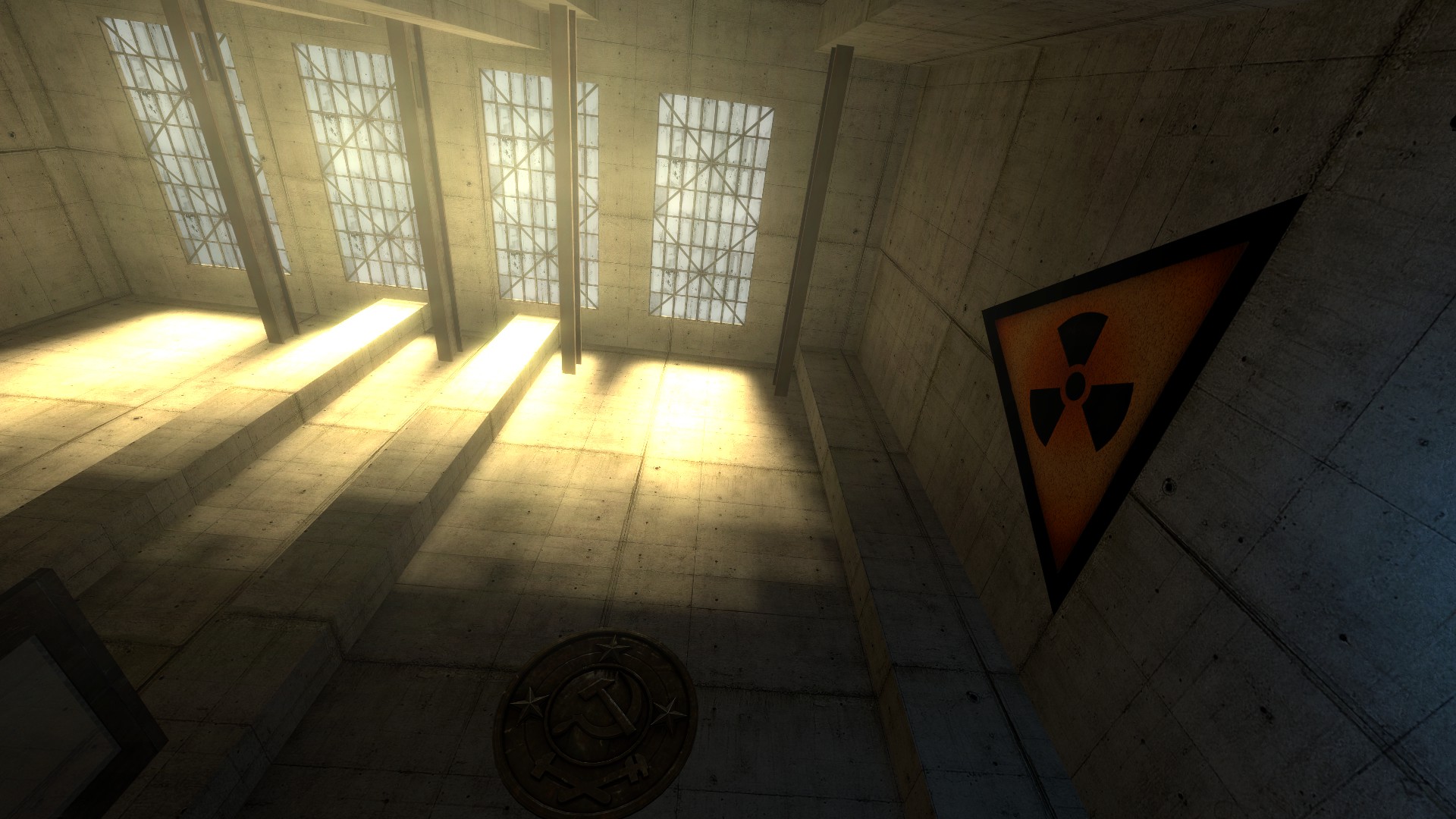 So for now I guess I will leave you with these fresh screenshots and wish you all a merry Christmas and happy new year! I look forward to 2016 and sharing more of the game with you soon.
I hope you all have an amazing holiday.
Here's links to all the media and Steam page
Steam : Steamcommunity.com
Twitter : Twitter.com
Facebook : Facebook.com
All the best.
Rich