Merry Christmas guys, as i promised, i bring a holiday update to you (like a Santa lol). Today, i suppose you will be pleased and surprised, because in plan one man have to make a very brilliant mod for this game.
As you know, Berserker already made the amazing graphic update for Quake 2. Now, he making same mod for our beloved game - Return to Castle Wolfenstein. It just started and lot of code will be writed, dll edited, but it already look pretty awesome. Just check it out!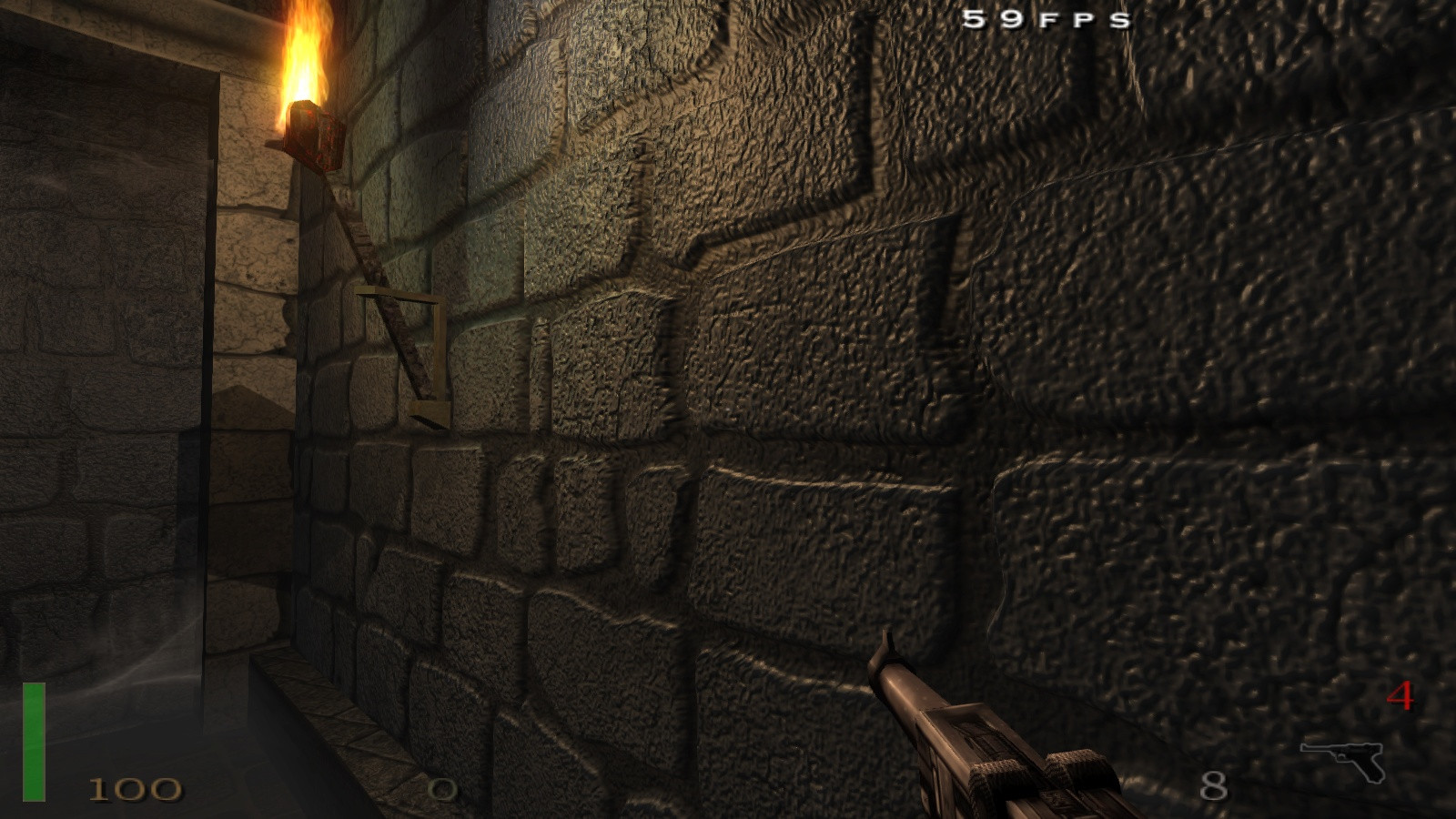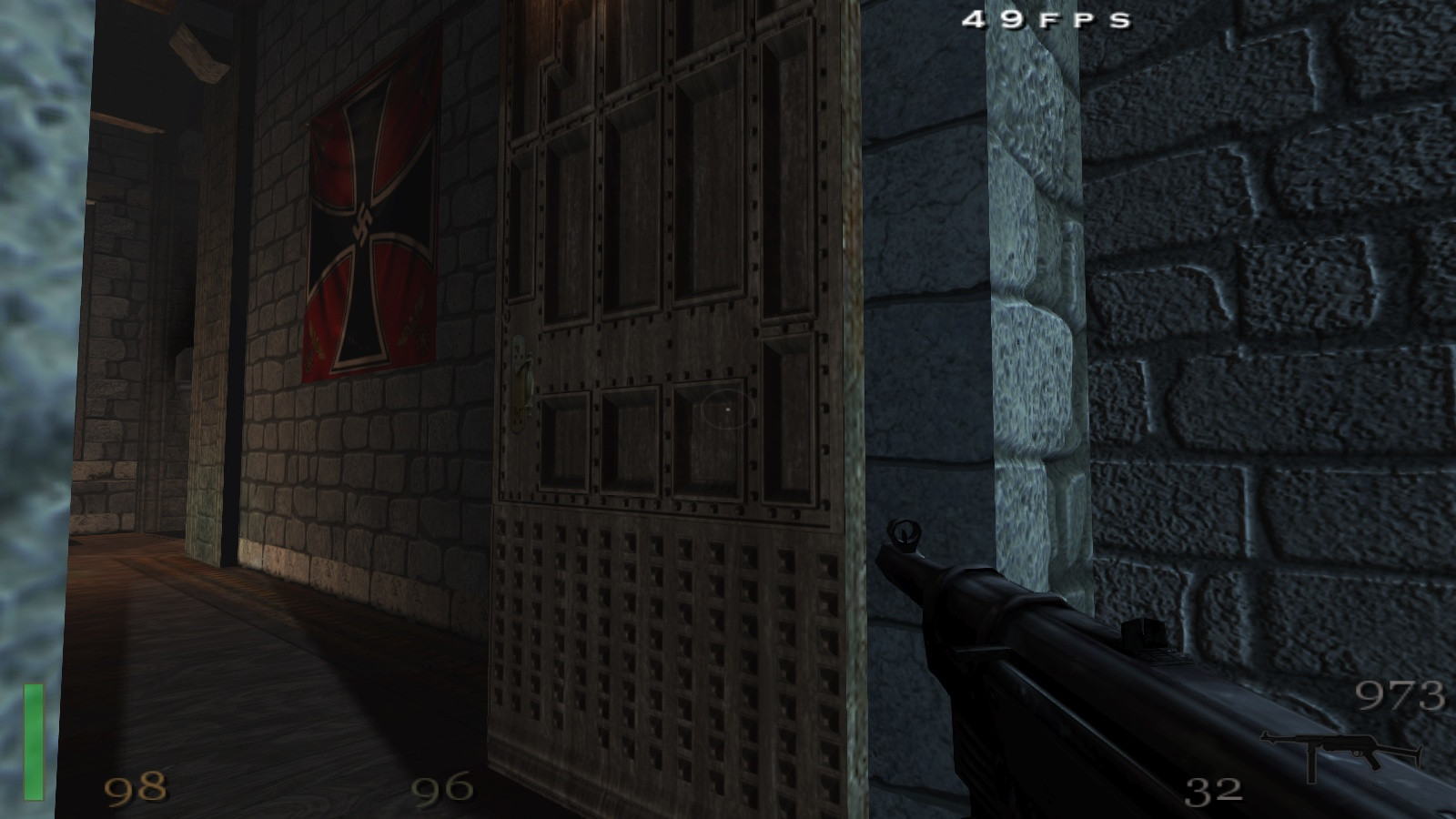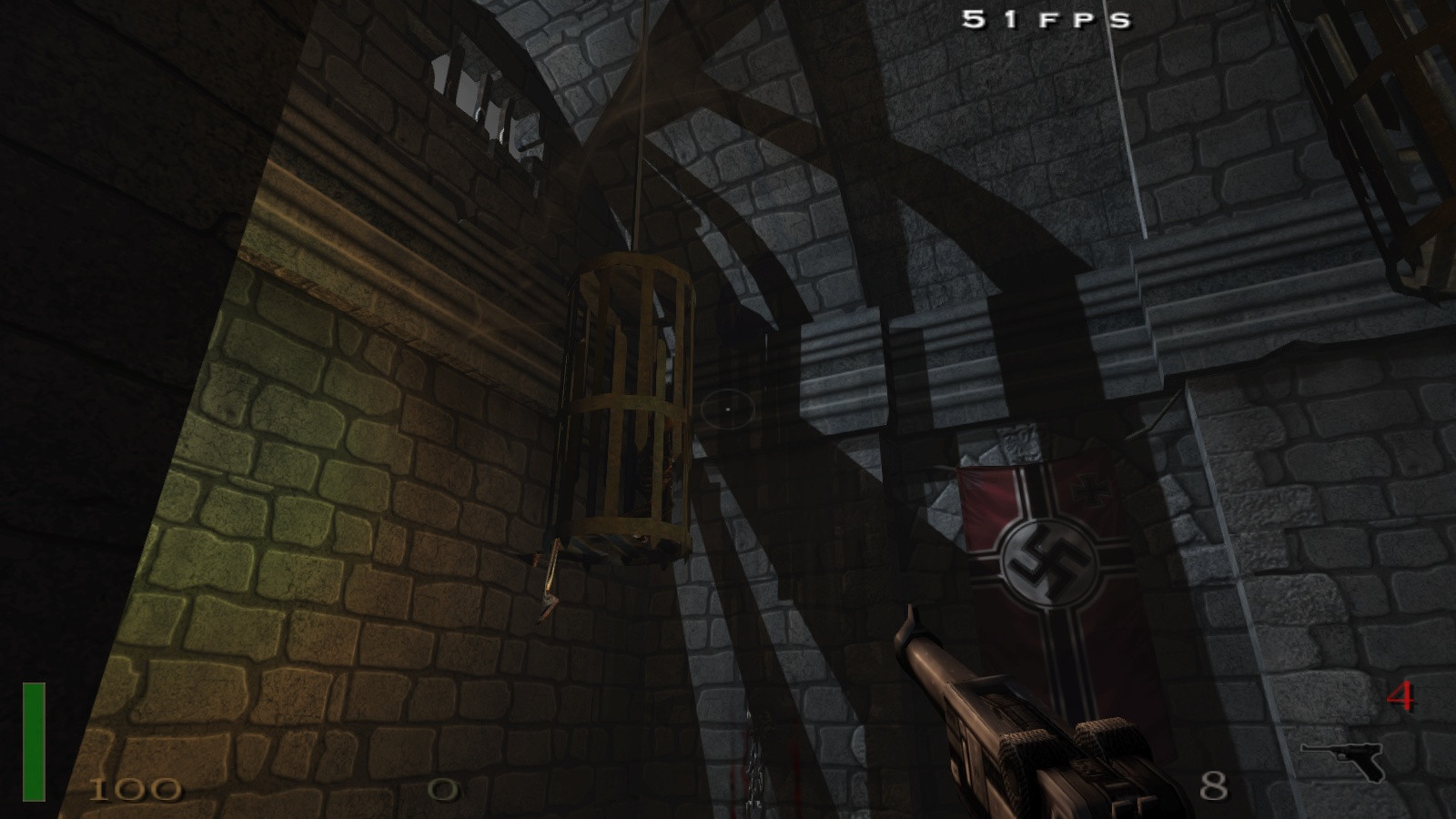 What do you think about it? Of course, it not ready yet, and it will be done when it's actually done.
General tread you can find here (russian speech alert. prepare your translator).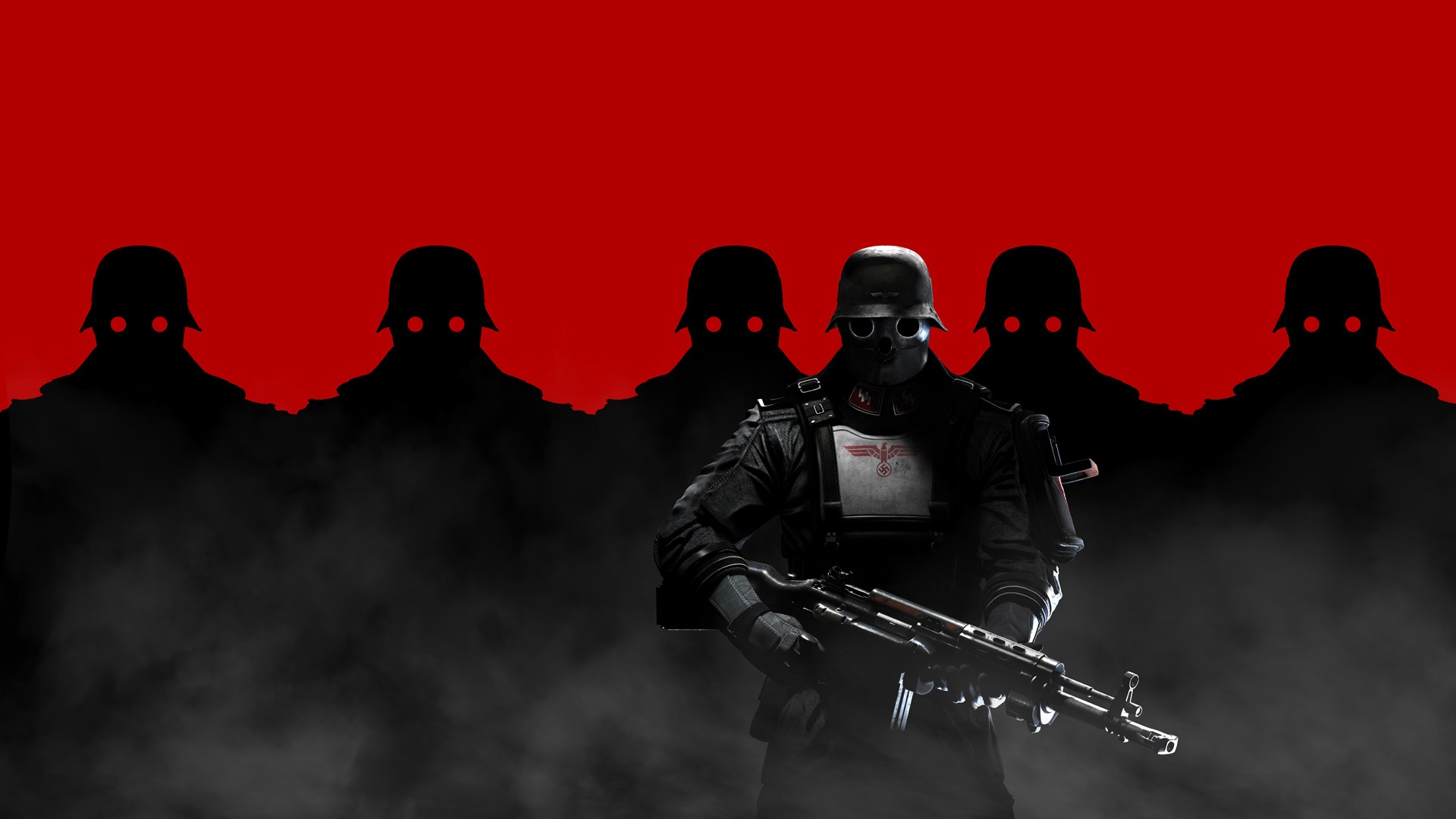 Keep waiting Wolfenstein: New Order. It should be a good game, but RtCW is a only true Wolfenstein ever!