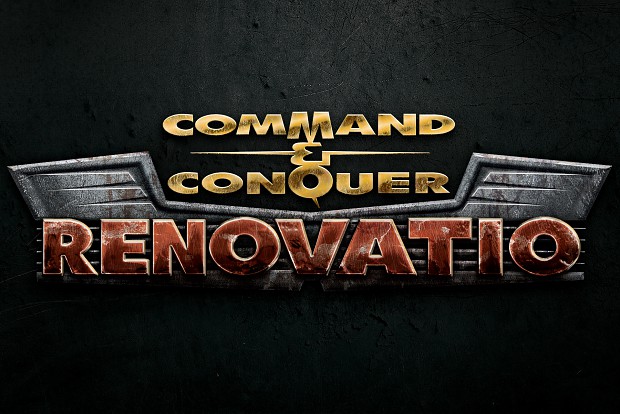 Greetings Comrades!!!
After a ton of work, we are proudly presenting the finished allied MCV! It was pain to model, texture, and animate it right, but it's finally done and awaiting your orders.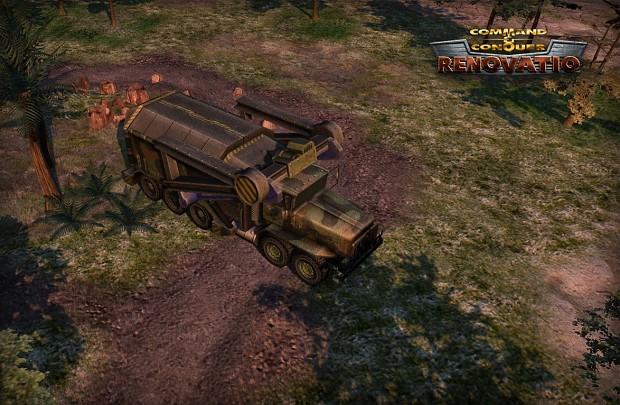 We are glad to say that the MCV is not the only thing that is done here... as you can see, we also have a very stylish UI on our hands!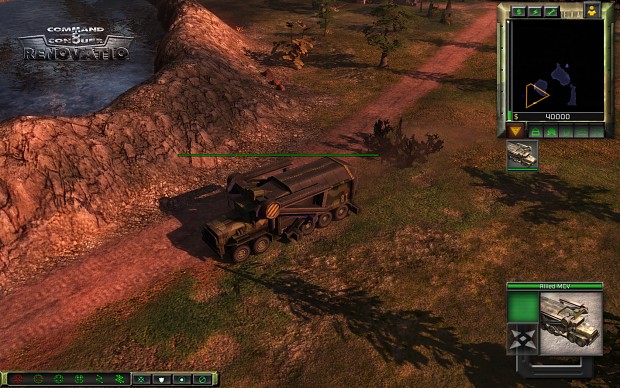 Conyard
TRANSFORMERS TIME!
Thats right followers! We got the MCV ready, and now we will show you the trick!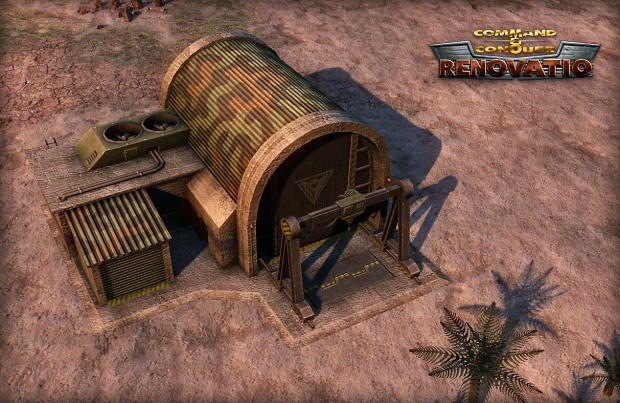 Note that the buildup animation has been sped up slightly since this video was made. As you can see, the conyard is finished as well, and we spent alot of time fine-tuning it, just for you!

Recruiting... As Always... Again...
C&C Renovatio is looking for people. If you are talented, like kitties, like to rub em against tesla devices (okay, not really), walking on the beach, and of course are a space explorer, just come.
3D Artist - Simple & Complex, Environmental, Promotional & Conceptual models. You name it.
2D Artist - Promotional art, Textures, Posters.
Concept Artist - Promotional, Units & Enviromental Concepts. The Shader Model gods might allow this to get real.
Voice Artist - Unit Voices, of course.
Audio Artist - Music & Sound effects.
Mapping Artist - C&C3 Mapping in great detail a must.
PR - News & Blog writing. Just like this.
Anything you can additionally suggest.
Send basic info (bio, specialties, examples) to:
Oleg - Oleg_Balzanov at yahoo dot com
Lars - chronosheep at hotmail.com
Or PM us here in MODDB anyway.