Red ArmA Redemption I
---
Hello There! This is my first Dev. Diary, i'm from Spain so expect so mistakes on this article:
24/12/2018
Dev Diary #1:
Red ArmA Redemption Is a scenario for Arma III heavily inspired by Red Dead Redemption is a very huge project so maybe it may take some time before a Alpha can be done.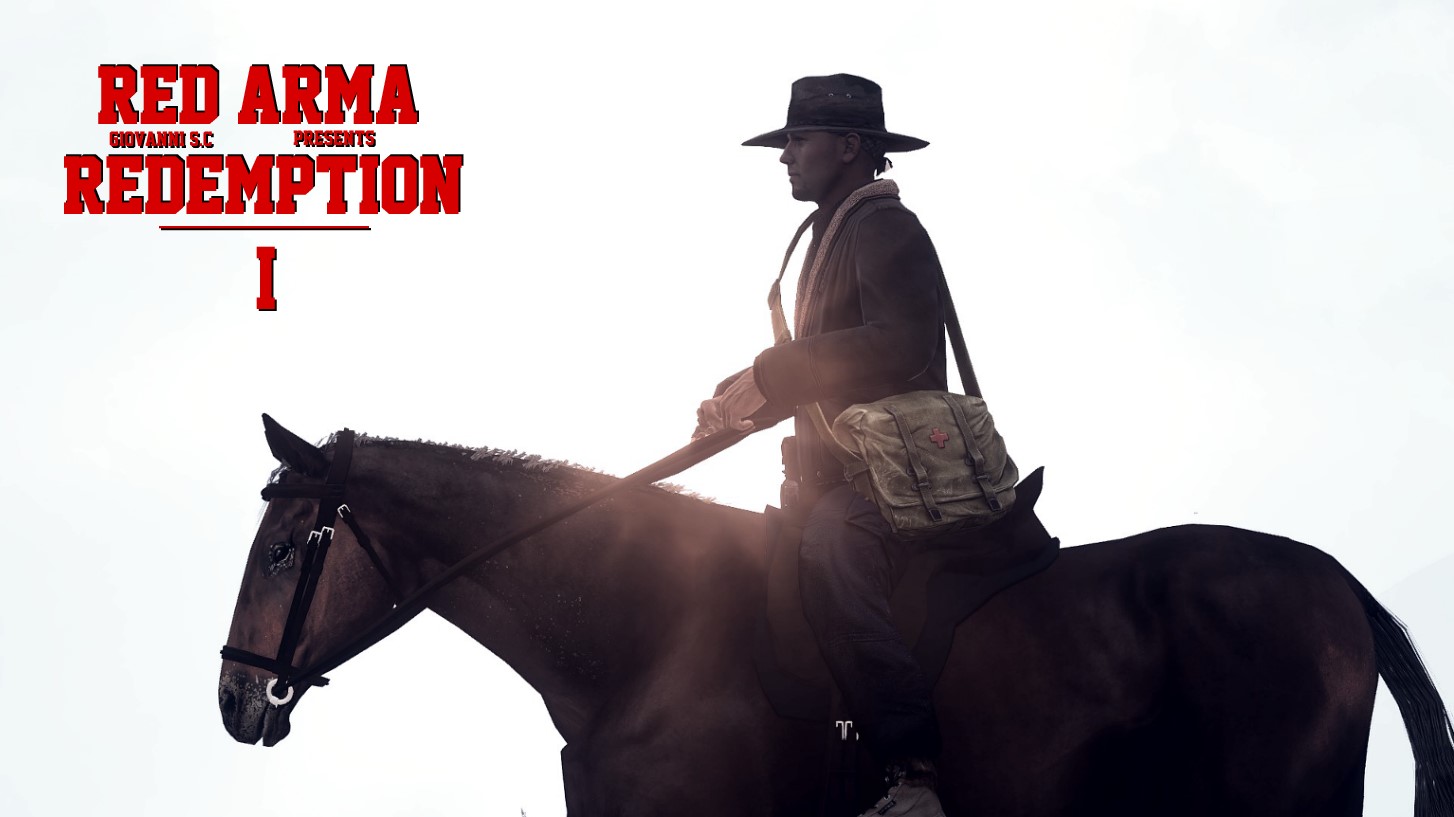 Features:
Horses
"Fast" Day Night Cycle
Basic Wanted System
Civilian Ambiance
Animals
Police and Military
Some Scripts
For now this scenario is in a very early version: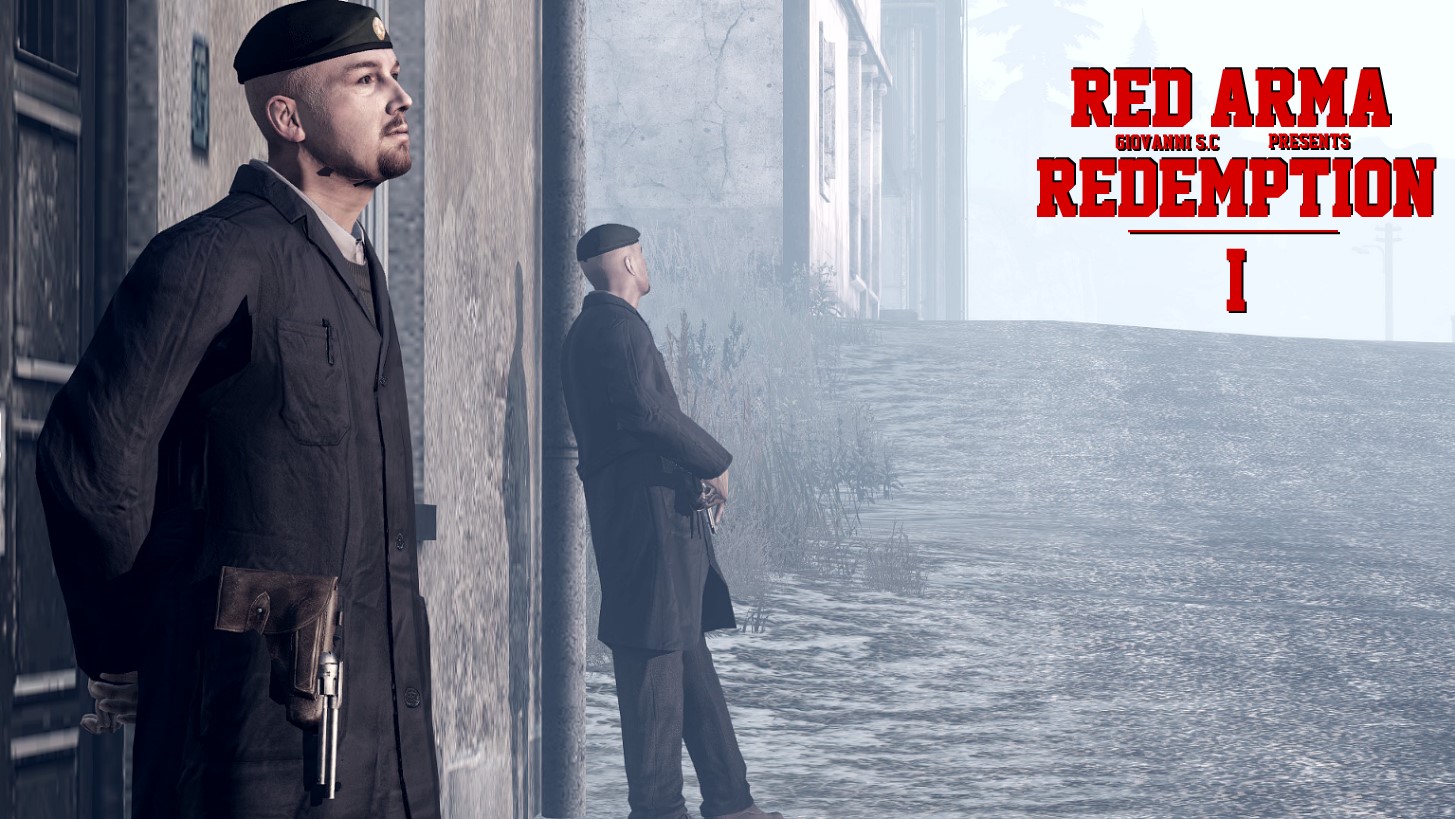 Comming Soon:
An advanced Wanted System
Sleep System
History Background
Missions
Secondary Missions
Very Secondary Missions
Events
Heist
Unic Gunfighters
Robberies
Dialogues
Money System
Bounty Hunter Missions
Basic Needs
And More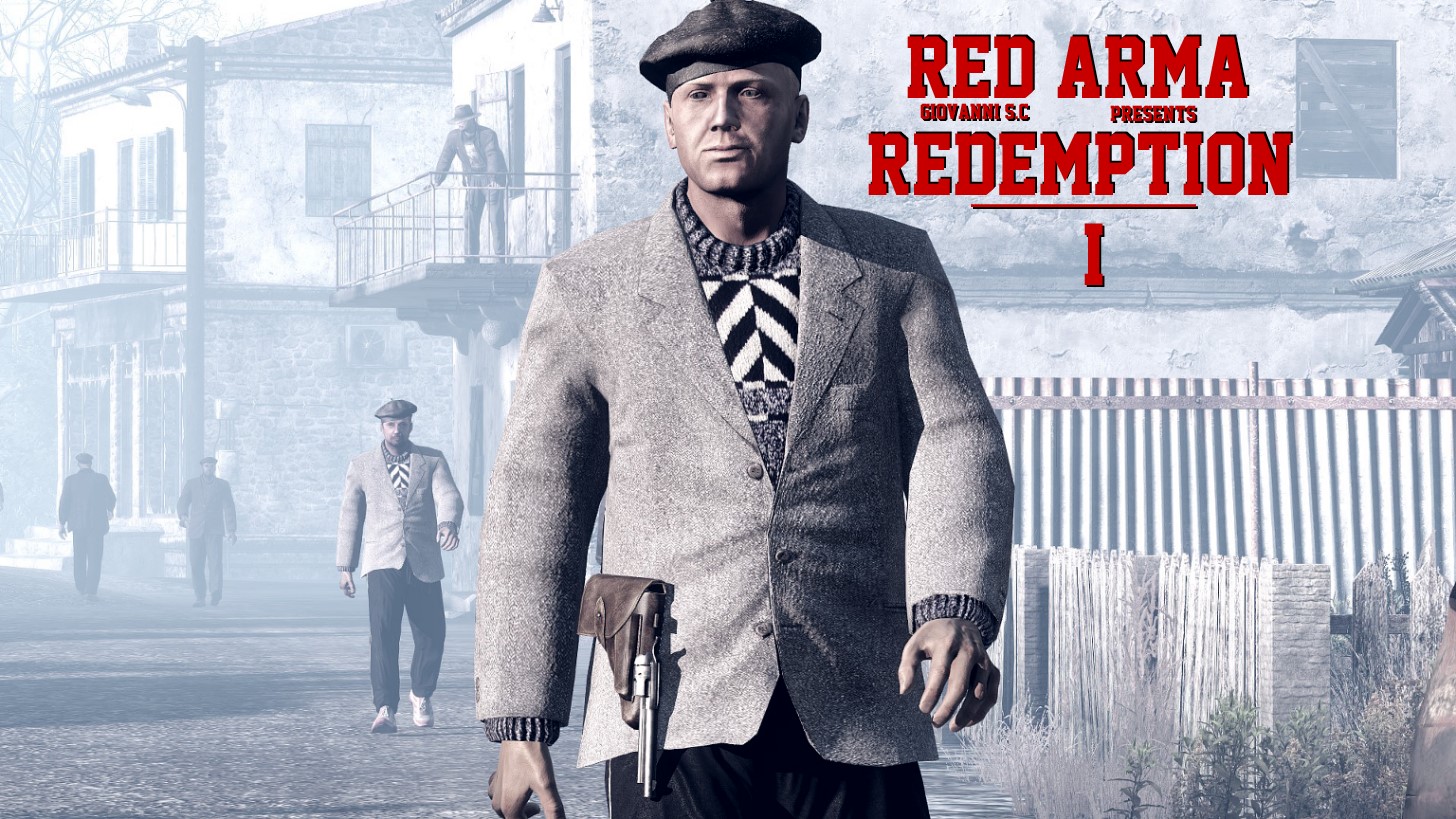 Thanks For Read! Alpha Test Comming Soon!