Red ArmA Redemption I
---
Hey! welcome to the 2nd dev. diary of Red ArmA Redemtion
28/12/18
Dev Diary #2
In this dev diary im gonna talk about new features added to the scenario in the last days:
Robberies And Money System: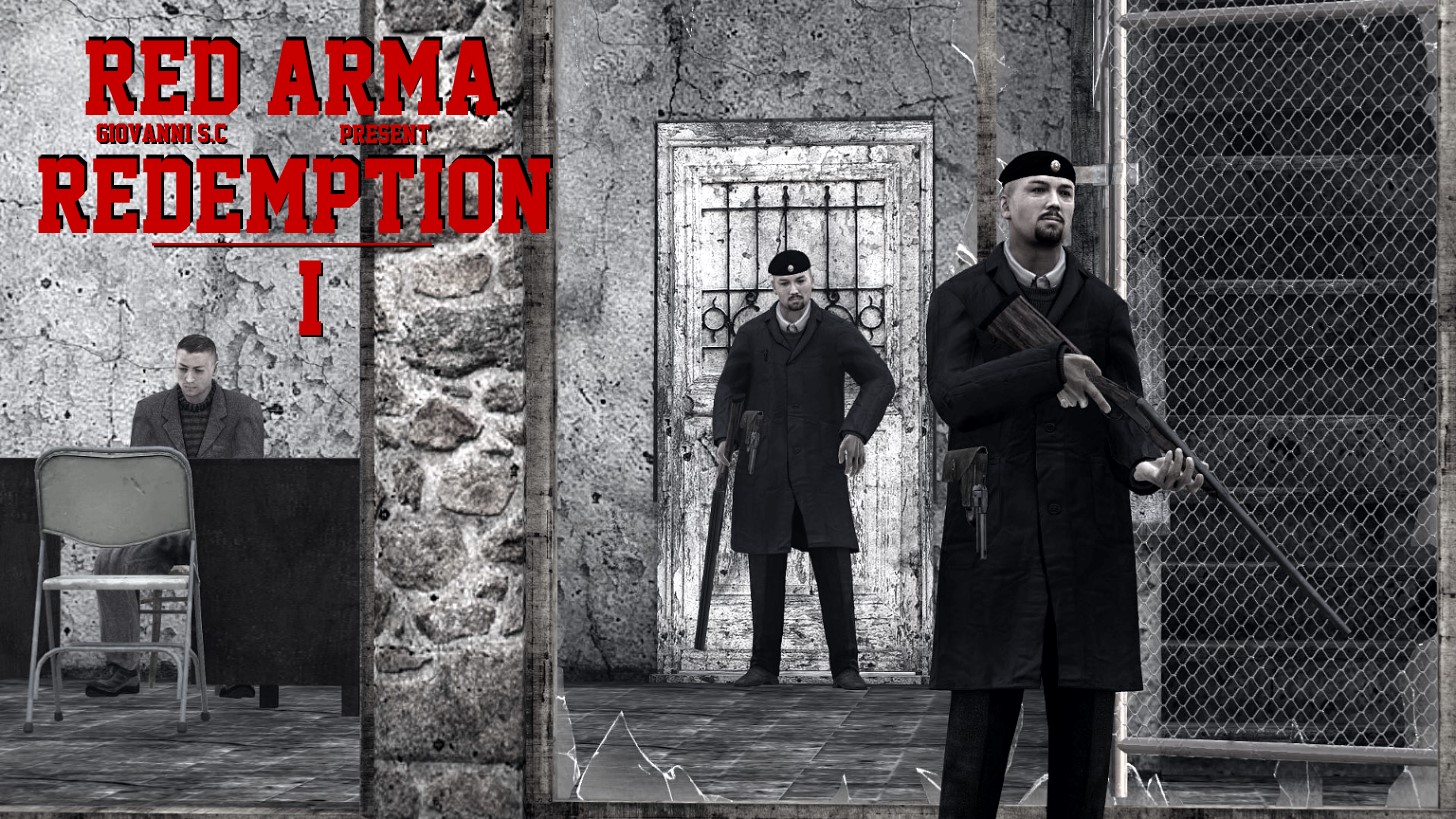 I added a money system thanks to RAVAGE in this scenario you can rob stores, banks and maybe people. But the police will chase you if you do it.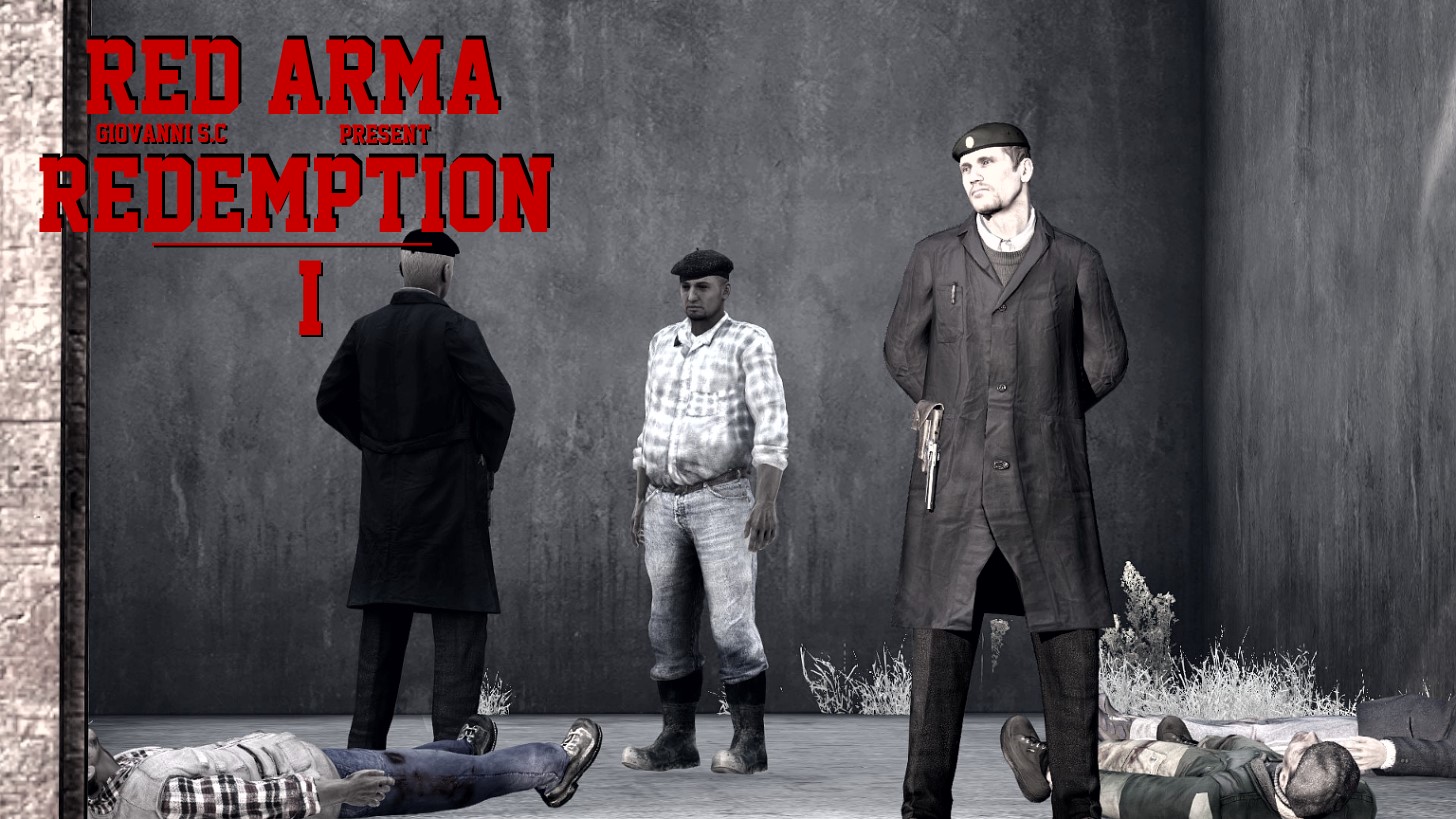 Im working on events and random events on all the map: Bands, Robberies shootouts and more...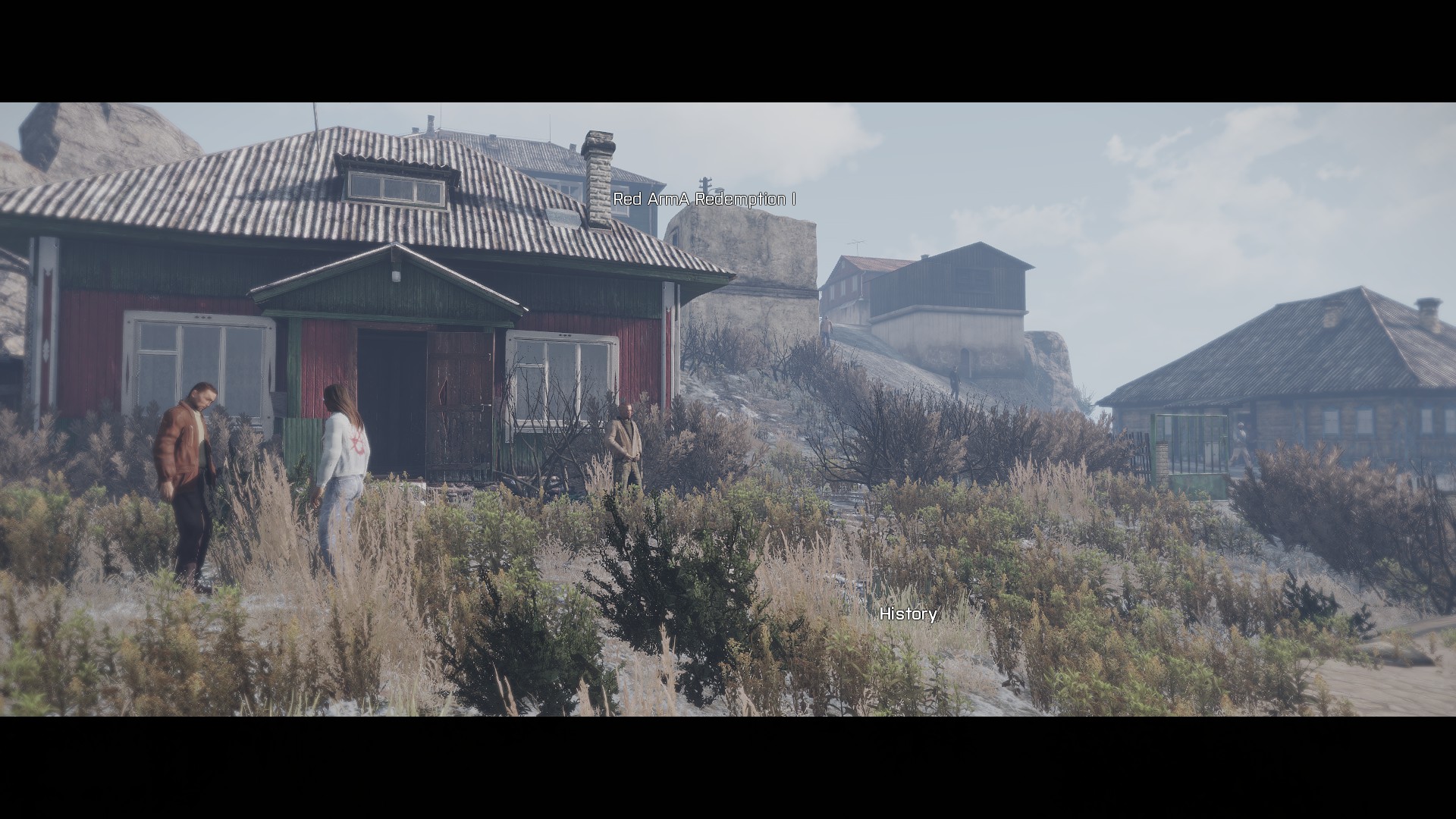 A main menu has been added! its to dificult to make one but it still on wip.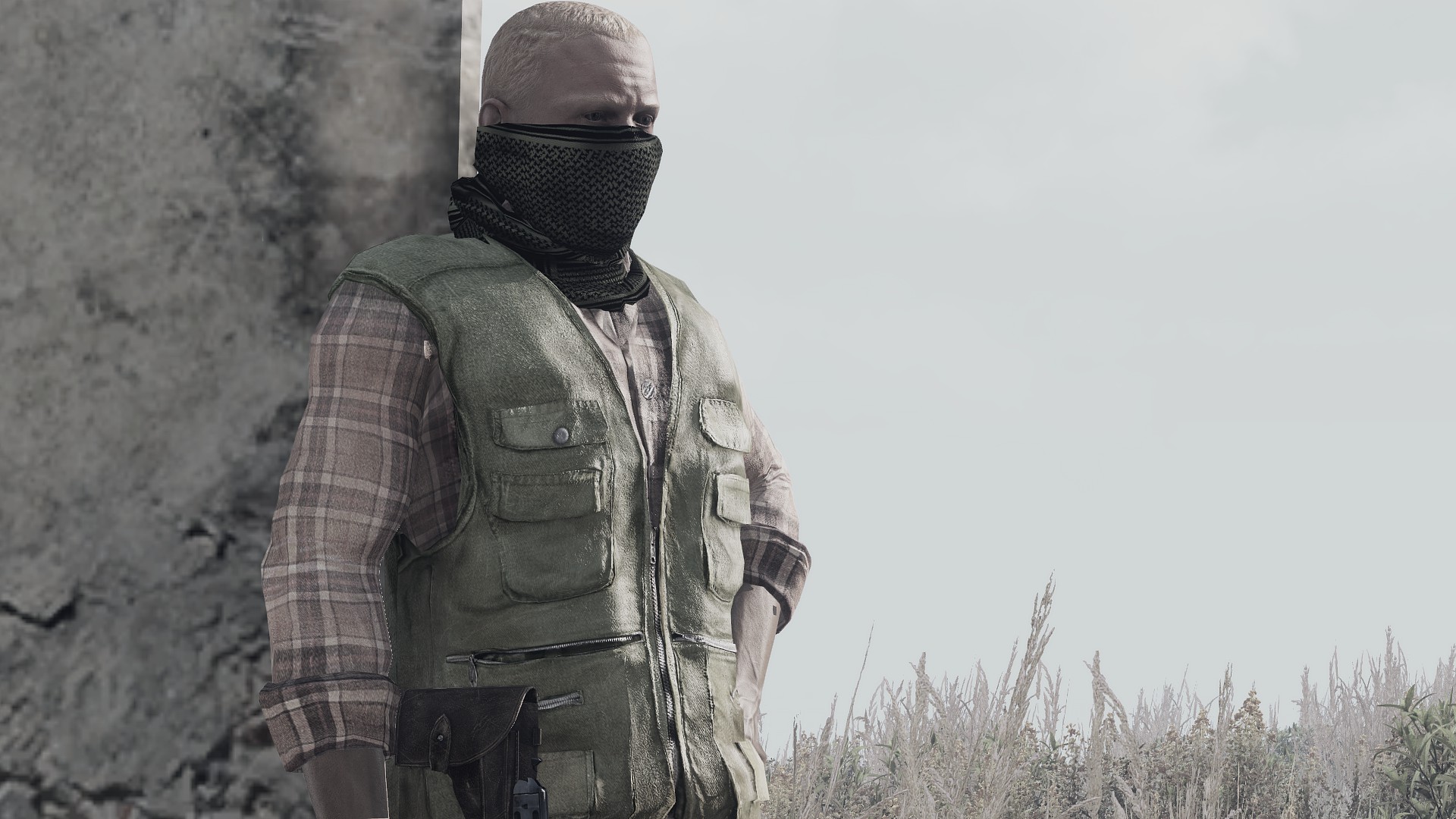 I started to work on Gangs and hideouts, some of them are well defended but they will have money in them.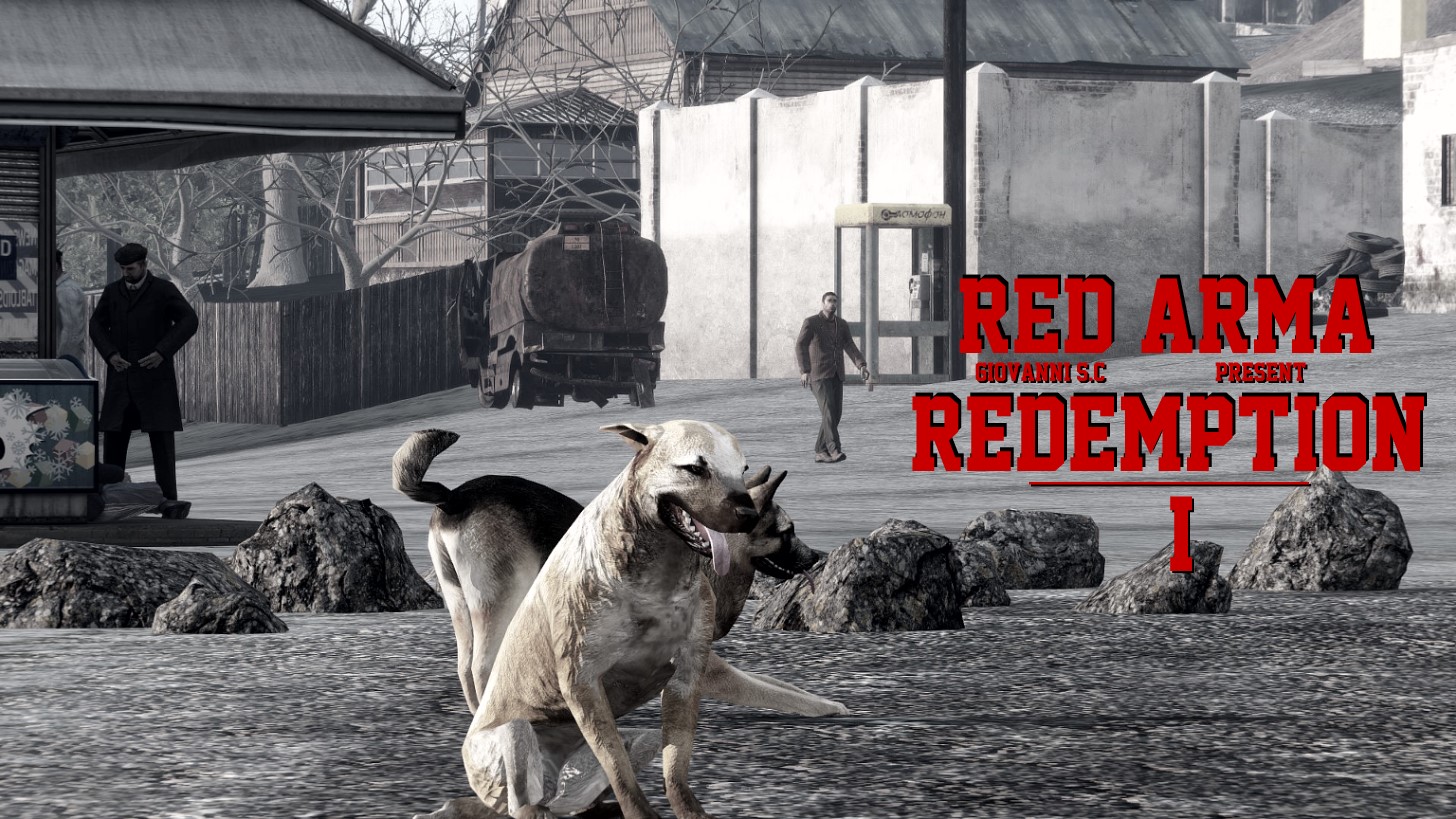 Woof Woof!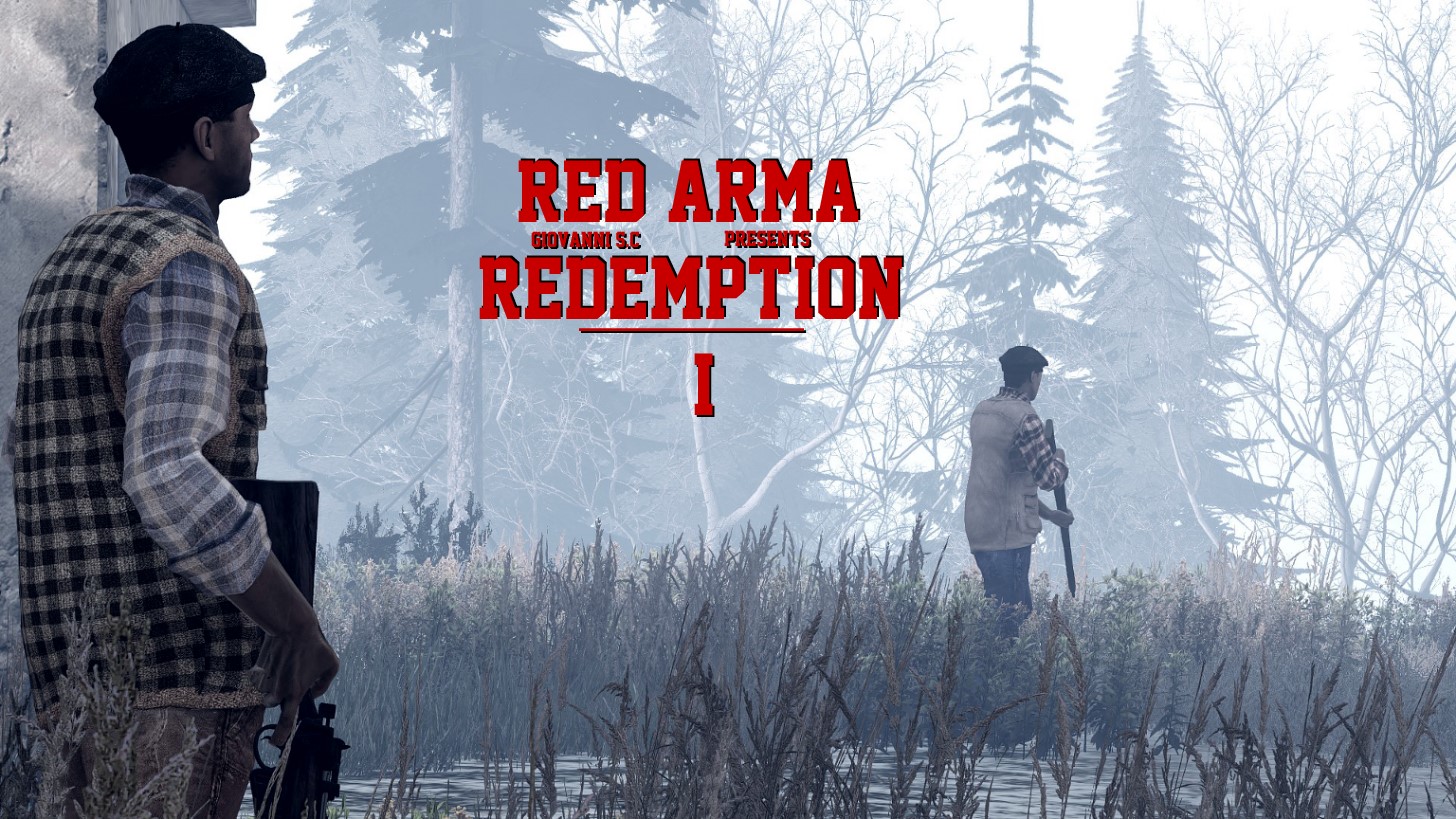 I started to work on some missions too! only the scenario and some ideas but it will take some time.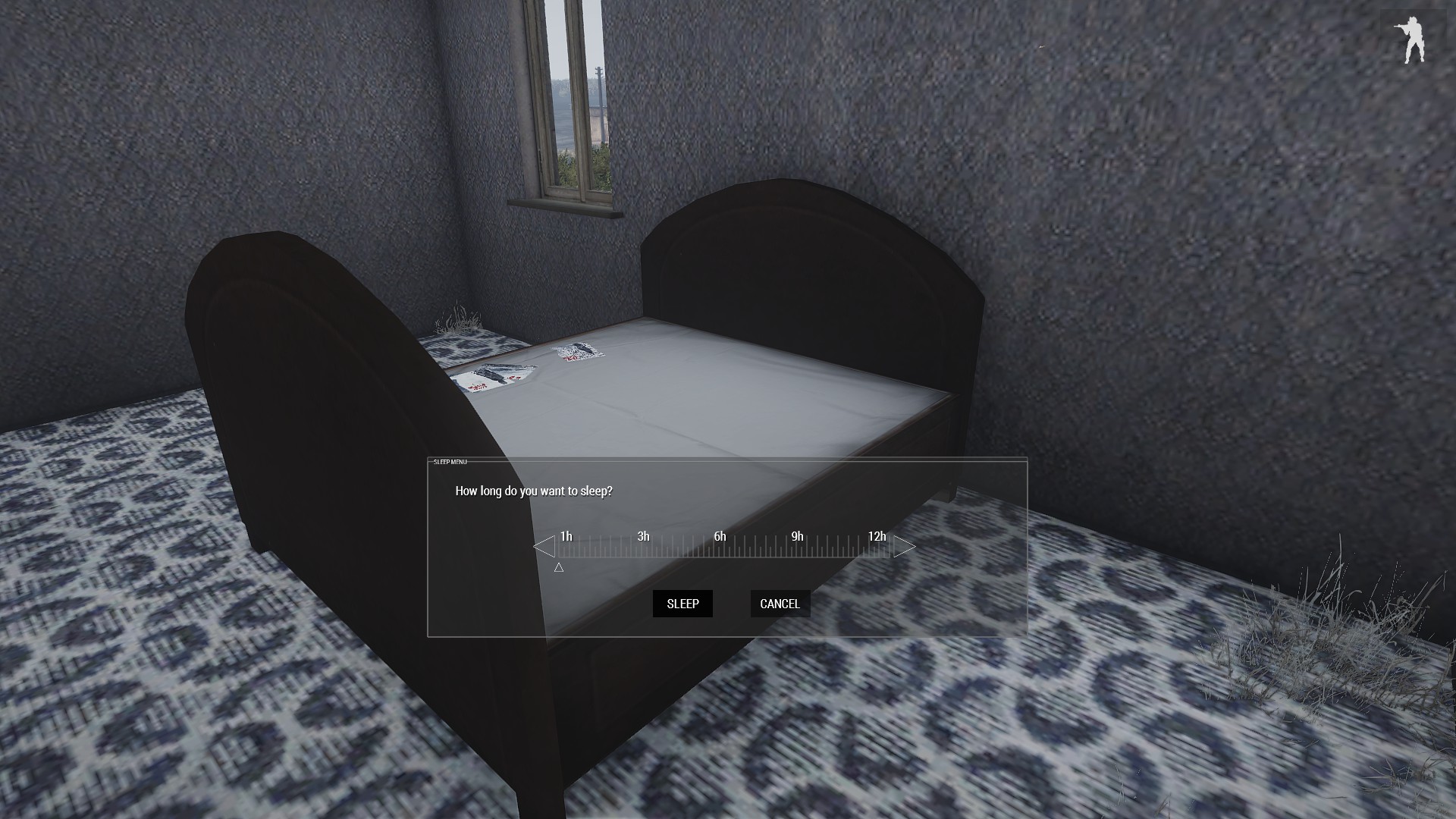 A sleep system has been added thanks for RAVAGE again!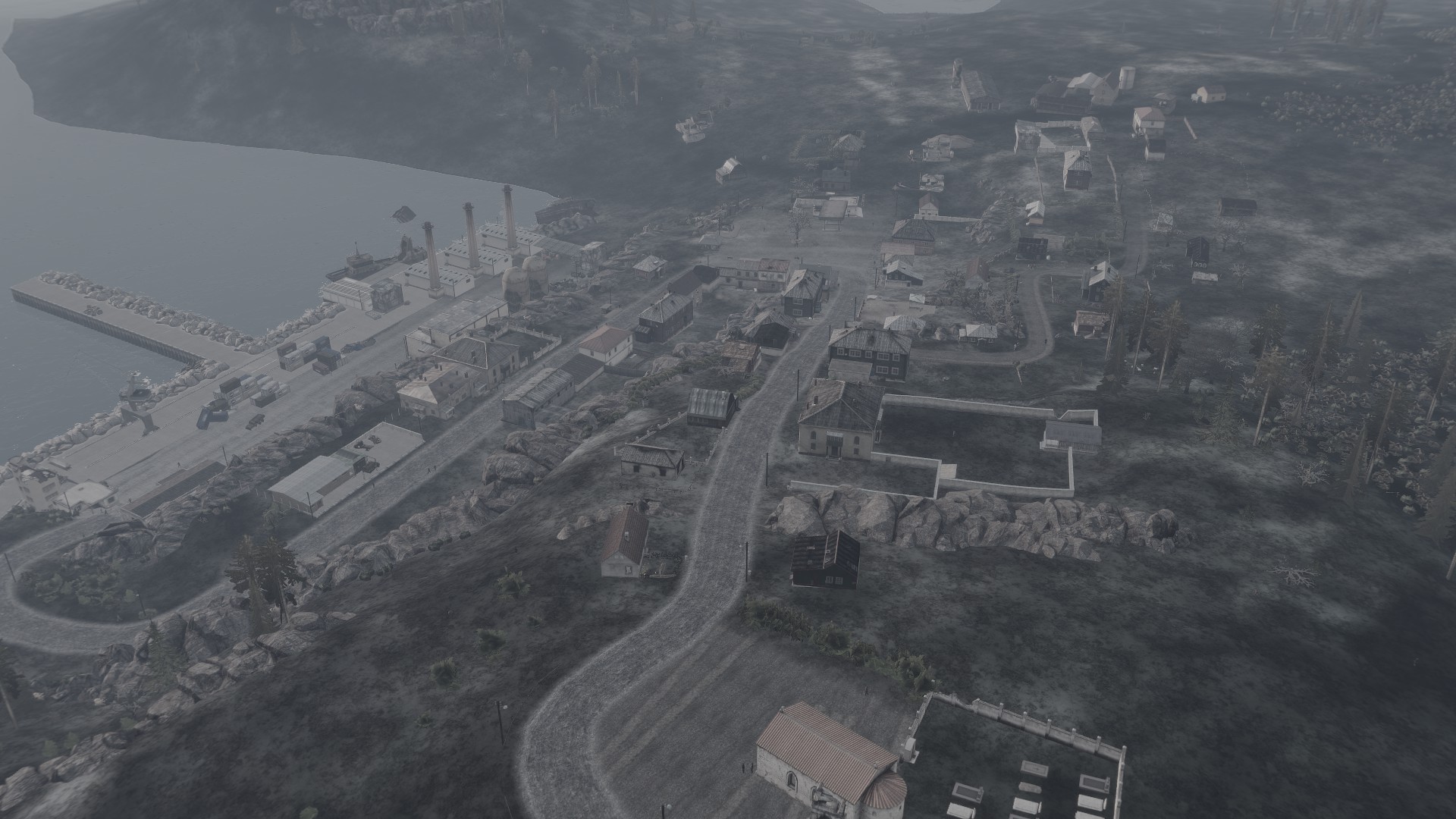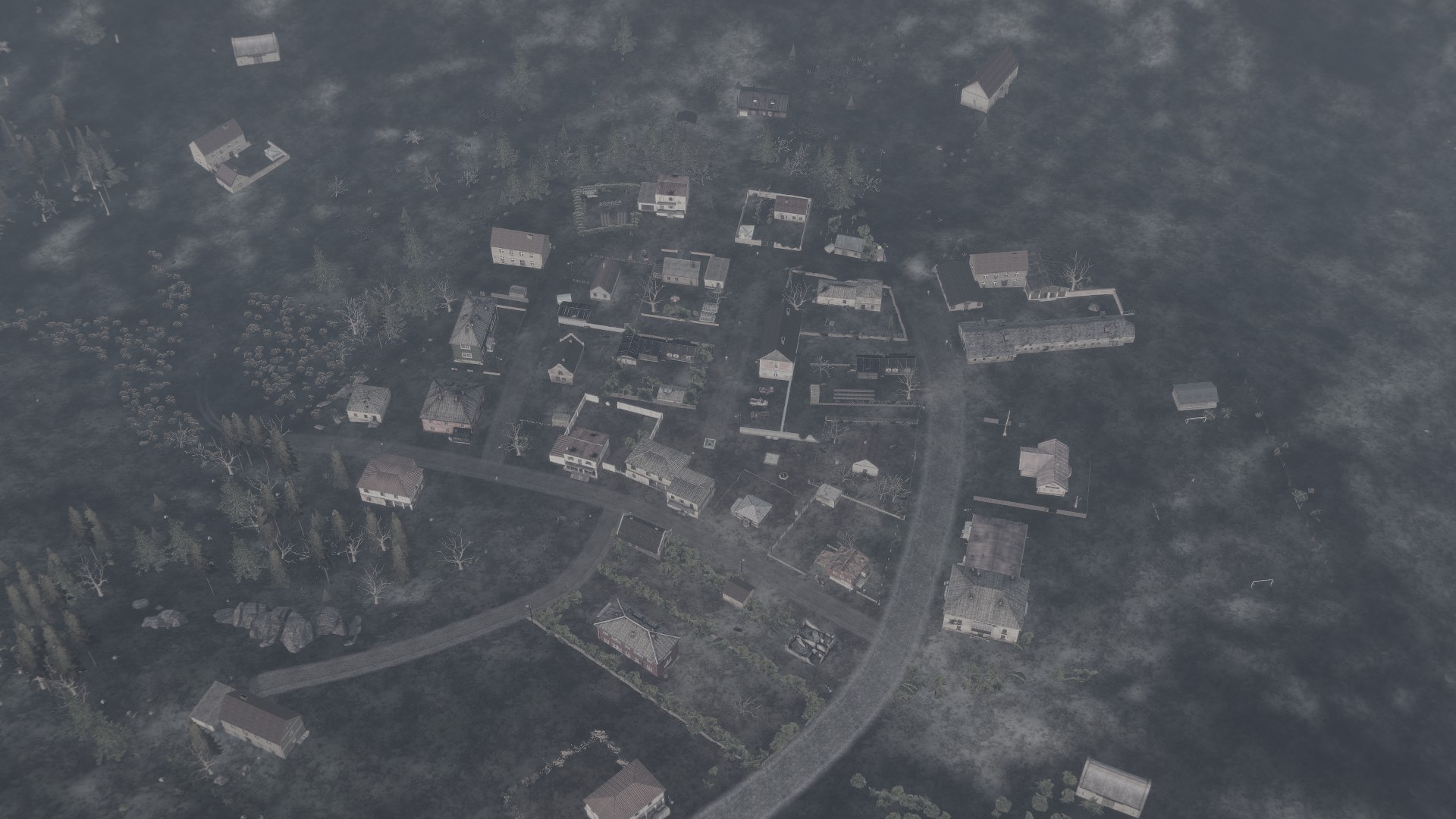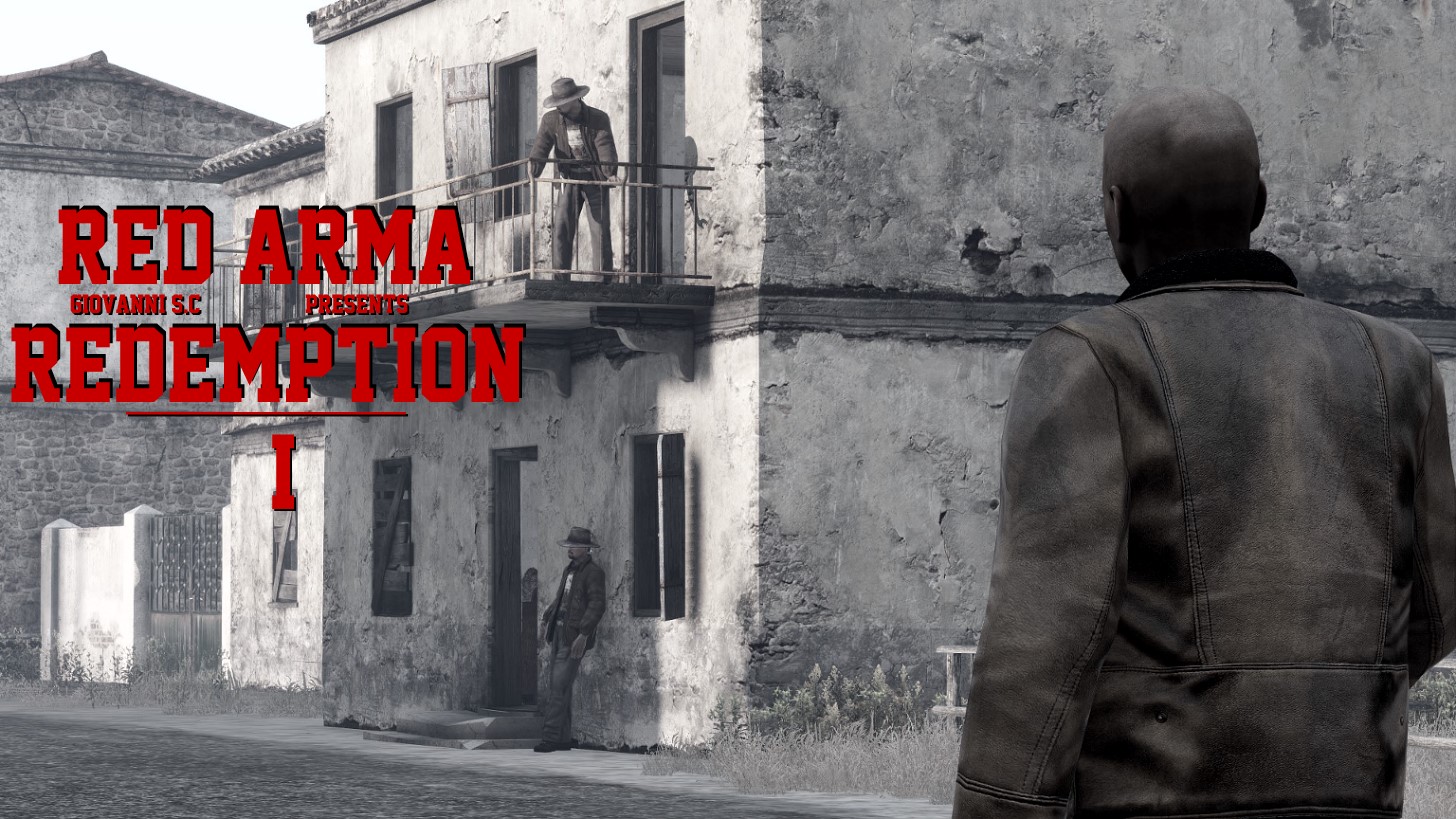 Thanks for read! More comming soon!