So far, you've seen the landscapes that are to be featured. But it isn't all about the pretty plants and flowers, now is it? I hope I didn't give you the wrong idea about this mod...there will be weapons.
Lot's of them.
Avalon, the world in which the quest takes place in, has "corporations" that manufacture and sell a wide variety of weapons and items. Each corporation is a faction of its own and does not engage in any of the city conflicts. They are neutral entities solely wishing to profit, nothing else.
Each corporation has a distinct theme, color scheme, and style associated with it's products. If you become fond of a certain corporations weapons, you'll know exactly what weapons were made by them. Here is the first of the corporations to be revealed, Drome: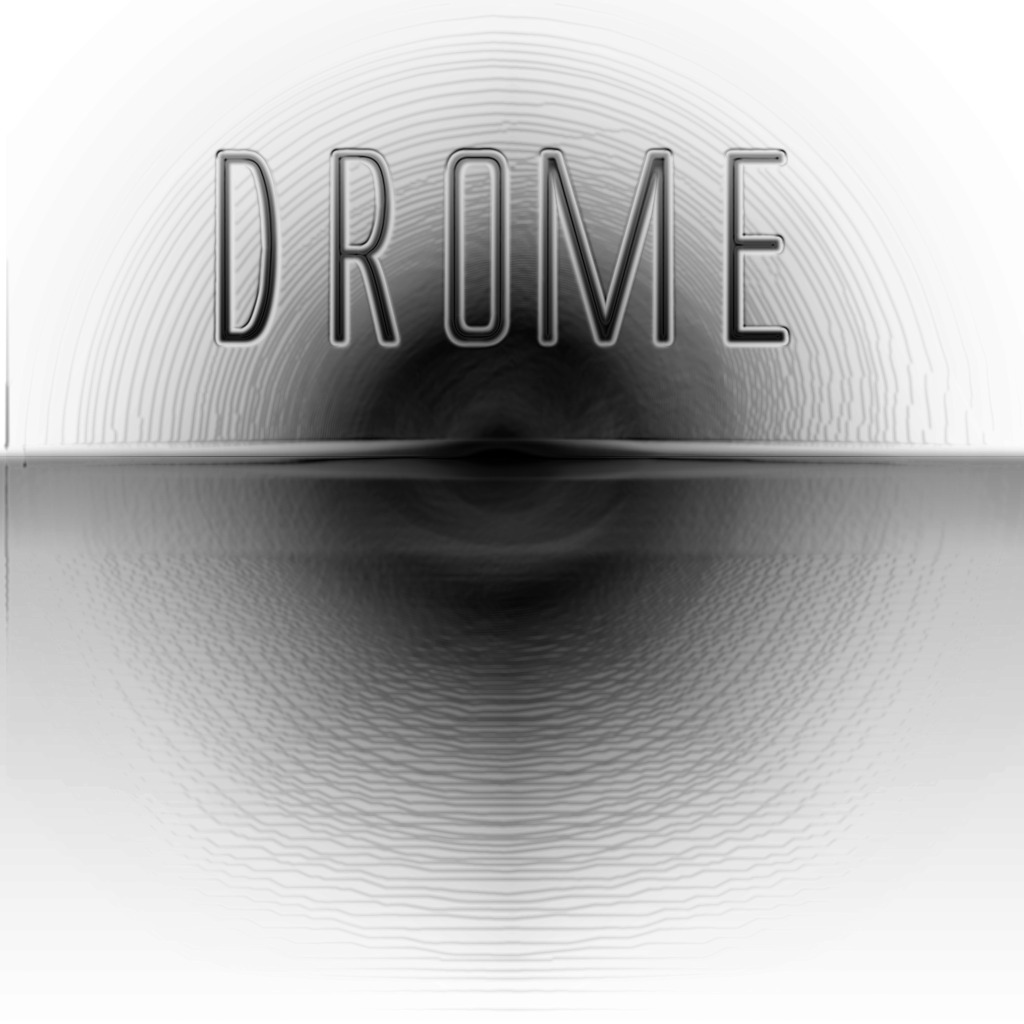 Drome sells pulse weapons, which have this echo/white noise theme. Do not confuse these pulse weapons with those of fallout lore, though. They look and behave differently. Aside from dealing bonus damage to robots, Drome weapons spit out echo pulse projectiles that tend to do more critical damage overall. If you like critical hits, or you just need to take down some cyber drones, get yourself a gun made by Drome.
Here are screens of the weapon models made by the talented Eprdox of the Nexus forums. These weapons will be exclusive to the Drome faction. Eprdox has a mod of his own on the New Vegas Nexus which features weapons from the Firefly series. Check it out, drop him some kudos. He has worked hard on all his models and deserves the recognition.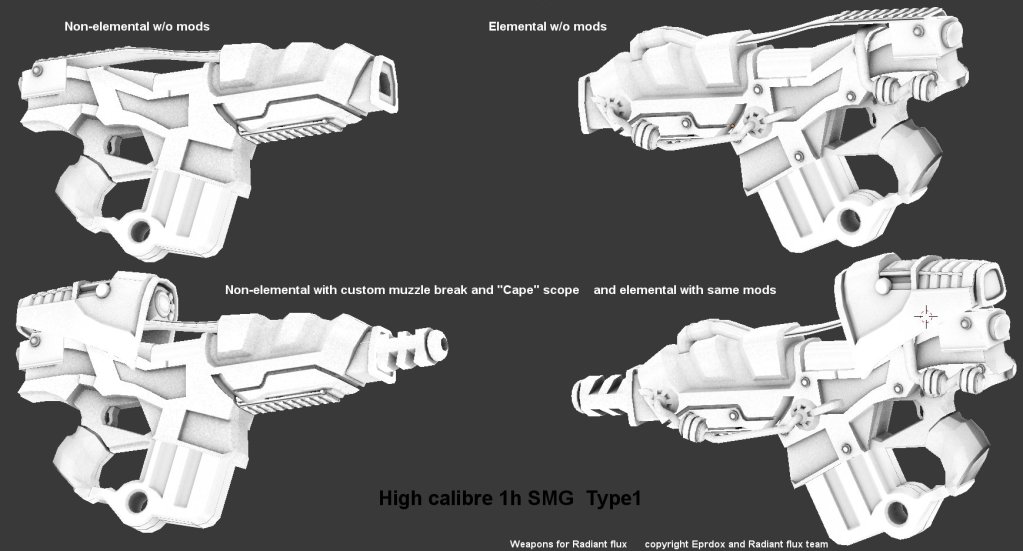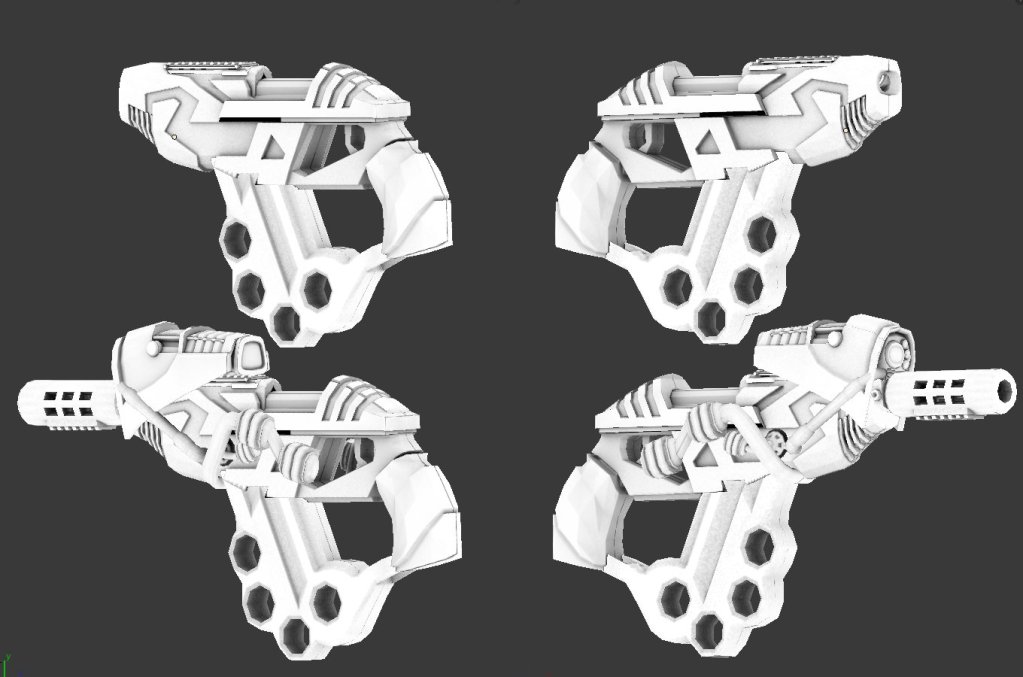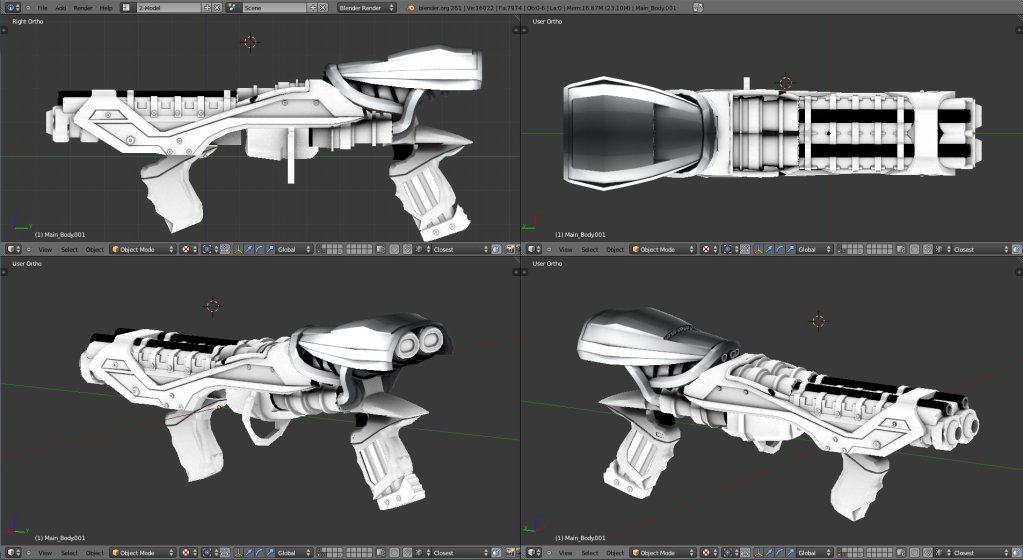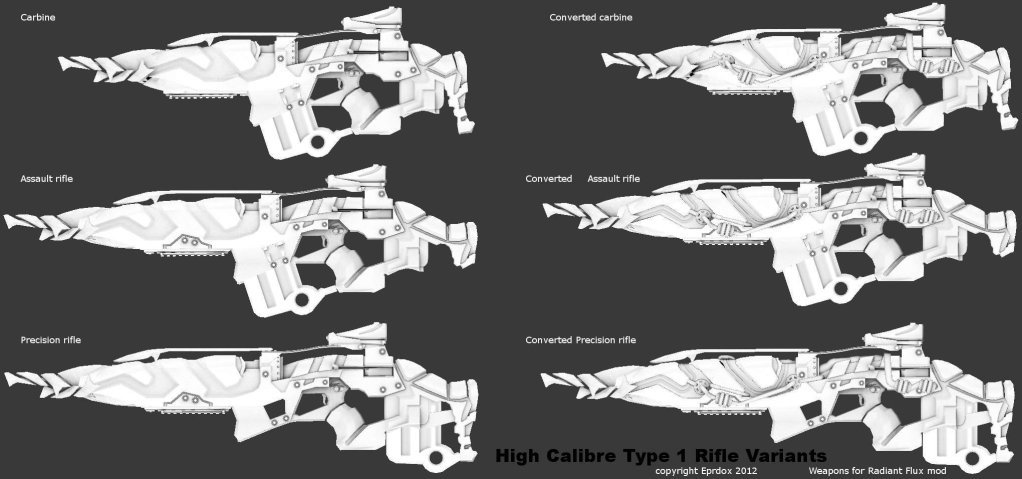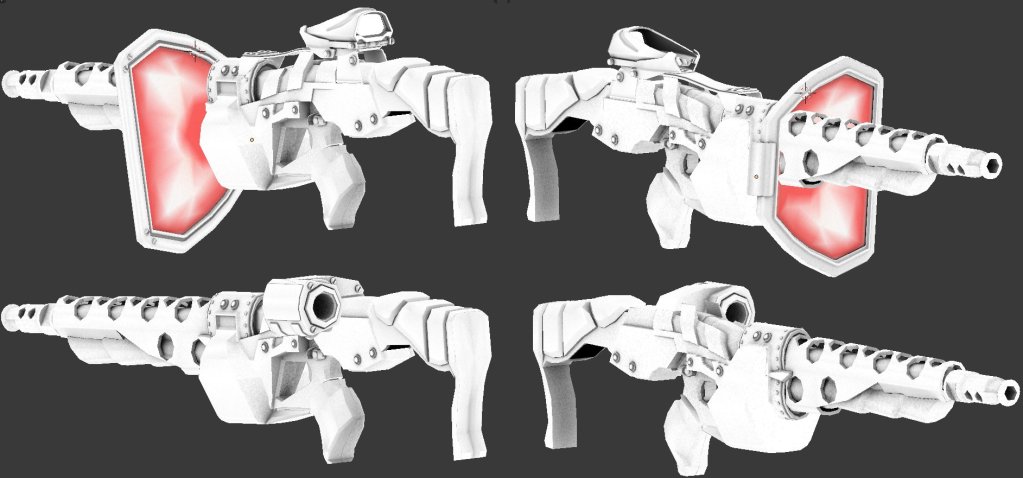 (Textures not yet applied)
So how will you get these weapons? From the very start of this mod's development, I've been experimenting on and off with the idea of making weapons spawn according to level. If you have played Diablo, Borderlands, or any MMORPG for that matter, you'll know what I am getting at. If you were a level 4 Courier, and you wanted a Drome gun, you would expect to (or hope to) find a...say... lvl 7 Drome pistol (example) in the vendor's inventory stock. If you were to level up to 14 later down the questline, you'd find high level weapons with better stats. The stats for every weapon would be randomly generated via script...but I'm still experimenting here, so don't hold me to anything.
You'll also be able to store your excess items in a virtual bank, run by the Mega-Corporation which will be revealed later.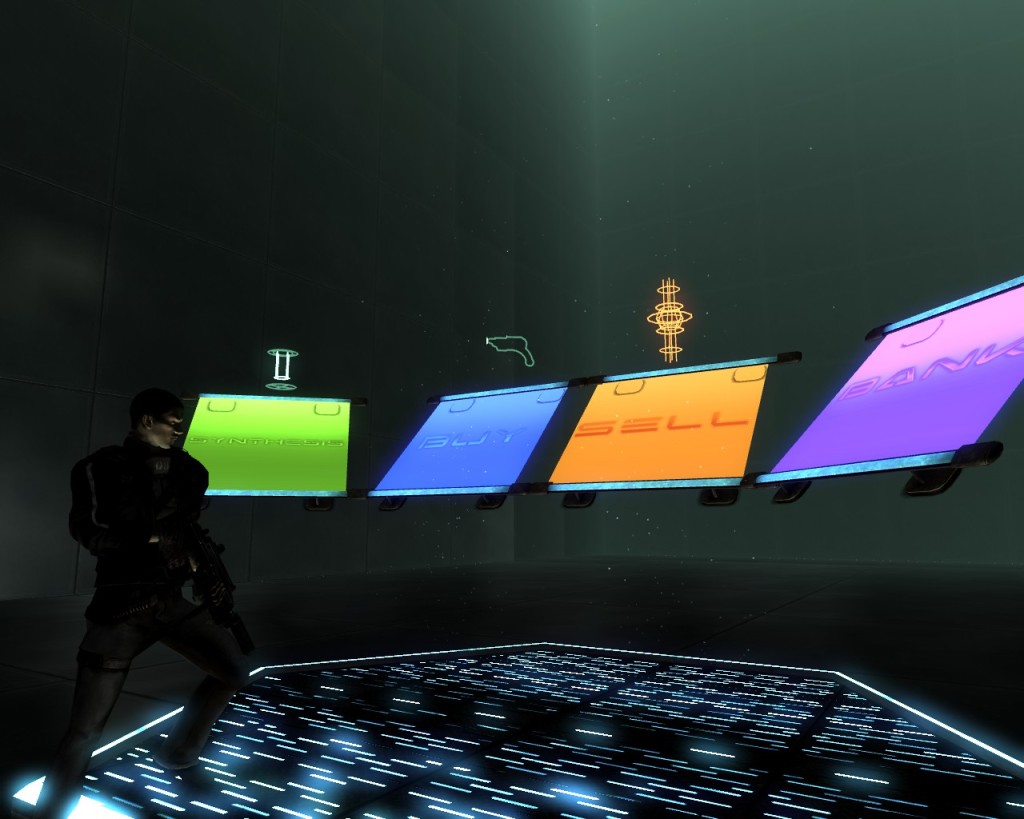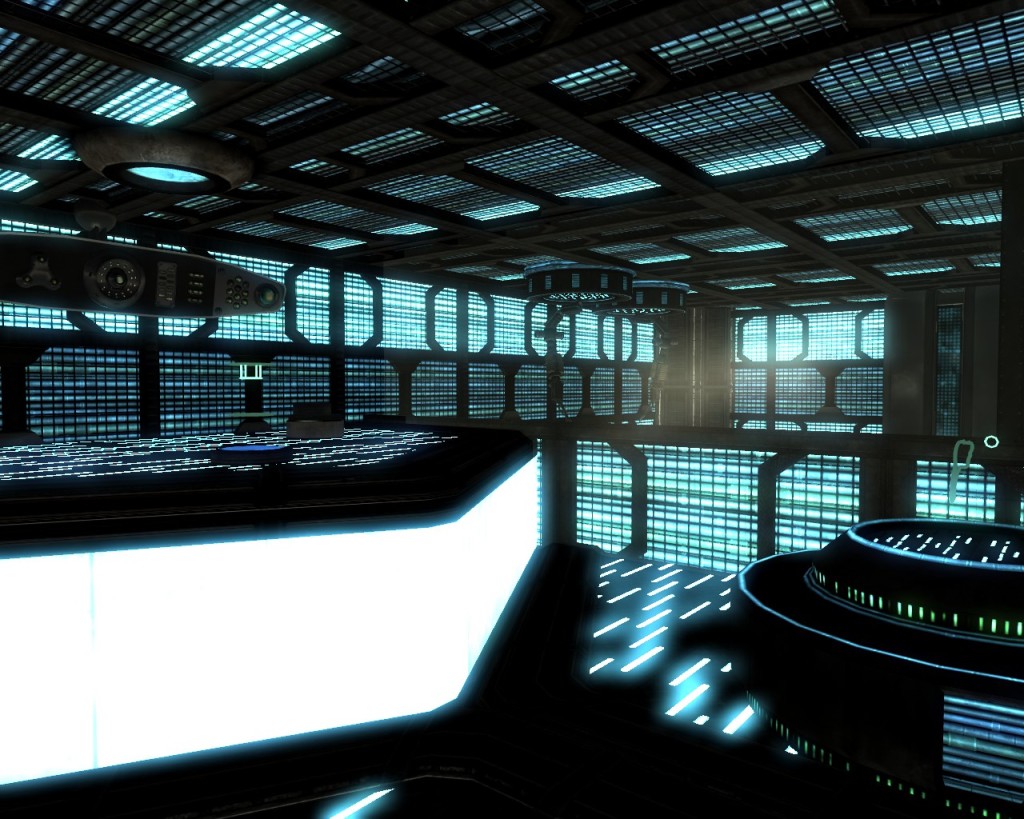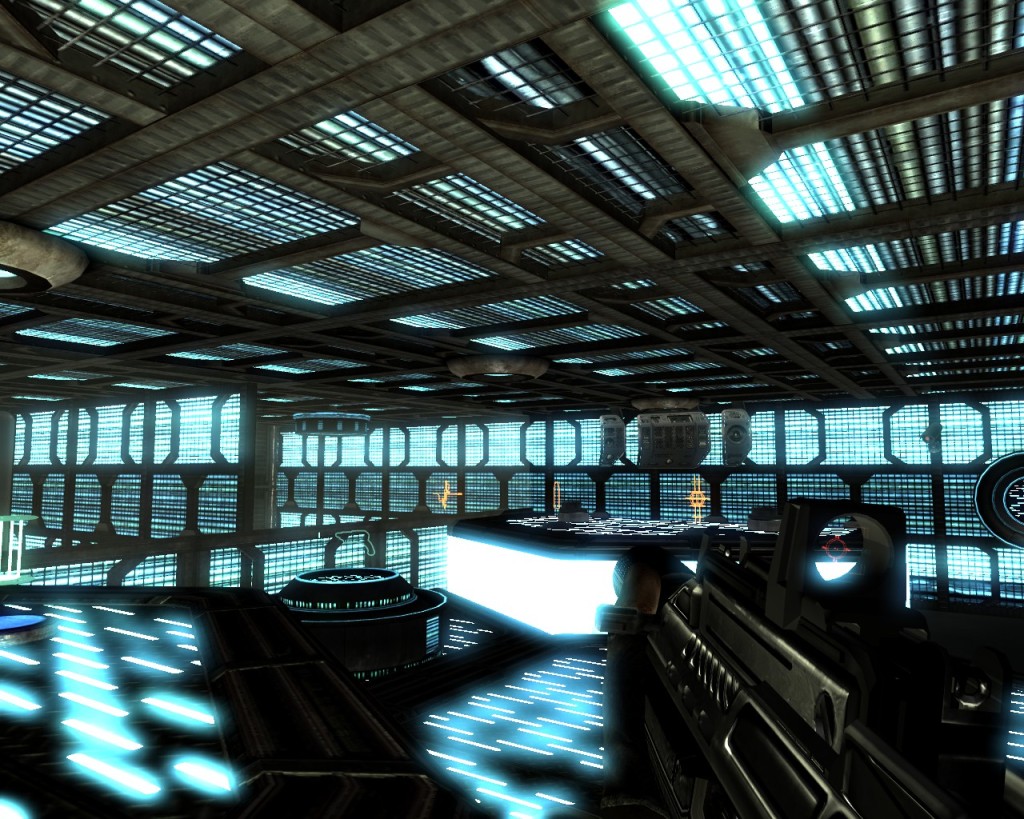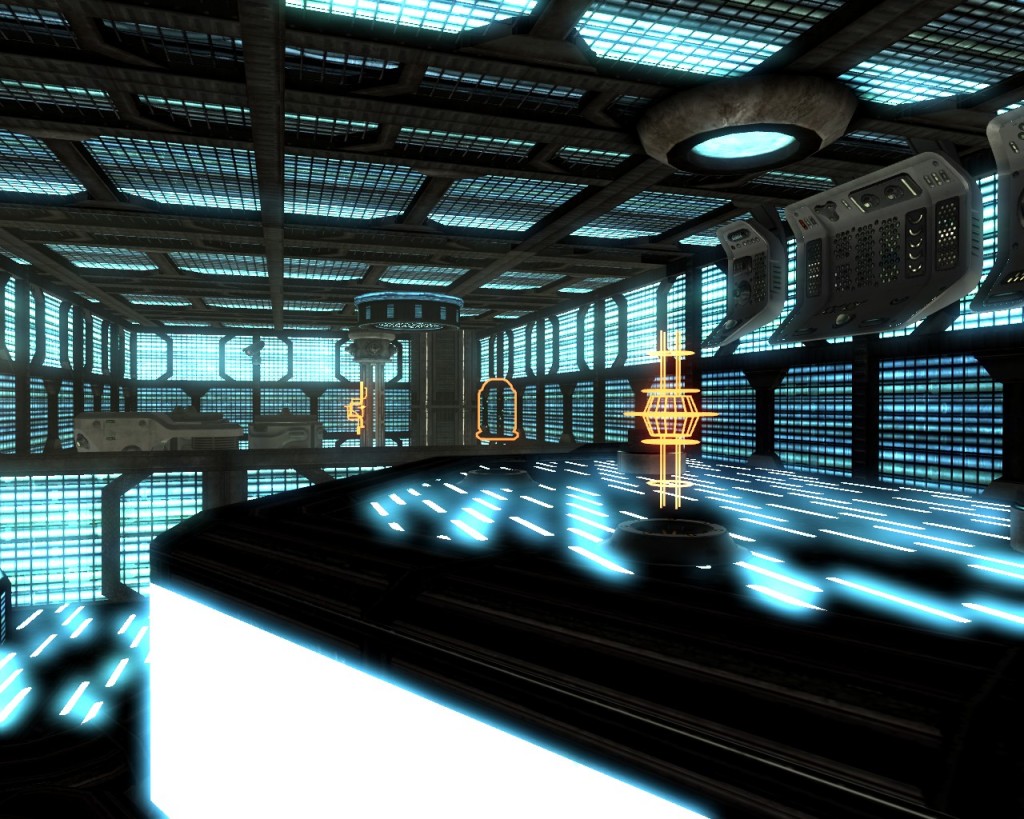 More to come.