Fellow gamers,
First off we appreciate everyone's patience. We've been promising a proper announcement and a trailer for months now. Despite every type of delay in the book, we are nearly there. This newspost has a dual-purpose. Firstly we wanted to show you guys a few new pieces of artwork by the always talented Michal Kus.
Secondly, we need your help. The new website will be launched soon and we will be including a section for frequently asked questions (or FAQ, if you will). If there's any questions you'd like to see answered, post them below! We may turn this into a monthly "ask the devs" type of thing if there is enough interest.
We've been asked about water units in the past - these UDC battleships will play an important role in the campaign (more on that later). Feel free to give us any kinds of feedback on the designs, negative or positive comments always help.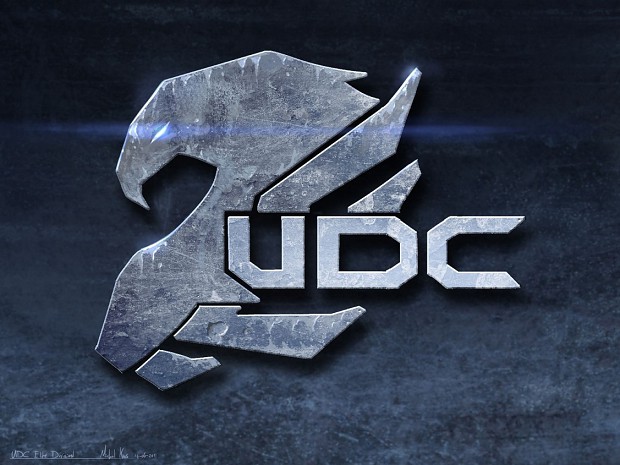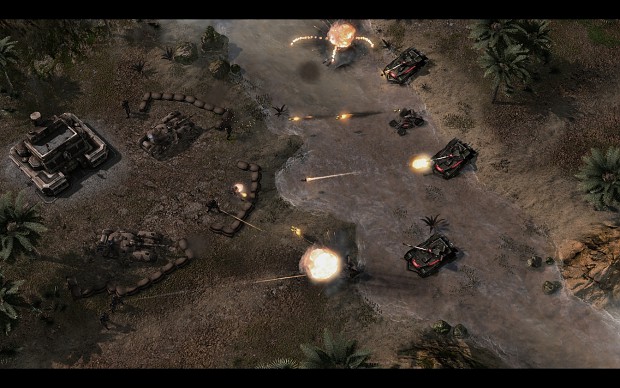 We sincerely appreciate the feedback you guys give us and we do take your comments into serious consideration. Let us know what you think of our latest stuff and remember to help us fill out our FAQ!
That's all for now guys but stay tuned.
...the Sentinels approach...
- Your Devs