Hello everyone.
If you missed CE3, here was shows finale, Lumoria Episode Two!
Along with this epic trailer that came with that epic show, here is the full size poster/box art that Conscars, the sky artist, made for the project.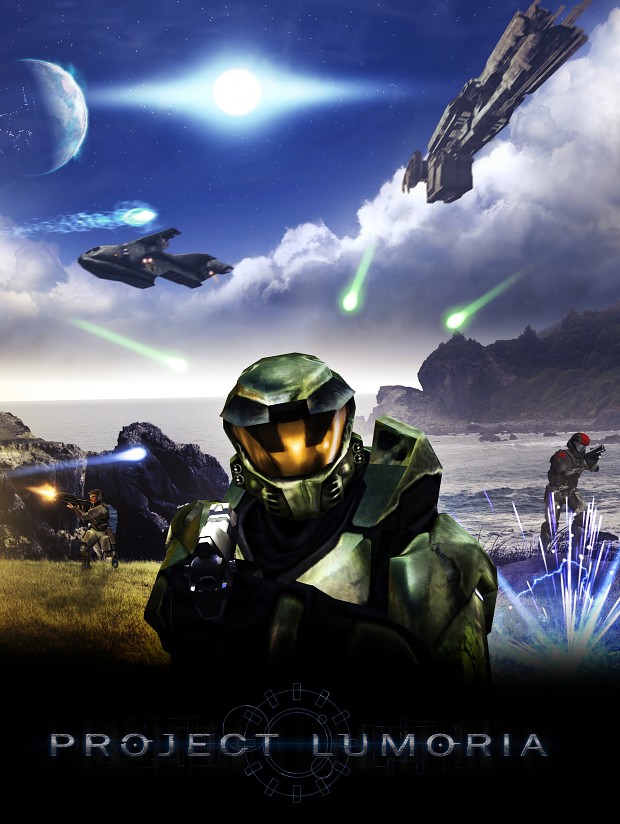 As I write this, Lumoria Episode two is finally slowing down. The map is fully playable, and the things left to do with it are numbered. Like we said during our interview with the show, you can expect to see Lumoria fairly soon in the next coming weeks...