Hello, it's olzhas1one, back with another STD article. Today, we're gonna talk about the new stuff added during the last month, let's start with the most trivial thing:
Optimization
Fixed Player voodoos crashing GZDoom

Various code cleanups in the mod

Disabled all debug text from NPCs (NPCCore)

Removed overridden Doom strings, this means STD no longer replaces any Doom entities anymore nor touch the original text of it

Made Share the Doom less prone to crashes via null pointer checks
Shading Update
Now, a very big feature that was added to Share the Doom is the SunSim shader (ZDoom Forums Post) which makes the models look "less flat", as now they are properly lit using an internal sun. They're not quite tuned properly yet but it's already a significant improvement over the default GZDoom model shading
The sledgehammer being lit by the SunSim shader.
AI changes
While they're pretty niche, in my opinion, the AI will now smoothly turn to the player when bothered. The AI can now also wield rocket launchers, and will use an improved A* Pathfinding system (ZDoom Forum Post). The pathfinding is not quite tuned out yet, so we're not really showing it off.
Weapons have been untouched for a long time, but now Kizoky has decided to work on them, and now more weapons are functional. Kizoky will continue working on the weapons and will finish them all, before he'll go back to working on the AI
Currently new functional weapons:
Sniper Rifle
Grenade
Rocket Launcher
Scissors
Matchbox
Gas Canister now has a match sprite attached to it, so it's easier to work with
Now I have been working on the maps, and right now we've got around 35% of the whole map done (Early WIP stage, no details). I've tried using substractive lights as the means to replicate Unreal 2's raytracing system, it's up to you to decide whether it works or not.
World 1 (low-income residential)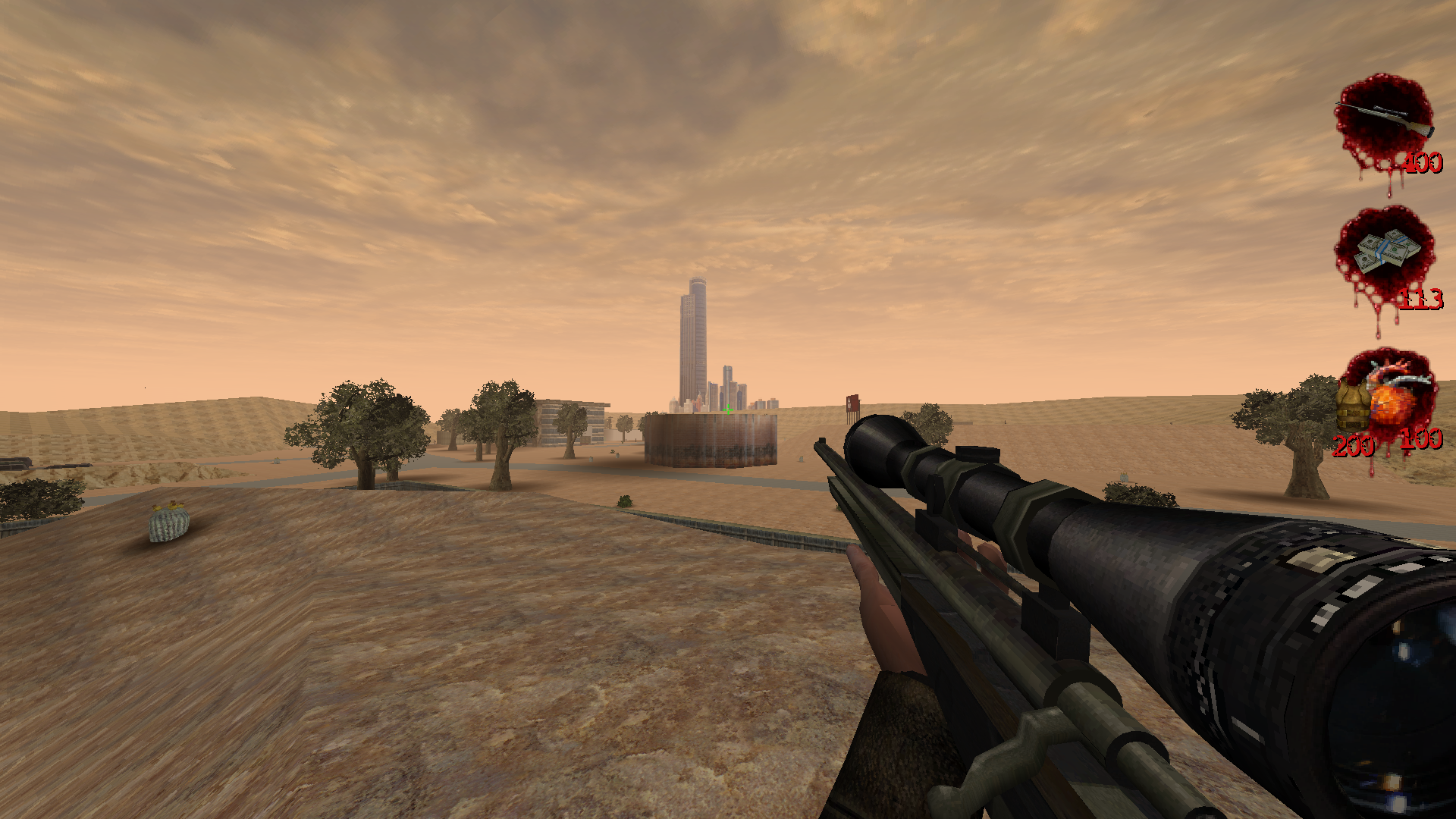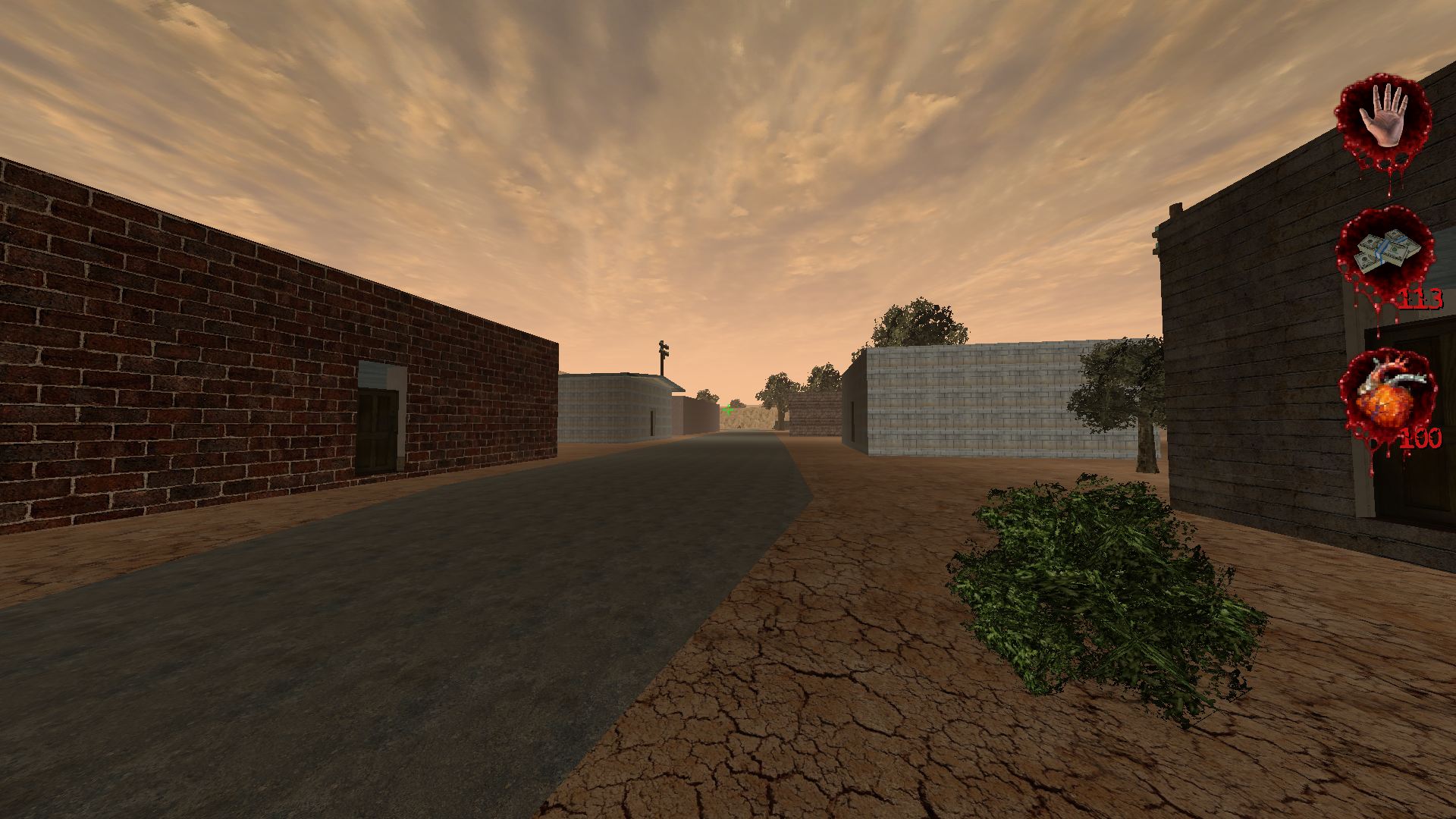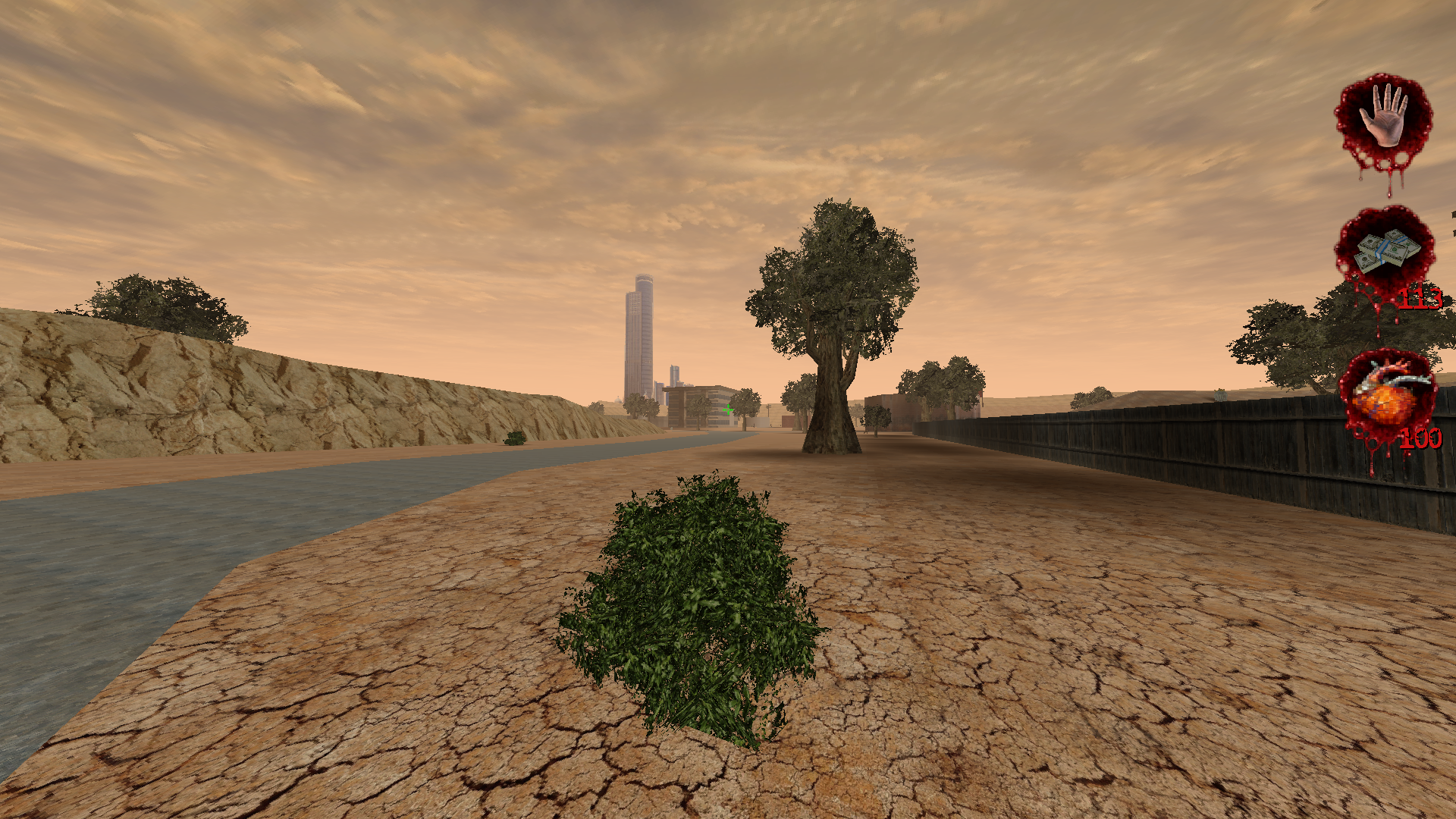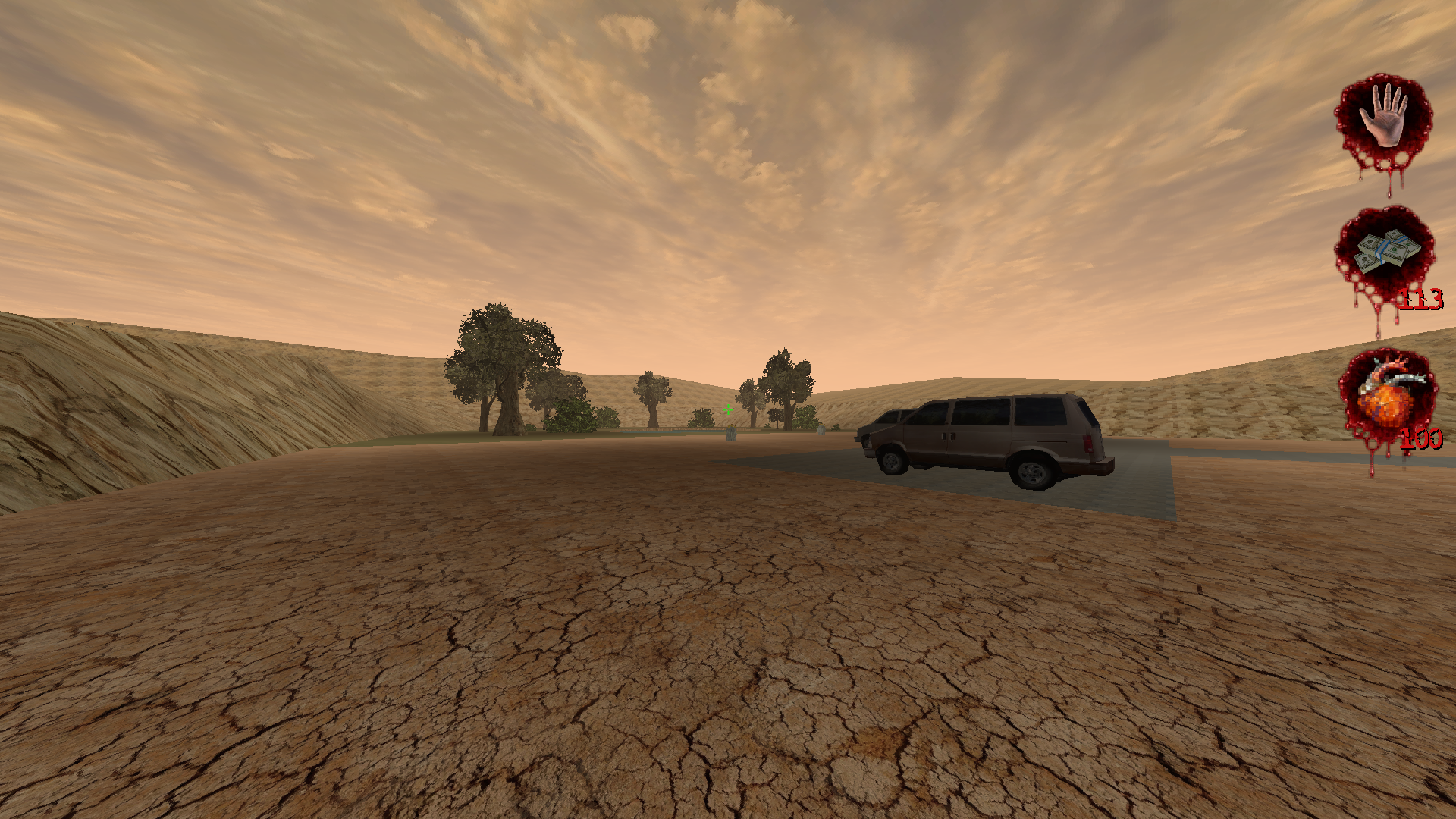 World 2 (commercial-industrial)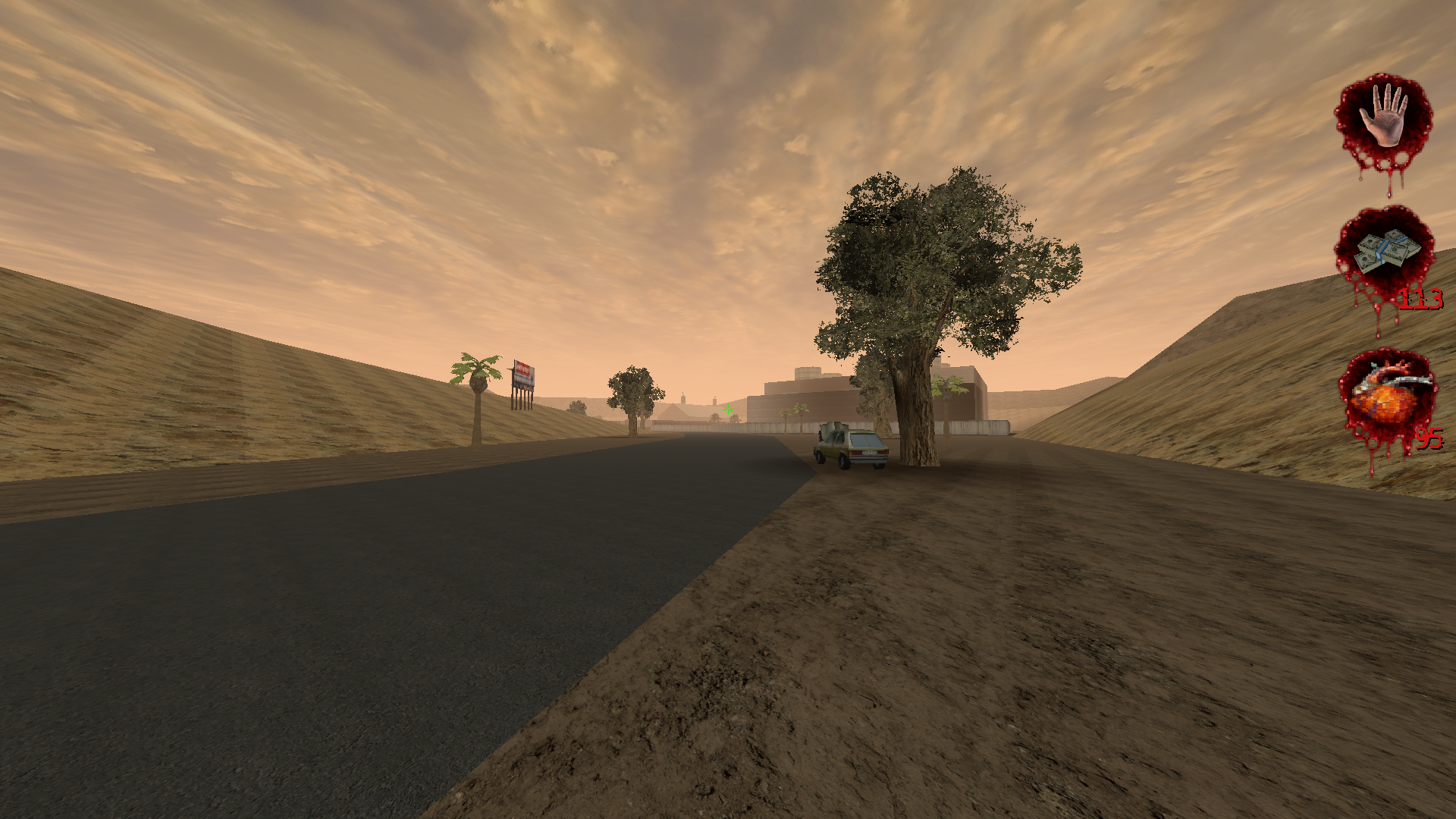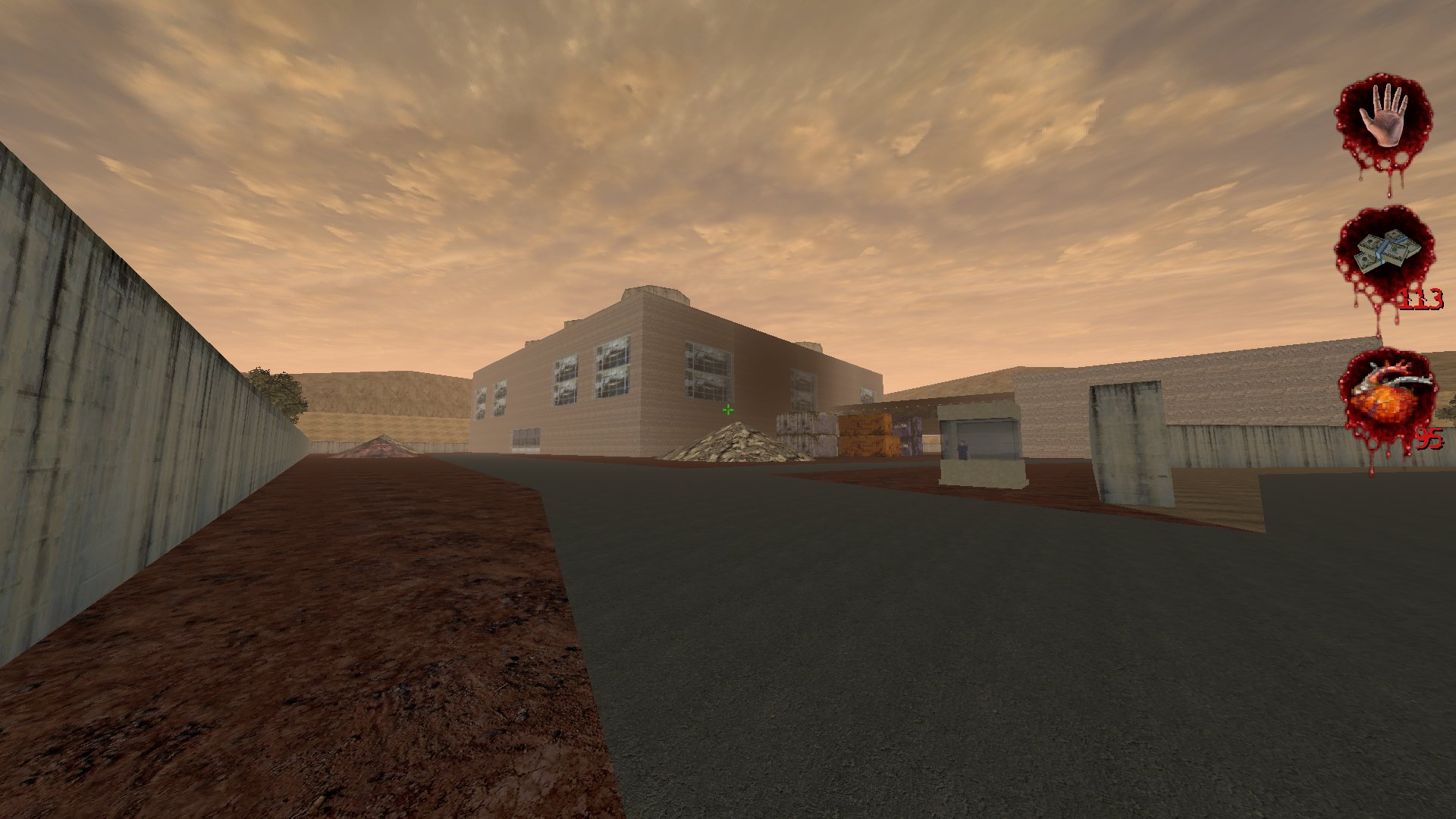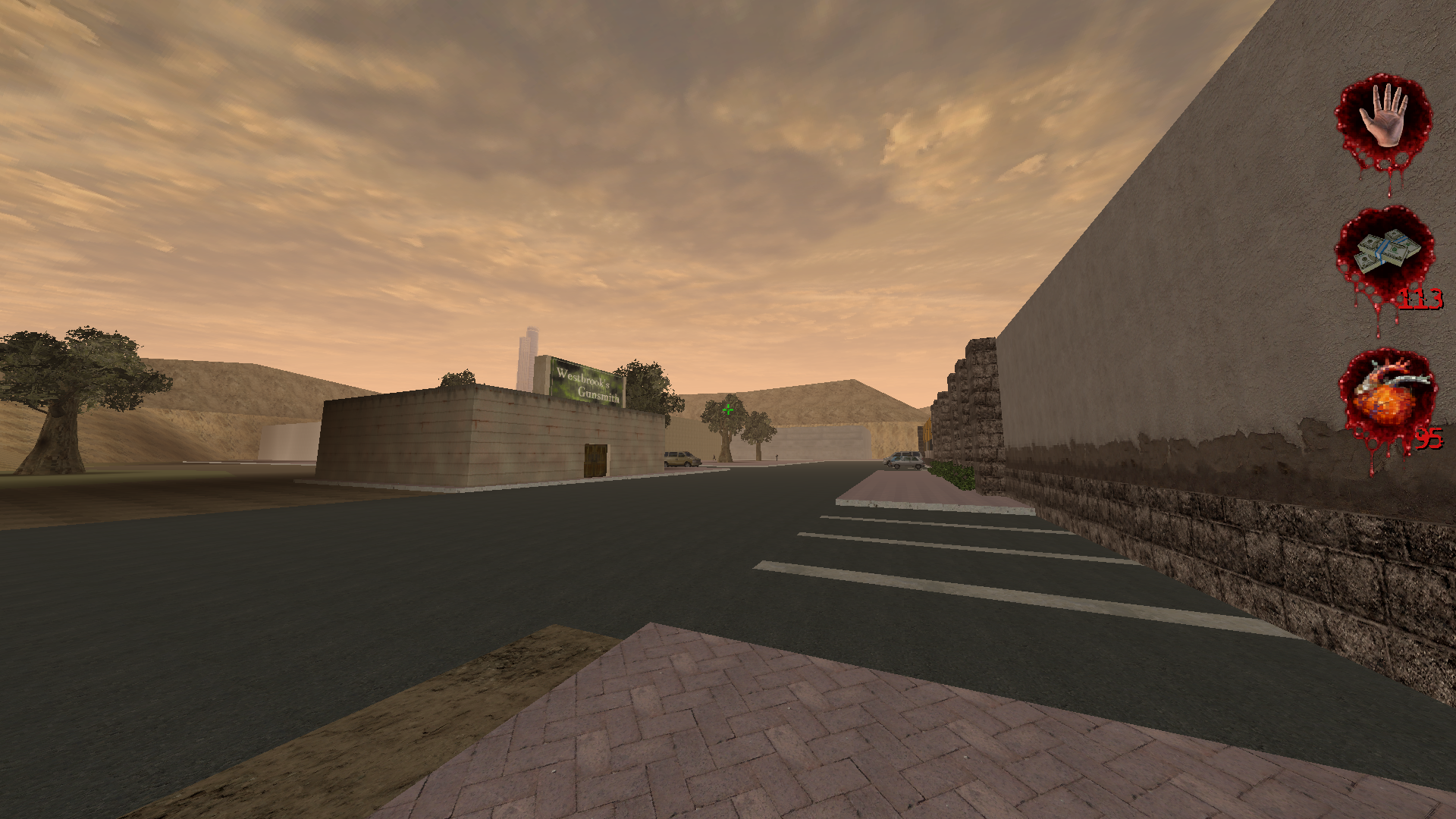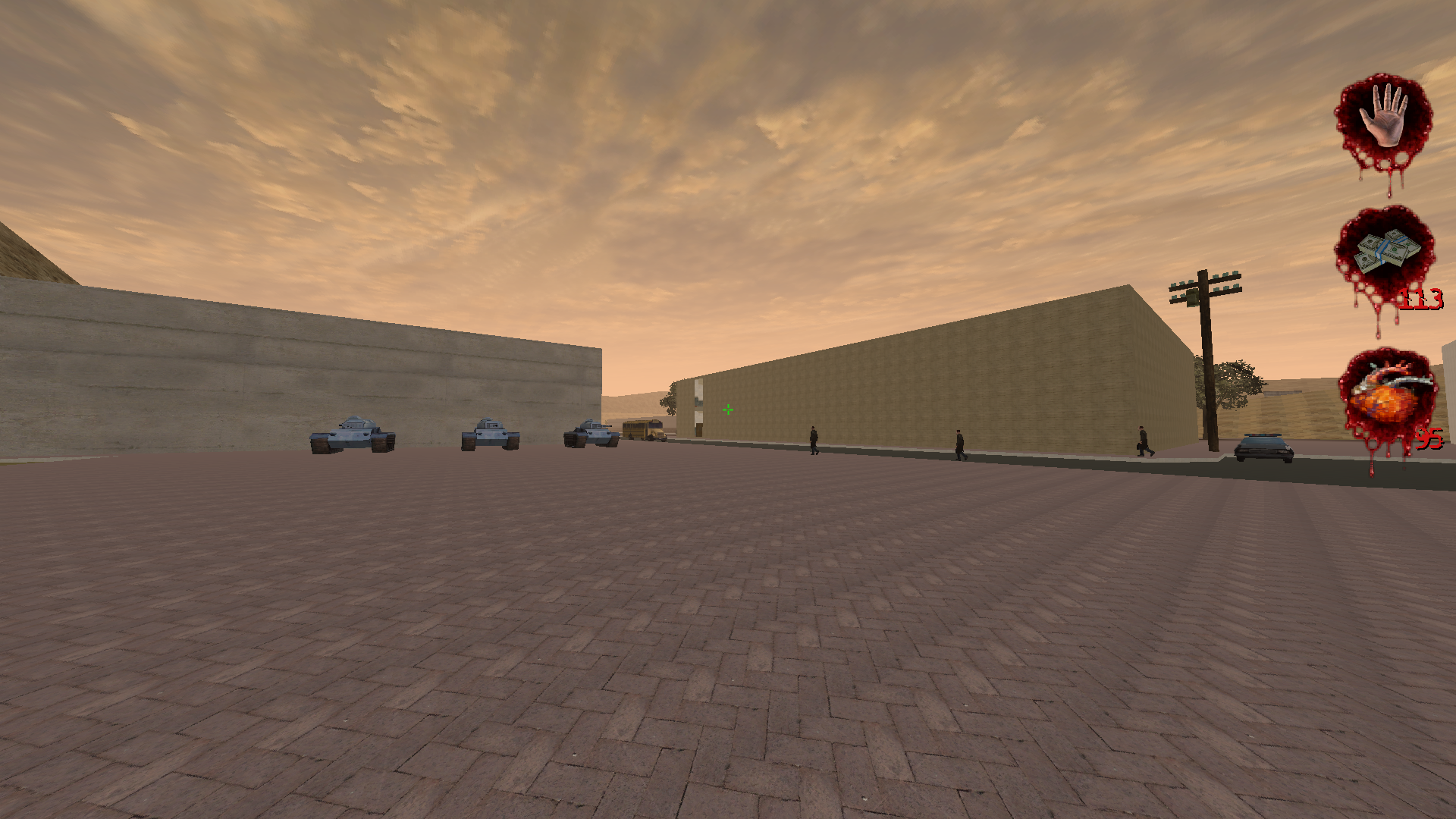 As you can see, the maps are in a very rough early stage. We'll work on them more once we get the functionality of the game done.
World 3 (commercial, mall)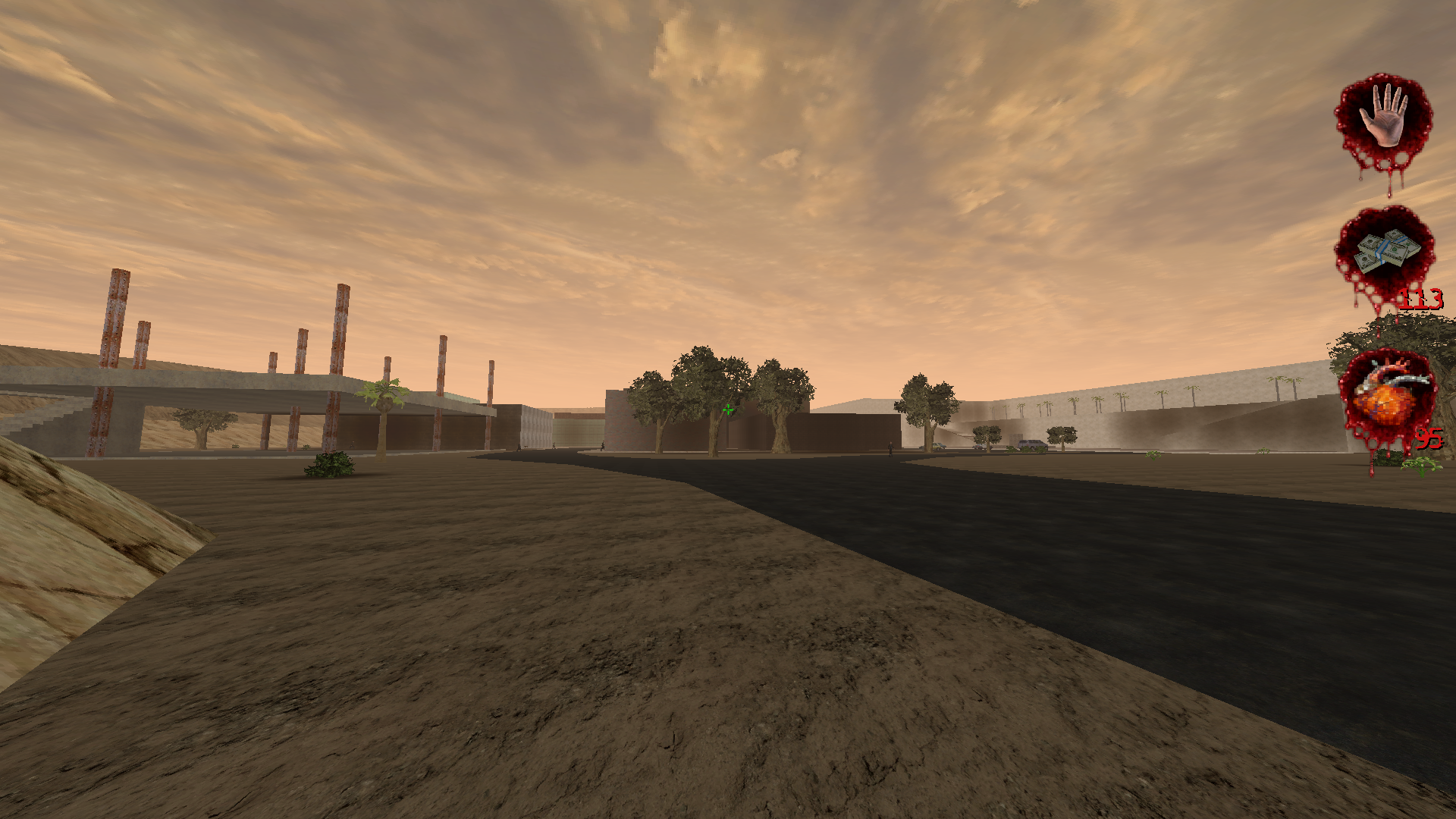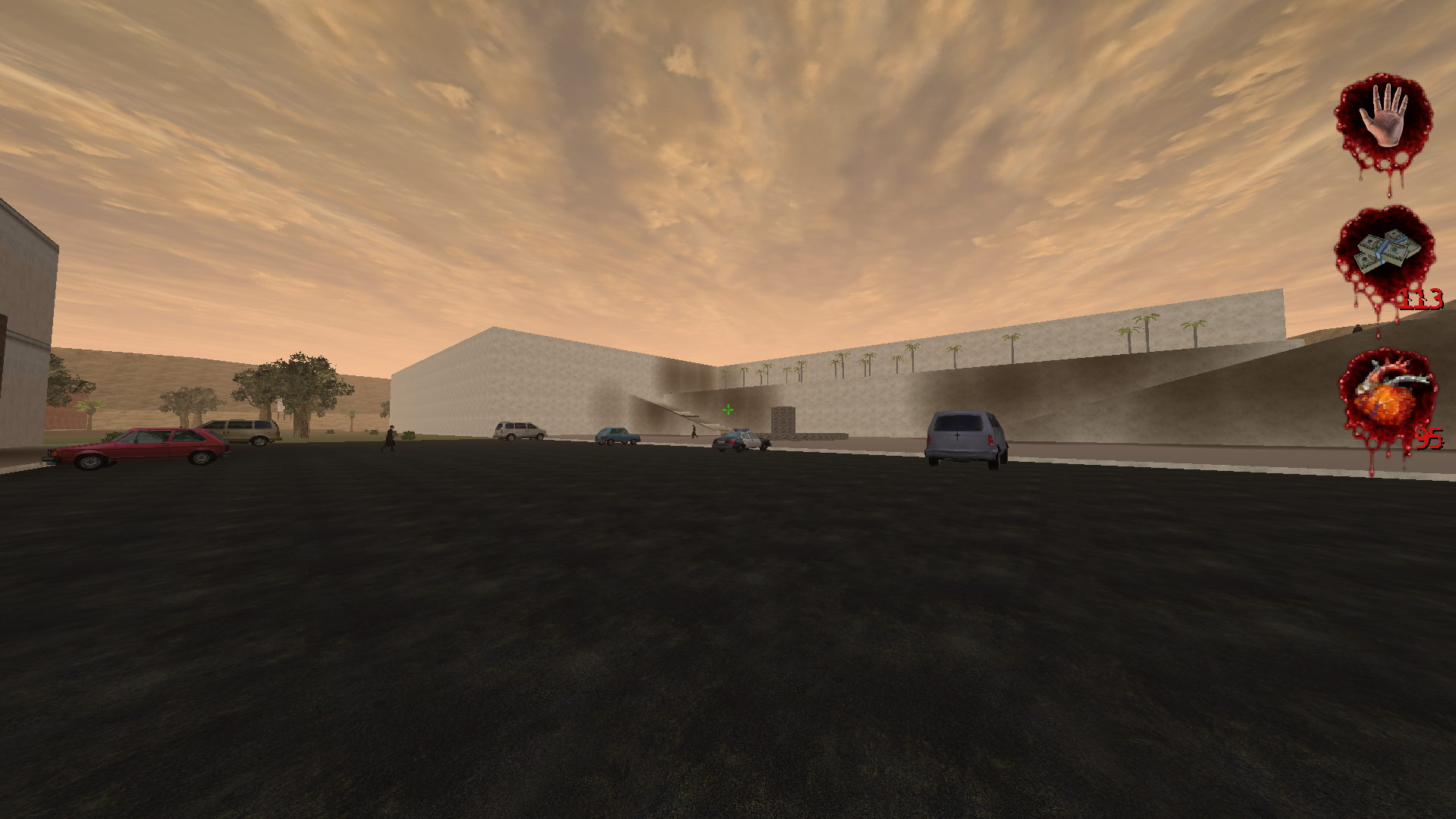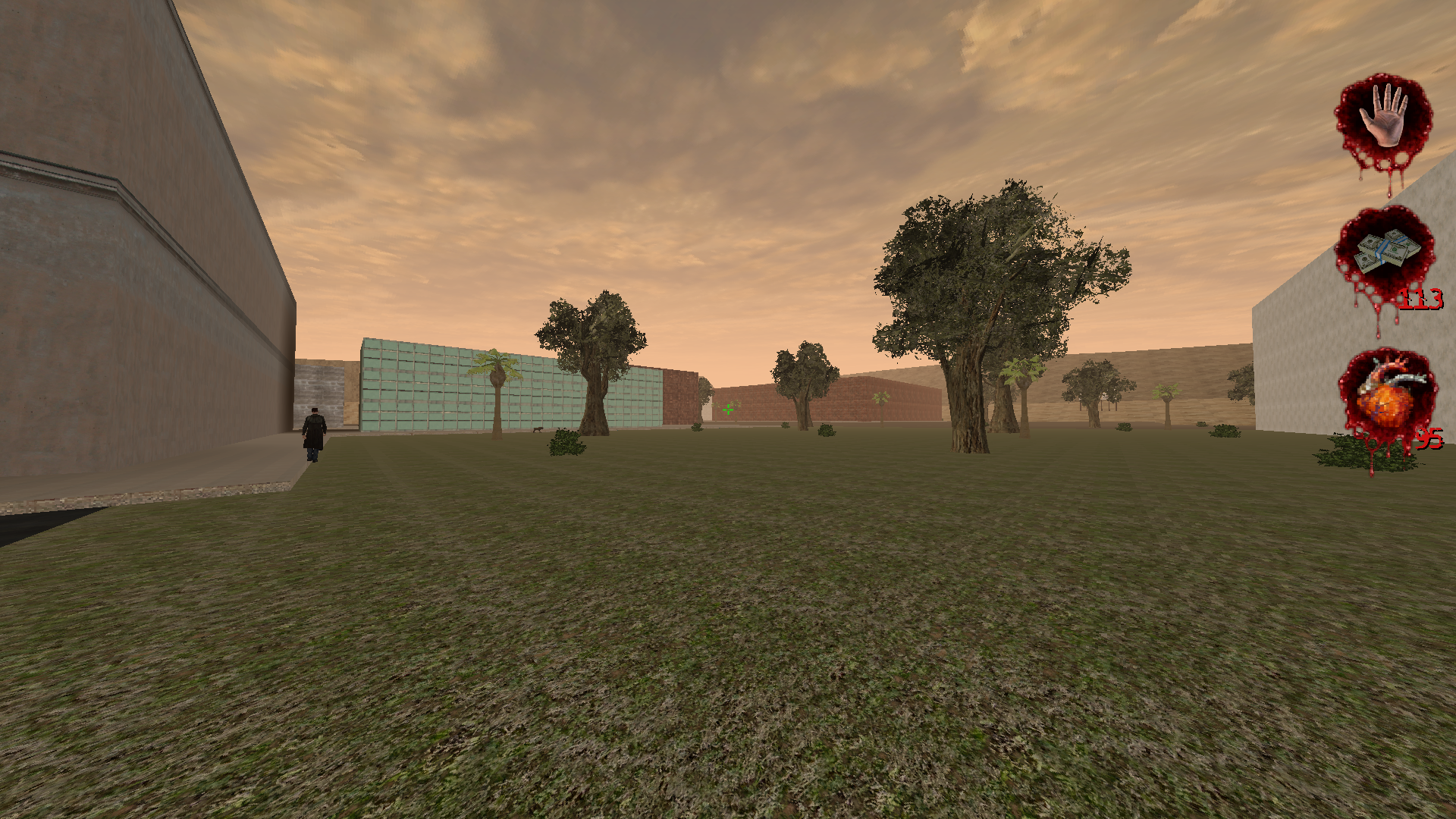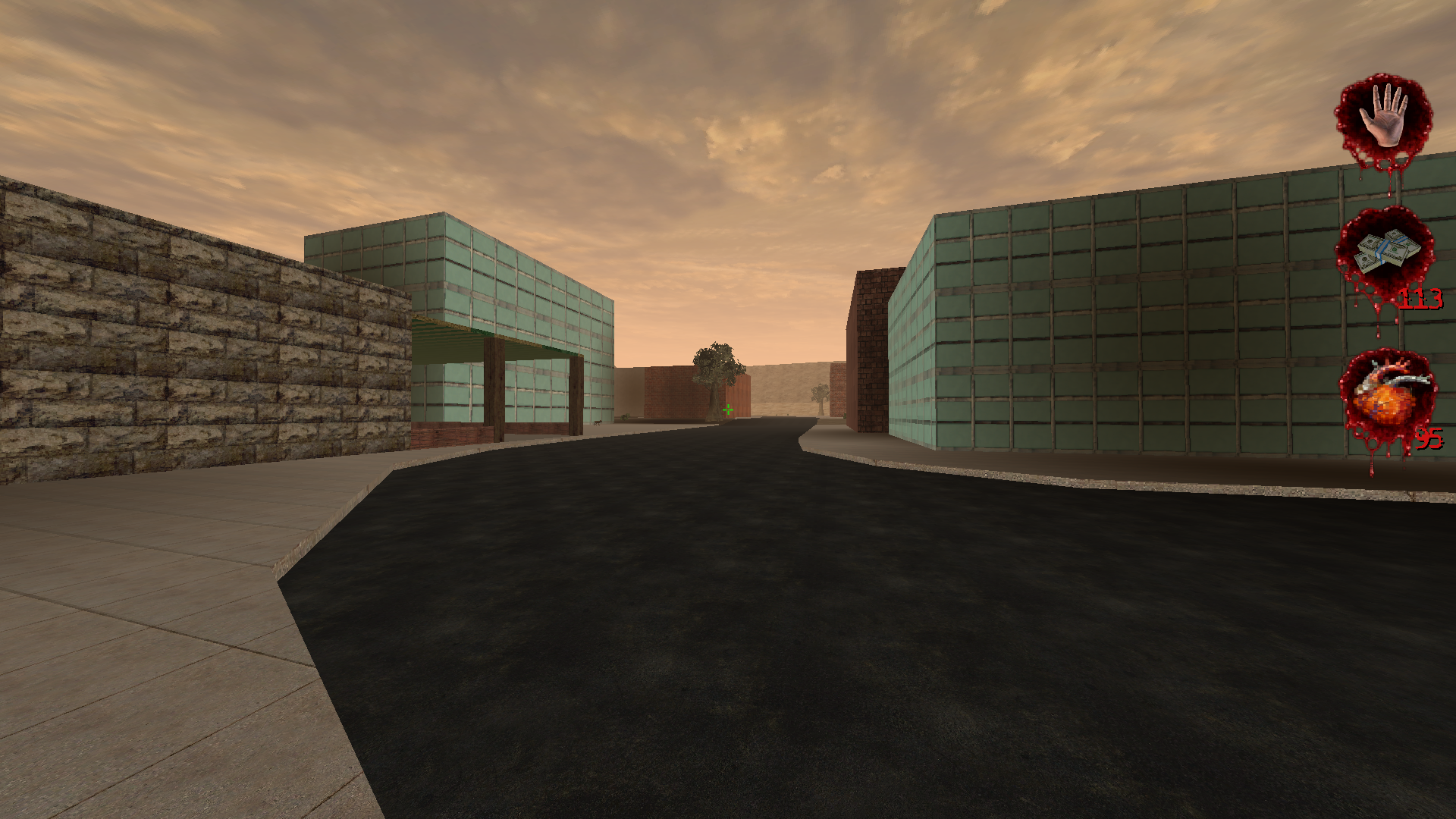 World 4 (beach area)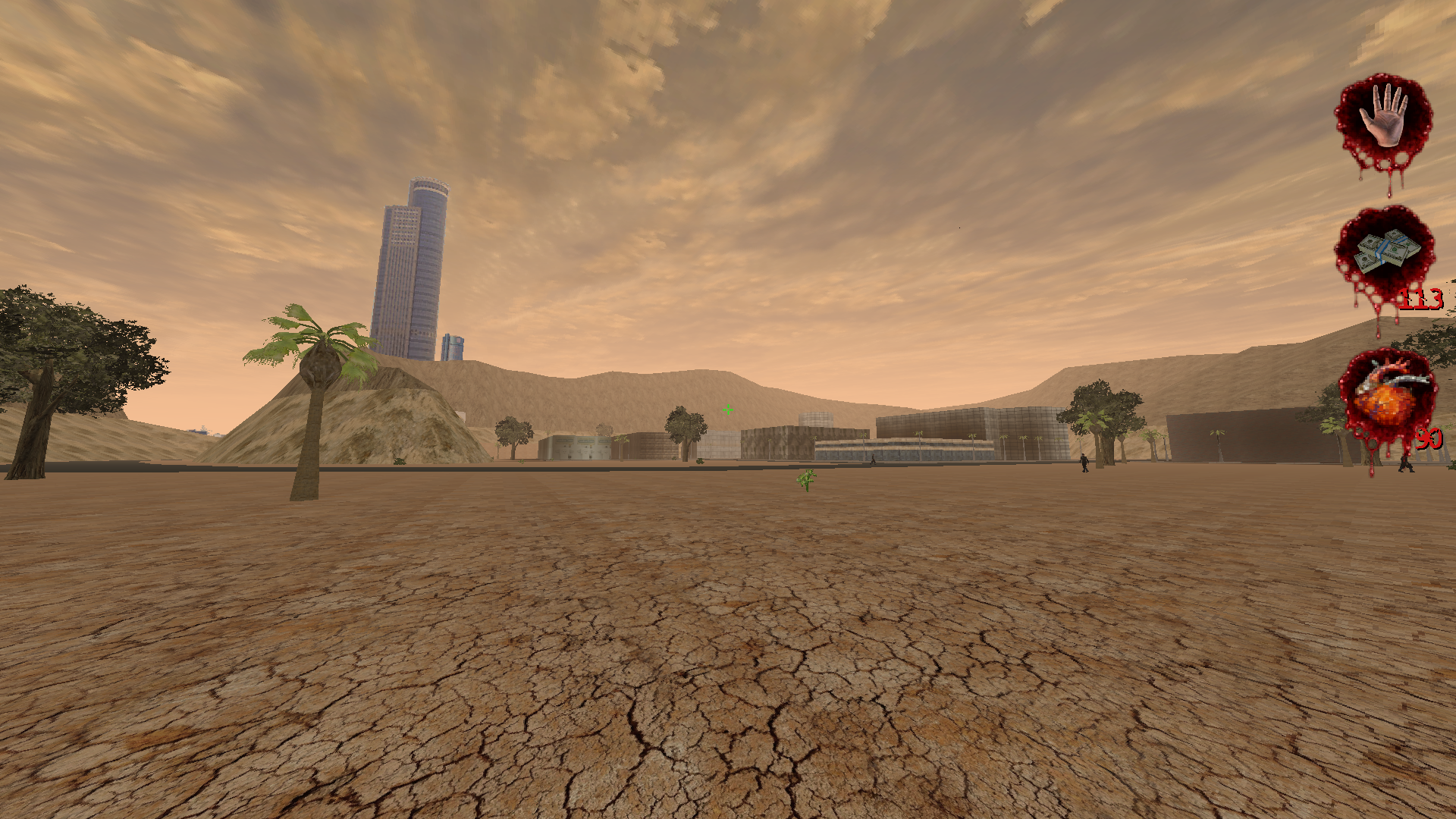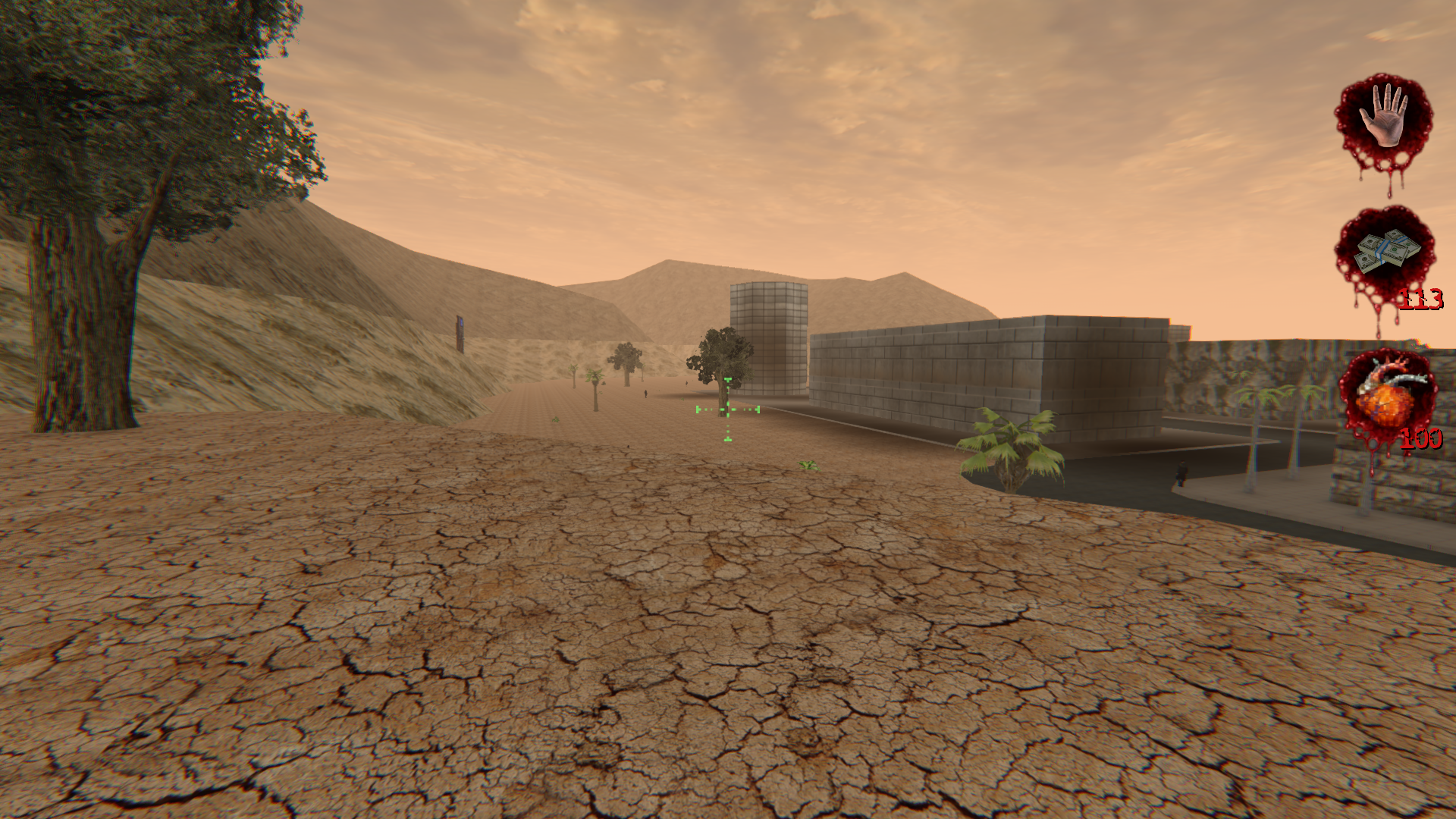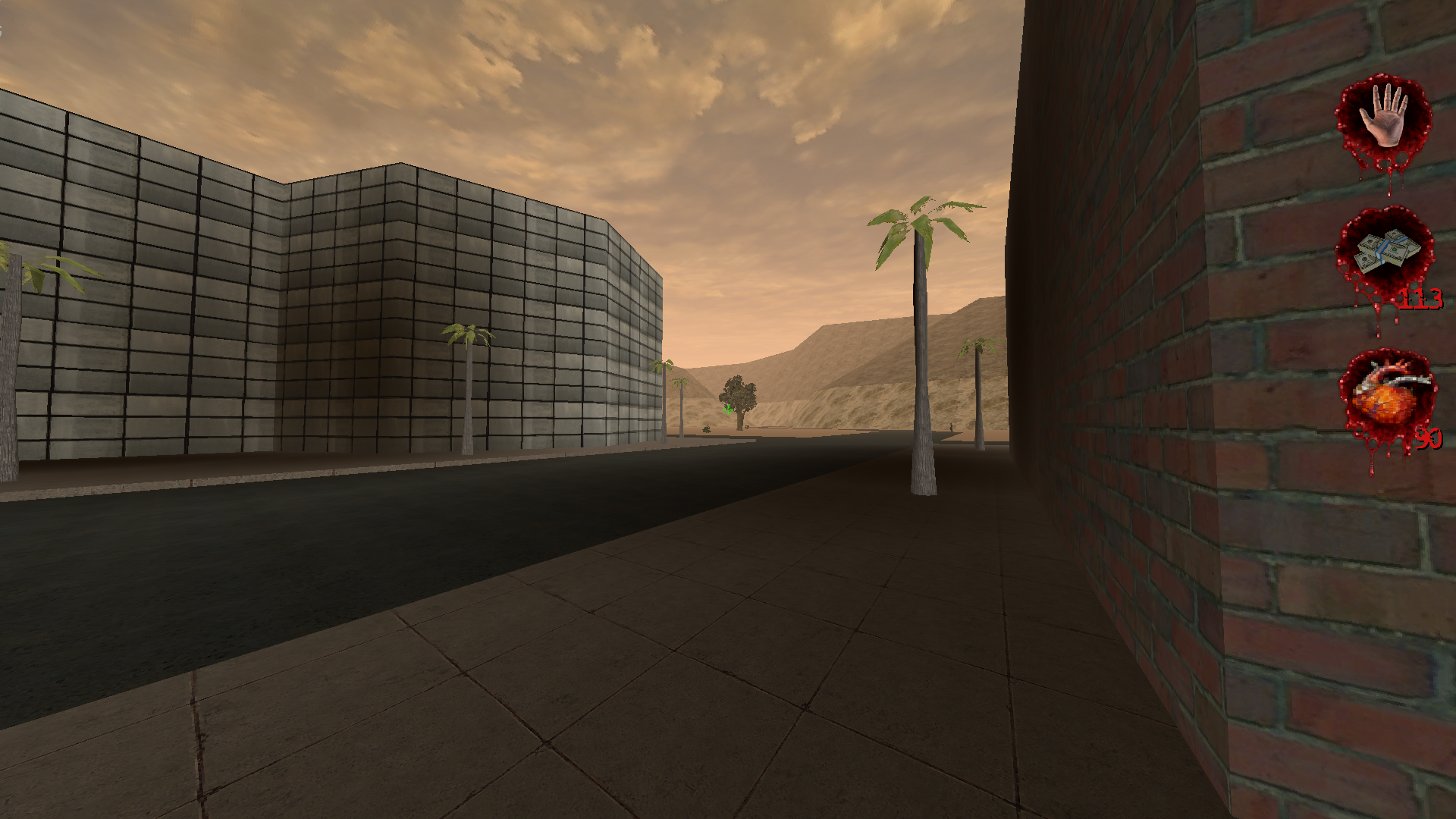 World 5 (natural hills area)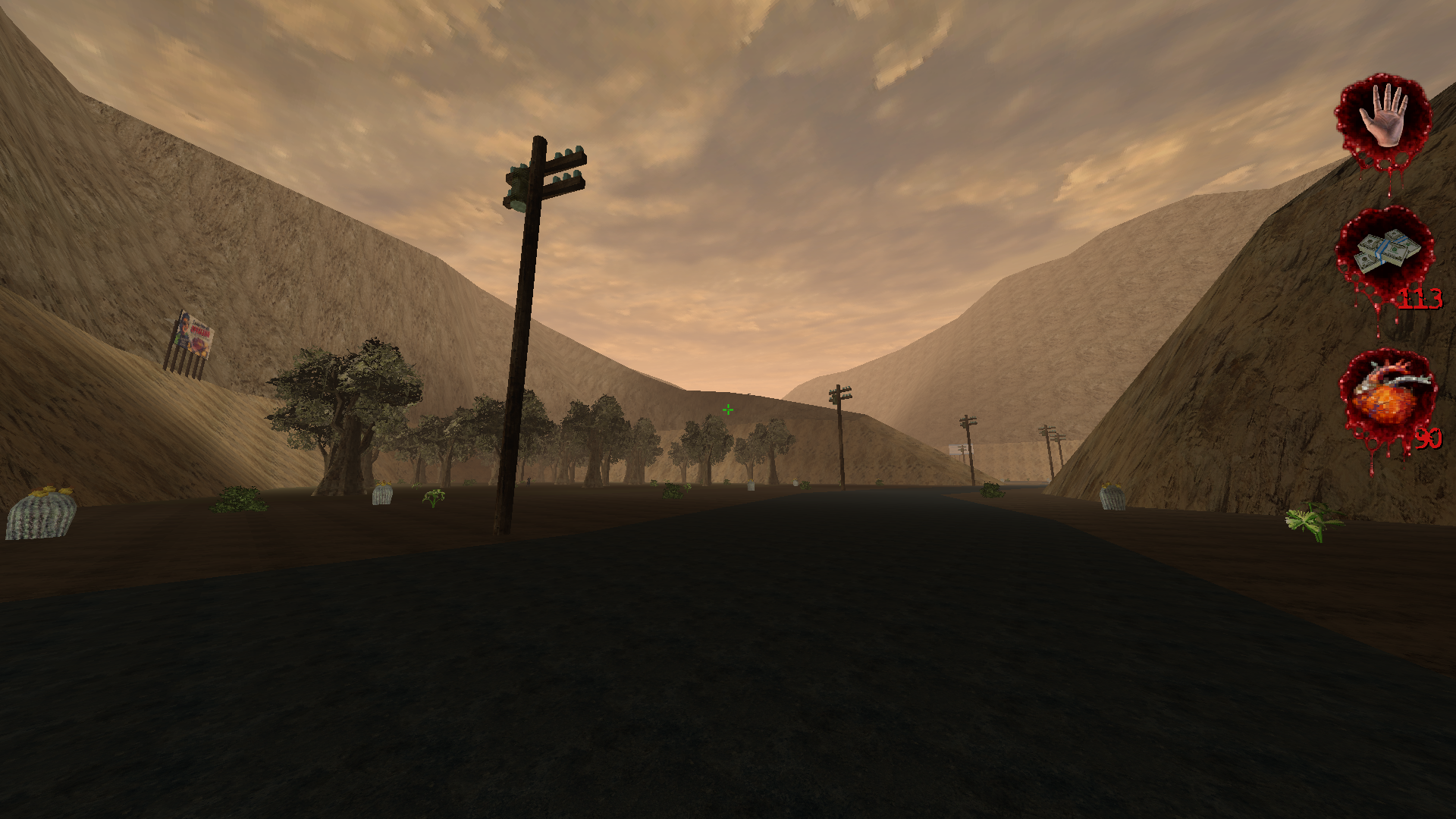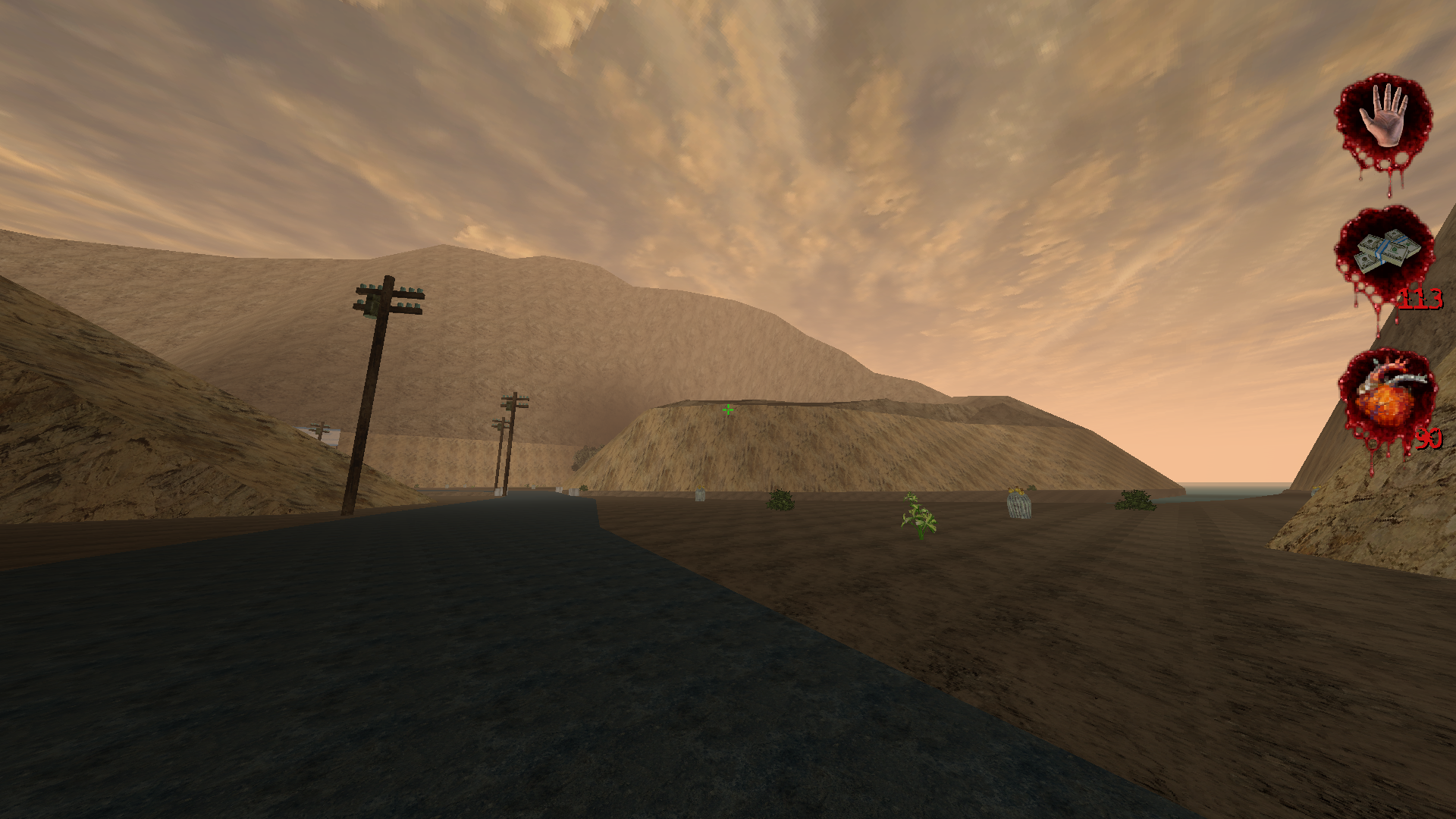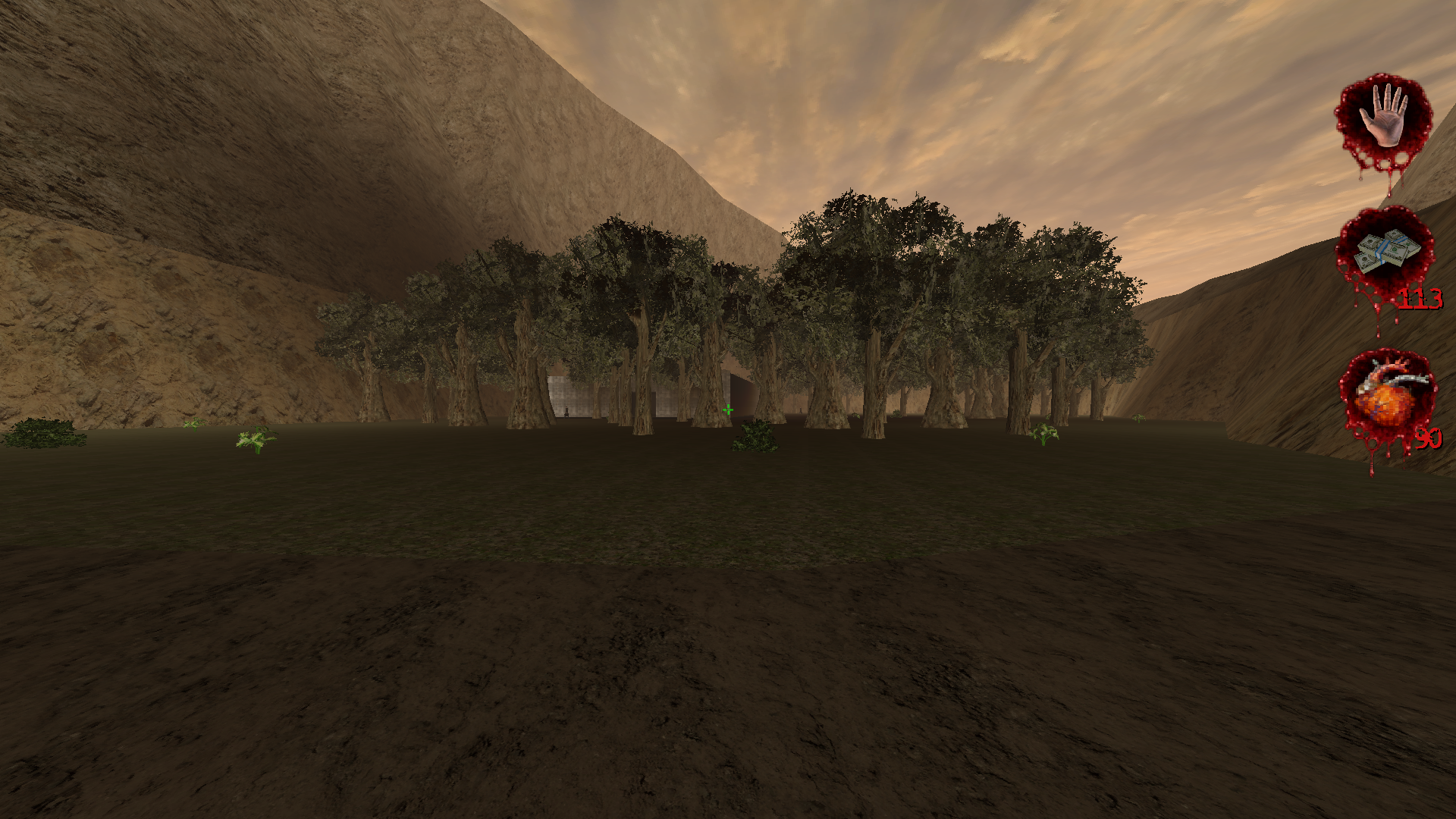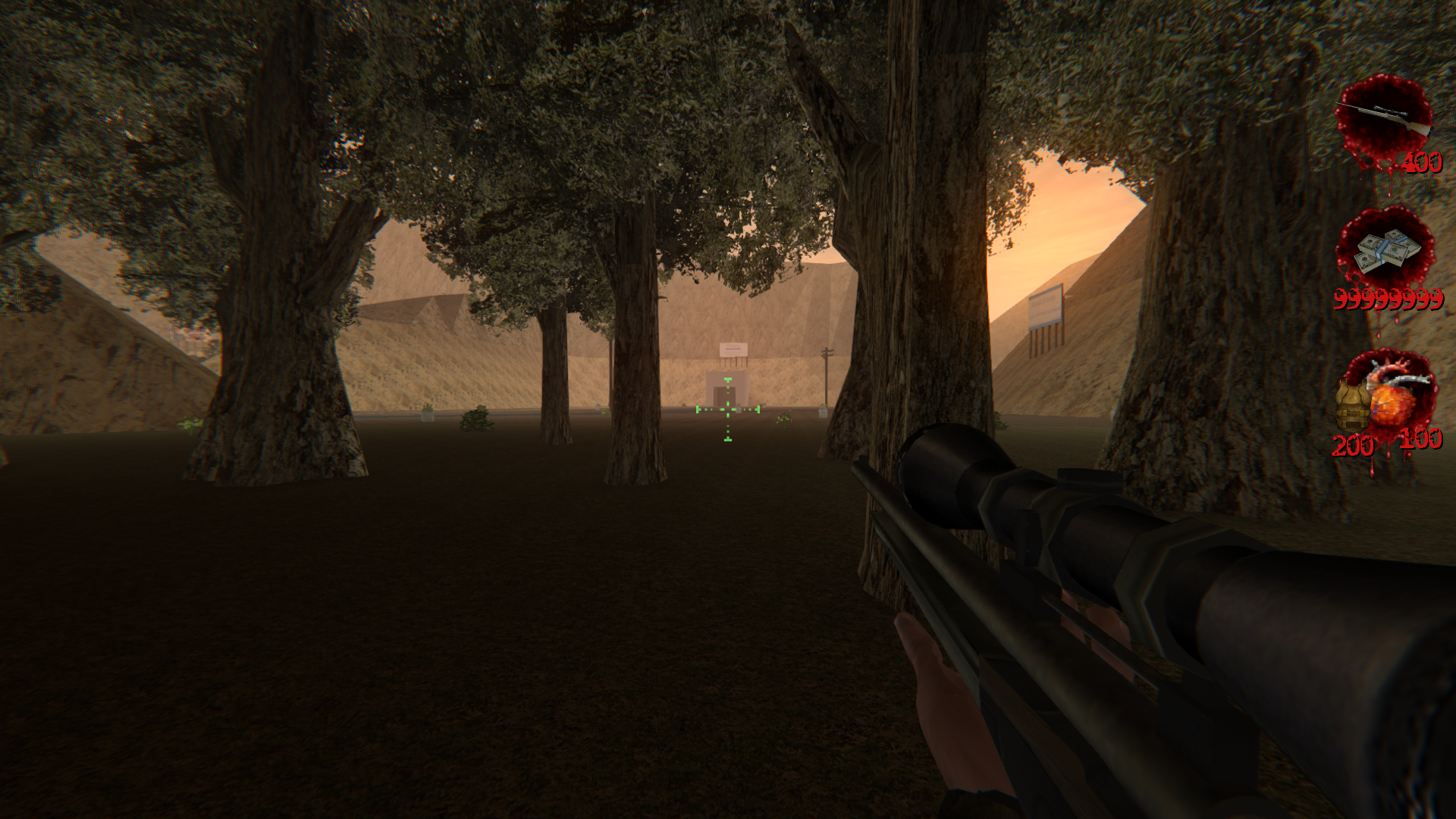 World 6 (high-income residential)
(not shaded yet)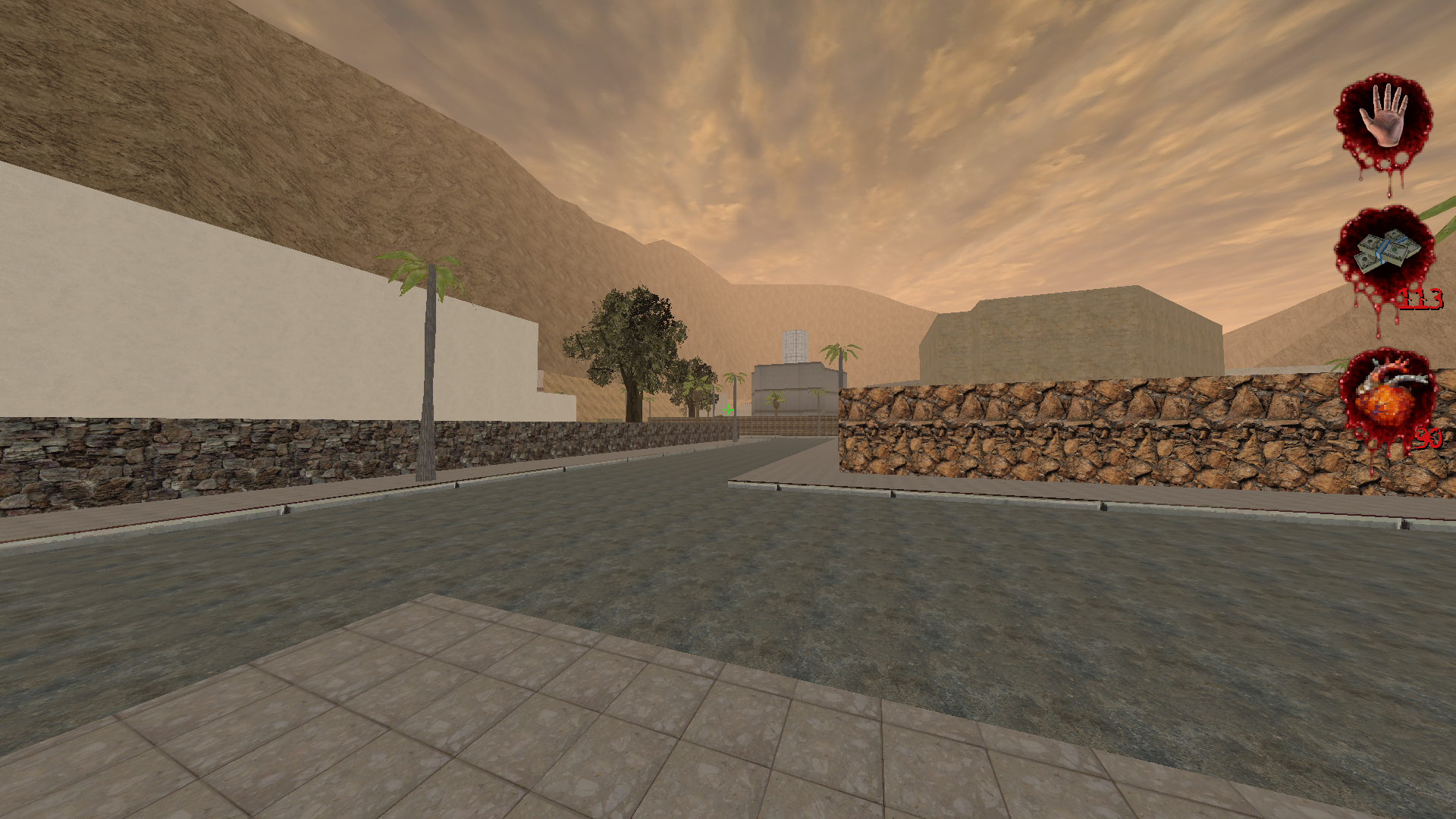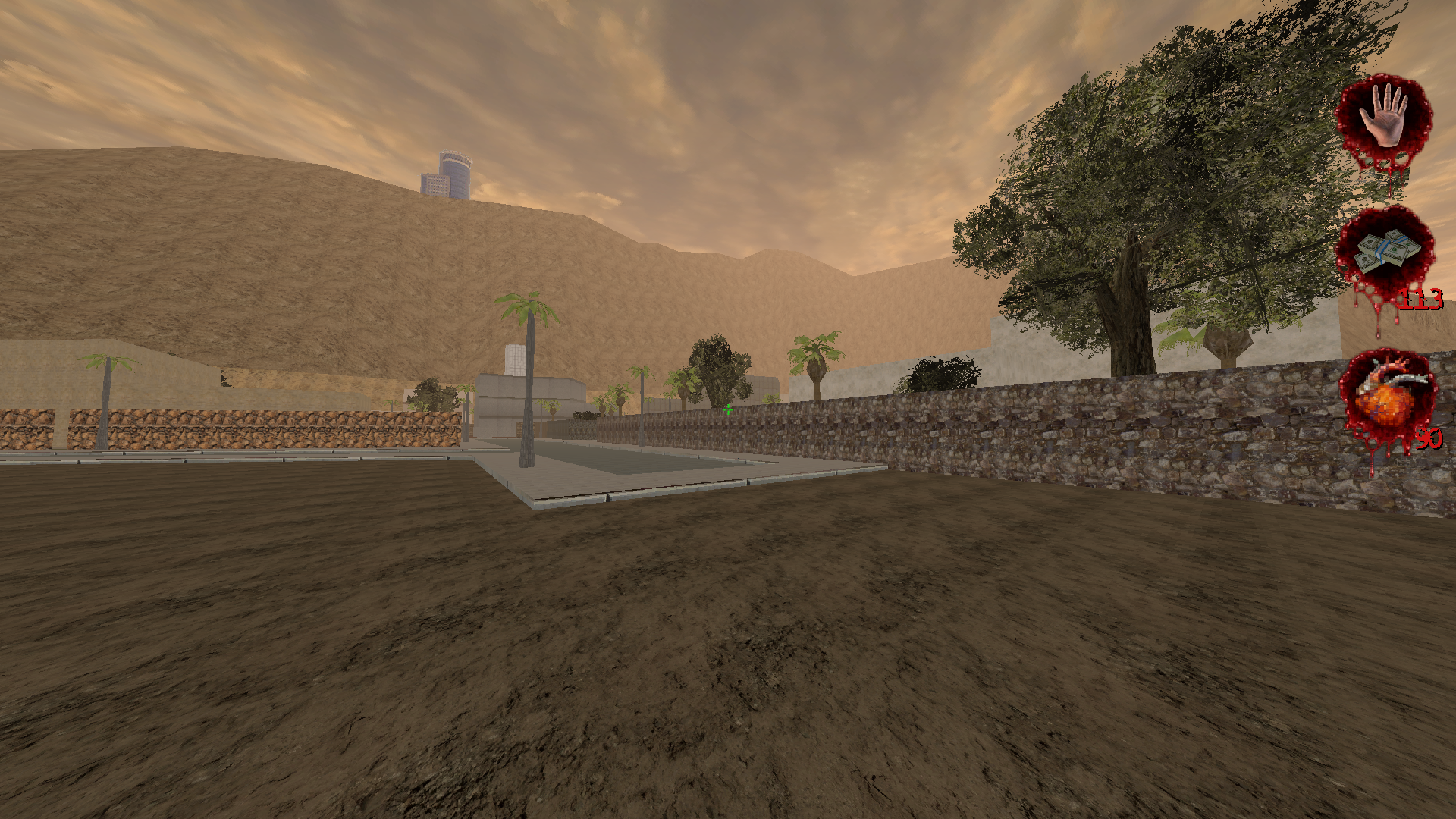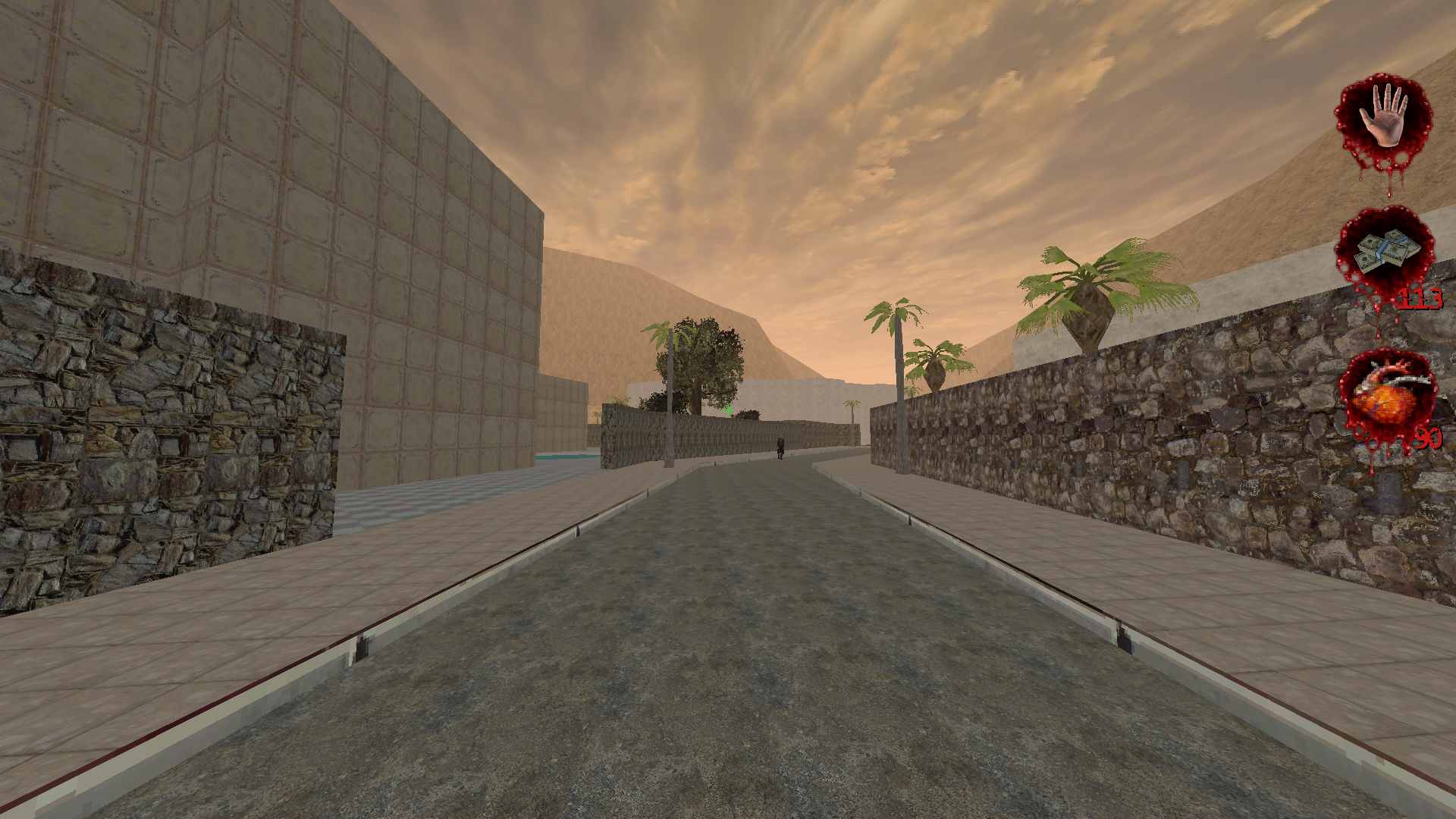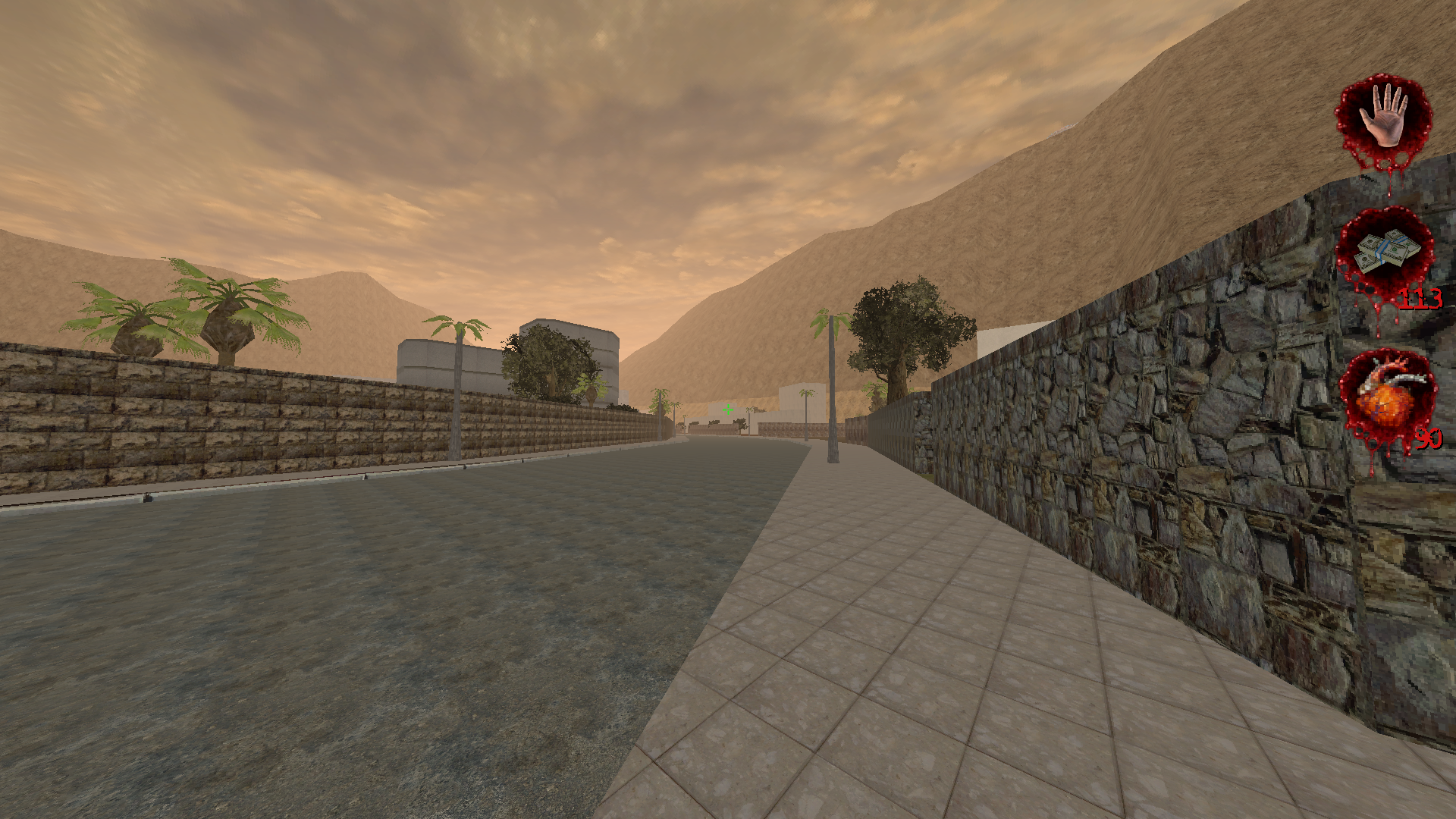 ---
That's all we have for today! If you wish to try these changes out, you can grab yourself a build and compile it from GitHub: Github Repo, or wait for Kizoky to release a compiled build.
If you're willing to help with code, message Kizoky, if you want to help with maps, message me, olzhas1one.
Thanks for reading!