Hello people, today I wanna show you some new screenshots from my mod, "Portal: Next".
There aren't a lot but it's to show the development of the mod.
---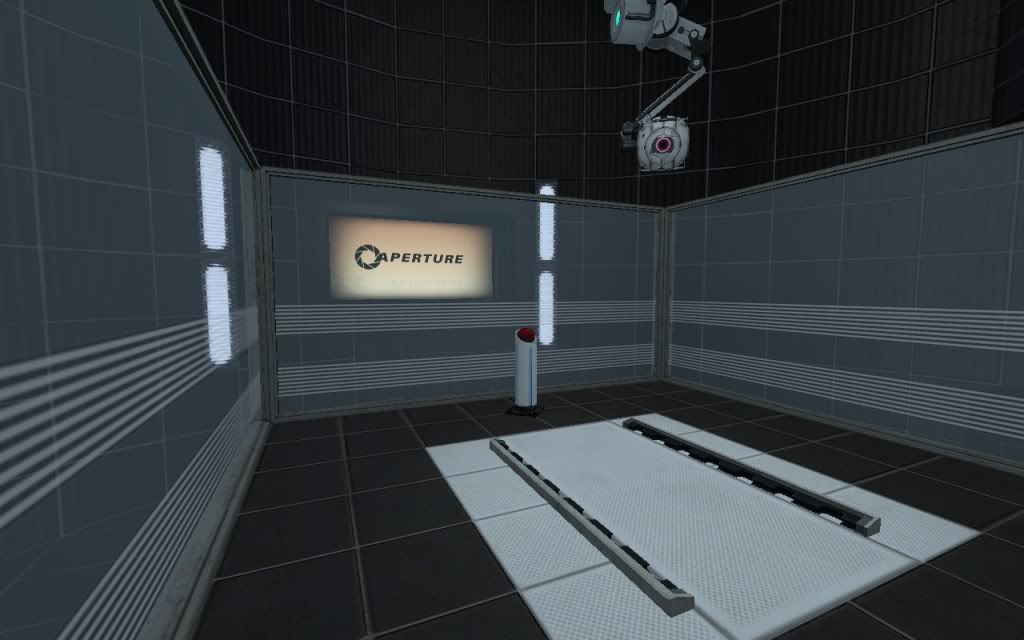 The room actually has one pillar on each side, except the one seen that has a monitor.


---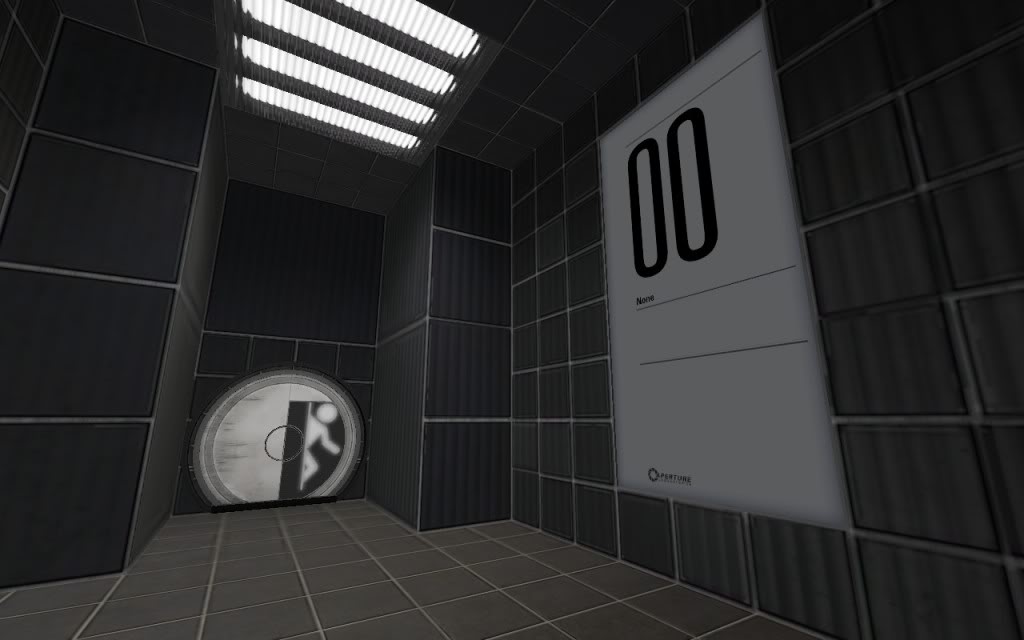 This is the entrance of the room in the one you will get the Portal gun.
---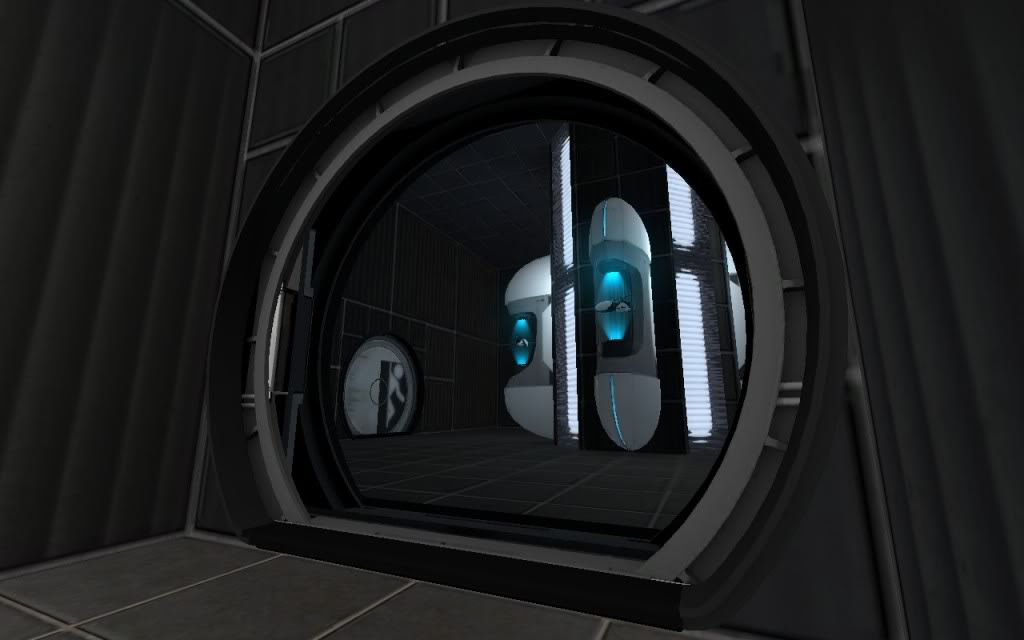 The view of the Portal guns room from the entrance door.
---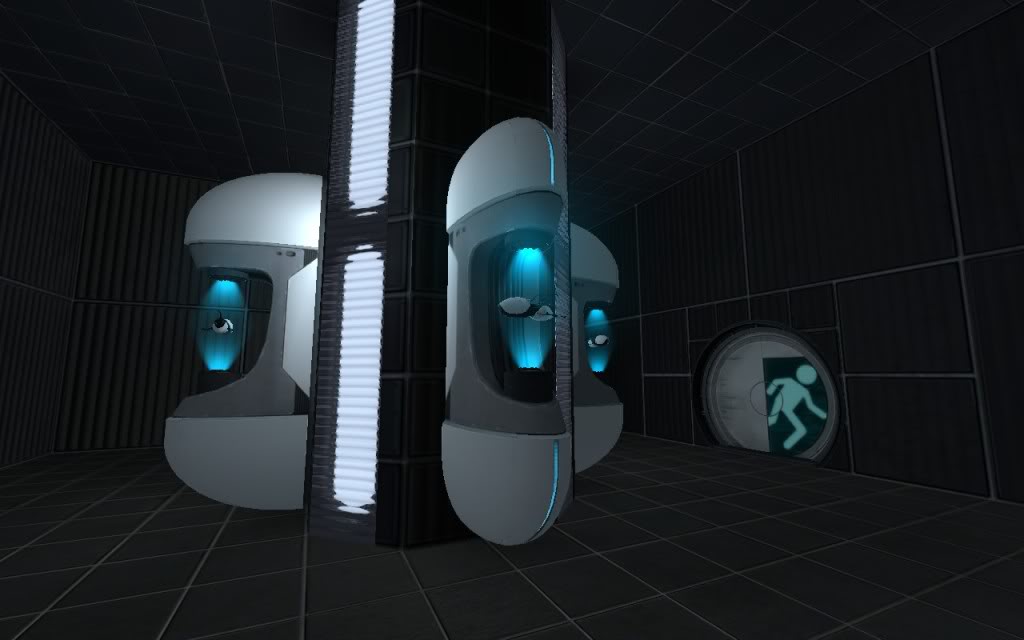 The Portal guns room. You can see the exit door.
---
In the next article I will show you a little gameplay video.
Well, that's all, please give me feedback!