Welcome everyone to today's update on the Petrograd Project, The Space Cowboys Development Team has never stopped progressing, knowing full well that our real goal is a full top quality game, today we'll show some of the progress, with assets, and show an interview with Behind the Scenes Modders
and Team Lead - Game Director Roy Shapira, commenting on the trailer, the game, and whats soon to come. your comments are important to us, so if you have anything to say please don't hesitate to post.
First Person Arms Model - Update
The First Person Arms will include a fully functioning PDA that will integrate to the GUI, Talented team member - 3D Artist Anton Kozlov has been hard at work to create the Protagonist's arms, he is now texturing them with great care. Shown below are the updated First Person hands, with first coat of Texture, they are a long way from being ready, but already are taking shape to look amazing!
Finished HK MK23 mod .0 Pistol Model - Textured
The HK MK23 mod .0 is a 0.45 caliber pistol. is a perfect fit for our protagonist. Team member - 3D Artist AJ has created the model, and talented team member - 3D Artist Mayan Ariel has textured the excellent model, and its various attachments.
WIP Buildings
The Petrograd

city will include many types of buildings the team's talented modelers have been hard at work creating new buildings and importing them into the engine on daily basis, Shown below are new Buildings created and textured by talented team member - 3D Artist Ben Wright who is now working on more city props.
Petrograd Teaser Trailer Commentary
Last Update the Space Cowboys Team has released the debut teaser trailer its goal was to show the industry what we have been working on for the past months, the direction of the game, and to get a sence of the community reaction. safe to say that the reaction suppressed any of our expectations.
Team Leader and Game Director Roy Shapira, was interviewed lately by Behind the Scenes Modders , giving commentary on the trailer and the direction of the game. fore the original "Behind the Scenes Modders" page on Steam Community follow the this Link: Steamcommunity.com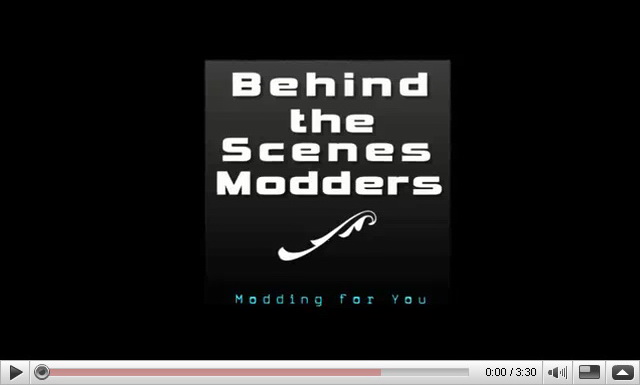 Petrograd Teaser Commentary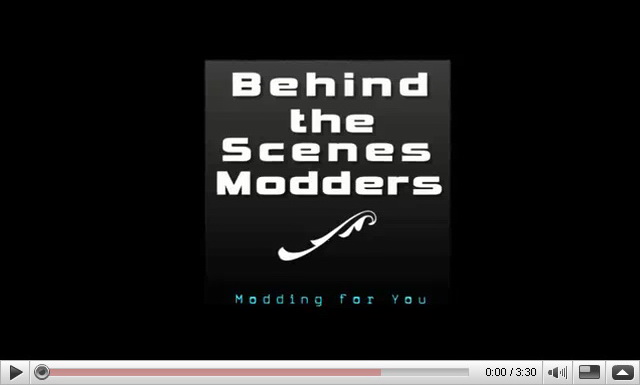 If you haven't seen the trailer already here are the links:
Petrograd Teaser Trailer:
Trailer (Youtube HD)
Trailer (Standard Definition flash video) (ModDB)
The Trailer was the combined effort of the entire team, and was:
Team Recruiting
the Space Cowboys Team is still recruiting talented
Flash Developers
Texturers
Riggers
Animators
if you are interested or know anyone that would be, please contact Team Leader Roy Shapira via PM here or E-mail: jobs@petrograd-game.com
Related Links
- Official web-site: www.petrograd-game.com
- Facebook Fan Page: Facebook.com
- Space Cowboys Development Team