You may recall that almost exactly a year ago, the premiere Grand Theft Auto V modding tool, OpenIV, was served with a cease and desist from GTA developer Rockstar Games' parent company, Take Two. Partially responsible for this was OpenIV's ambitious attempt to port GTAIV's Liberty City into the GTAV engine.
In the wake of this news, Steam reviews for GTAV plummeted to "Mostly Negative", prompting Rockstar Games itself to follow-up with a new statement that reversed Take Two's decision, unbanning OpenIV and allowing the mod to continue development. Unfortunately, this meant that the Liberty City porting project would no longer continue, since it violated Rockstar's modding policy through "use or importation of other IP (including other Rockstar IP) in the project".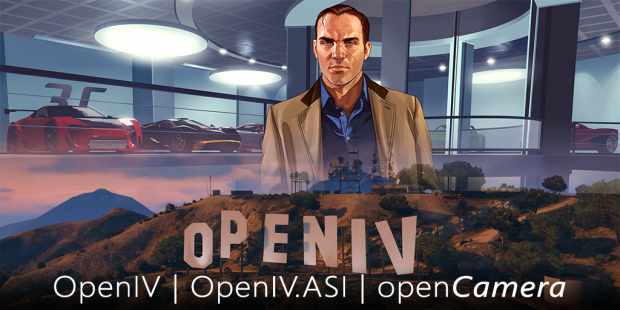 Now, just under a year later, (and on the 10th anniversary of the tool's first release!), OpenIV has released version 3.0 – a big new update with some impressive new features. One of those is support for editing the PlayStation 4 version of GTAV. The mod's developers elaborate in their latest update:
"We are happy to announce new platform support for Grand Theft Auto V, please welcome PlayStation 4 (Orbis). We never actually thought this will be possible, but files for PS4 version of GTA V are available, so why not? ... You might also have question, where to get the PS4 game files. We cannot answer this question; this is something you need to figure out by yourself. You need to have game files on your PC. When you got the files, you also need decrypted version of eboot.bin, if you have the files you probably already know where to get it."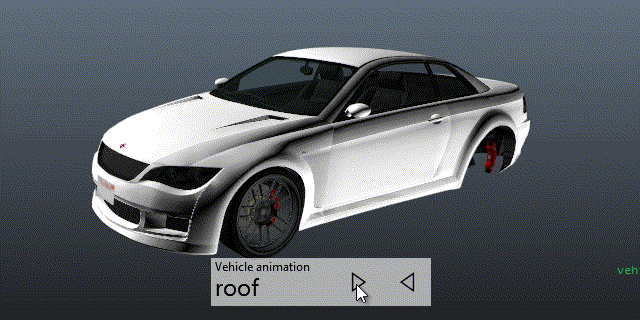 Additional features include support for playing vehicular animations, multichannel audio, new file format support, and usability updates. Check out the OpenIV website for more info and a download link, or download from the ModDB mirror. We hope to see even more impressive GTAV mods come out in the future now that the new version of this tool is available.