As the summary was suggesting, the mod is still alive and kickin', as well as under heavy development!
One of the big things that happened in the last month or so, is that Nox Aeterna went trough an art direction overhaul!
Yes, NA has escaped the dusty corners of industrialism and landed in the snow covered Alps.
The reason for this was, quite simply put, artistic freedom. One of the past problems was that, the location became quickly stale and boring for both the player and the developer, so by changing the location to something more exotic, the mod get's a breath of fresh air!
Now enough of the chit-chat, let's start this media release with some new features!
First on our list is the implementation of the Source Shader Editor, which is a god send from a man that goes by the name Biohazard. What this means, is that adding and editing shaders is now relatively easy compared to using HLSL, which in other words means that I will be using less time messing around with shaders and more time mapping!
Next on our list are new detail props (sexier grass), new blend textures (sexier blending between materials) and heavy modifying of enemy health and weapon damage values!
Which in short, means that it's now better for you too keep your distance between an enemy, rather than just attacking him front on!
Also, I'm still looking for talented people to help me out, primarily a decent programmer, because I know next to nothing when it comes to programming. So if you like where this mod is going, and you would like to help me out. Don't be shy, PM me and I'll be sure to respond as soon as possible!
And now for probably the only reason you're reading this article,
below are some screenshots of my recent work, but keep in mind that most if not all of the picture are still under development.
Let's start it of with my favorite of them all, the communications room!
I especially like this one because of the contrast between the computer monitors and the bleak, snowy exterior.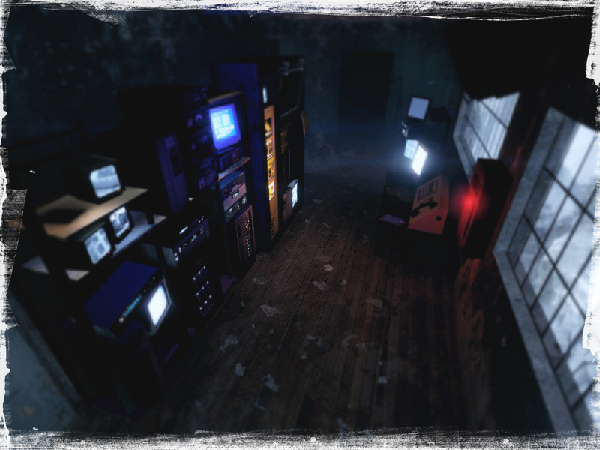 Next we a shot of the elevator maintenance room,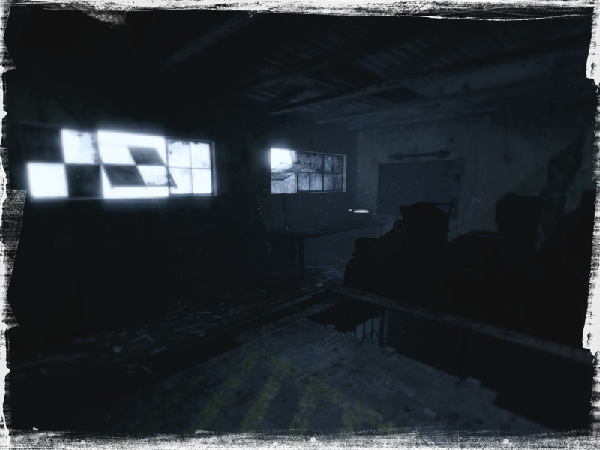 followed by the generator room,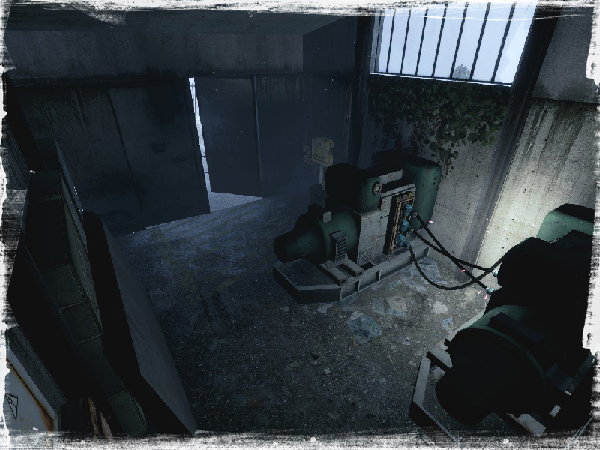 And topping it all of with an interior and exterior shot of the office.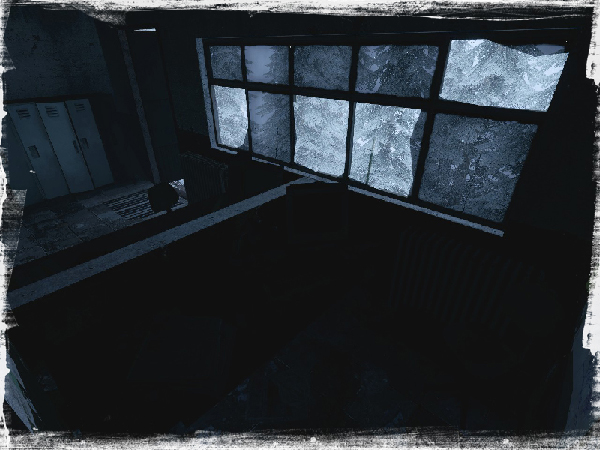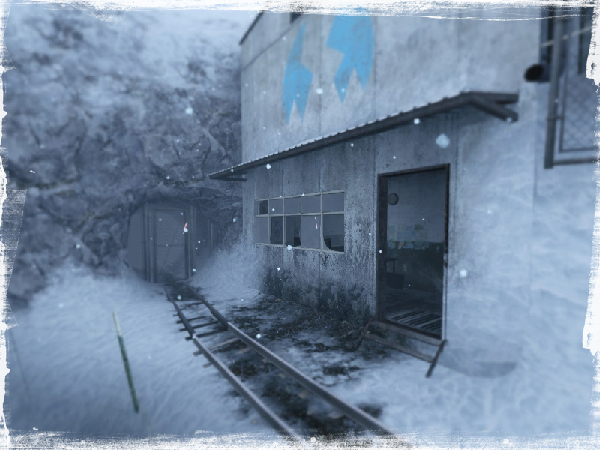 Unfortunately that's all for now, but be sure to comment and share it with your friends,
because it helps out more than one would think!
Also don't forget to show some love in the mods Facepunch page where you can often see some early shots and news!
Cheers!