Let's say I'm not completely done with 1940 France...
Hello and welcome, as the title reads my next SP map project is indeed the Dunkirk evacuation. You will play as a British soldier looking to escape the beaches as well as evading enemy stuka and artillery attacks. You must use your friendly soldiers to help guide you to the exit. To learn more about the project click the link below. I'll be posting updates of the map there so stay tuned.
Here are some pictures of the map so far: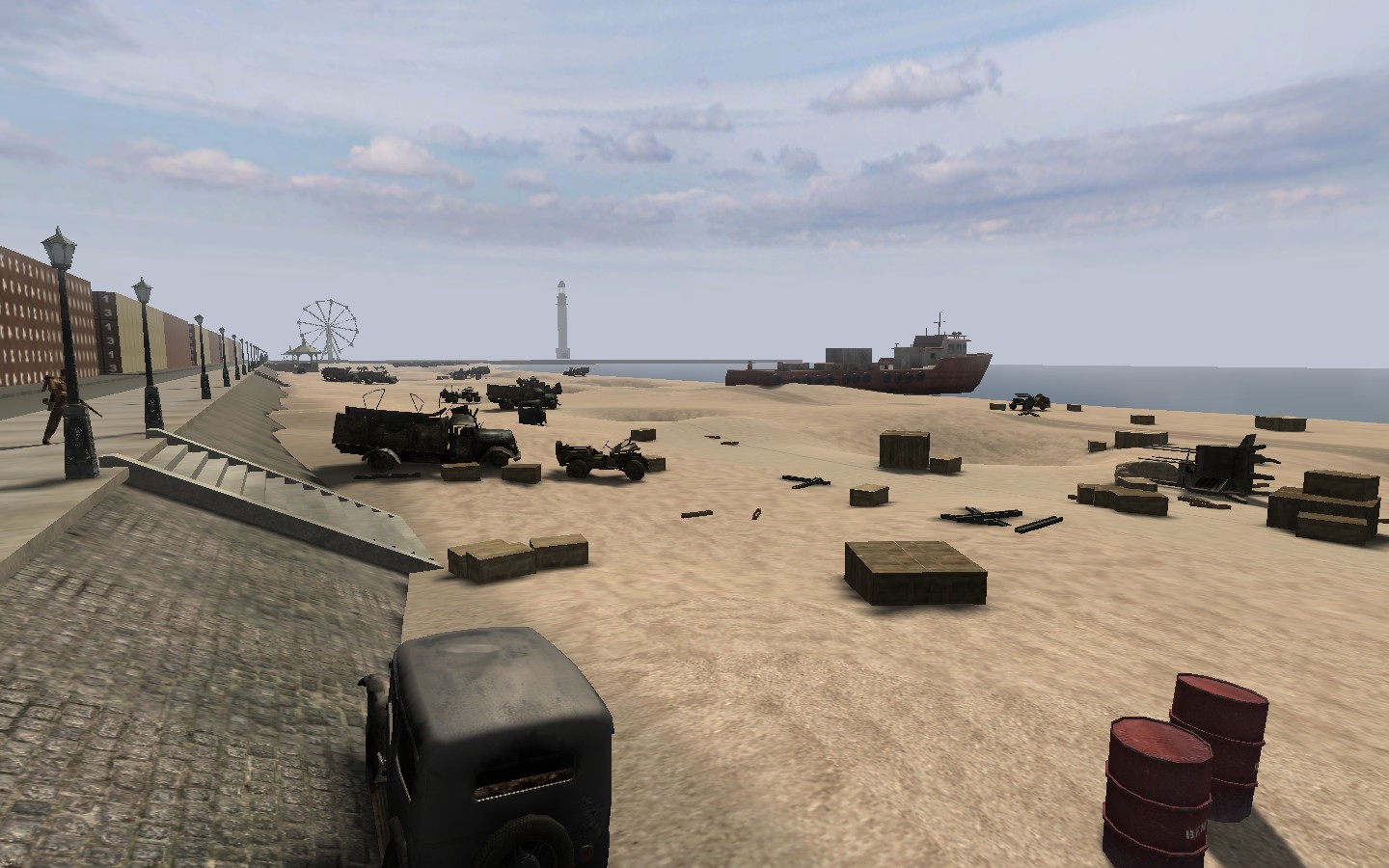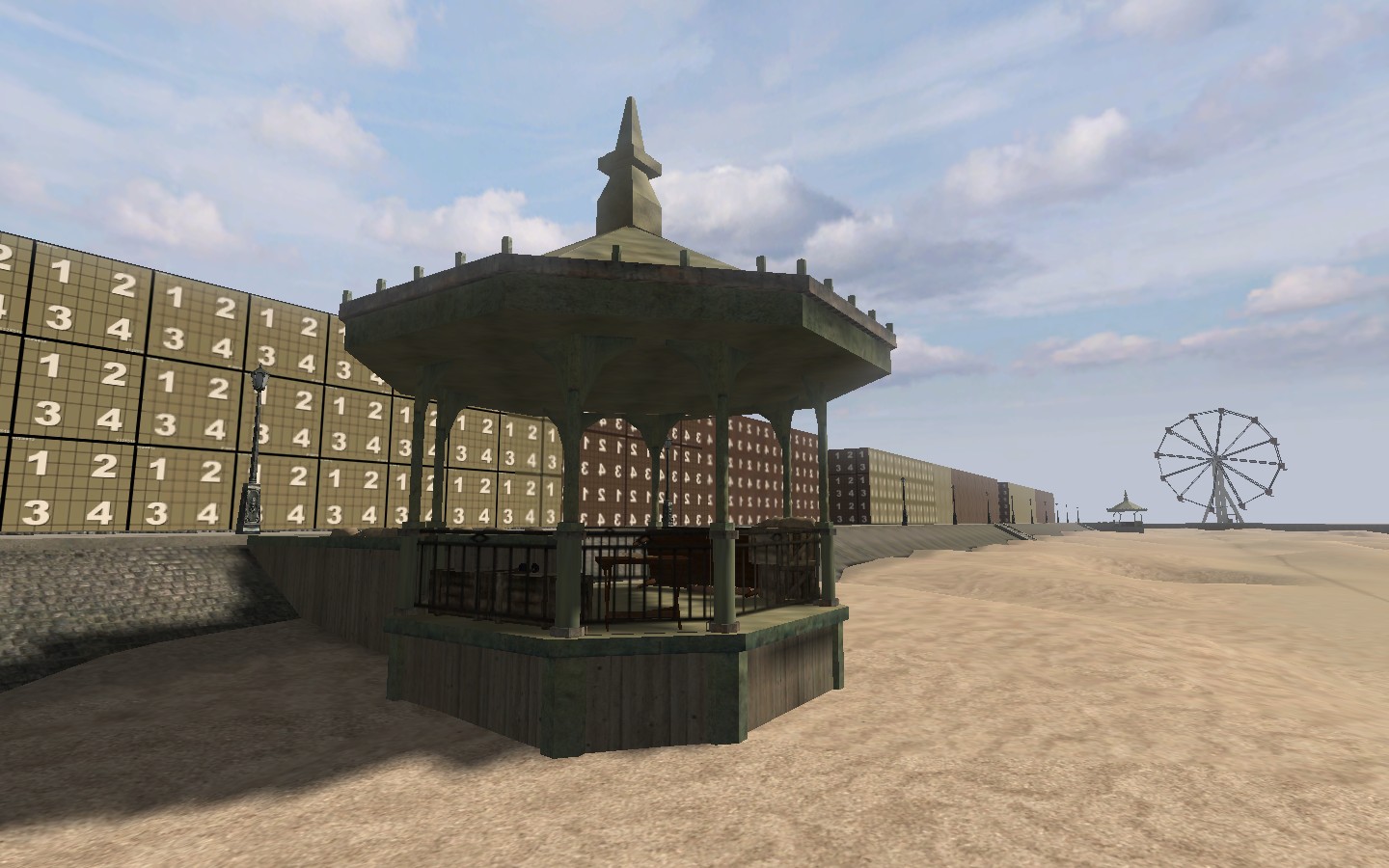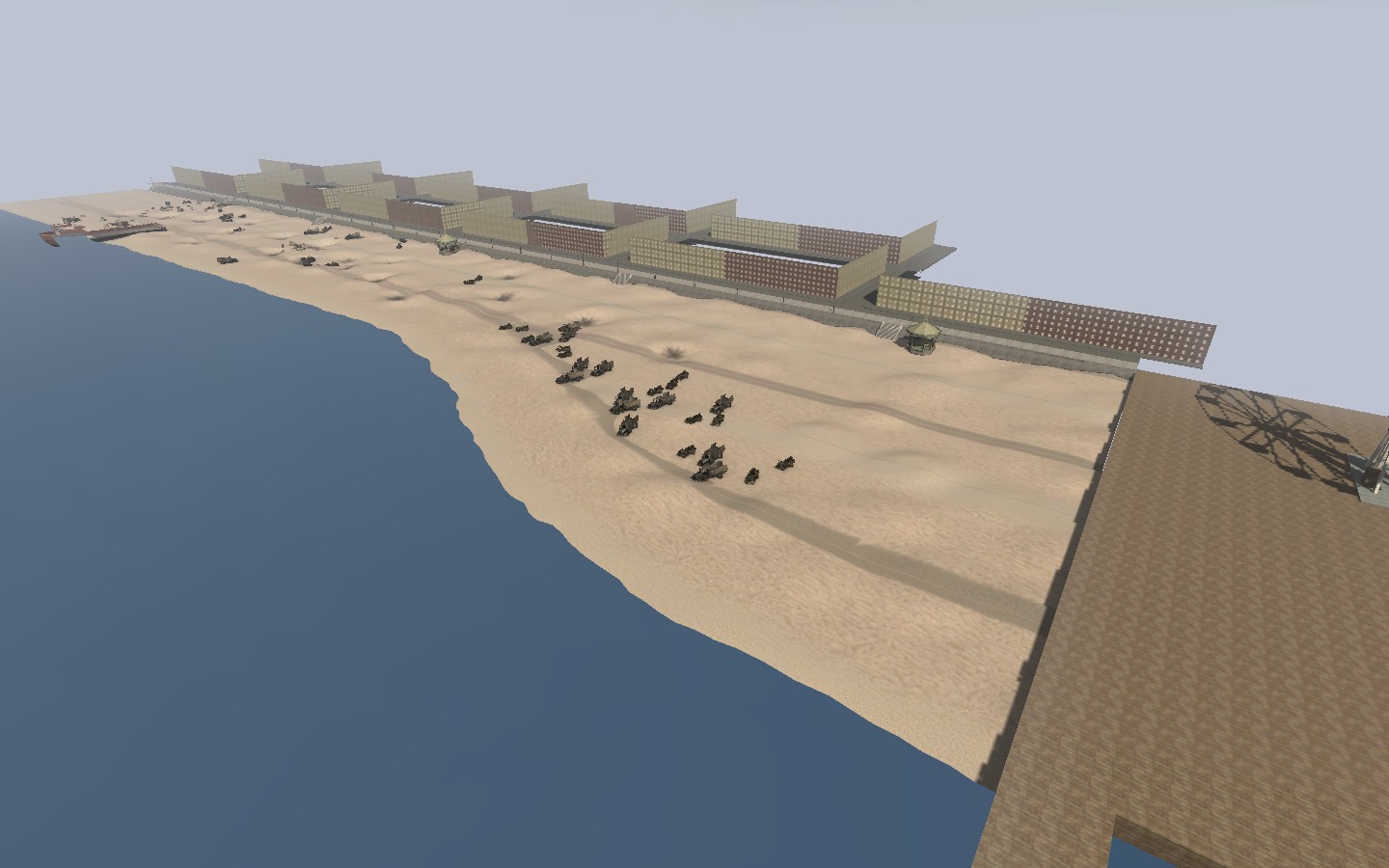 ATTENTION: if you want to help speed progress of the map, I would greatly use some custom prefabs of Belgian-style buildings and shipping boats. More information about what I'm looking for is on the Modsonline link. If you're interested in helping, feel free to PM me and I'll provide some reference images of what I'm looking for. Thanks!