Moba AllStars: Legends version 1.0 is a pretty massive upgrade to the mod. It includes 102 playable Champions, Heroes, Gods, Titans, Beasts, Monsters and Demons.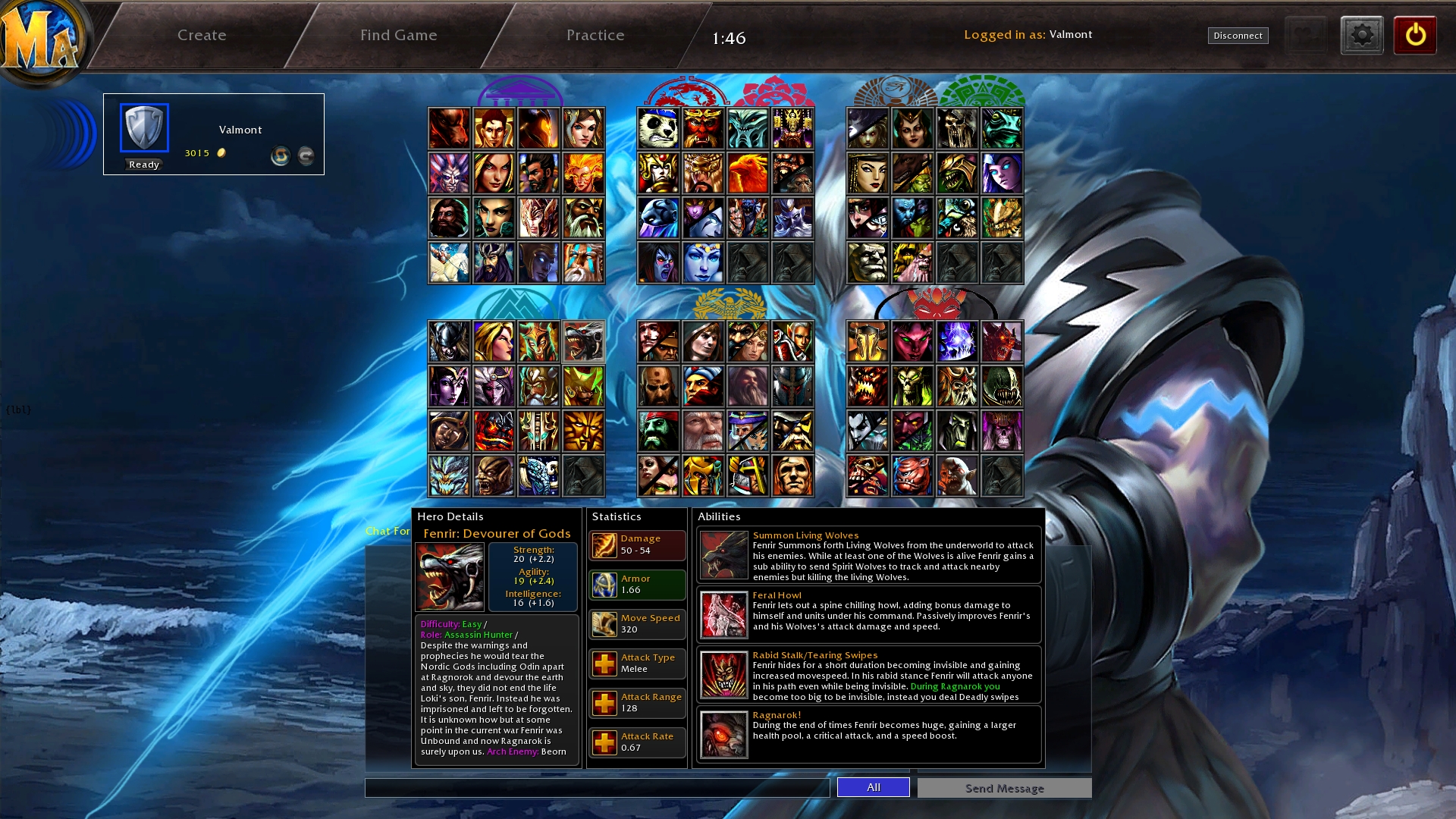 Maps, textures, UI, structures, effects and game mechanics have alse been greatly improved to the point where previous players might not even recognice the mod anymore.
The balance and distinction among playable characters have been in constant refinement and a mayor focus of the team over the last 3 years to the point that ever single one feels incredibly unique yet very balanced and fun.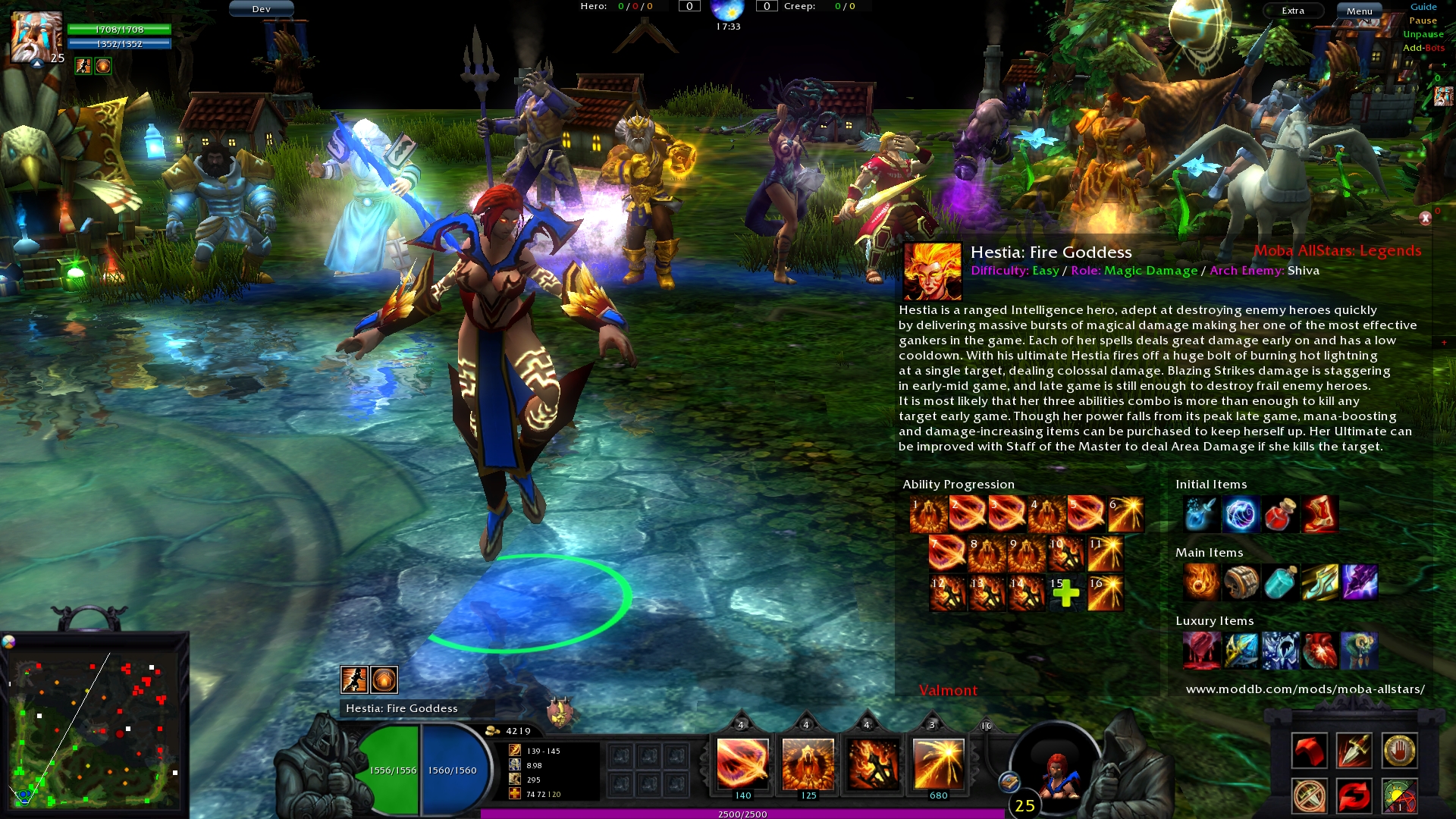 Finally, we have overhauled the In Game Guides as well as several other external video tutorials to help new Moba AllStars players.
You can check some of our Video Tutorials Here:
The mod can be downloaded from the link below. Please spread the word about this release, and help us reach out to those in the gaming (Moba, Strategy, RPG) community who might want to play an experience like this, but don't yet know about the work we're doing!