Hello everybody, Warman here. A lot has been happening with the mod recently.
First off I'd like to thank everyone for the nice comments and advice so far. I value input especially when it comes to accuracy, and I'll try to reflect that within reason. I will be cheating a little bit here and there for variety sake but for the most part I'm going for a flair of accuracy. I heard from someone on here that Bohemia should be it's own country and other tweaks like that. Now is the time to tell me these things, before it's too far in. This leads to my next thing to bring up.
Some of you are noticing the Mount and Blade style to many, if not all the units. That's because nearly everything seen is based off Open Source assets from the Taleworlds forums. We also had a couple of permission issues where we misunderstood the way it works with certain assets. For instance we were a little mixed up with permission for mods like 1257 AD and Rus 13th Century. The good news is we got those things figured out and we have permission now. So that is very helpful for a couple of my teammates I'm working with. In my case I'm working with our talented modeller to replace the body armor models because even though the textures are Open Source, the models belong to Vanilla M&B Warband which means we can't use them. The general appearance will stay the same, but it's going to look better. Here's a screen showing what he's done so far.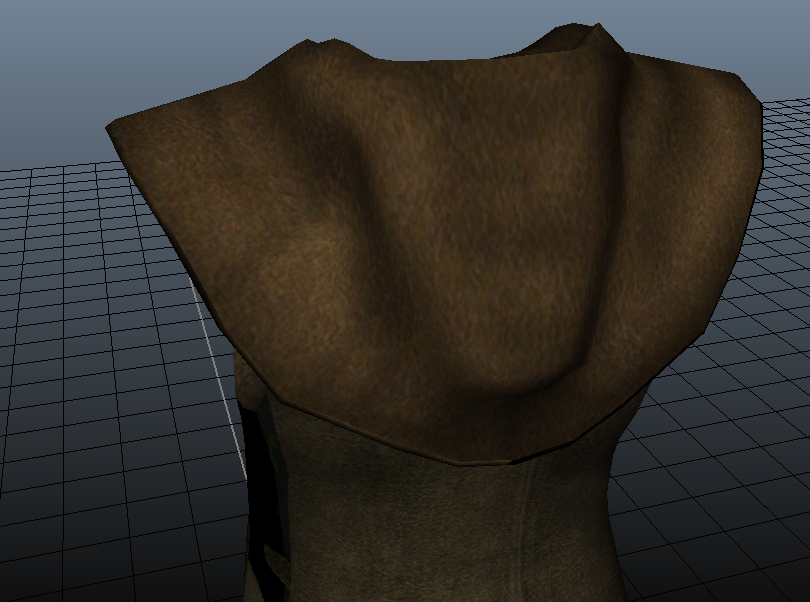 Much better right? We will be backtracking a bit, but not too much I promise. So here's a list of credits of people's work we're using.
CREDITS:
Pino69
Lucas the Benevolent
Mr. Crow
Narf
Dejawolf
Pacco
1257 AD Team
Al Mansur
Rus 13th Century
Slytacular
Paleogios
Historic Lords Project
Rusichi Total War
and others(let me know if I forgot you)