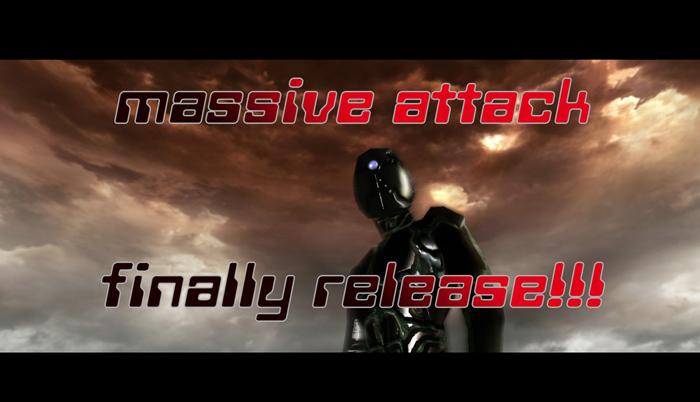 Massive Attack is released, gentelmen!
create by: id0
Moddb.com
It's just for fun, mix of everything, don't take it too seriously :)
(I know translation subs is not ideal, but I tried)
resurce used from:
Matto
S.T.A.L.K.E.R.
TheDeltaSector
FarCry project
FarCry 2010
Azimut from Orik
Shelby Cobra by zortech&xezon
And others, sorry if i forgot somebody, I am very grateful to all of you.
STRONGLY RECCOMEND use high graphic level, or you will be punished graphical artefacts.
Knowing bugs:
-Somtimes, after loading new level you can see low fps. Just exit the game and load the last save.
-Some levels can freeze on loading, or crash to windows. Just load from the last save and everything should be fine.
-Level Massive city can freeze when leaving underground. It can't be fixed, very strange bug.
-In level Massive Rally car sometimes ride in the wrong side and crash. But after load from save he probably find right waypoint.
Write me about more bugs on ido79@mail.ru or on forums where my mod is.