We have been busy over at Campagna Italiana and so here are our latest s!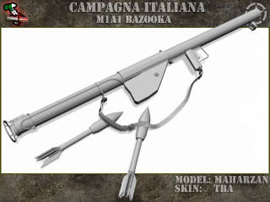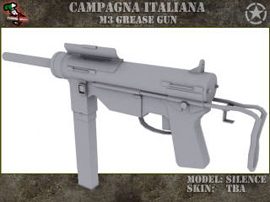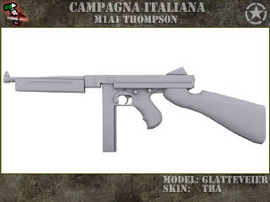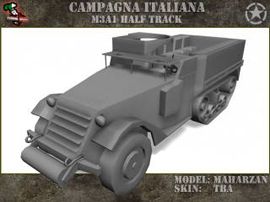 We are in the finishing stages of preparing our s to be skinned so expect some skins soon! Our mappers have also begun work on creating some excellent maps. Our sound department is also forging ahead with our music score and in game sounds. We hope to have a playable beta later this year!
For all the information and gossip head over to our website!