Hello again! Version 0.21 of Mako Dawn can found in our download section right this moment!
So, what's the latest? Well, you can now access the elevator that services the lower floors (1-59) of the Shinra Building. It's still in a WIP stage right now, but it ought to be finished by next release.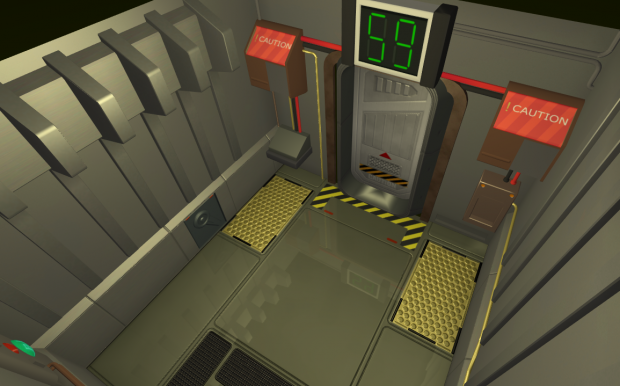 There's been some small updates to 61 in addition to it housing some new, surprising... occupants ;)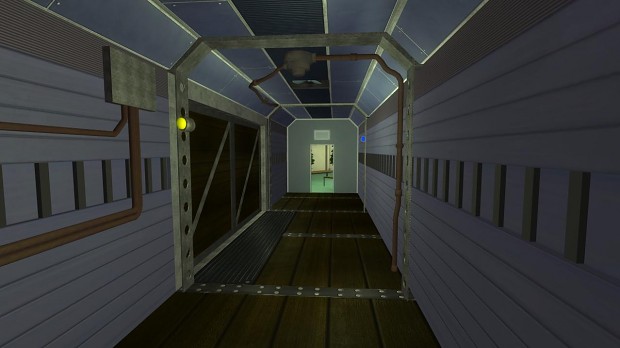 Finally, there's a door on 59 that will allow you to travel to a magical floating elevator above the outer plates and look at the city (and the Shinra Building) from a new perspective. The city doesn't look anywhere near as impressive as I'm envisioning, so don't worry, it's not final!
That's all for now, your comments and [constructive] criticism are welcome :).