Our second demo release is now available from the downloads pages. In terms of content, there's a new floor, the top of the emergency stairs (creatively blocked off with crates!), the upper stairs between floors, as well as some minor updates to existing content and the lighting. Functionally, the elevators now operate properly with an option to take you to whichever floor you have the keycard for.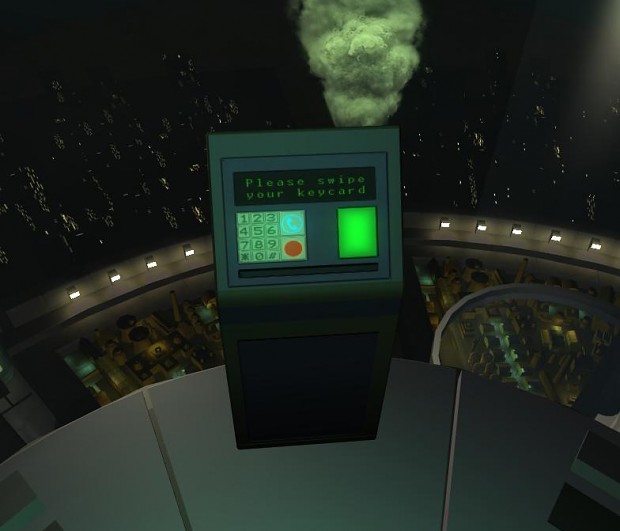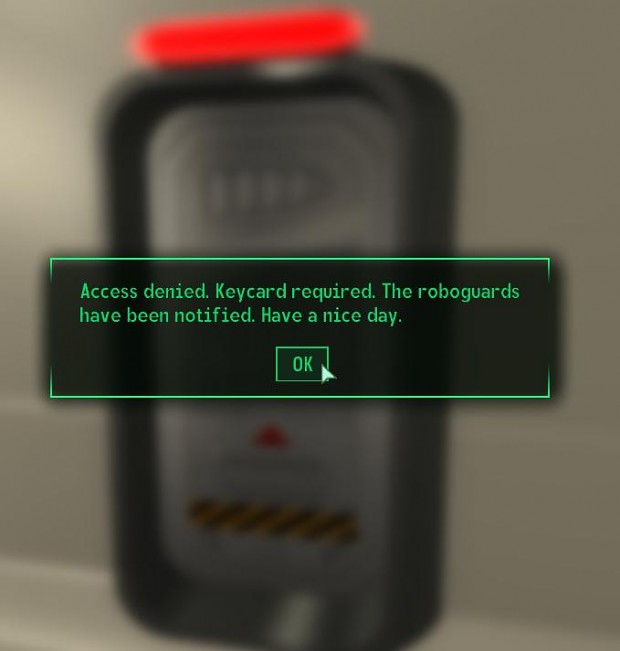 Behind the scenes there's also been some changes; industrialpolygons, previously the main developer for this mod, no longer has the time to be lead developer for it. Therefore, from now on I will continue to develop it and adopt the leadership position. Henceforth I'd like to release updates every two weeks. Since I'm currently the only developer right now I'd really like to find someone skilled to help out. If you're interested read the section at the bottom of this article.
Additionally our avenues of communication have changed a little. We have a new site and forums at makodawn.com, as well as a new IRC channel:
Server: irc.rizon.net
Channel: #makodawn
Standard ports: 6660 - 6670, 7000
Secure ports: 6697, 9999
Lastly, this release is a demo - it is not, by any measure, complete. I hope you like it and I look forward to your comments and criticism.
---
Interested in helping out?
I'm looking a passionate and dedicated 3D environment artist to help speed up development. They MUST:
Be able to create optimized meshes and textures and be able to UV map
Be able to get custom textured models into the GECK / Fallout 3
Be willing to learn
Have familiarity with the original FF7 and own a copy of Fallout 3
Have enough time available to make noticeable progress over a the period of a week - please don't apply if you don't have enough time
Take the initiative when encountering problems and at least attempt to solve it prior to asking a team member for help
Have either an AIM, MSN or GoogleTalk account (or use IRC) and be willing to arrange times to talk about development (at least once a week)
Be able to handle constructive criticism and follow directions
Please note that the above are prerequisites, not preferences. I'm willing to work around your schedule and to help you out if you're stuck, but I'm not going to spend large amounts of time teaching or waiting for your responses.
Additionally, anybody capable of HUD/UI editing would be welcome to apply. Applications can be made on our forums or via a moddb pm. Please include examples of your work and write in plain English.