I decided not to write any additional text in this news item - I'll let the list speak for itself.
Missions
Mission 1

: Mission 1 is in a really, really good shape. I don't expect to find anything wrong with it later. Mission length could be a bit longer, though.
Mission 2: It's fine. Needs some balance refinement.
Mission 3:The fighter-type (default) version is fine and ready to go. The bomber version needs to be made.
Mission 4: The beginning of the mission may need some tweaks to make it more fun to play.
Mission 5: Feelin' good. Needs more or less the same amount of additional work than the rest.
Mission 6: Needs to be tested on all difficulty levels to make sure it plays out like it's supposed to.
Mission 7: Needs briefings, some gameplay refinements. More messages wouldn't hurt as well.
Mission 8: Everything is okay, apart from balancing. Currently the mission is self-play.
Mission 9: Camera work in the end minicutscene may be funny, but otherwise the mission is ready.
Mission 10: Pretty satisfied with it.
Mission 11: Per above: mostly done, needs some refinement and more messages.

Mission 12

: Okayish. Feels too short, though.

Mission 13

: The action part is okay. Unfortunately, there is only basic messaging, no briefings, and not too many mission events.
I excluded the intro and the outro cutscenes from the list, as I don't consider them "missions." They will be FREDded later.
Screenshots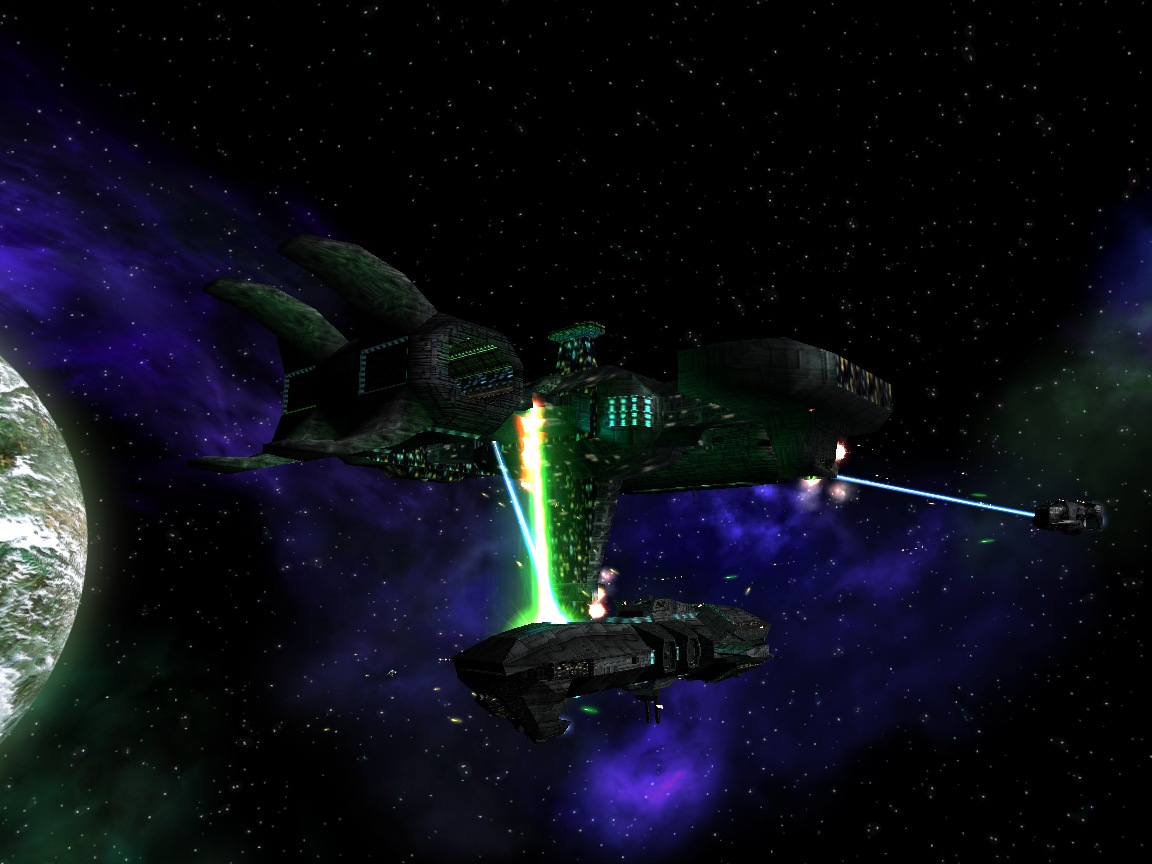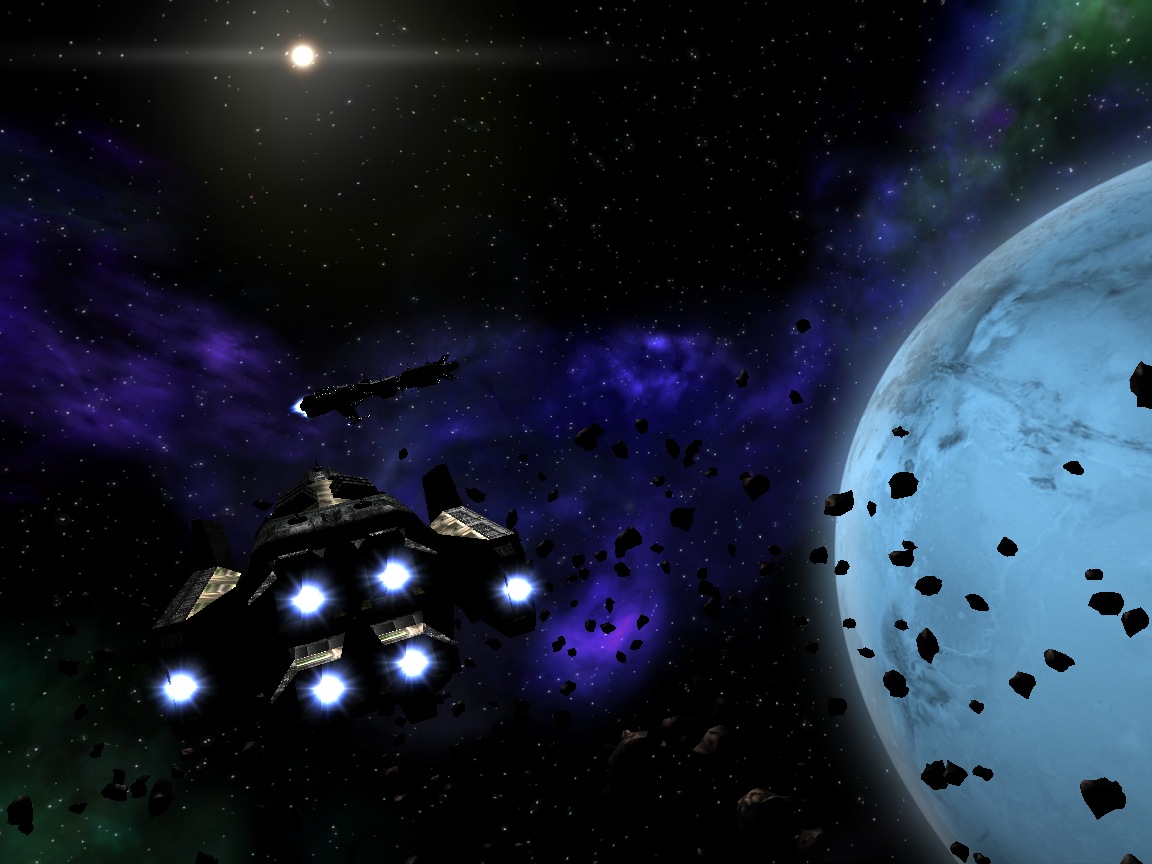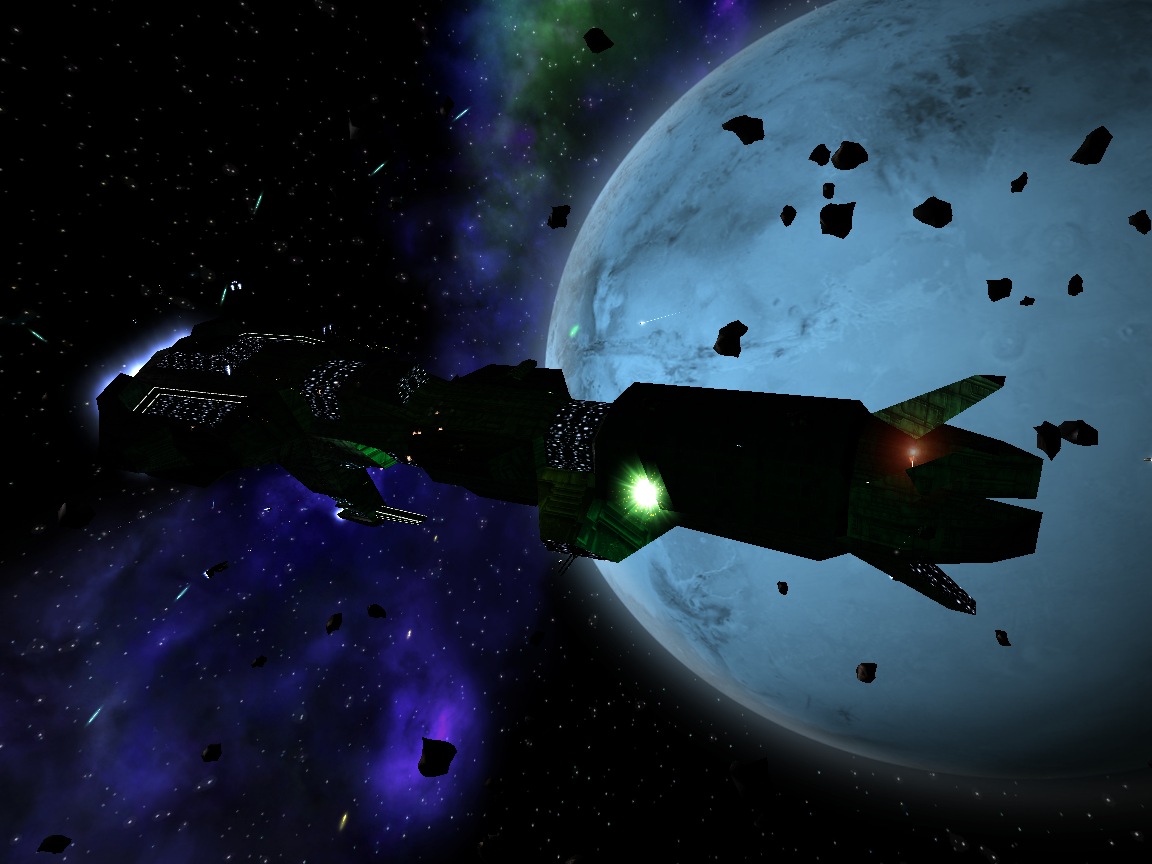 Release Date
Given recent progress, June, 2012 looks tenable.