Well i wasn't really satisfied how the mod was going so i added much more detail to it now. Added more props to the maps and overworked the most npcs. Also the lightning is now much more colorfull and seems more realistic, then the empty standart lightning.
Here is a Screen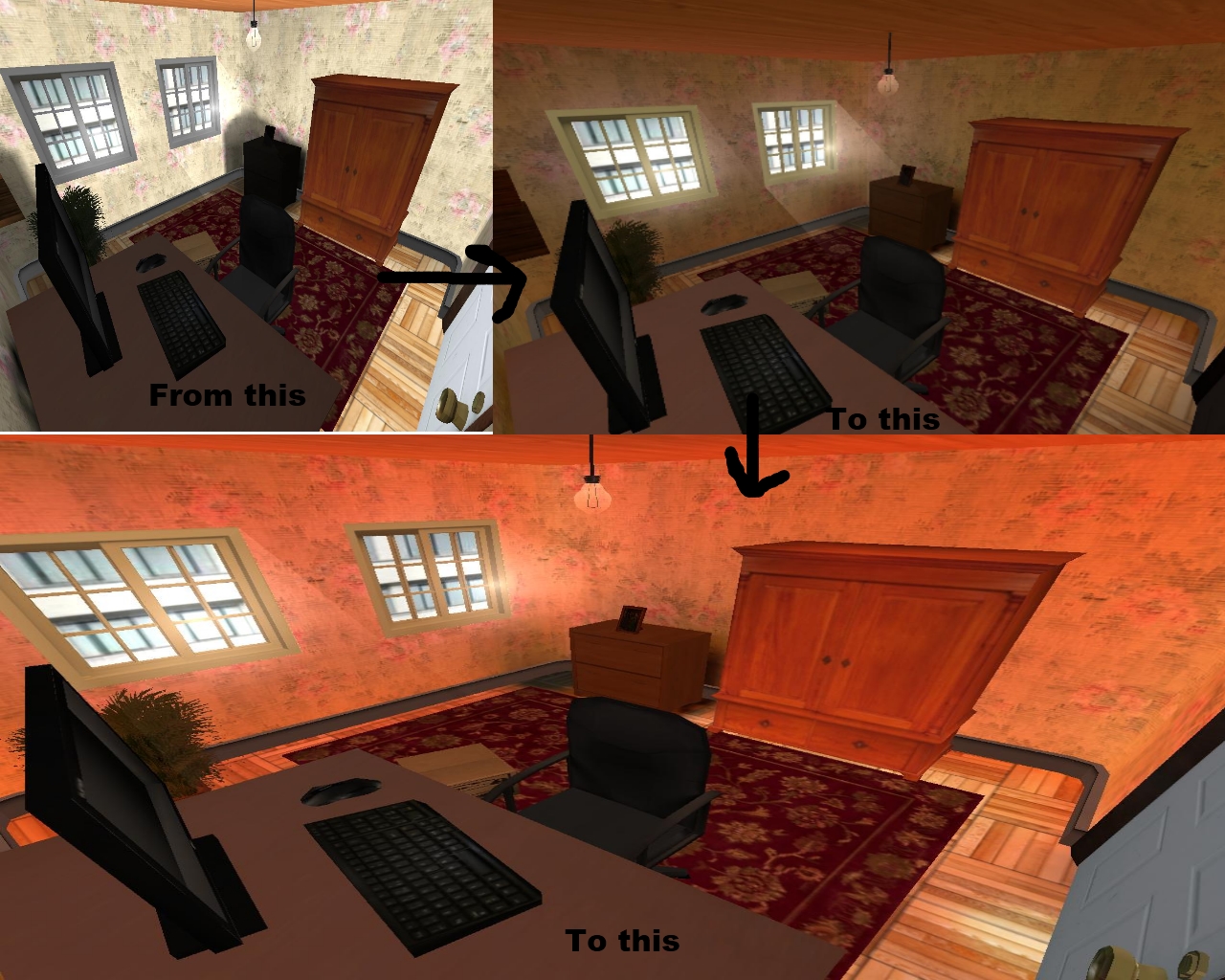 More npcs more fun!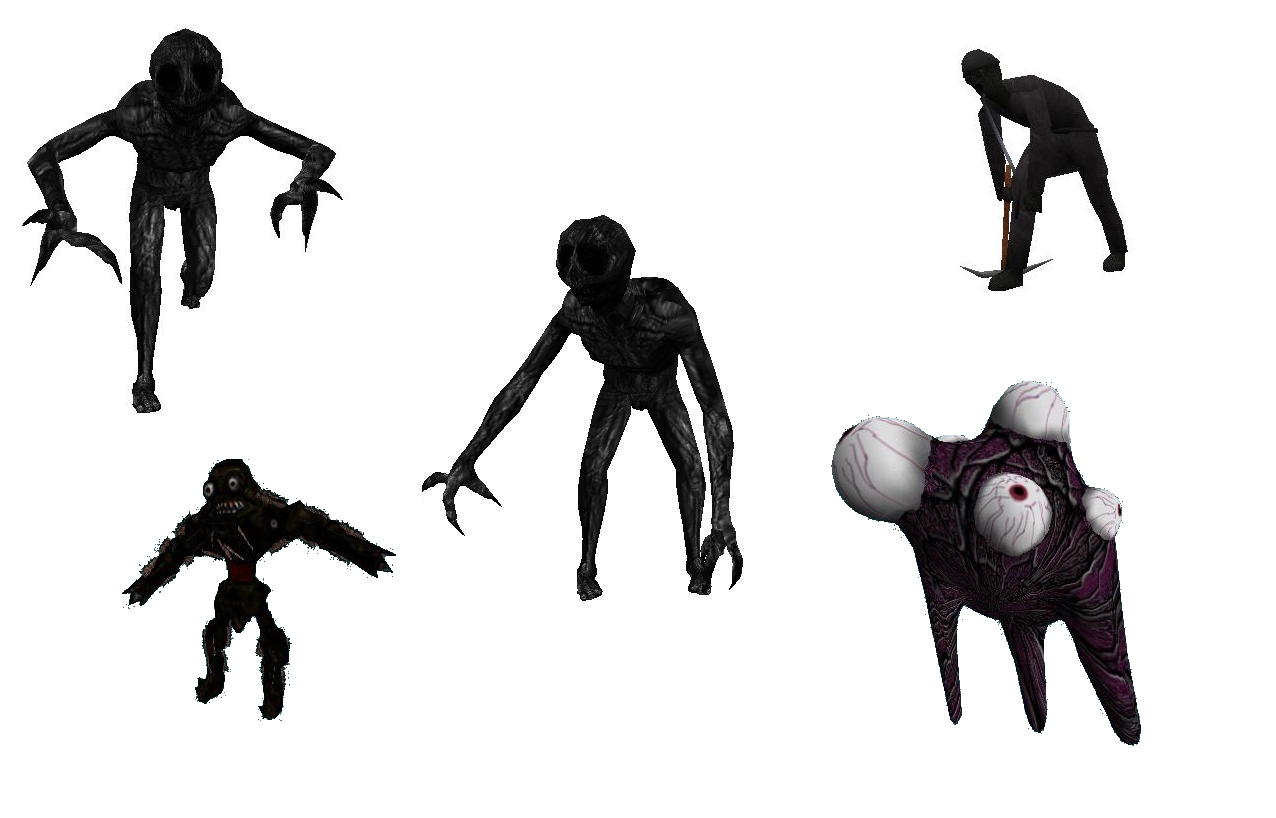 Also i added cutscenes and pretty many new animations. The only thing i'm bad at currently, would be the music. NO horror game will work with lame sounds. It's like playing autotune with no speakers.
So if there is anyone out there who could create some good songs which will fit in the section.
I got a place for him in the team.